Where to see Roan antelope in Tanzania
The roan is Africa's second largest antelope and one of its most handsome, with a powerful build and distinctive markings. Wary of people, it is renowned for its bravery in fighting off predators.
---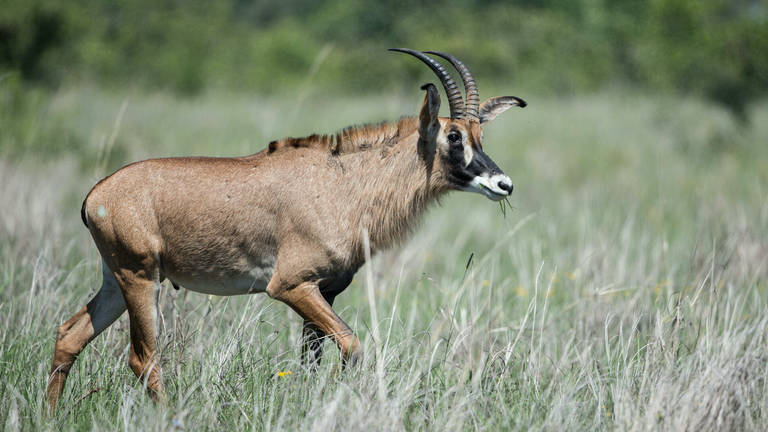 Quick facts about Roan antelope
| | | | |
| --- | --- | --- | --- |
| Scientific name: | Hippotragus equinus | Habitat: | Savannah woodland |
| IUCN status: | Least Concern | Adult weight: | 180–300kg |
The roan is the largest of the 'horse-like' antelope (Hippotraginae) and is indeed horse-like in stature, with a fawn coat and stiff mane. A relative of the slightly smaller sable antelope, it has a similar black-and-white face, but is paler, with shorter horns and tasselled ears.

Roan inhabit woodland savannah, where they graze on tall grasses and visit water daily to drink. A bull presides over a group of five to fifteen females and young, which he defends vigorously from rivals, going on his knees to strike sweeping blows with his horns – a technique also used against predators such as lions. A female keeps her single calf concealed in thick bush for the first month of its life.
---
1.4m
Bull's shoulder height
1km2
Min. bull's territory
The top camps for seeing roan antelope in Tanzania
Based on 30 reports by our travellers since Jul 2018, visitors at these camps in Tanzania have the best chances of sighting roan antelope.
---
Where to see roan in Africa
Although the roan enjoys a wide distribution, it is relatively seldom seen. Shy and reclusive, this handsome antelope is most conspicuous when visiting waterholes. Allow it plenty of space or it may disappear.
---
Top tips for viewing roan
Roan occur widely but sparsely across Africa: to the north, they roam across the Sahel; further south, they occupy a discontinuous range from northern Tanzania to northern South Africa.

Nowhere are they numerous, however, and this remains one of the rarer antelopes seen on safari. Typically, small groups are seen when venturing warily out of cover to drink at a waterhole, often at mid-morning, before departing the same way. Roan are shy, so be prepared to enjoy your sighting from a distance rather than scare them away.

Good areas for sightings include Moremi (Botswana), Hwange (Zimbabwe) and Kafue (Zambia). Perhaps the most reliable viewing is on Malawi's Nyika plateau, where larger herds graze the montane grasslands and are more approachable than usual.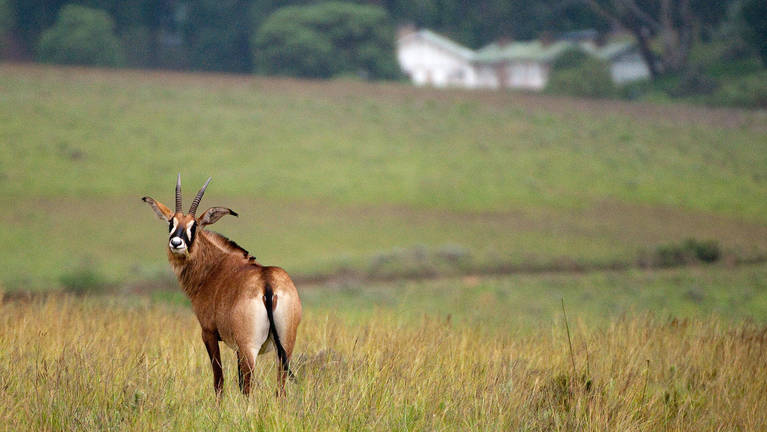 Our best Tanzania holidays for roan antelope sightings
Based on our travellers' reports, these ideas for Tanzania safaris are likely to give the best roan antelope sightings
---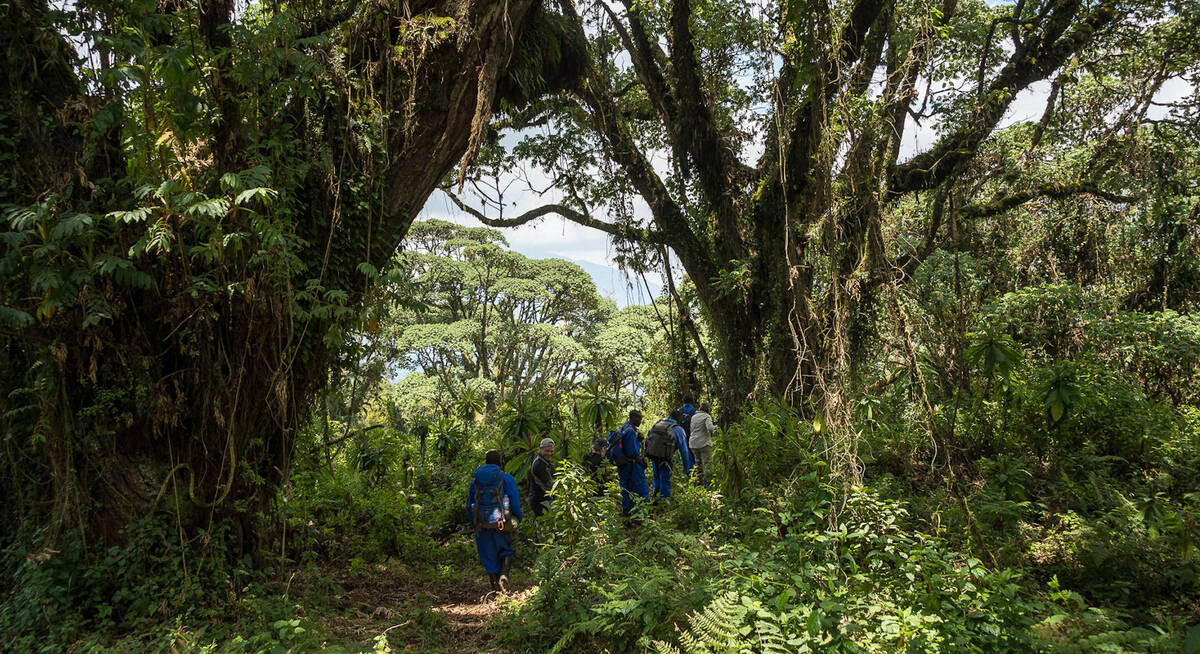 Gorillas and migration
9 days • 3 locations
KIGALI AIRPORT TO KILIMANJARO AIRPORT
This luxury safari combines two iconic wildlife experiences, firstly trekking the mountain gorillas in Rwanda, then flying to the northern Serengeti in search of the wildebeest migration and spectacular river crossings.
US$14,770 - US$19,300 per person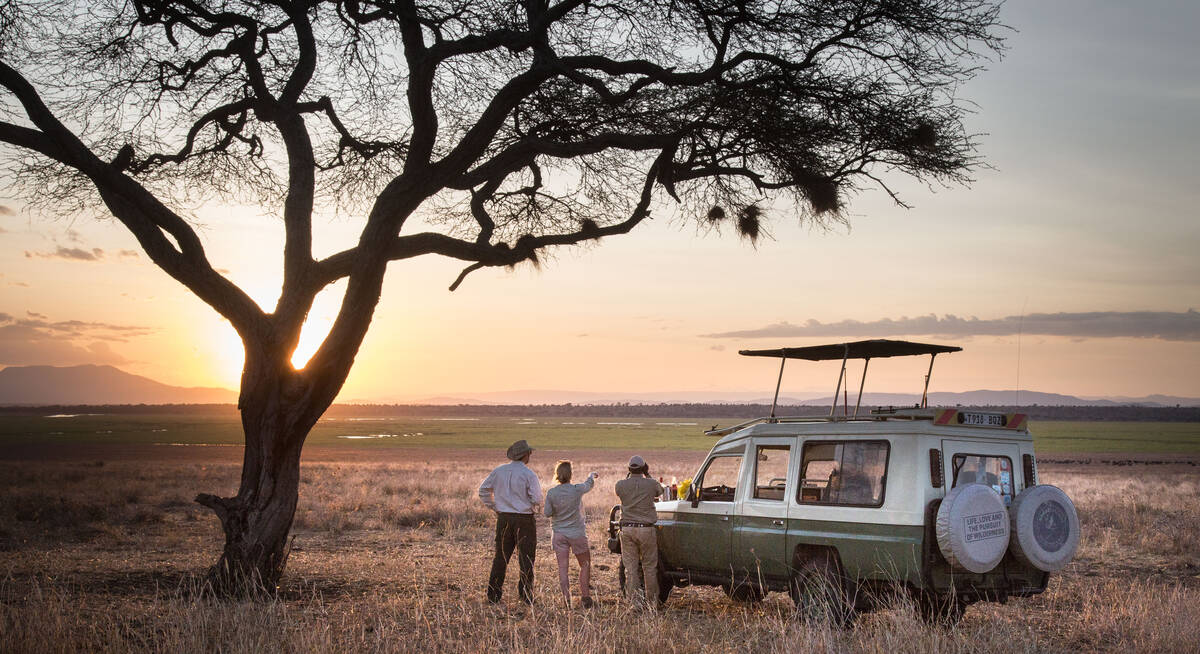 Fringe-eared Oryx Fly-in Safari
7 days • 3 locations
KILIMANJARO AIRPORT TO KILIMANJARO AIRPORT
Stay in three superbly positioned camps during this exploration of Tanzania's famous Northern circuit. Excellent views over the surrounding area, remoter locations and game-rich habitat make for an exciting and varied safari experience.
US$6,520 - US$10,870 per person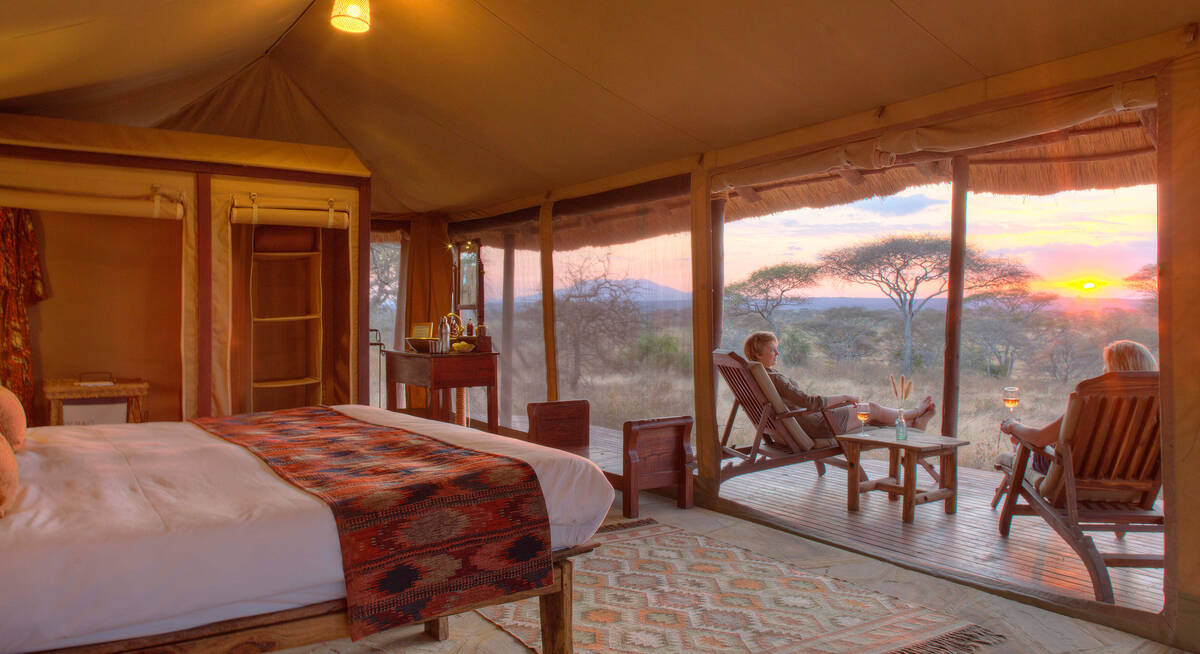 Longclaw Fly-in Safari
7 days • 3 locations
KILIMANJARO AIRPORT TO KILIMANJARO AIRPORT
Explore the varied habitats of Tarangire National Park and the Serengeti from three luxurious and remote bush-camps. Enjoy bush walks and night drives, and keep watch for the great migration as you explore the iconic grasslands.
US$8,080 - US$10,470 per person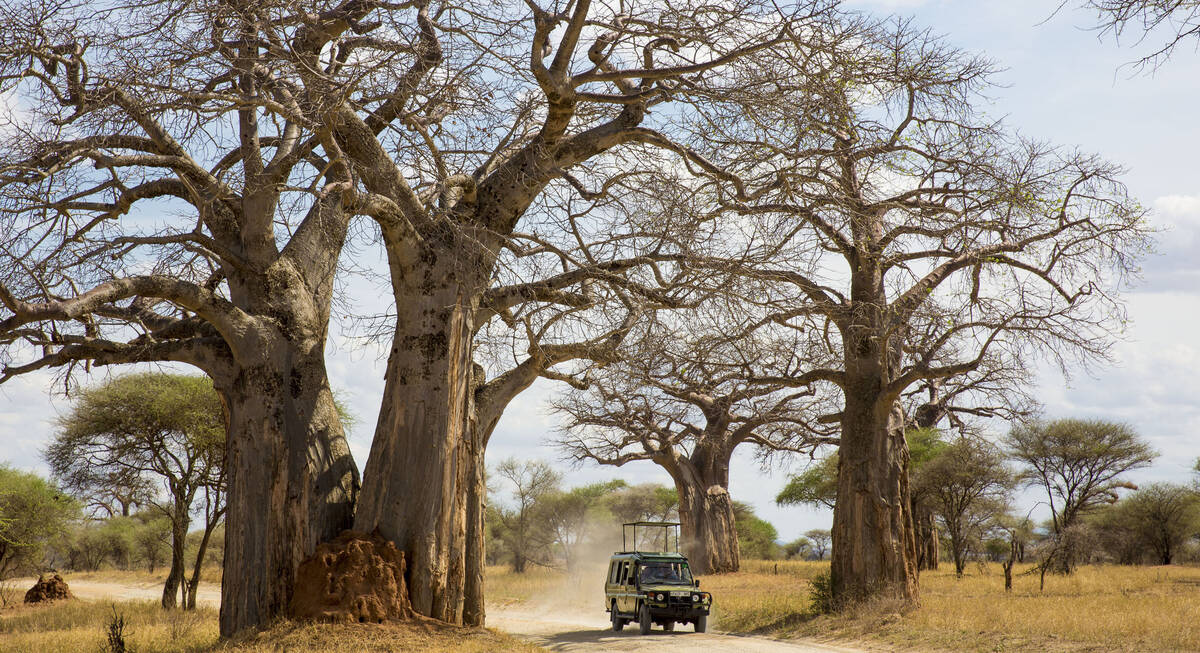 Yellow Baboon Fly-In Safari
7 days • 2 locations
DAR ES SALAAM AIRPORT TO DAR ES SALAAM AIRPORT
Two authentic bushcamps offer access to Ruaha's remote wildernesses. Explore the heart of the park's best game-viewing as well as its largely untouched eastern fringes in almost utter isolation. Walking safaris, day and night 4WD drives, fly-camping and superb guiding heighten your immersion in nature.
US$6,630 - US$7,320 per person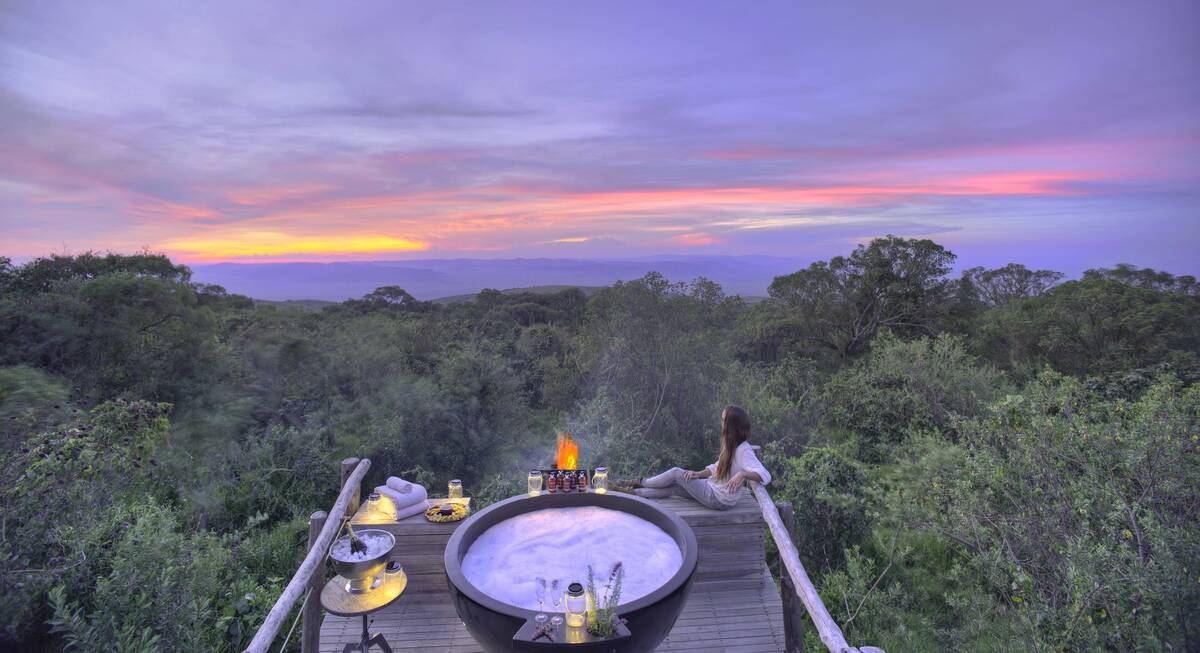 Flufftail Guided Safari
10 days • 3 locations
KILIMANJARO AIRPORT TO KILIMANJARO AIRPORT
Stay in three uniquely special camps as you safari across the Ngorongoro Crater and iconic Serengeti Plains with your private guide and 4WD vehicle: a trip of comfort and autonomy, filled with excellent wildlife.
US$11,190 - US$14,720 per person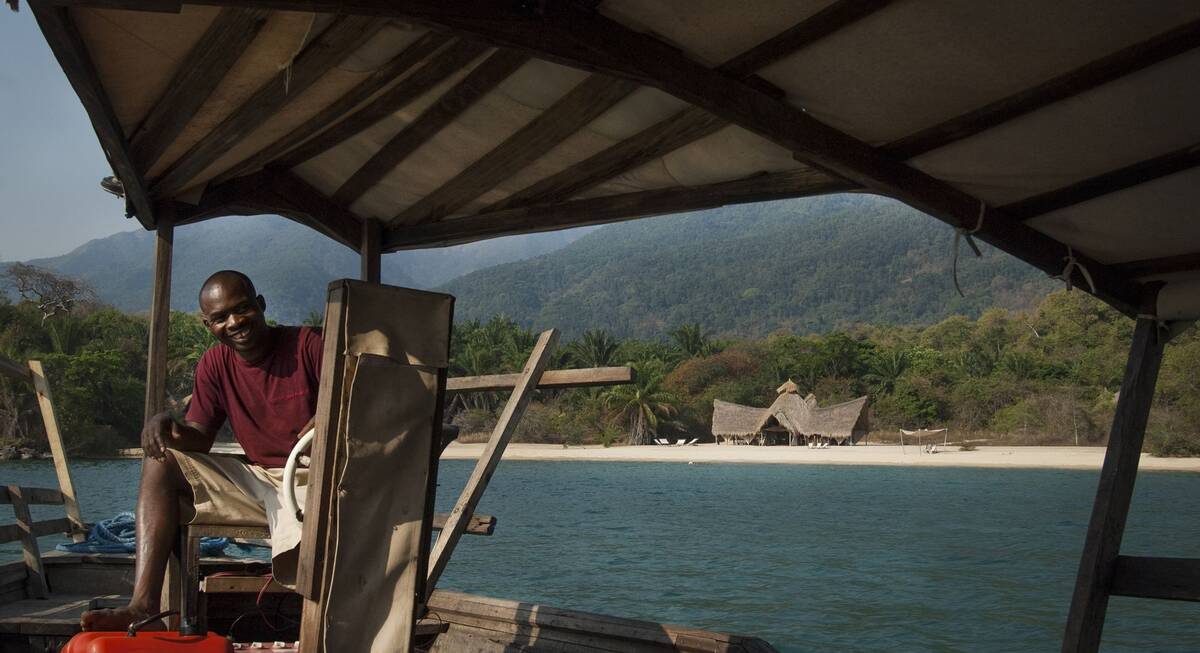 Chimpanzee Fly-in Safari
8 days • 3 locations
KILIMANJARO AIRPORT TO KILIMANJARO AIRPORT
Combining two of the remotest parks in Tanzania, this safari can deliver extraordinary wildlife viewing in Katavi, and East Africa's best chimp treks, on the shores of Lake Tanganyika.
US$8,450 - US$11,770 per person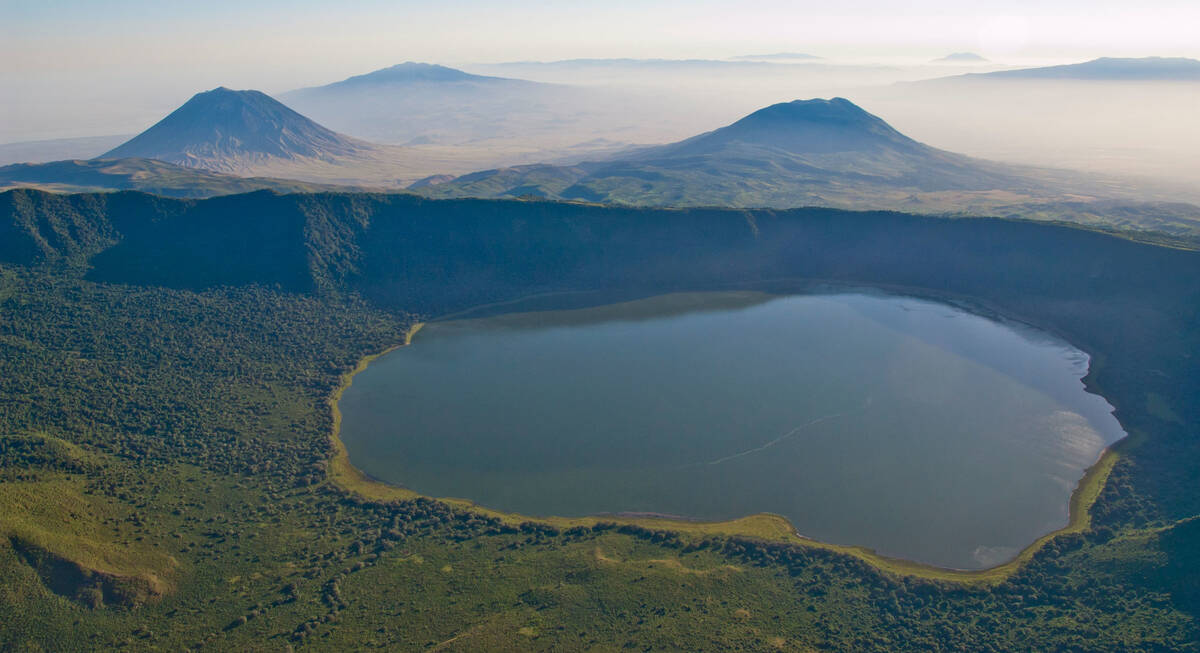 Tinkerbird Fly-in Safari
8 days • 4 locations
KILIMANJARO AIRPORT TO KILIMANJARO AIRPORT
Explore Tanzania's famous northern circuit with safari in Tarangire National Park, the Ngorongoro Conservation Area and the Serengeti National Park. Four smart sister camps offer a high level of care, first-class guiding and wide range of activities.
US$8,630 - US$12,000 per person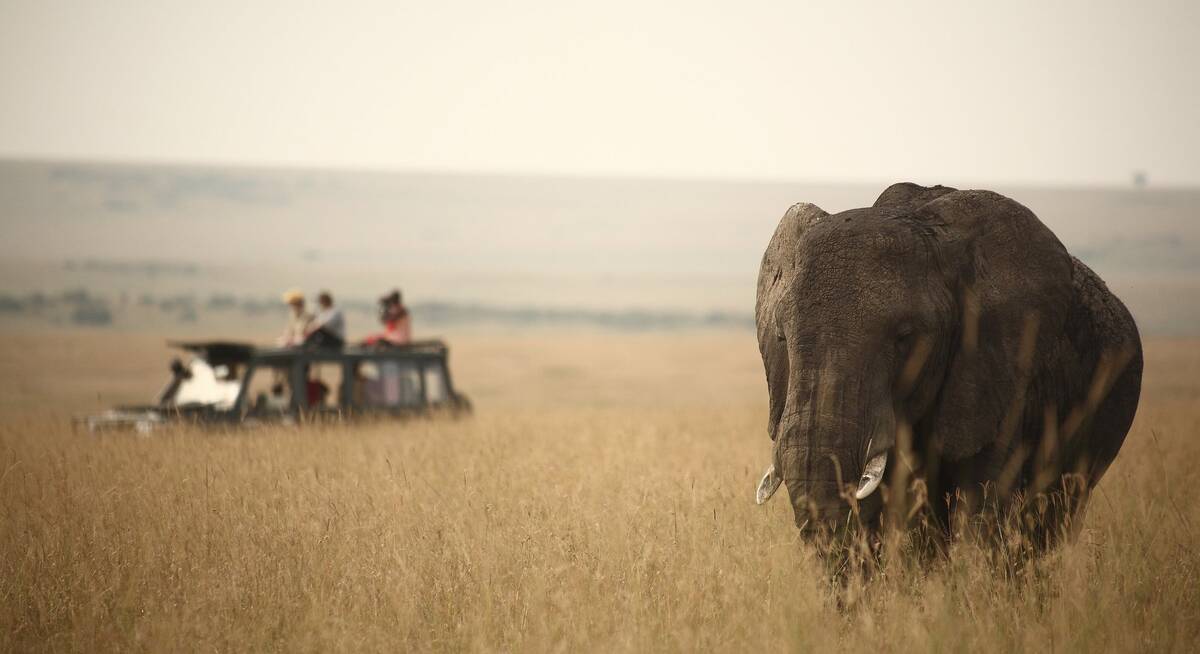 Martial Eagle Fly-in Safari
9 days • 3 locations
NAIROBI AIRPORT TO KILIMANJARO AIRPORT
This stylish fly-in safari visits two of Africa's most iconic parks, the Maasai Mara National Reserve in Kenya and the Serengeti National Park in Tanzania.
US$10,500 - US$14,310 per person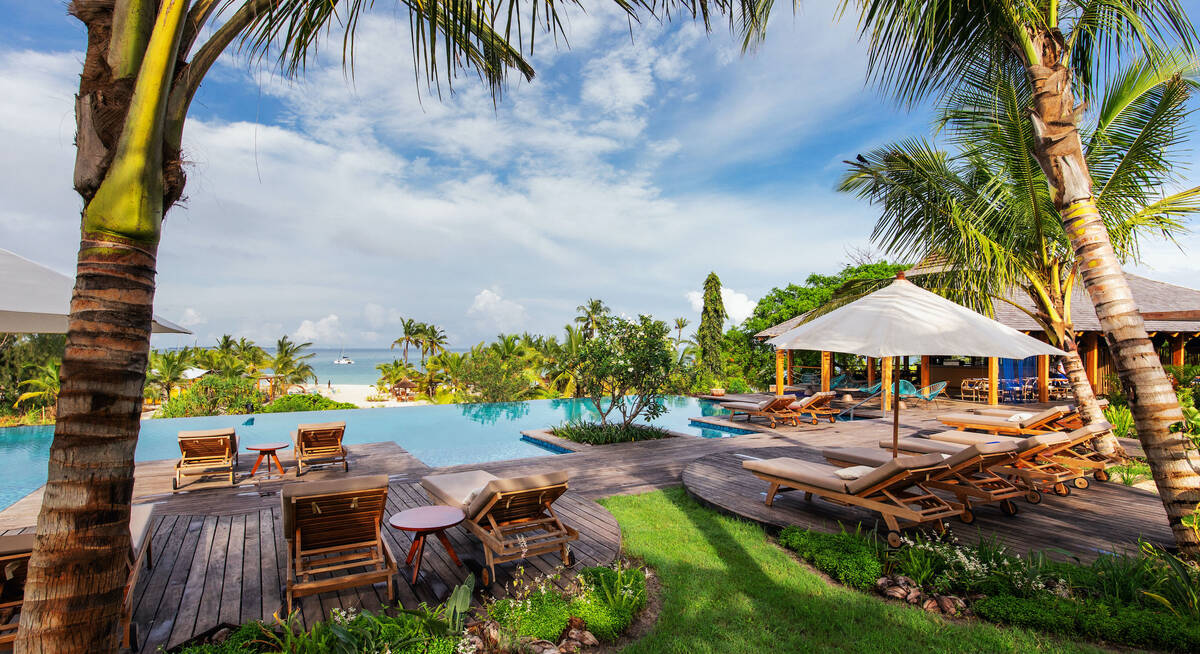 Red Colobus Monkey Safari
11 days • 3 locations
DAR ES SALAAM AIRPORT TO DAR ES SALAAM AIRPORT
This luxury holiday suggestion combines a wildlife safari in Ruaha National Park with a week on Zanzibar, exploring Stone Town's narrow streets and relaxing on a palm-shaded beach.
US$5,260 - US$6,510 per person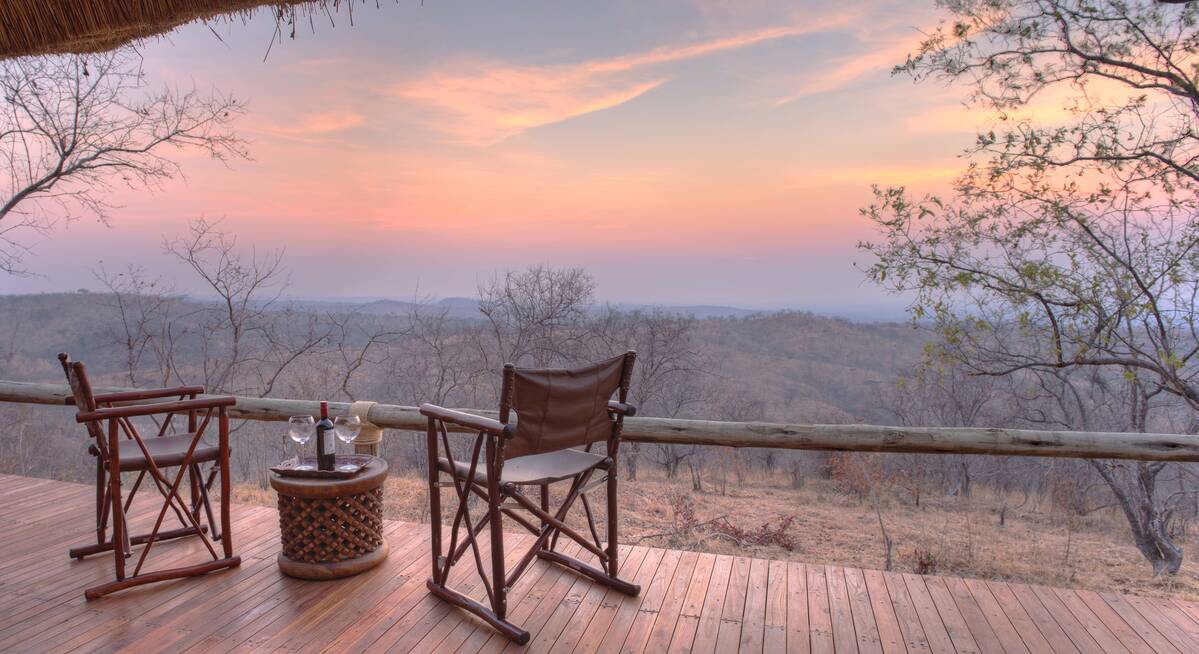 Jackal Fly-in Safari
8 days • 2 locations
DAR ES SALAAM AIRPORT TO DAR ES SALAAM AIRPORT
Enjoy a range of activities during this ultra-luxurious fly-in safari. Explore the remoter regions of Ruaha National Park and Selous Game Reserve with phenomenal guides during stays at two impressively comfortable camps that remain perfectly in-keeping with their surroundings.
US$6,460 - US$7,910 per person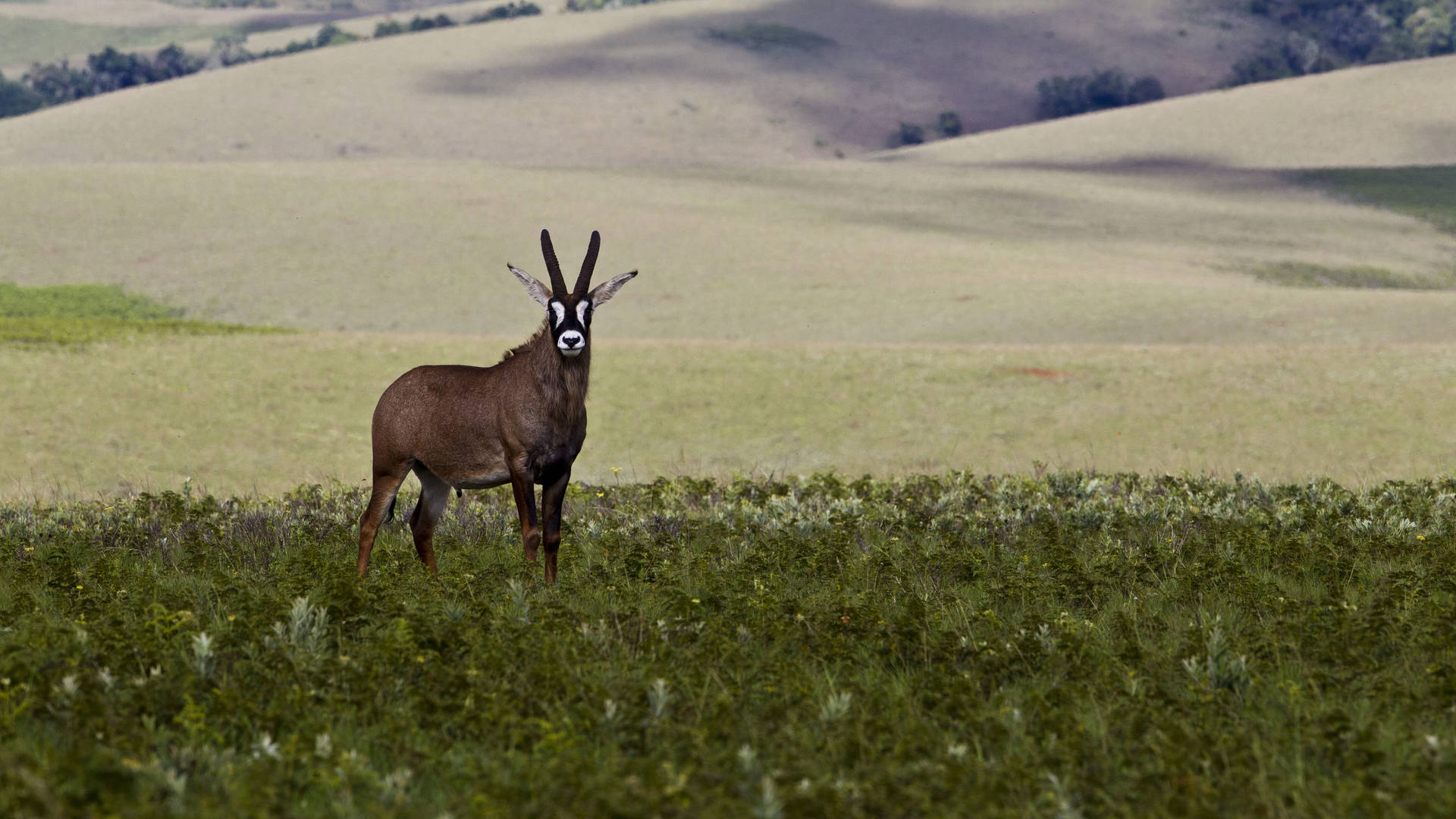 More information about roan antelope in our other destinations
Click here for detailed information about roan antelope in other countries, including the places for sighting roan antelope.
---