Travel reviews by The HBs from London
Tanzania trip September 2016
Tanzania and 1 other country between 14 Sep 2016 and 26 Sep 2016
"A very well thought out trip for which we received excellent advice from Expert Africa (James Denny). In particular, the order of visiting the camps was perfect in that, had we visited Mwagusi first the sheer volume of game in Ruaha may have led us to be a little disappointed in Selous. That said, our guide at Impala Camp was truly outstanding in that we saw more than others staying at the same time due to his patience and desire that we understood the animal behaviour. By spending time observing the animals with him, we saw the full story of a lion kill from them first being alerted to a wounded wildebeest to the kill itself and the subsequent family hierarchy in action for the "feast". Often we were the only observers of significant wildlife events which made it very special.

In addition the choice of camps suited us much better than, for example, the Serengeti. We wanted quiet and remote and that is exactly what we got, combined with plenty of wildlife action. A nice bonus is that both camps were better than we had expected, from facilities to food to service.

Suggestions to help us improve our trips or our service:

Our whole experience with Expert Africa has been excellent.

Nothing springs to mind as needing improvement which tells you a lot about the service you have provided to us."
---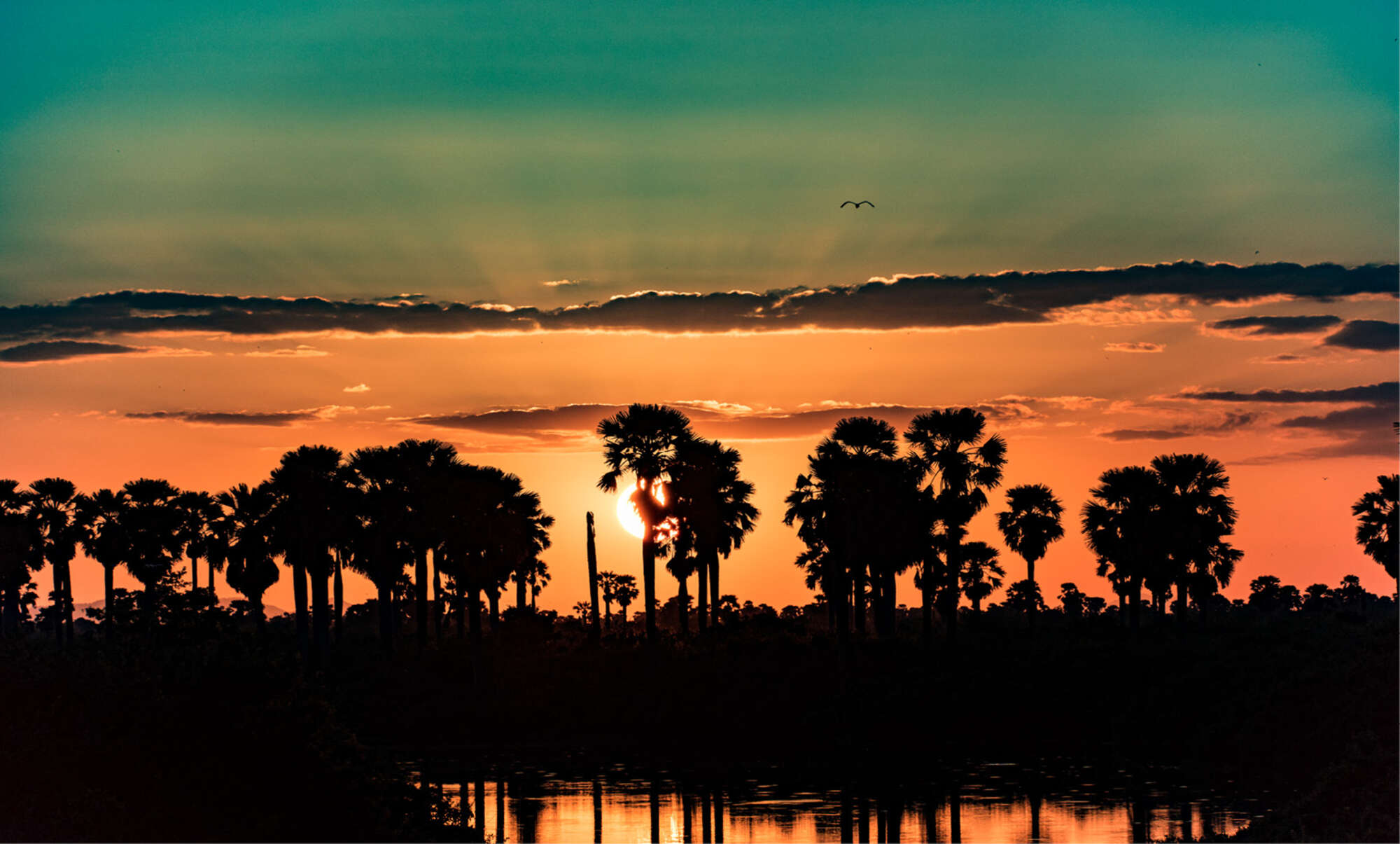 Selous Impala Camp
"First safari experience at Selous Impala Camp"
4 nights
Arrived 15 Sep 2016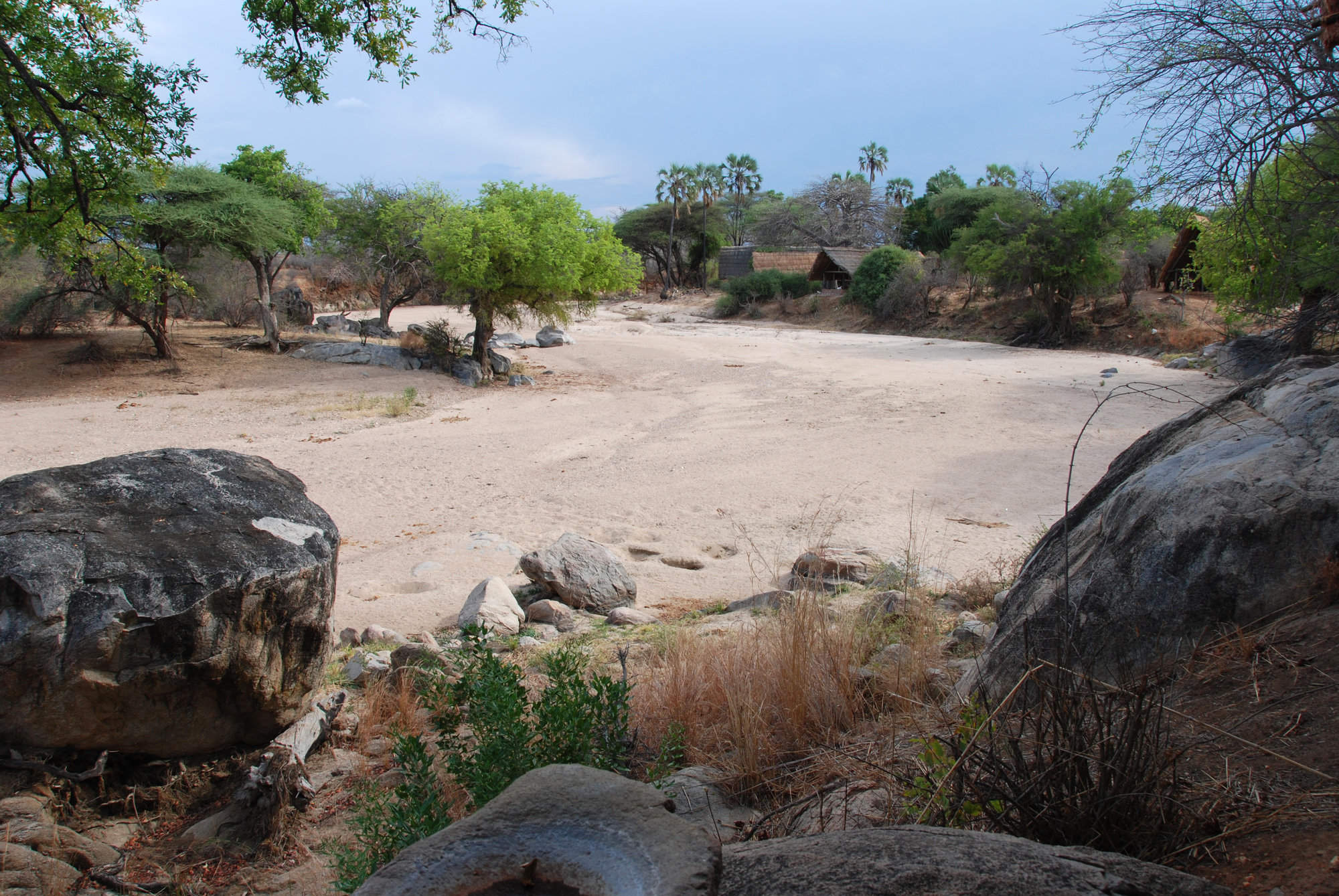 Mwagusi Safari Camp
"Second safari experience at Mwagusi"
4 nights
Arrived 19 Sep 2016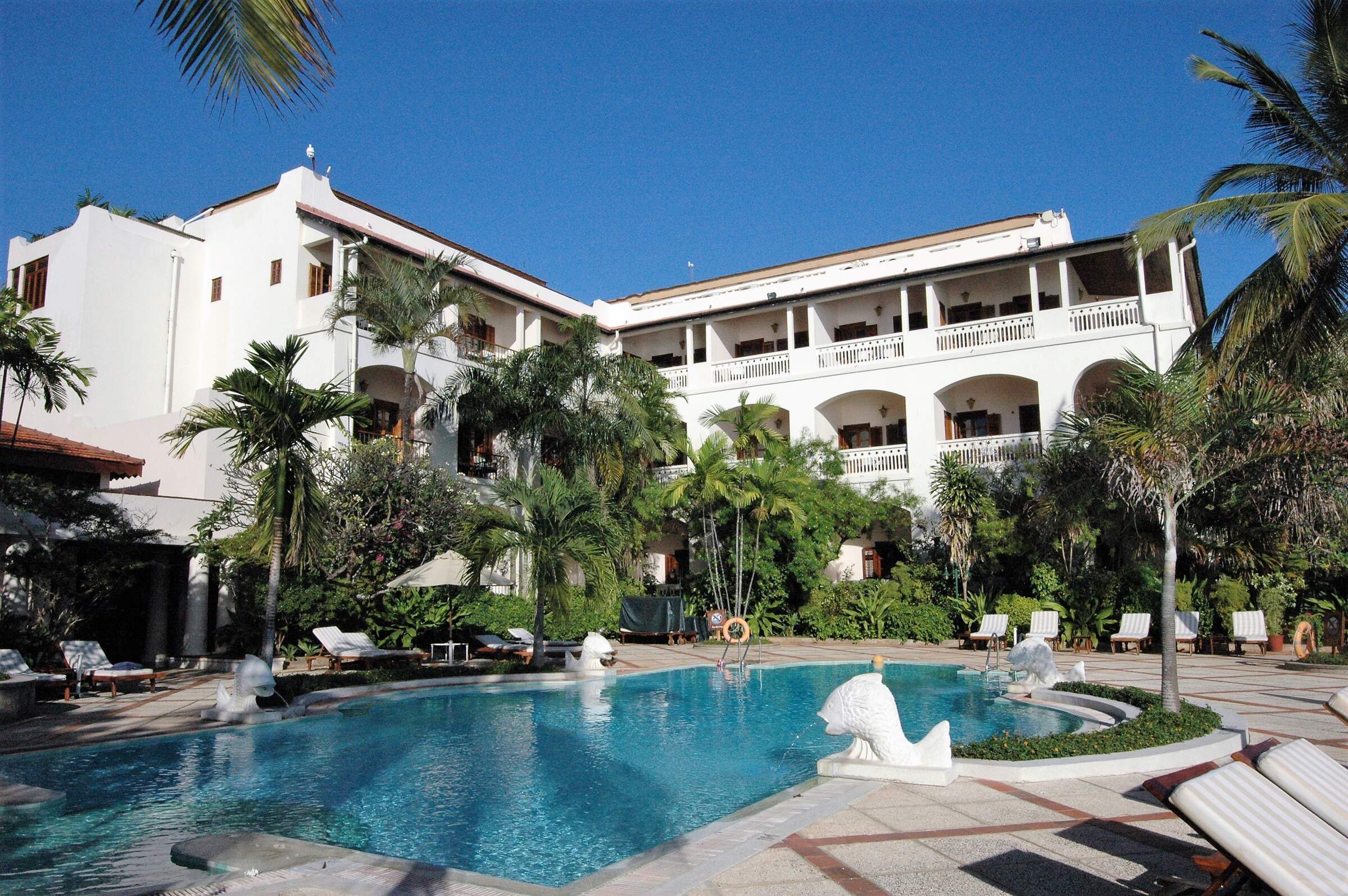 Serena Inn
"Serena Inn"
3 nights
Arrived 23 Sep 2016