Travel reviews by A & P from Hong Kong
Kenya between 29 Sep 2015 and 10 Oct 2015
"Wonderful trip.

We are regular safari goers so have a very good idea of what we want and what to expect. We like clear sincere honest communication and like camps that are simple, warm with great guiding and wonderful locations. For most of the trip we got that from all the camps"
Arranged By Richard Trillo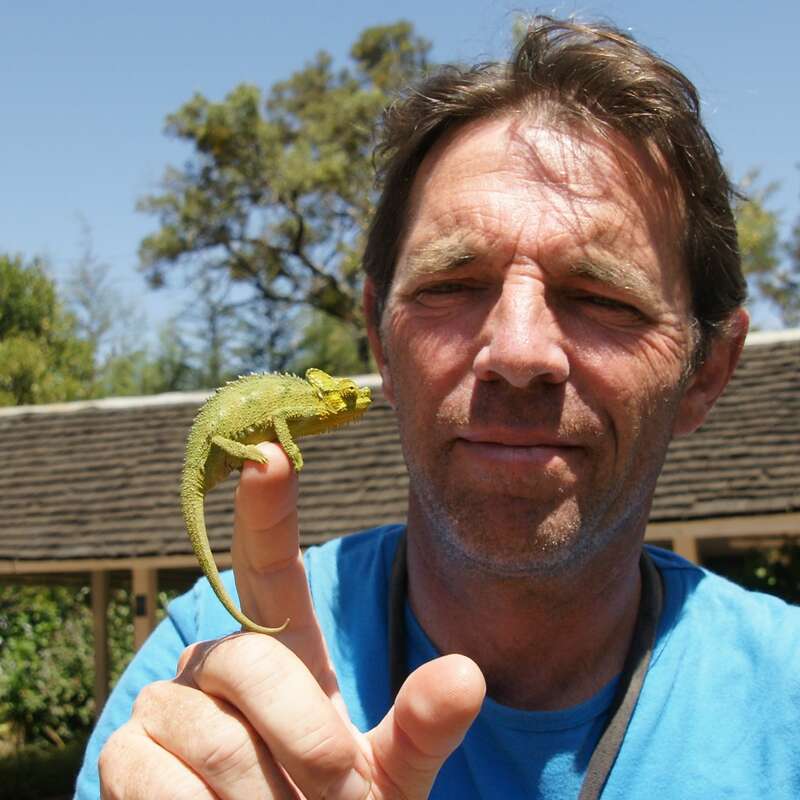 ---

Mara Expedition Camp
"Excellent bush camp in a superb location"
8 nights
Arrived 29 Sep 2015
Feedback response
---
While we were delighted to read these travellers' detailed and enthusiastic comments about Mara Toto and their overall very high levels of guiding, we shared their disappointment at the inadequate level of guiding on their last game drive. The camp has responded by explaining the set of very frustrating circumstances that led to it: their head guide Ping had actually handed in his notice more than three months earlier, and would have been gone by the time these guests arrived. In the event he agreed to stay on as they had requested him specially to guide them while they were at Mara Toto. However, he left unexpectedly before their last day. By unfortunate coincidence at the same time, two guides from the neighbouring sister camp, Mara Plains, who would normally have been able to stand in, were also absent.

The replacement guide on their last morning was a bronze-level guide with plenty of guiding experience in the Chyulu Hills, who has always had excellent feedback and was about to finish a month-long intensive in-house training course at Mara Toto. He had spent every previous day on game drives with other guides, but this was his first game drive alone in the Mara and he was somewhat out of his depth. The camp's manager Stella also accompanied these guests with the guide to try to ensure things went smoothly. Unfortunately, this did not happen and the camp has extended its sincere apologies for the very trying circumstances.

These travellers have also responded further to say they think less photographically oriented clients might not have felt the guiding was sub-standard on the last morning. They feel the manager was presented with some last-minute decisions and are very grateful that she did everything she could to help.

While we appreciate this situation was very difficult, we think it is a measure of how seriously Mara Toto takes its guiding that it only came about by a series of very unfortunate coincidences. It is also a reminder of how hard it is to guarantee specific requests such as guides, although most camps will always do their very best. We believe Mara Toto excels in making every effort to give guests the most rewarding and productive safari experience possible.

Expert Africa also has the option of booking a limited number of specific freelance guides for safaris, at extra cost, in the same way that we can book a private vehicle, in order to guarantee the guides' availability.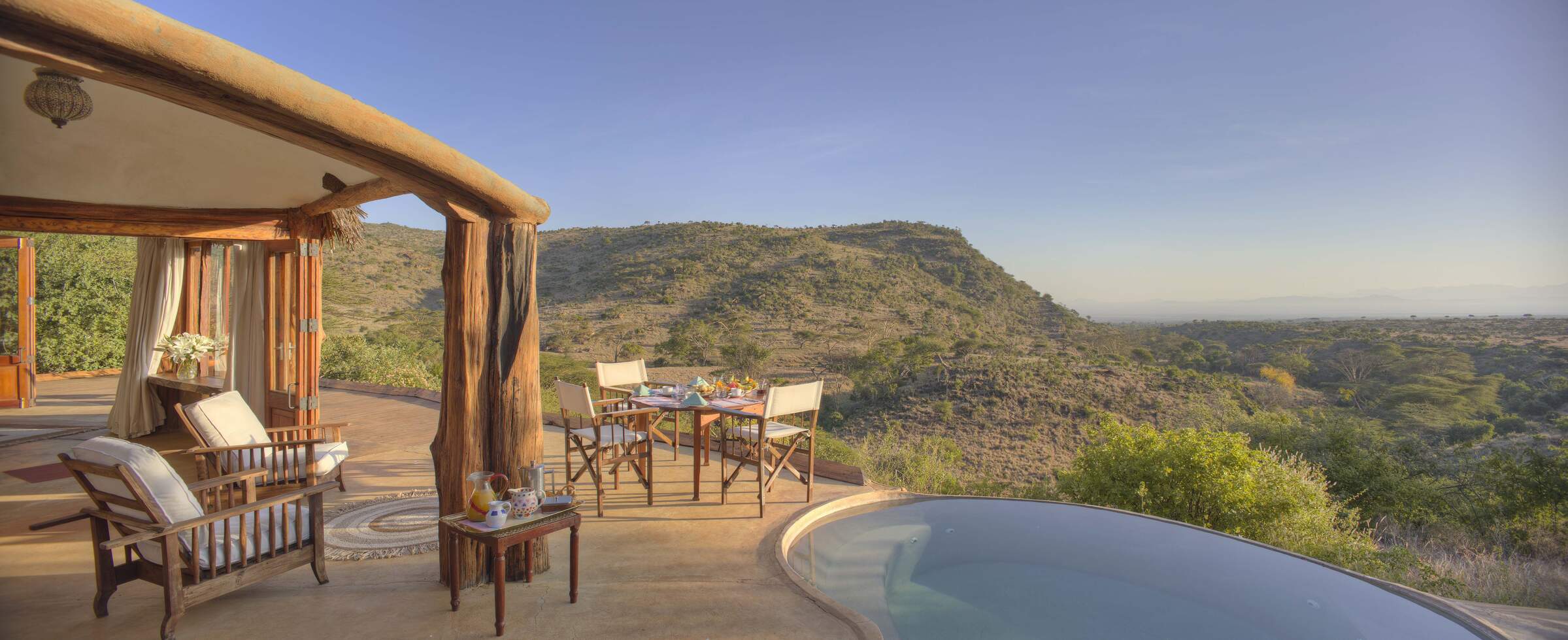 Lewa Wilderness
"Wonderful camp and a breathtaking property"
3 nights
Arrived 7 Oct 2015