Reviews of Shipwreck Lodge
Wildlife sightings and reviews
3 independent comments and wildlife information from our travellers who have visited Shipwreck Lodge and kindly agreed to share their thoughts. They do not necessarily represent the views of Expert Africa
Wildlife sightings by our travellers
Starting in Mar-2019, 2 of our travellers have recorded their wildlife sightings at Shipwreck Lodge.








"Skeleton Coast Shipwreck Lodge review"
2 nights
Arrived 25 May 2019
"Shipwreck"
2 nights
Arrived 22 May 2019
"Quad biking was brilliant.
Feels like a ski lodge - nice.
Other activities involved very long drives so we didn't partake.
Rooms a bit cold and Hot water is an issue due to carbon neutral solar heating and lack of sun."
See all these reviews: 11n in Namibia
"A Magical Place"
3 nights
Arrived 28 Mar 2019
"What can I say? I had very high expectations given the cost, and they were exceeded. I will try to separate my comments categorically.
First the drive. There are a few ways to get to the Shipwreck Lodge, and we chose to drive. This worked well for us, but I would only recommend it for people experienced and comfortable with off-road driving, and competent in changing tires. While we were fortunate not to have a flat, this seemed to be an exception, and we stopped to help some people change a tire. It was approximately a 5 1/2 hour drive from Cape Cross to Mowe Bay on roads that got increasingly difficult as we went (smooth gravel to bumpy gravel to sandy gravel). During our entire drive we saw almost no other vehicles. The landscape was incredibly desolate but oddly beautiful. Dunes, hills, shifting colors with regular views of the ocean to our left. Bring cash to pay for the park permit at the park entrance. It was about 3 1/2 hours to Terrace Bay. Here we were able to top off the gas tank (the petrol "housing" is not obvious -- but if you don't see it just ask someone). They currently do take credit cards, but we advise bringing cash for petrol just in case. There was also a little kiosk where we could buy a coke. We ate our box lunch here before continuing on. There was a cell signal, so I emailed the lodge to say we were leaving Terrace Bay and on our way for the 3:00pm meetup. Perhaps overkill but I knew the next 2 hours would be a remote drive. Indeed, we saw no cars between Terrace and Mowe Bay. Upon arrival in Mowe Bay we weren't sure where to go -- we learned that we should park next to the little building with the Museum sign out front. Happily there was also a rest room in the building up the hill. We were met promptly at 3:00 -- with snacks and drinks -- by the super friendly guides driving 2 safari vehicles for our 1-1/2 hour drive to the actual lodge.
THE LODGE ITSELF. The creative design and decor of the lodge (both the individual "shipwreck" rooms and the main lodge) really enhanced the experience. We were in Room 10 -- the farthest from the main lodge - which meant a rather long slog along a sand path. I quite enjoyed it, but I gave up on wearing shoes in camp. Each room has a small wood deck at the entrance door with Adirondack style chairs -- perfect for sunset viewing. The main room was very spacious, with a large, comfortable bed, and a day bed that I took to using for my afternoon journal writing as I gazed out the large picture windows toward the sea. The bathroom was lovely -- a wood (teak?) shower -- completely open -- and a neat porthole window design was very pleasing. In between the two rooms was a small cubicle area with space for suitcases/gear and a small desk with coffee/tea/cookies. There was also a wood-burning stove, though we had no need to use it. The main lodge was equally appealing -- a large room split between the dining tables and a comfortable area with chairs and sofas -- books, games etc. This room also has a large stove that probably gets a lot of use. There is also a wide deck with chairs looking out to the sea.
THE STAFF. I adored the staff here. Every last person appeared genuinely friendly and happy to be there and went out of his/her way to accommodate us (although we didn't really have any special requests!) We got to know a few folks more than others who I will mention by name, but they were all wonderful. Our guide, Chris, was phenomenal -- easy-going and very knowledgeable about the whole coastline -- the flora, fauna, dunes etc. one young man, Kate (not sure of spelling), was so kind and friendly. He was often the person assigned to serve us dinner, so we enjoyed talking with him. He is Himba, and like many others, comes from a nearby town (relatively near!) to work at the lodge. Also Margaret -- who literally rushed out to greet us when we first arrived with a smile so wide it took up her entire face. The chefs are wonderful -- we enjoyed all our meals. Each meal had a choice of 2 starters, 2 entrees and 2 desserts. The staff is very well trained in their jobs. I don't think there was a single activity that we returned from -- even if it was on our own and un-guided -- when there wasn't someone waiting for us with a refreshing non-alcoholic "shot" and a cool towel.
THE LANDSCAPE AND ACTIVITIES. I fell in love with the landscape, There was great beauty in its desolation and roughness. We stayed 3 nights, so had 2 full days to explore. Our first day was my favorite because we chose for it to be relatively unstructured. In the morning we chose to walk to the ocean -- a deceivingly long journey of about 3 km each way. We went at a slow, steady but leisurely pace and it took us about an hour each way. There are sticks with buoys on top as markers to guide the way through the little hillocks and dunes (it is a rather larger dry riverbed that forms the mouth of the Hoarusib River). We saw lots of tracks -- and in the distance saw 3 oryx making their way along the sands. The ocean is rough and forlorn and beautiful with lots of ghost crabs. Because the seal population has made such a big comeback there were also a lot of dead seals -- just a heads up! As an alternative to walking there, the staff is happy to drive guests to the shore so they can take a longer walk along the beach, and then pick them up later. In the afternoon Chris took us out on the quad bikes -- for us a 45 minute tour was plenty. I highly recommend this because it really gave us a whole other feeling to be high up in the sand dunes. That evening we joined the 6pm sundowner drive which was spectacular. The next day we did the drive up the Hoarusib River Valley, which was well worth it to see the varied landscape -- lots of oryx and springbok and birds. Chris educated us on the ecology of the area, and how the sand gets there, and many other aspects of the environment. The only downside was that this journey was combined to take another family all the way to the park border so they could transfer out to the sister camp. The family was lovely and we enjoyed their company -- but it made for a much longer day in the vehicle than we would have liked.
A WORD OF WARNING. We experienced very unusual weather -- mild evenings and mornings, rather hot afternoons, clear skies and only a light breeze. In other words -- we lucked out. My understanding is that the weather can often be very cool, foggy and windy -- hence the need for woodstoves! I'm sure we would have found a way to enjoy our time there in those conditions -- but since you will have no control over that it is important to approach your visit with the expectation that the weather may be foul, and enjoy that for what it is."
See all these reviews: 11n in Namibia
Sightings Report
---

Holiday styles & special interests in Namibia
From birdwatching breaks to walking holidays, find great ideas for your trip in Namibia.
---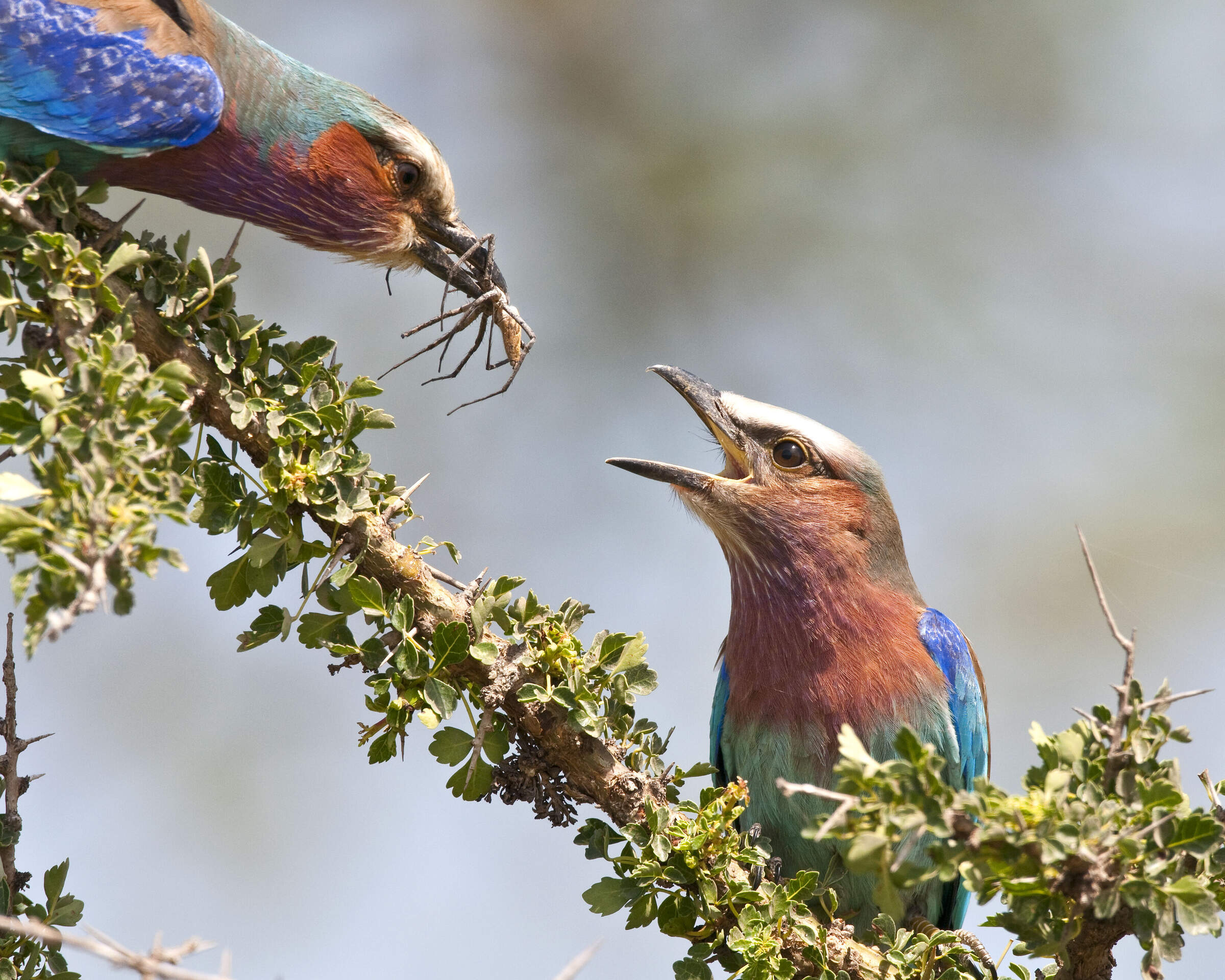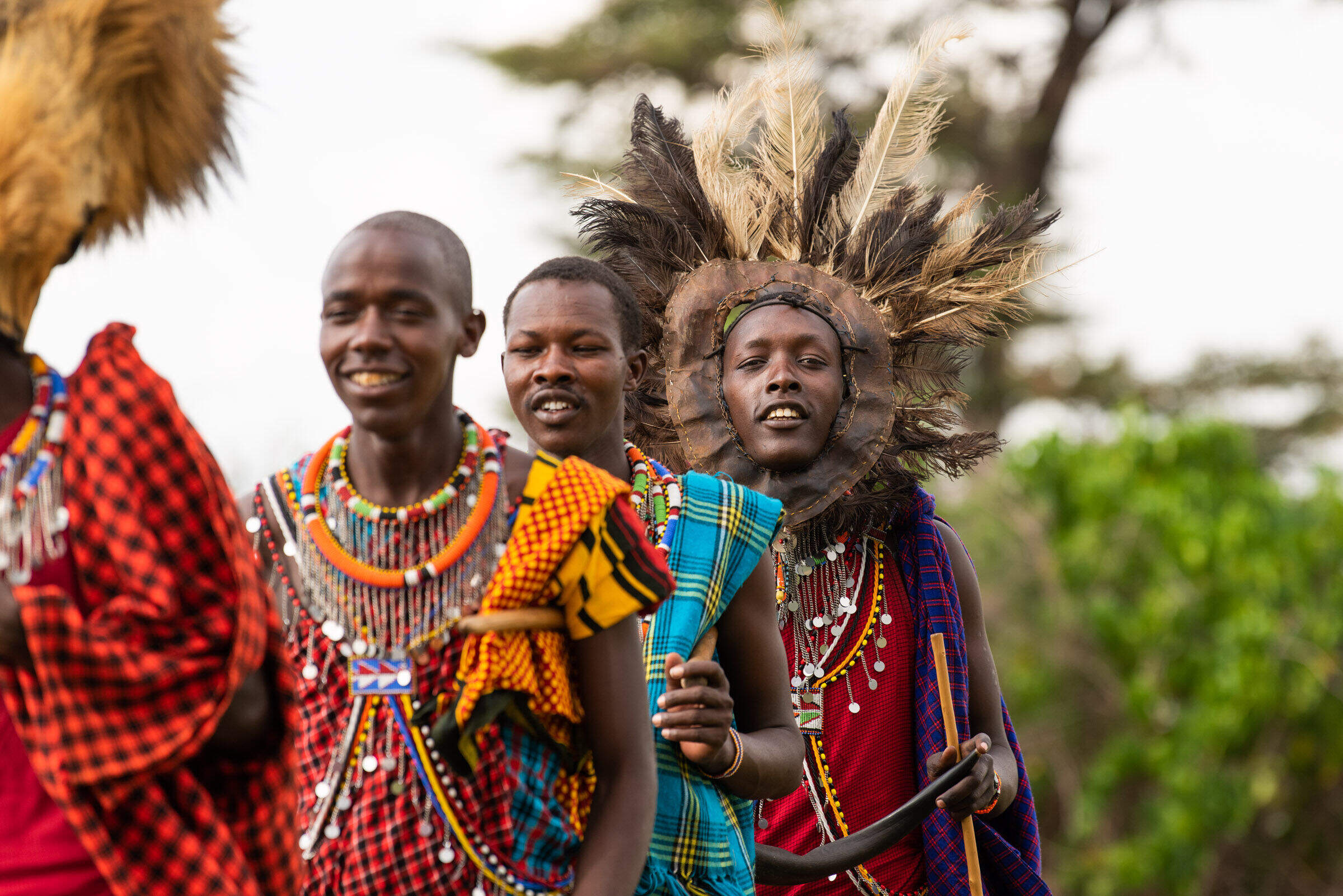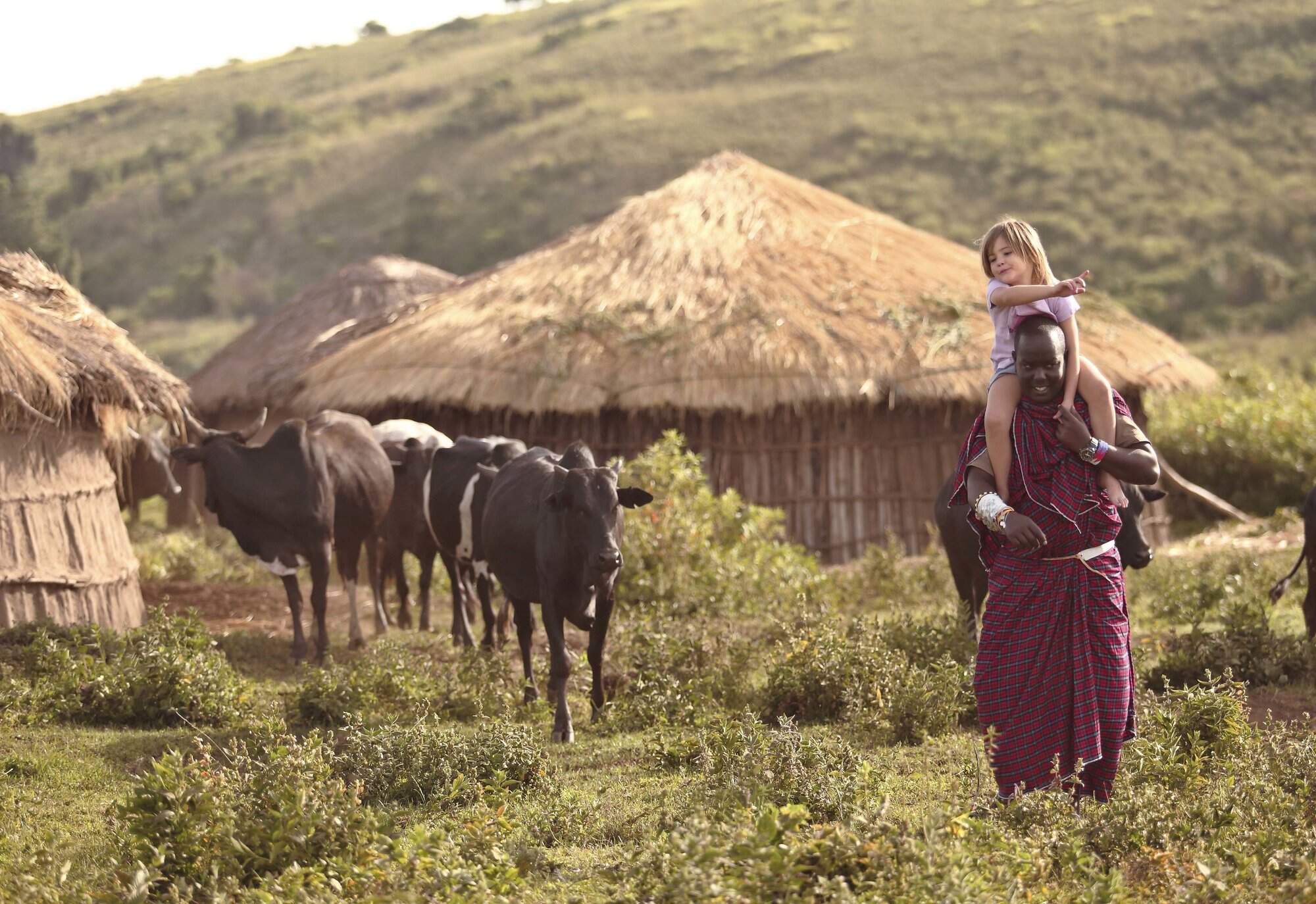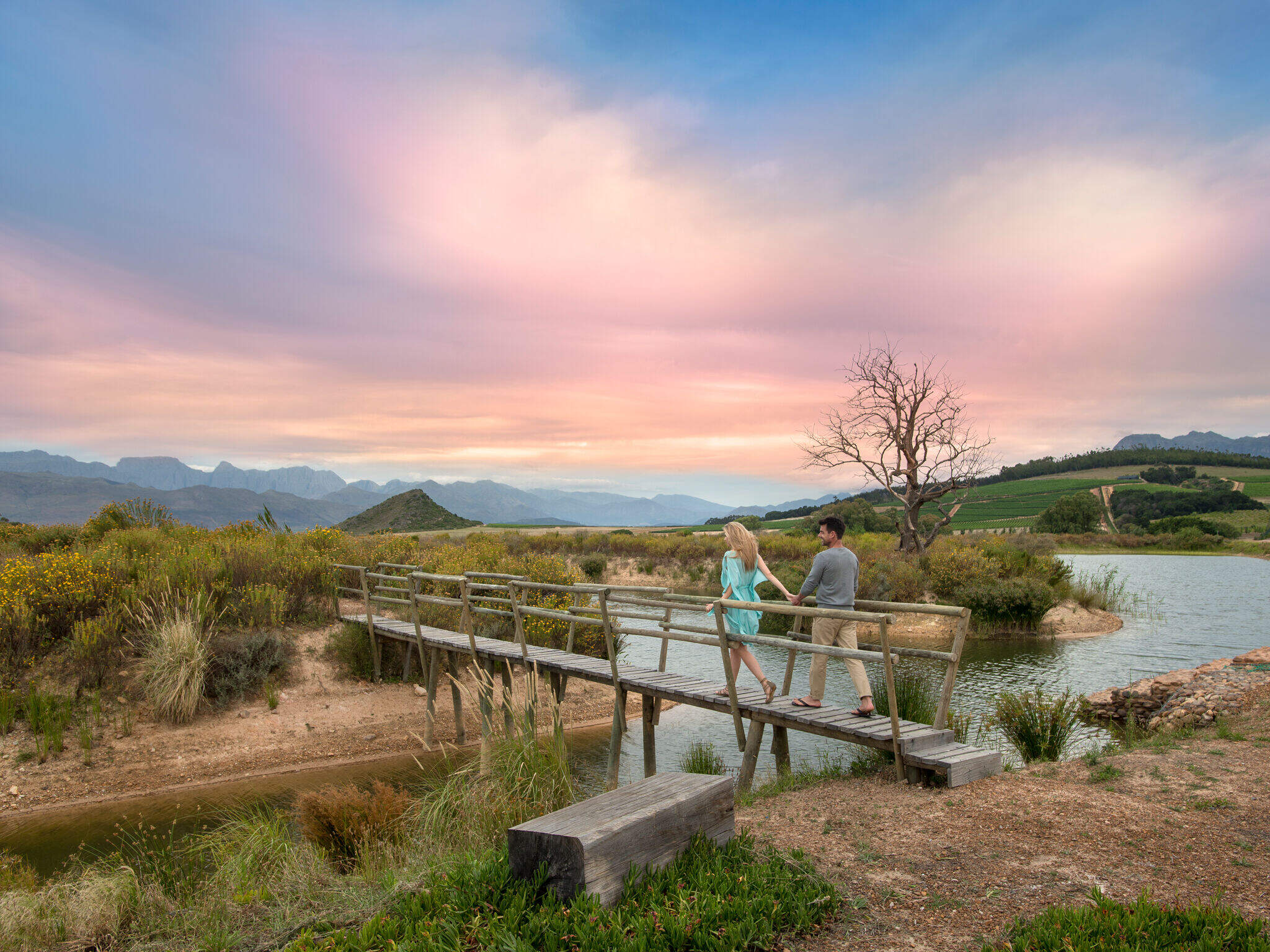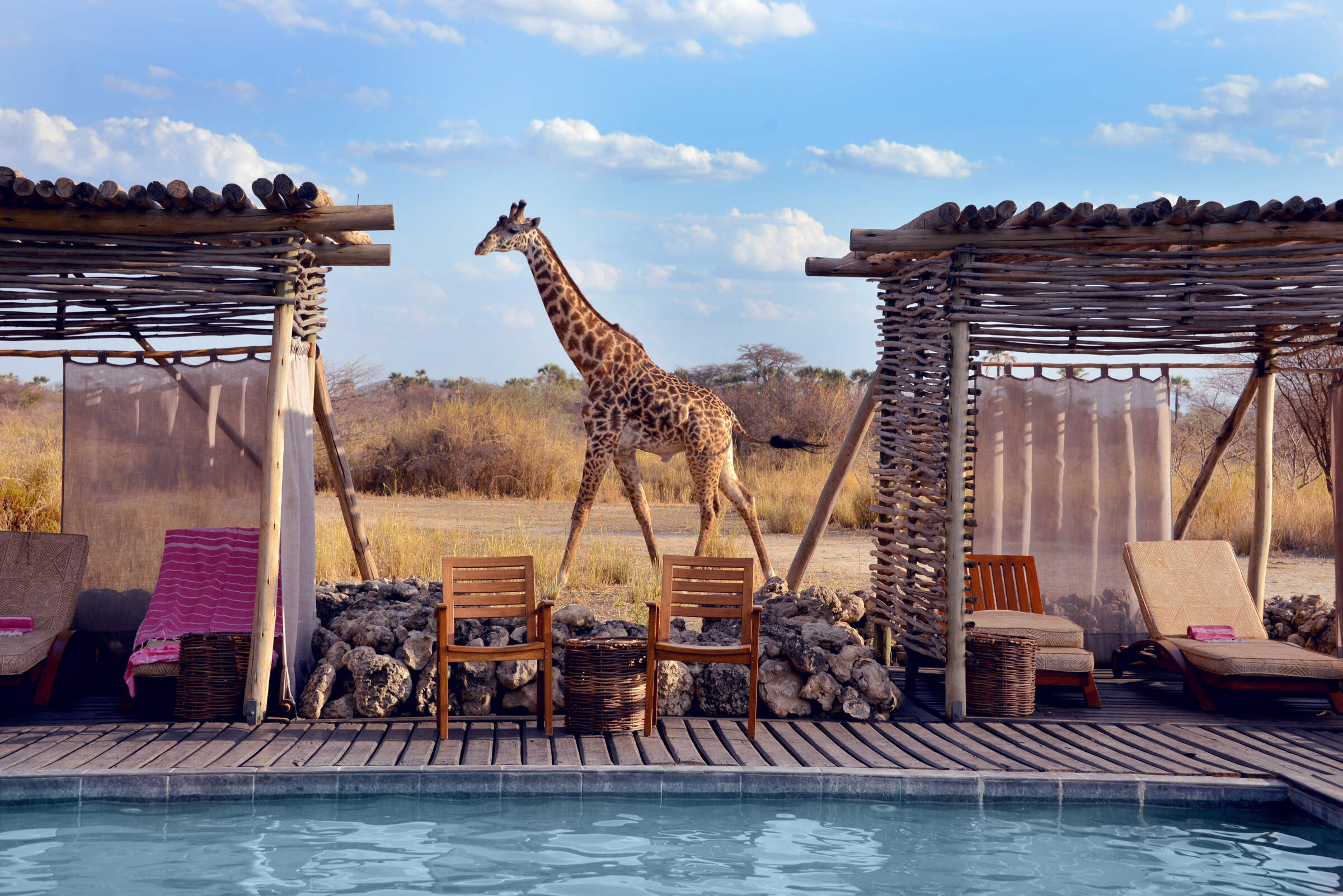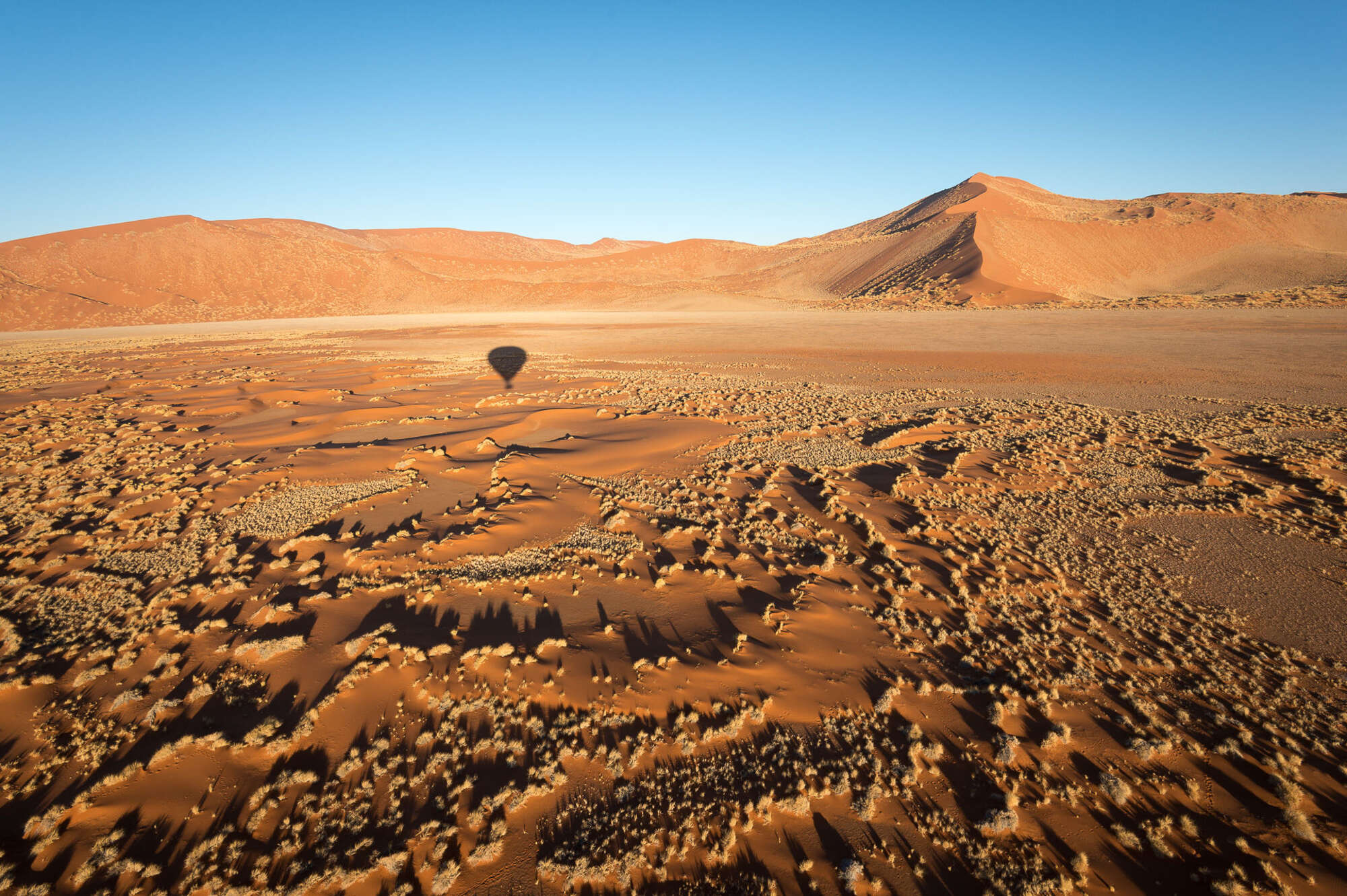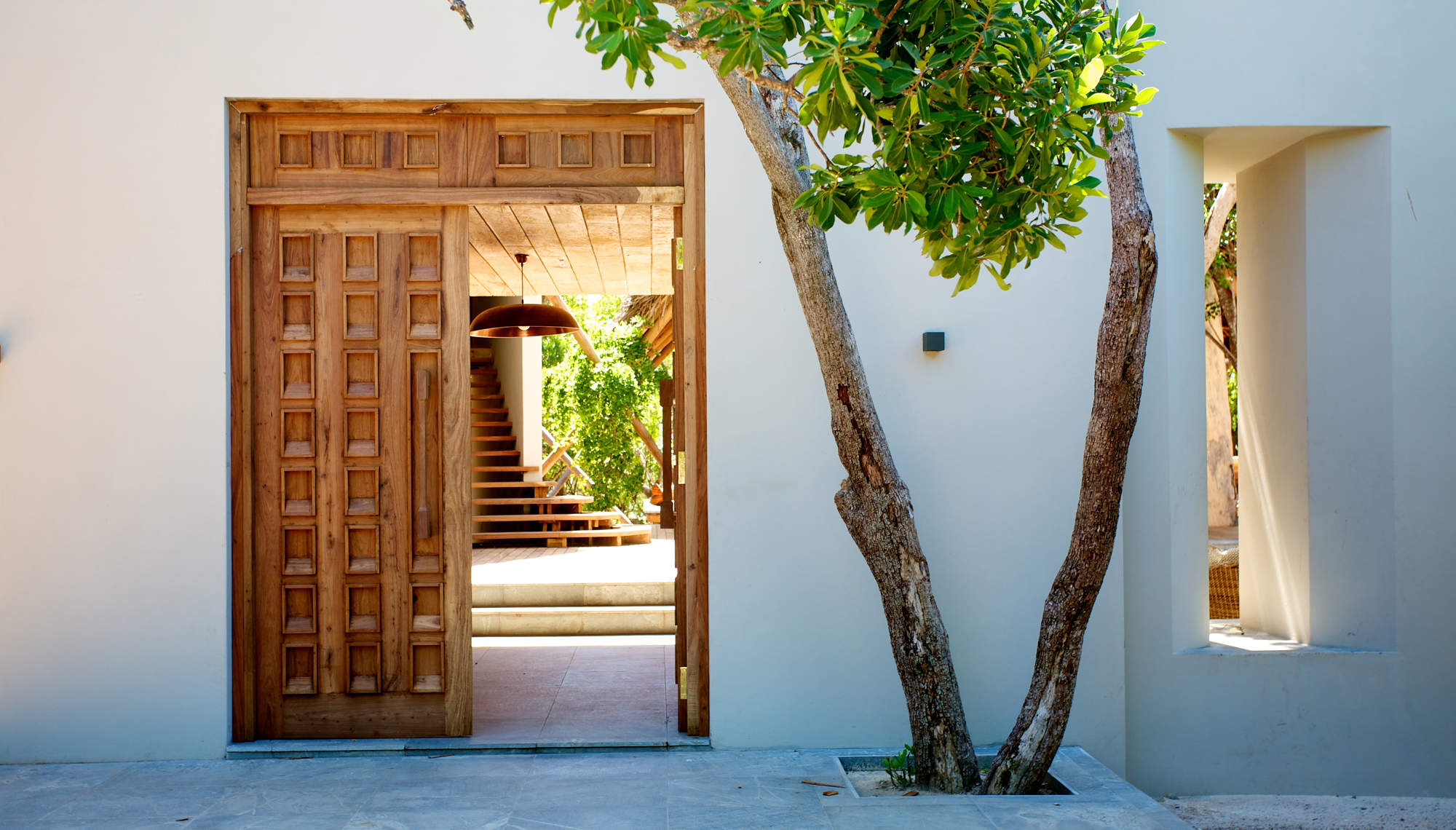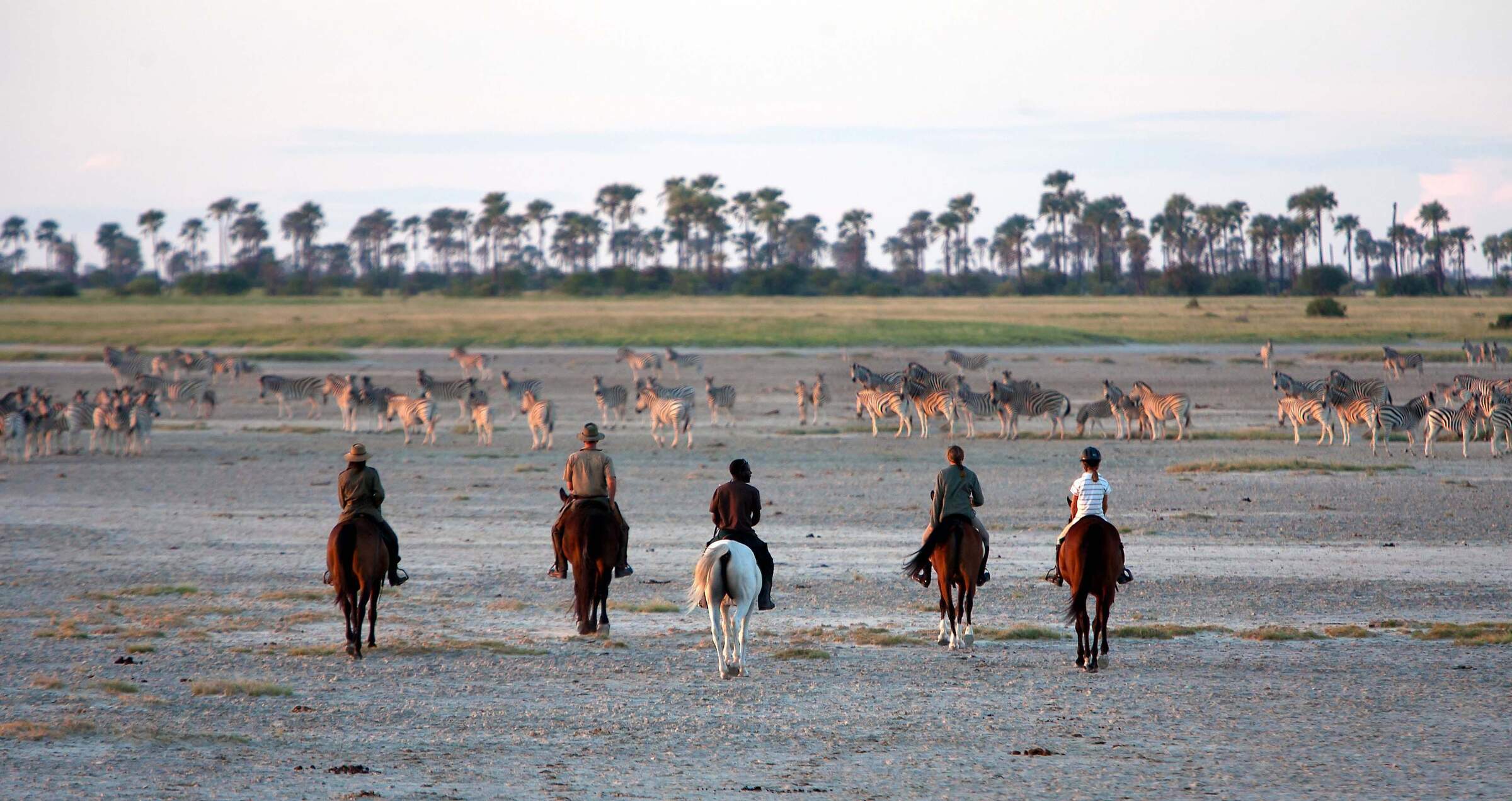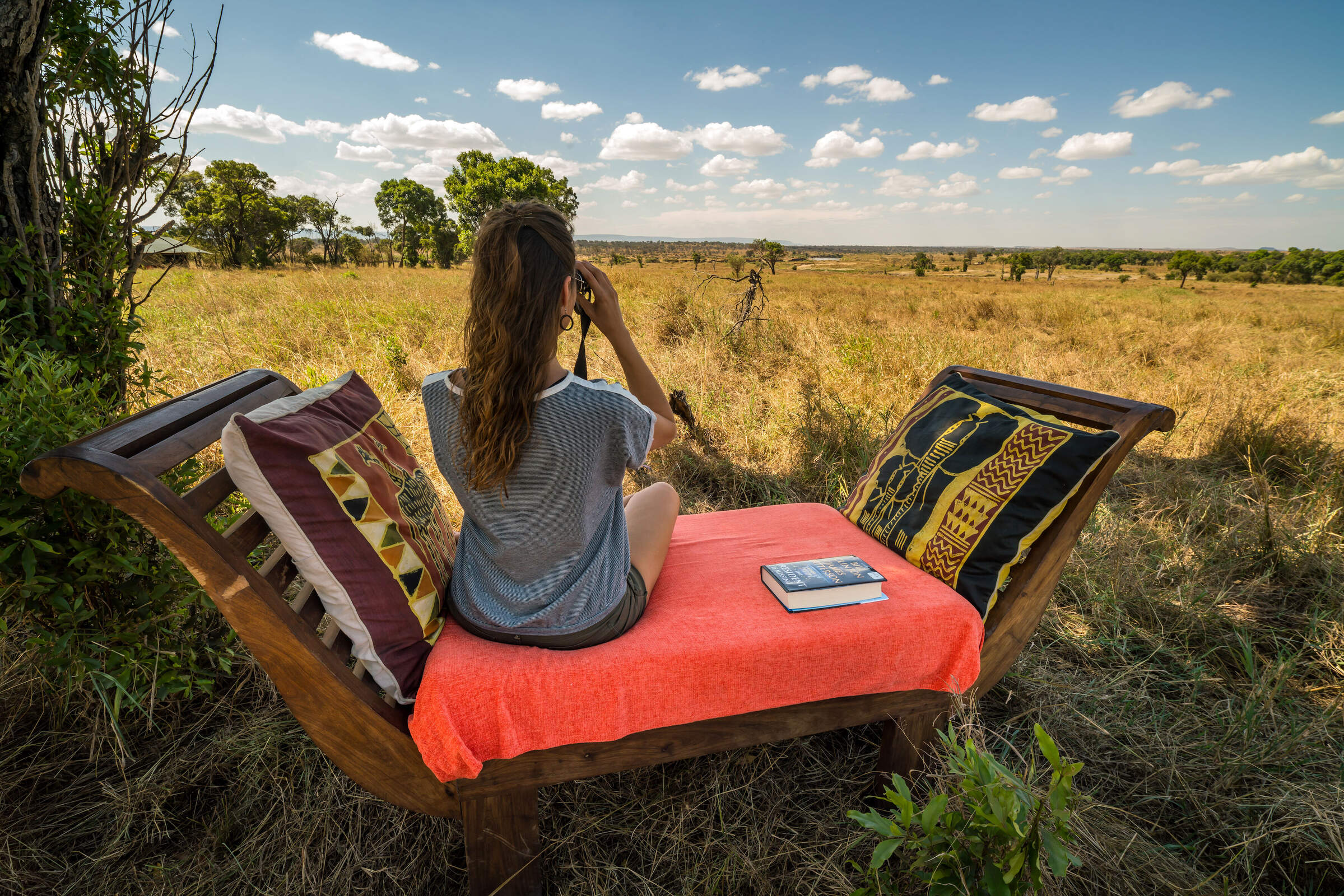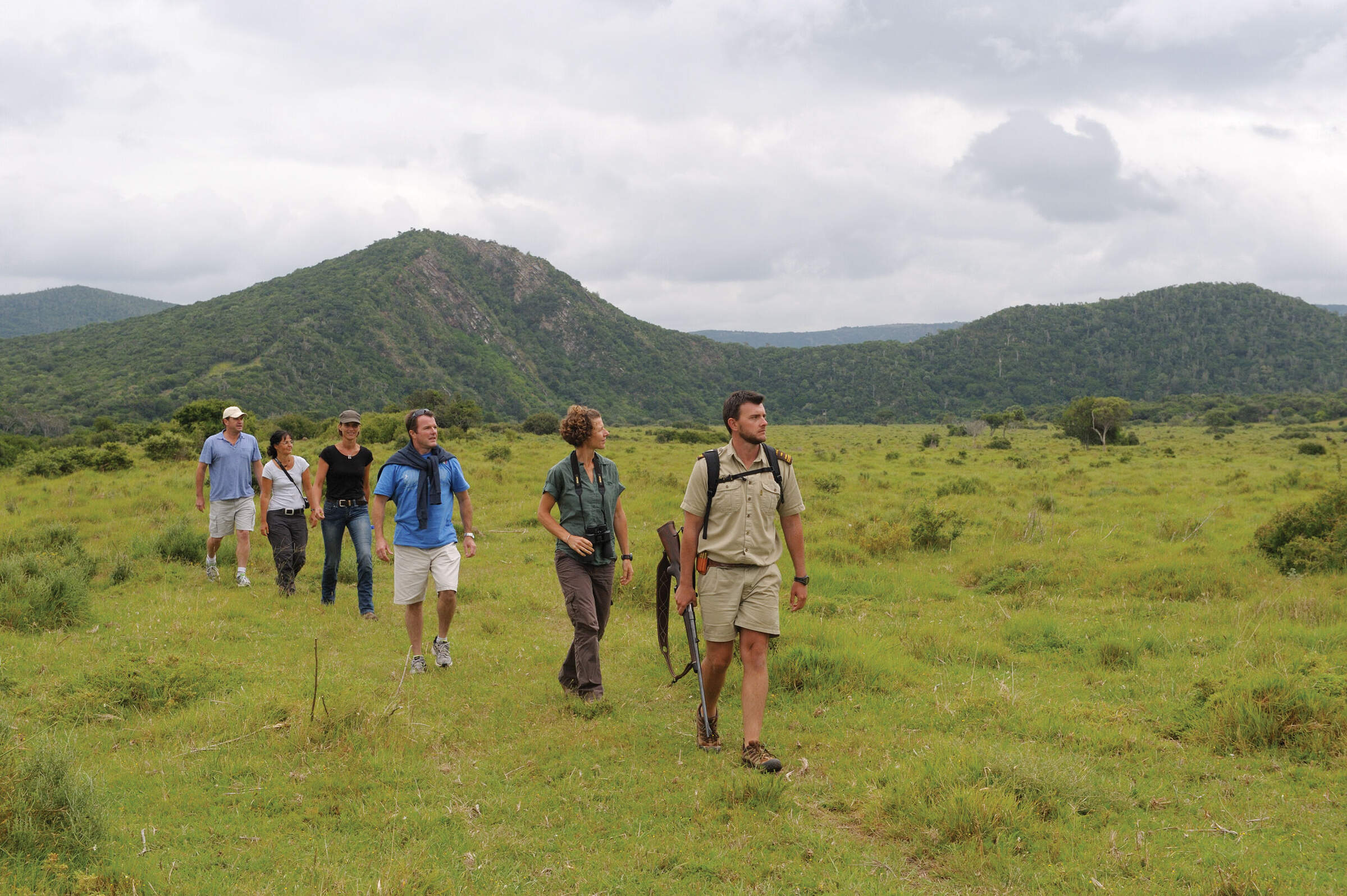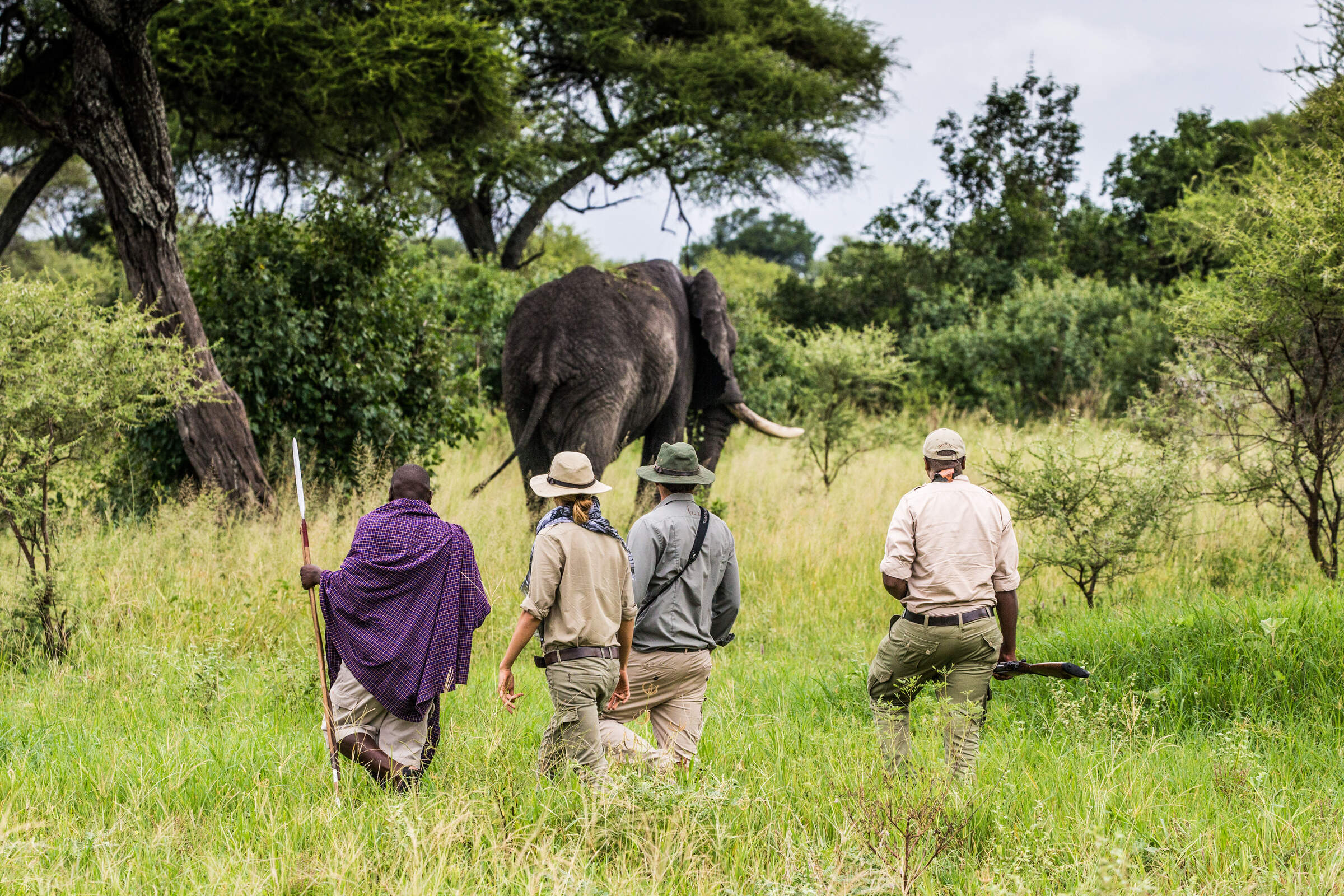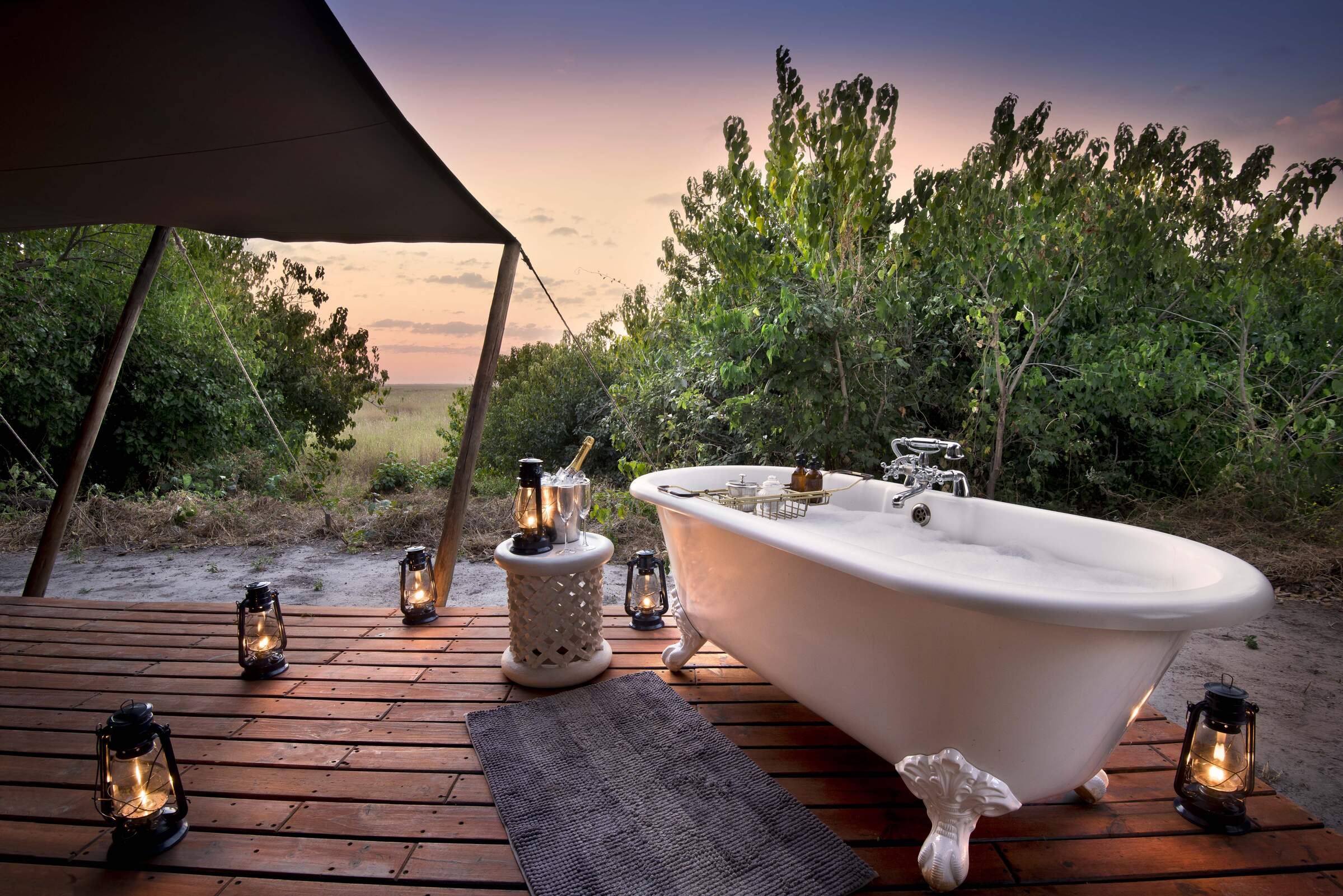 Other lodges in Skeleton Coast & Kaokoland
Alternative places to stay in this same area.
---