Travel reviews by Ms B and Mr C from Montana
My Jul 2022 trip to Northwestern Namibia
Namibia between 13 Jul 2022 and 2 Aug 2022
"Maruska's patience in planning this trip with us was legendary and it worked out to be as perfect as possible. Overall transfers and some of the guiding was done by Ultimate Safaris. We were pleasantly surprised to be picked out of the long immigration queue by them and VIP'd through! Our guide was pleasant, interesting,and excellent. Transfers went well with only 1 hiccup with delivering our excess bags.

By our request this safari concentrated on the area around the Skeleton Coast. The constantly changing rocky, sand-duned and desert environment is fascinating to us. The tempest tossed coastline is so rich in marine life, with shoreline covered in hundreds of cormorants and seals in some areas. Flamingos, giraffe, elephants and ostrich all were spotted from our little Cessna on our Schoeman's Safari which was certainly a life changing highlight. We flew in the late afternoon during "golden hour" making the reds, pinks, ochres, greys of the desert shine. Surprisingly often there were areas of green. We were lucky as there had been abundant rain in March after 6 years of drought and so the normally bare desert was covered in soft golden grass. Also flowers blooming! so many varieties! It crossed my mind that at times it was like flying with Grand Canyons all around.

This is only our second visit to Namibia but we have found the staff members we have met particularly friendly and interesting. They come from a variety of tribes who until very recently would not have been interacting so closely. Many speak 3 or 4 languages or more which is humbling. The "click" language is especially magical to listen to. And remarkably hard to imitate!

The animal life is not so abundant as other parts of Africa but the adaption to the desert environment is special for the ones we did see. (Keep in mind we did not go to Etosha where animal life is more) As to flora the Welwitschia Mirablis , a plant which can grow for 2000 years was a wonder to see. It only has 2 leaves. There are male and female plants. We are told there are botanists who come to this area just to see this plant and now can see why..

We felt this visit to this area of Namibia to be one of our best of our dozen trips to Africa. Well planned, and very very special....

Suggestions to help us improve our trips or our service: Our third trip planned by Maruska. She is an absolute gem. We feel in good hands with Expert Africa."
---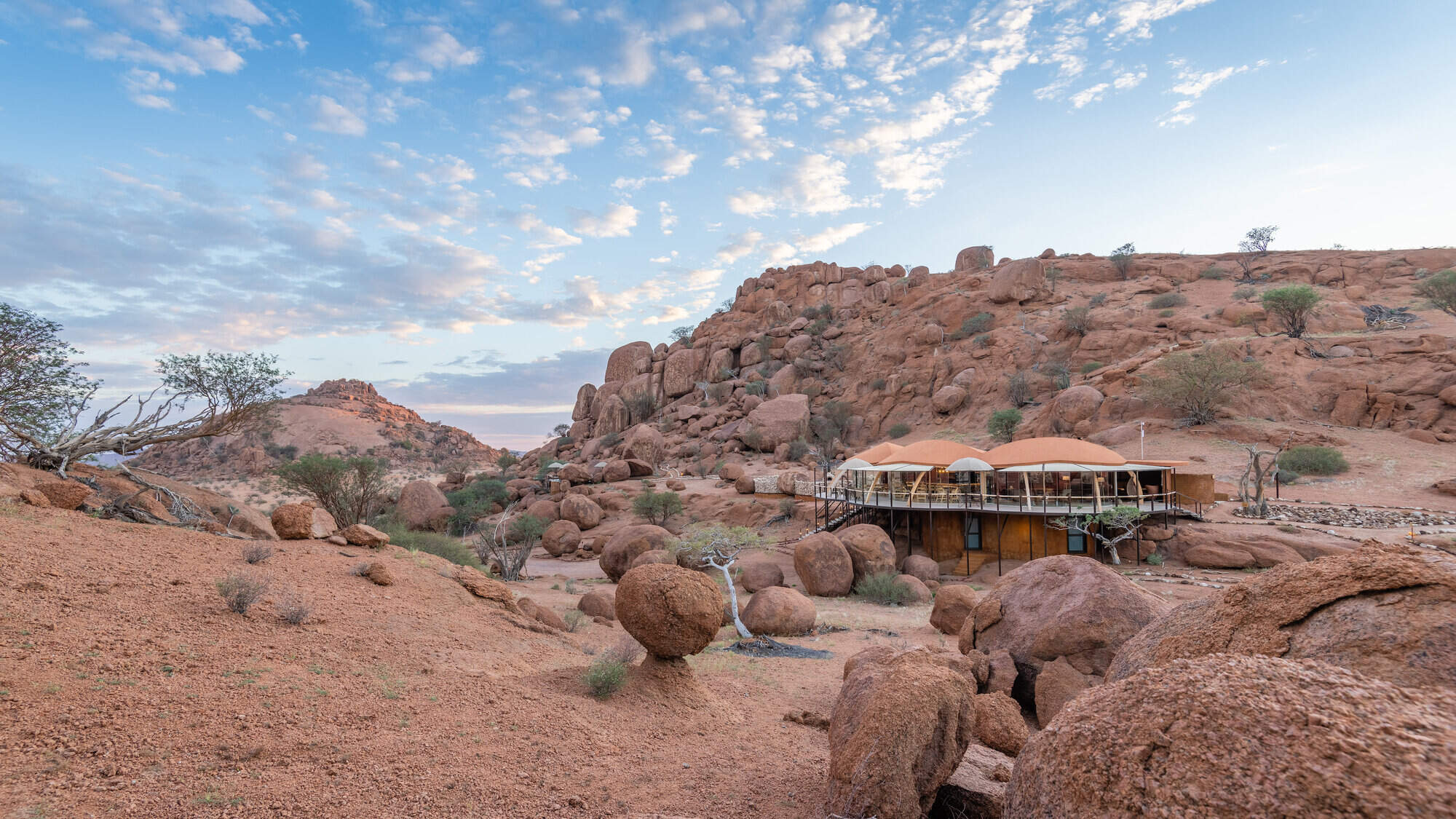 Onduli Ridge
"Luxury in the Rocks"
3 nights
Arrived 16 Jul 2022
Sightings report
---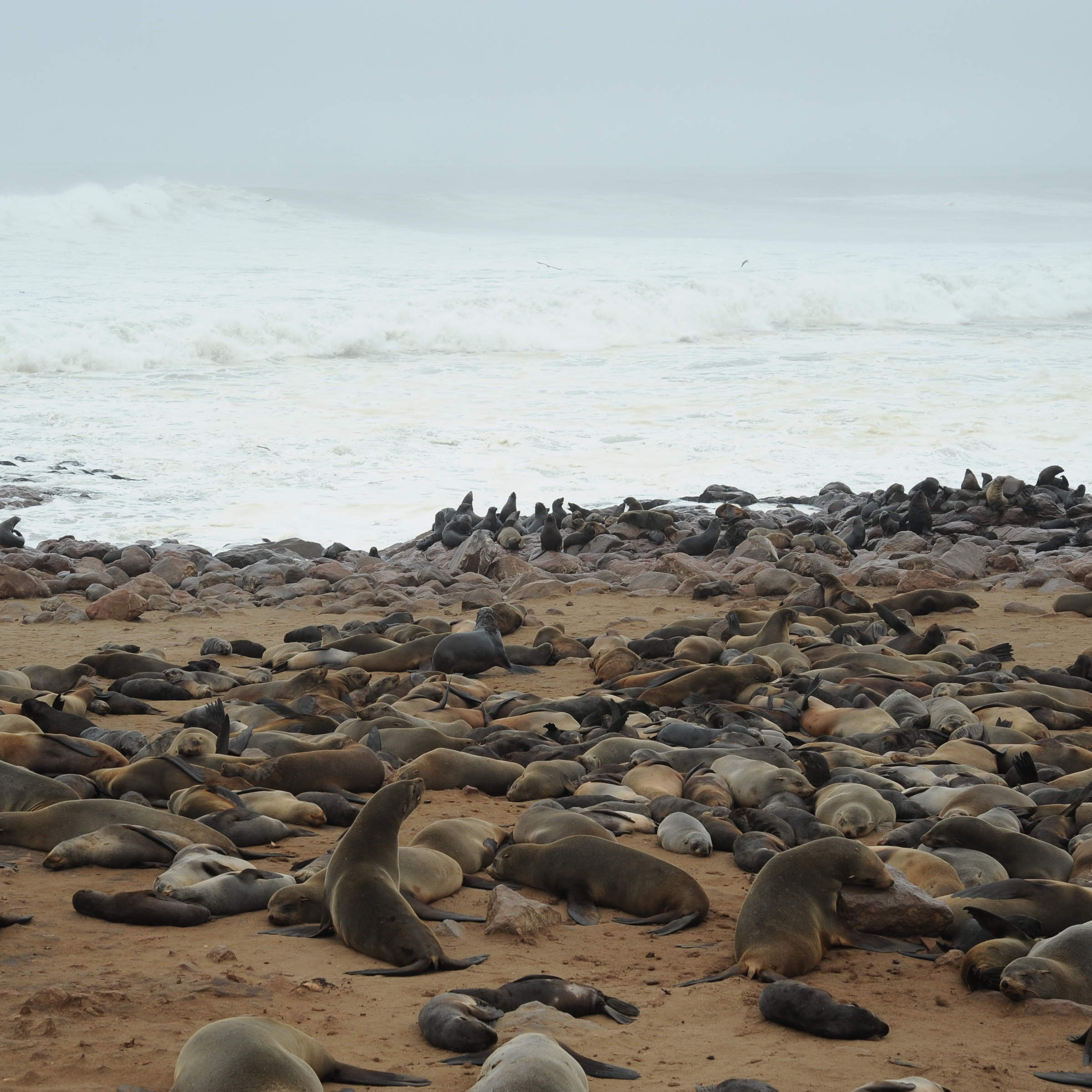 Cape Cross Lodge
"Cape Cross Lodge review"
1 night
Arrived 19 Jul 2022

Schoeman's Skeleton Coast Safaris
"Schoeman's Skeleton Coast Safaris review"
3 nights
Arrived 20 Jul 2022
Sightings report
---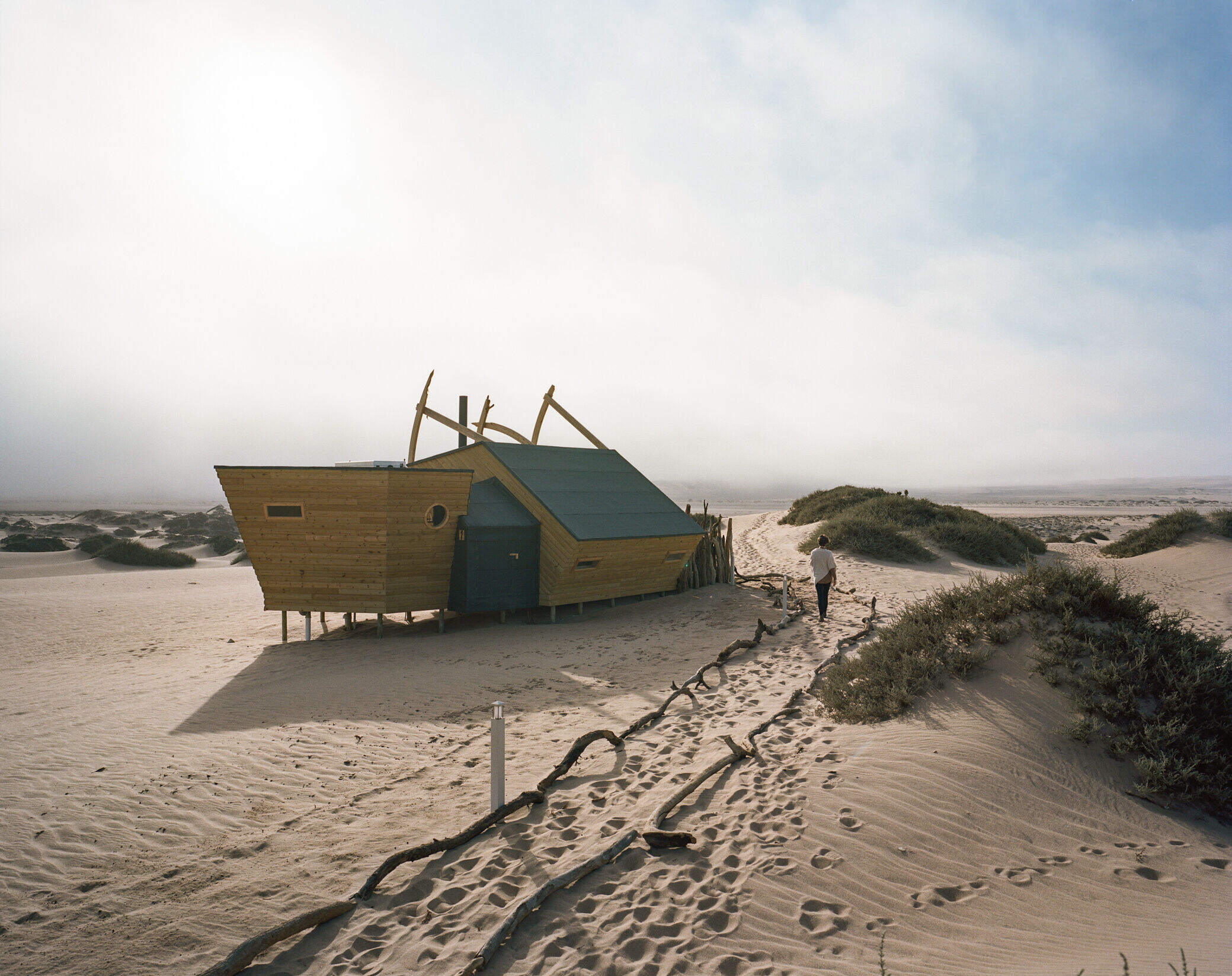 Skeleton Coast Shipwreck Lodge
"Skeleton Coast Shipwreck Lodge review"
3 nights
Arrived 23 Jul 2022
Sightings report
---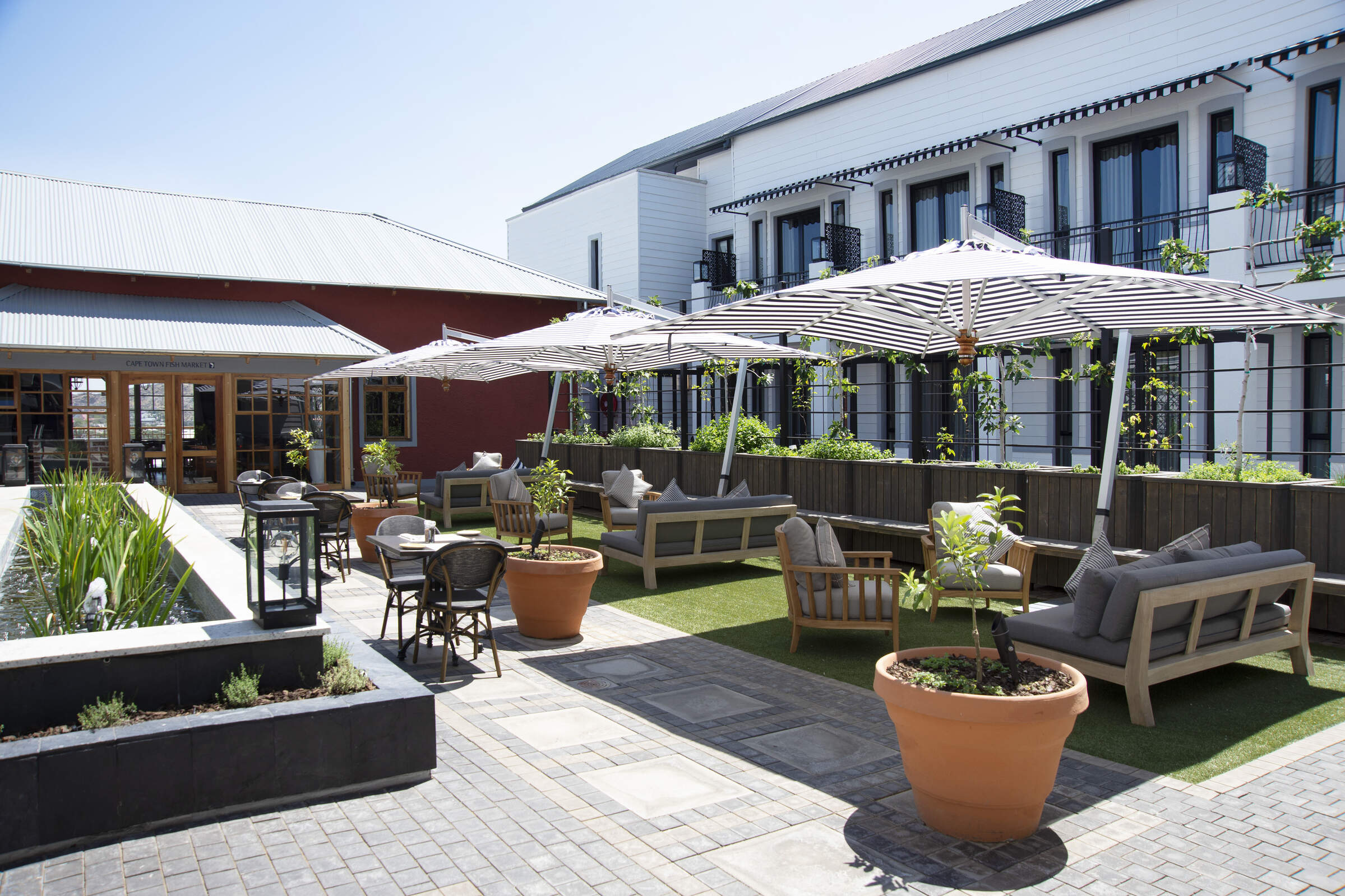 Weinberg Hotel
"Weinberg Hotel review"
1 night
Arrived 26 Jul 2022
My Jul 2021 trip to Botswana
Botswana between 21 Jul 2021 and 7 Aug 2021
"Maruska planned such a superb safari for us to Zambia in June that we came home and immediately booked with her to return to Africa in July, this time to Botswana. Planning travel during a pandemic is not for the faint of heart. Maruska maneuvered through the requirements and flight changes expertly. She graciously answered my many questions and concerns. And both safaris went as smoothly as can be.

We have recommended Expert Africa to anyone who will listen already!

The benefits of traveling during these risky times is the lack of crowding everywhere. Covid precautions were taken seriously in Africa. We felt safer there, at least in the safari camps, than here in US. The testing requirements went smoothly for our return flight, in fact the nurse was helicoptered in to the camp to obtain our swabs.

Botswana was enjoyable and we were happy that the Delta still had some water from the local spring rains as the Angola floods were scant this year. The scenery was nice but was not quite the palm studded beauty which I had remembered from the past. The wide spread practice of burning during the winter creates a brown haze over much of southern Africa.

We felt it was worth the risk to travel during these turbulent times with the help of Expert Africa and especially Maruska. We also knew we were supported by Chris and his team as well. very grateful for the guidance.

Thank you or Ke a leboga Mma/Rra as the warm,hospitable,welcoming people of Botswana say..."
---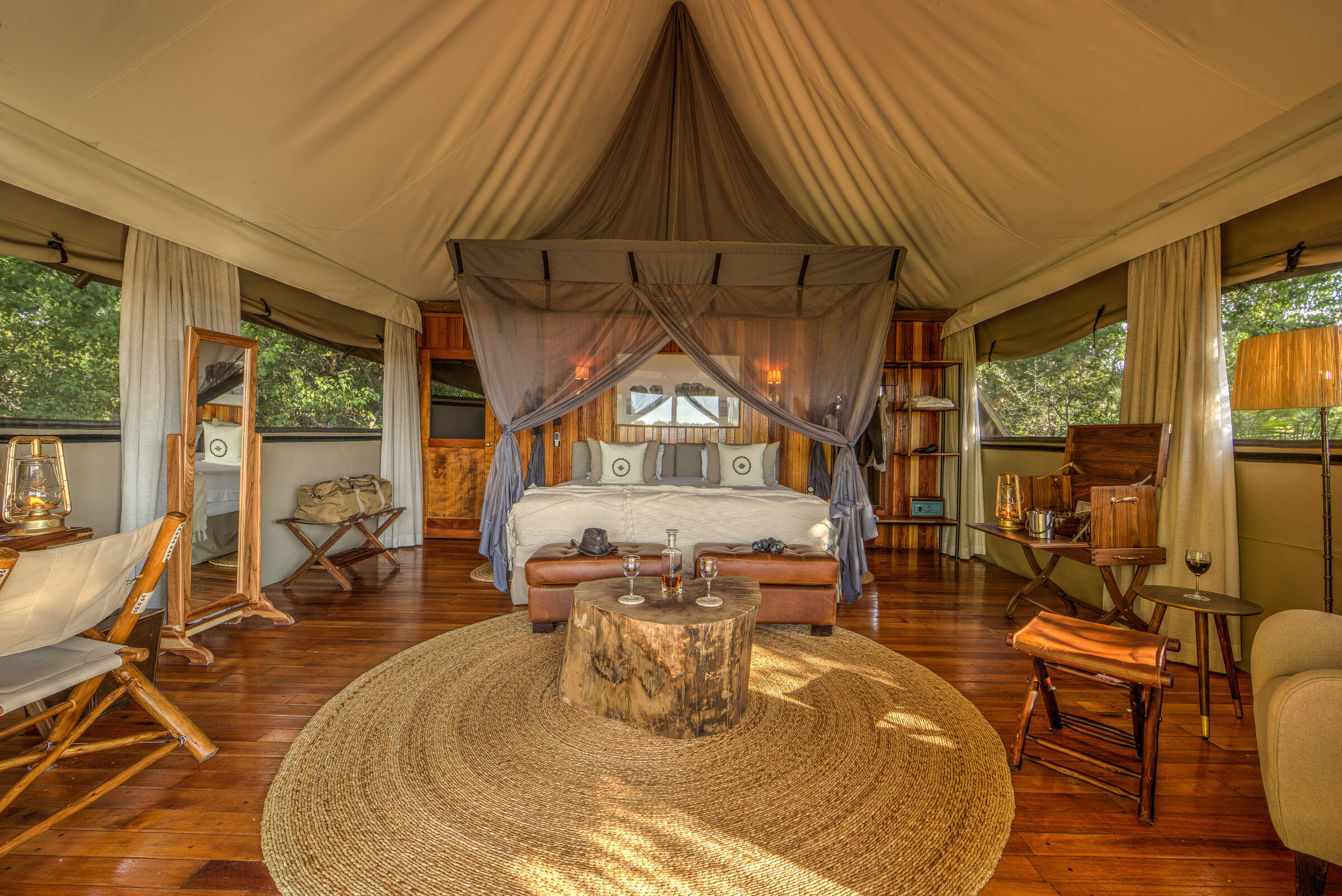 Kanana
"Pel's Fishing Owl!"
2 nights
Arrived 24 Jul 2021
Sightings report
---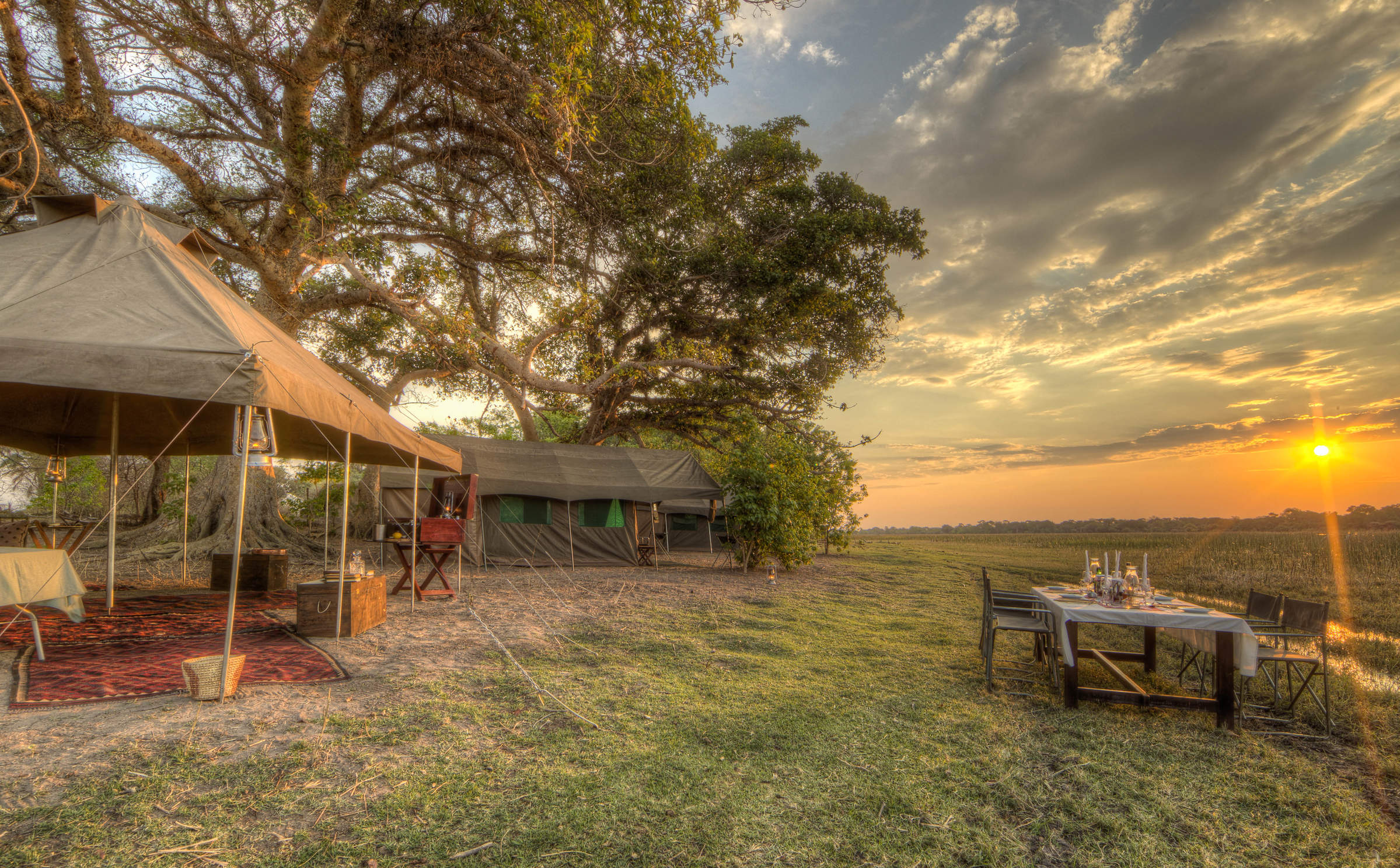 Botswana Private Mobile Safari
"Botswana Private Mobile Safari "
5 nights
Arrived 26 Jul 2021
Sightings report
---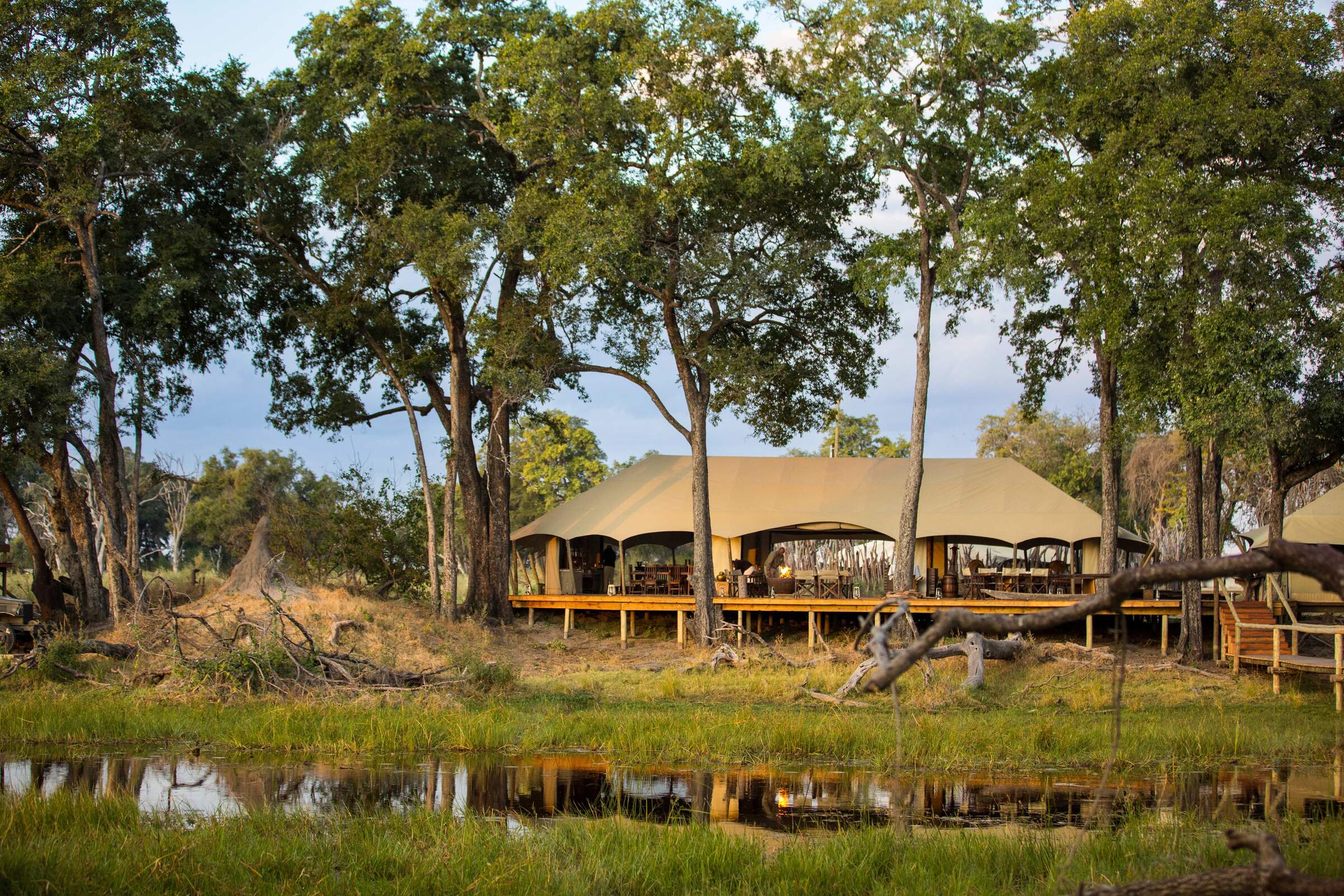 Duba Explorers Camp
"Duba Explorers Camp review"
4 nights
Arrived 31 Jul 2021
Sightings report
---








Zambia between 4 Jun 2021 and 24 Jun 2021
"More than 2 years ago someone in an African lodge recommended that we use a woman named Maruska from Expert Africa to help plan our first trip to Zambia. 2020 turned into 2021 and the changes and details which made this trip happen could not have been handled better. Patience and with professionalism and humour, Maruska pursued option after option to make this safari happen. We are so grateful.

And it was worth all the planning. Zambia was wonderful. The birds, the trees, the leopards, the huge number of hippo and crocodiles, the lodges, the people, the food! The Shoebills!! We have been on multiple safaris so the special Zebras, Wildebeest and Giraffe species were fascinating to us. Being almost the only guests in the lodges and parks was priceless. We enjoyed it so much we did not want to leave.

Oh, that is right, we almost did not get to leave. When Emirates suddenly cancelled our return flight from Lusaka in the middle of our trip that is when Expert Africa shone even brighter. Their great relationship with the lodge operators became apparent and with everyone's combined support we figured out an alternative routing, and testing, etc. and we made it home to Montana.

It was such a rewarding experience traveling in these challenging times and we felt so safe in the lodges that we are already planning another safari with Maruska's help for next month

Suggestions to help us improve our trips or our service: Was not clear of how to fill in the wildlife portion of this feedback. Was it number of elephants or sightings of groups of elephants? There you go, some feedback on the feedback. sign of the times!"
---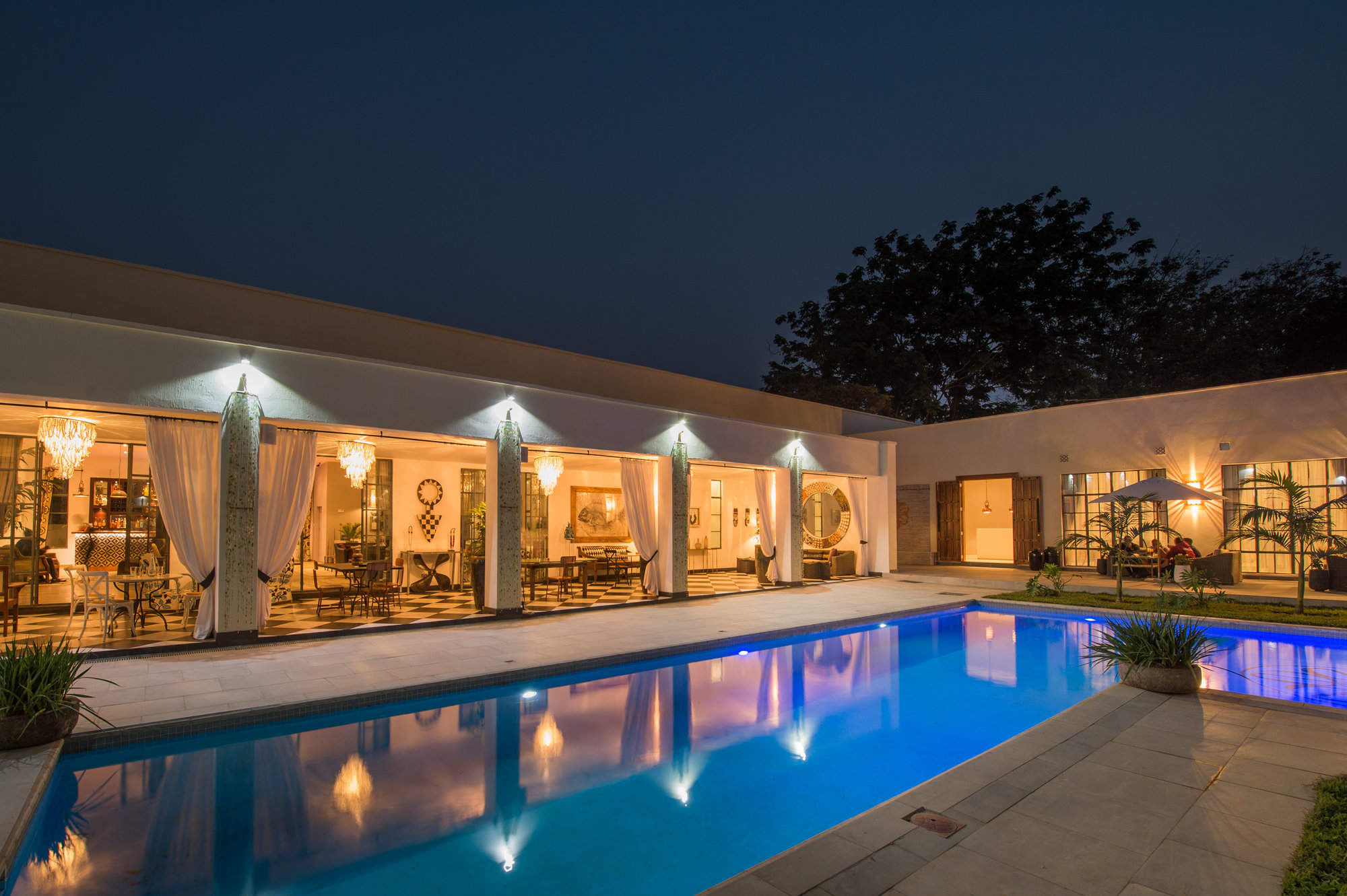 Latitude 15
"Latitude 15 review"
1 night
Arrived 6 Jun 2021

Flatdogs Camp
"Flatdogs Camp review"
2 nights
Arrived 7 Jun 2021
Sightings report
---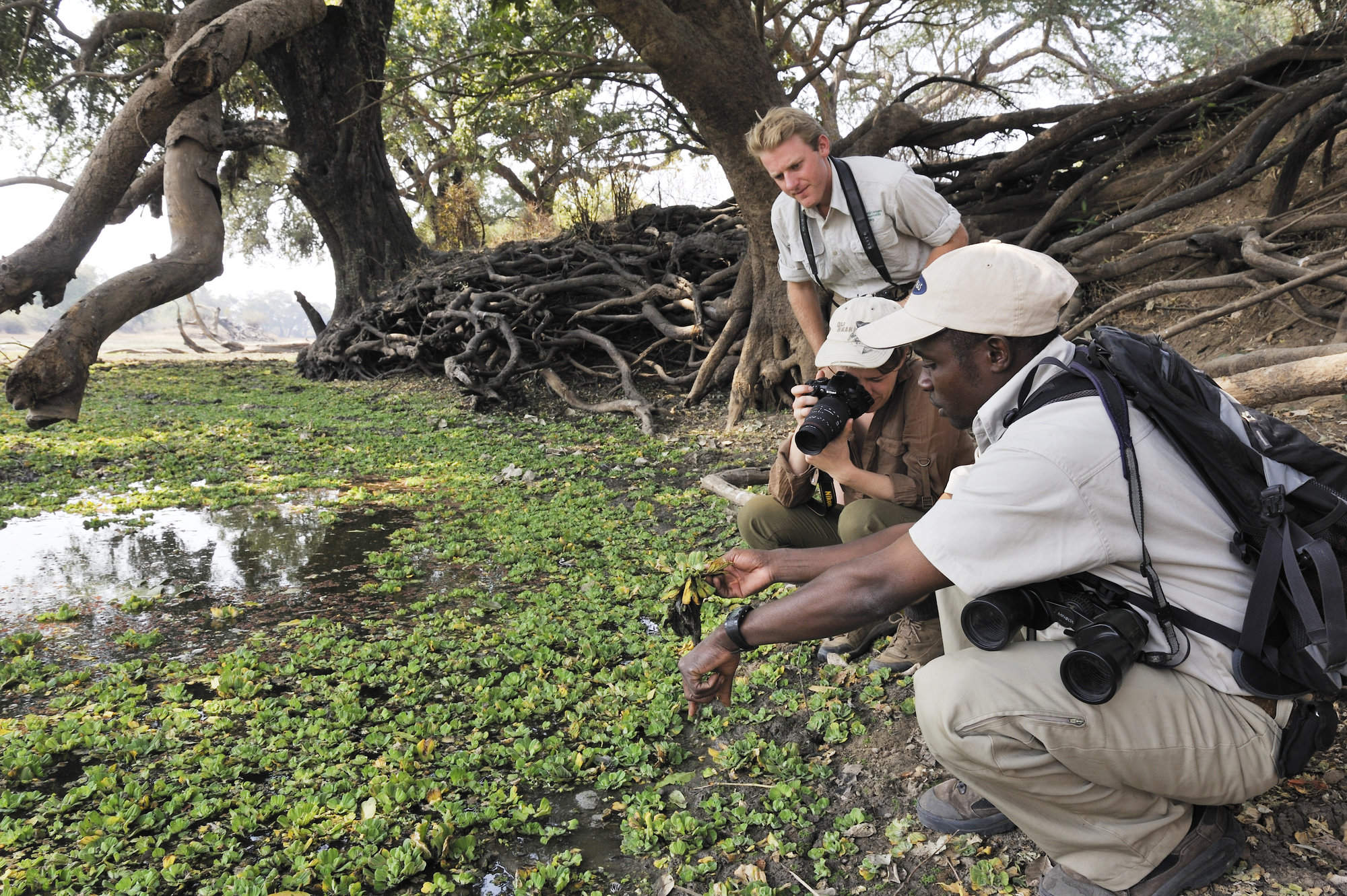 Kaingo Camp
"Kaingo Camp review"
4 nights
Arrived 9 Jun 2021
Sightings report
---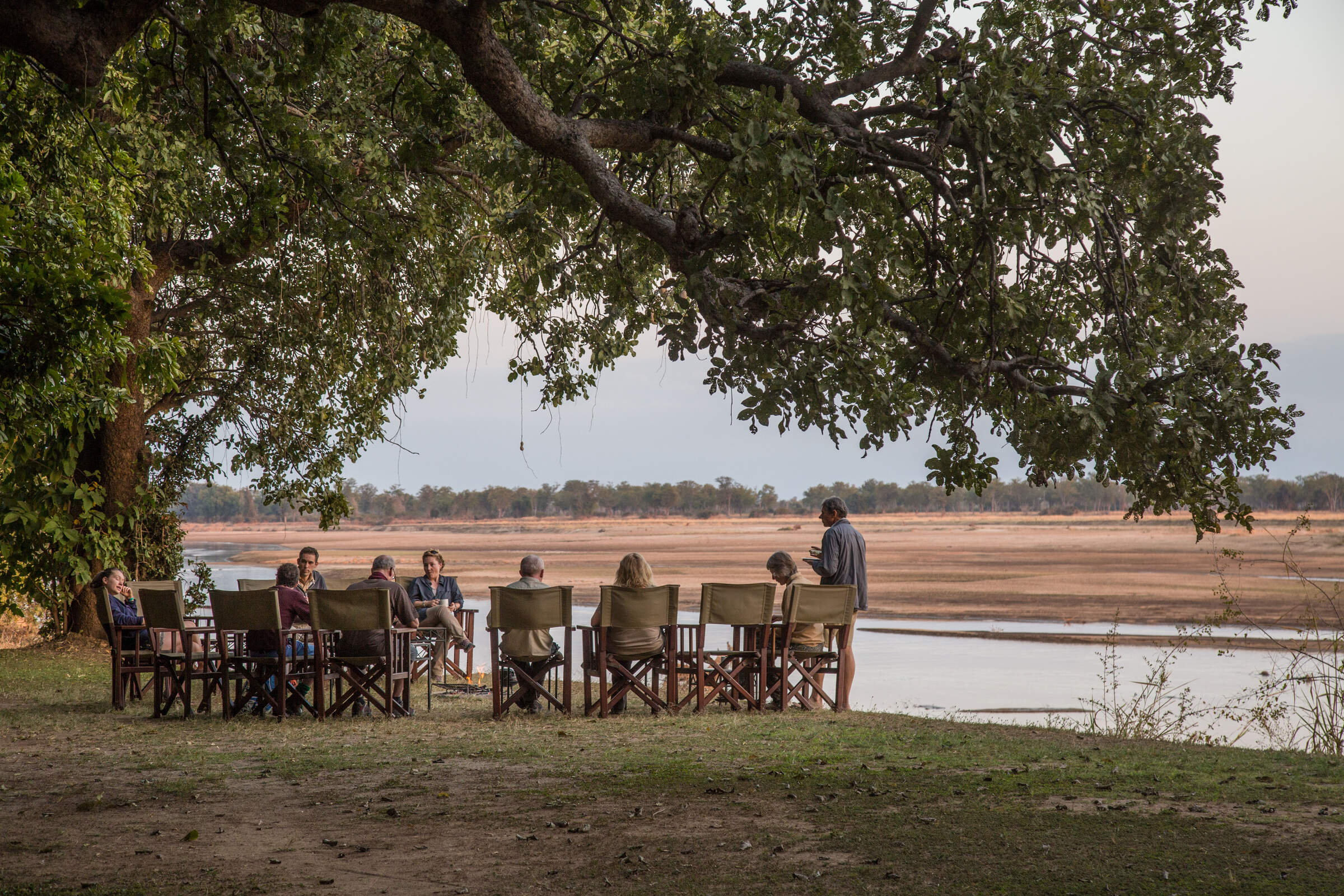 Tafika
"Just Loved Tafika"
3 nights
Arrived 13 Jun 2021
Sightings report
---









Shoebill Island Camp
"Shoebills are Real!!"
2 nights
Arrived 16 Jun 2021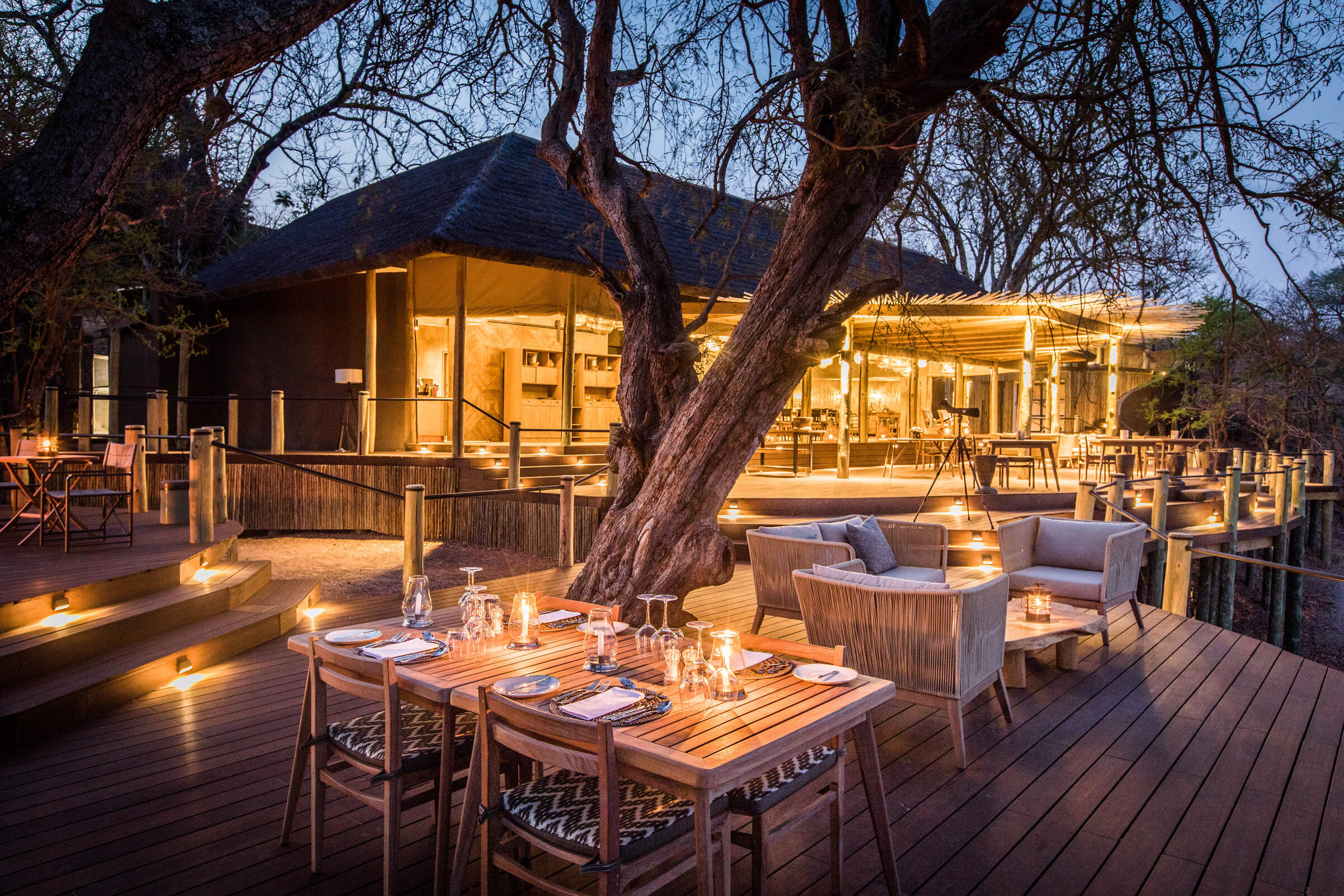 Puku Ridge
"Luxurious Puku Ridge"
4 nights
Arrived 18 Jun 2021
Sightings report
---