Travel reviews by Mr H from London
Rwanda between 19 Jul 2018 and 29 Jul 2018
"Exceeded expectations.

Fascinating country and whist it sounds a little misplaced to say it the opportunity to confront the Genocide added a thought provoking additional dimension to a brilliant wildlife experience. Compared to our other Africa experiences the two stand out features were the opportunity to be more active (moving about on foot etc.) and the feeling of safety and a warm welcome from a people who still have next to nothing in spite of the relative success of rebuilding the country.

All of our accommodations were up to standard even if they are way below the better lodges in other parts of Africa in terms of pure lodge experience.

Suggestions to help us improve our trips or our service:

At the planning stage perhaps make suggestions for alternatives and give advice to make choices.

For example, in Nyungwe it would have been good to have been offered tjhe forest treks and also a visit to the tea plantation (our guide tried to get us in but it was closed on a Sunday). As related in this form, our guide was quite resourceful in adapting our itinerary when the first day's sites were unavailable and in fact we are glad to have seen a couple of the alternatives that we may have missed otherwise. These could have been suggested in planning maybe.

These remarks really are intended as pointers to improve what is already an outstanding service that we have now used three times (Namibia, Tanzania and Rwanda) and will use again."
---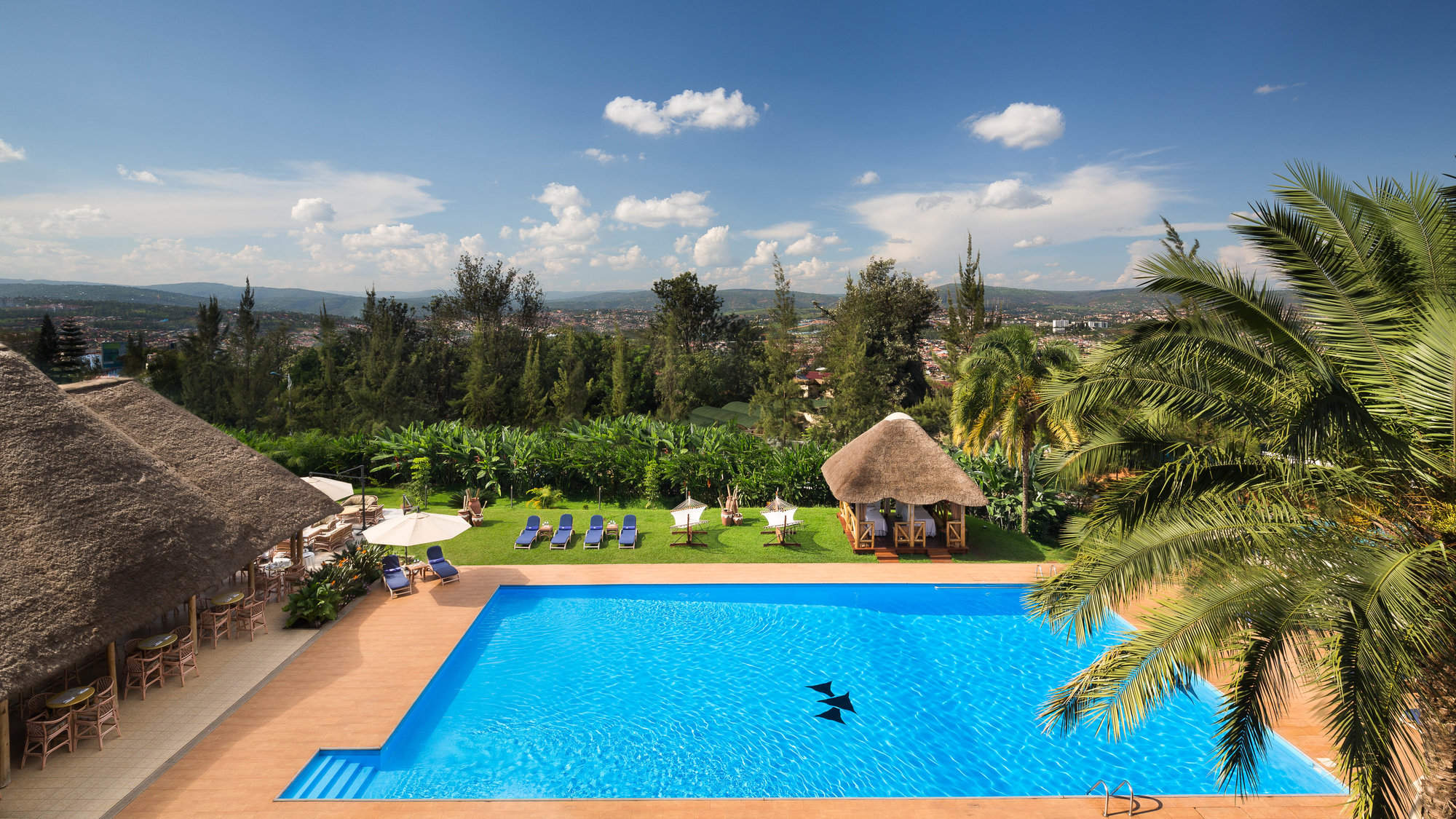 Hotel des Mille Collines
"Stop over at Mille Collines"
1 night
Arrived 19 Jul 2018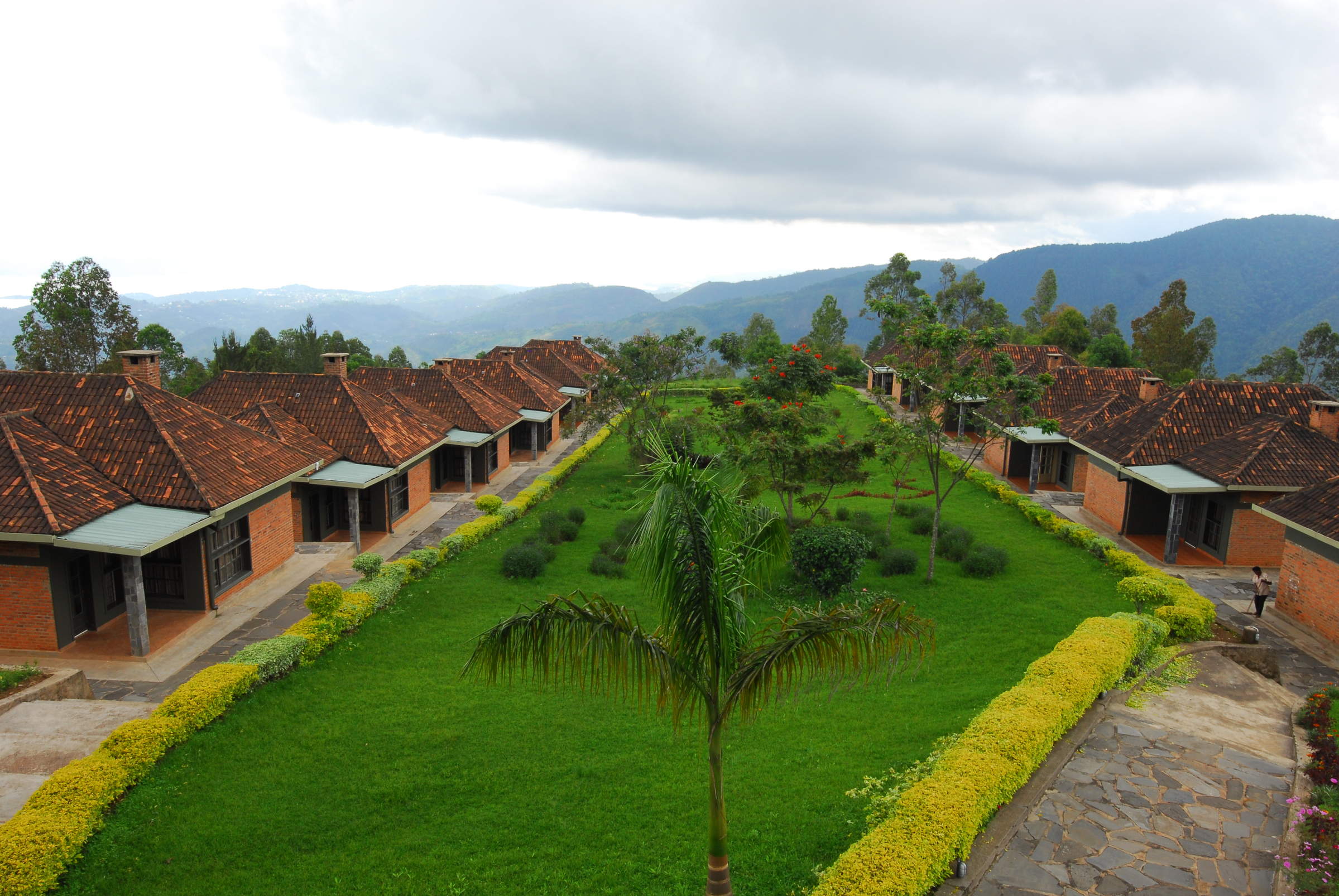 Nyungwe Top View Hill Hotel
"Excellent first stop in Rwanda"
2 nights
Arrived 20 Jul 2018
Sightings report
---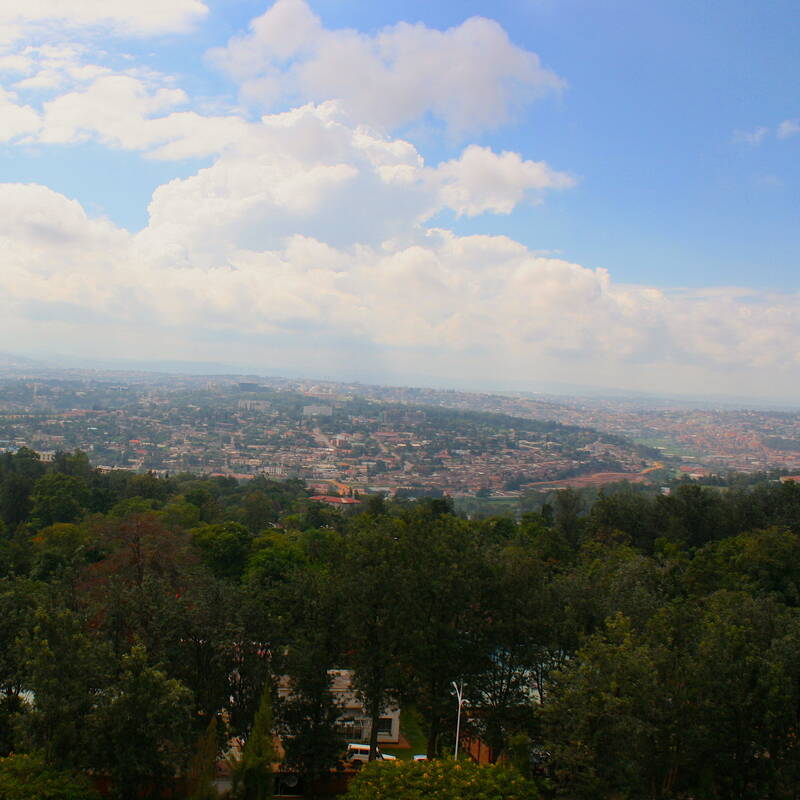 Kigali Tour and Genocide Memorial Visit
"Not to be mssed"
20 Jul 2018 • All-day excursion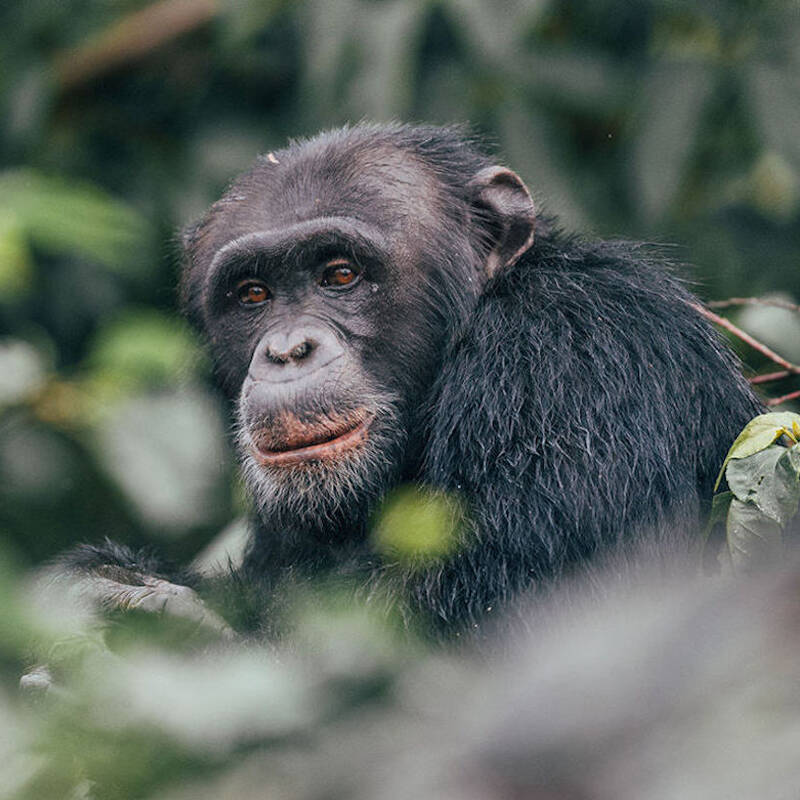 Chimpanzee Trekking in Nyungwe Forest
"Chimpanzee Trekking in Nyungwe Forest review"
21 Jul 2018 • All-day excursion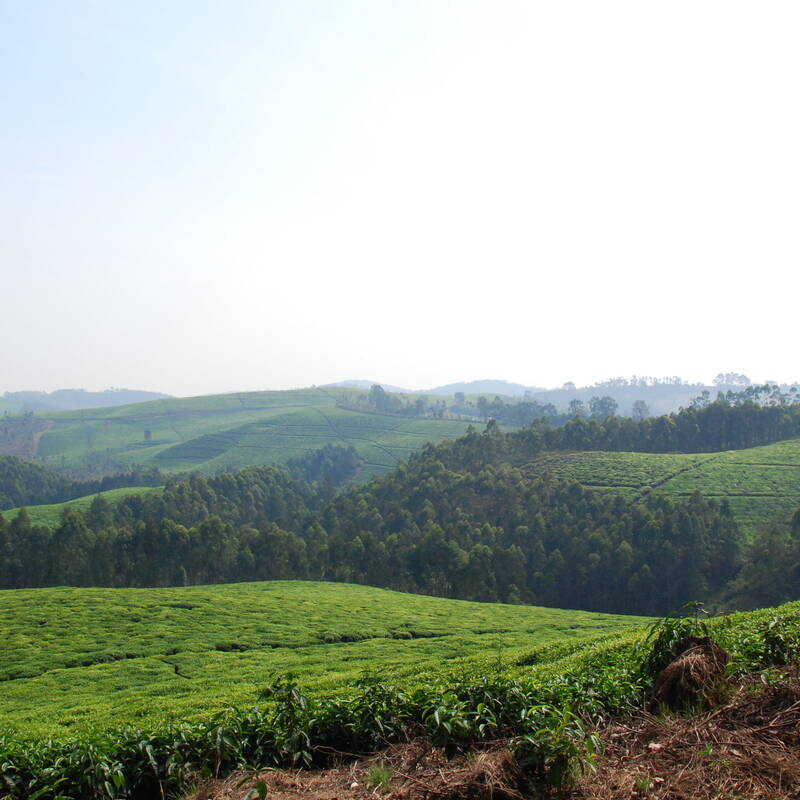 Canopy Walk in Nyungwe Forest
"Fun and worth doing"
21 Jul 2018 • All-day excursion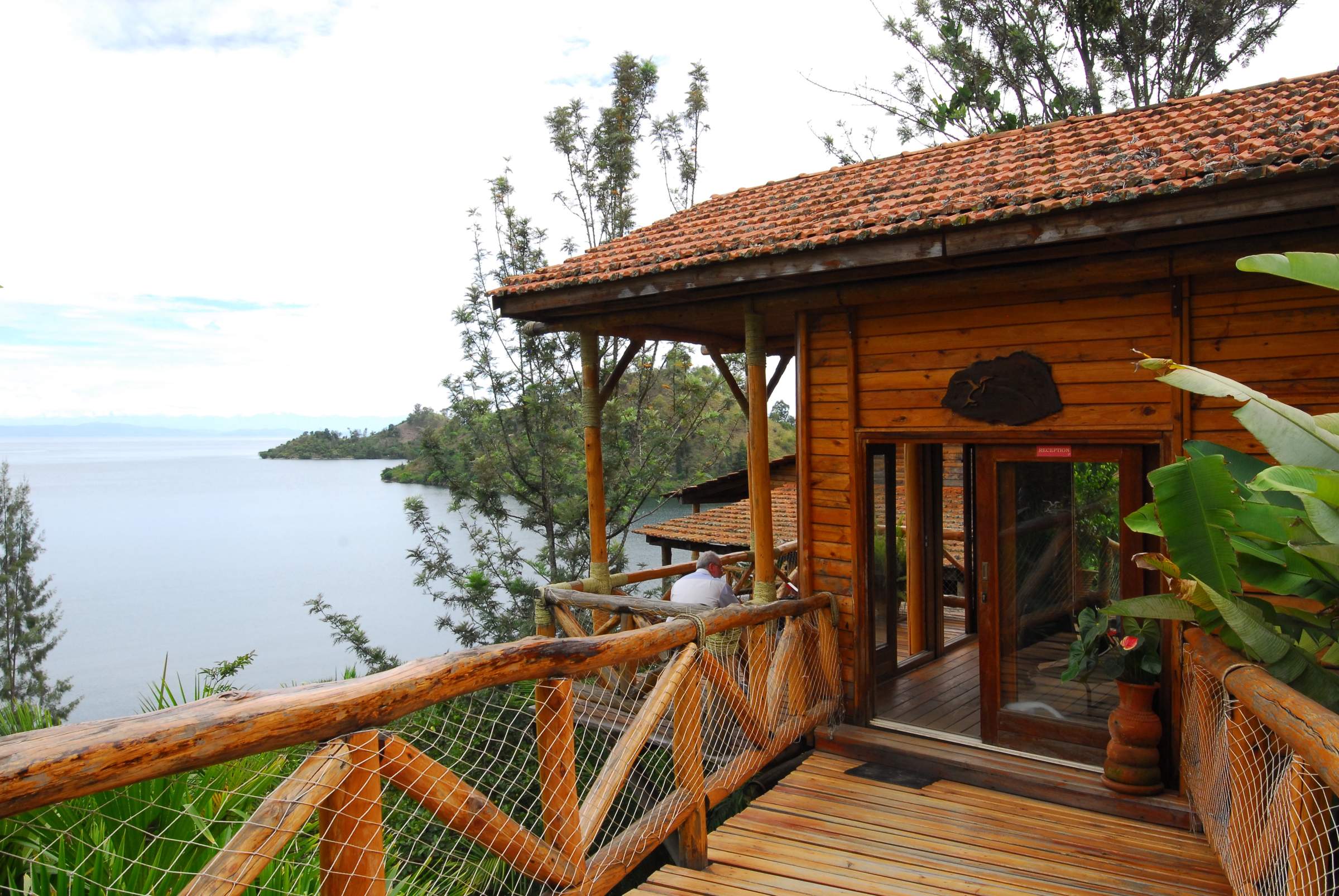 Cormoran Lodge
"Cormoran Lodge review"
3 nights
Arrived 22 Jul 2018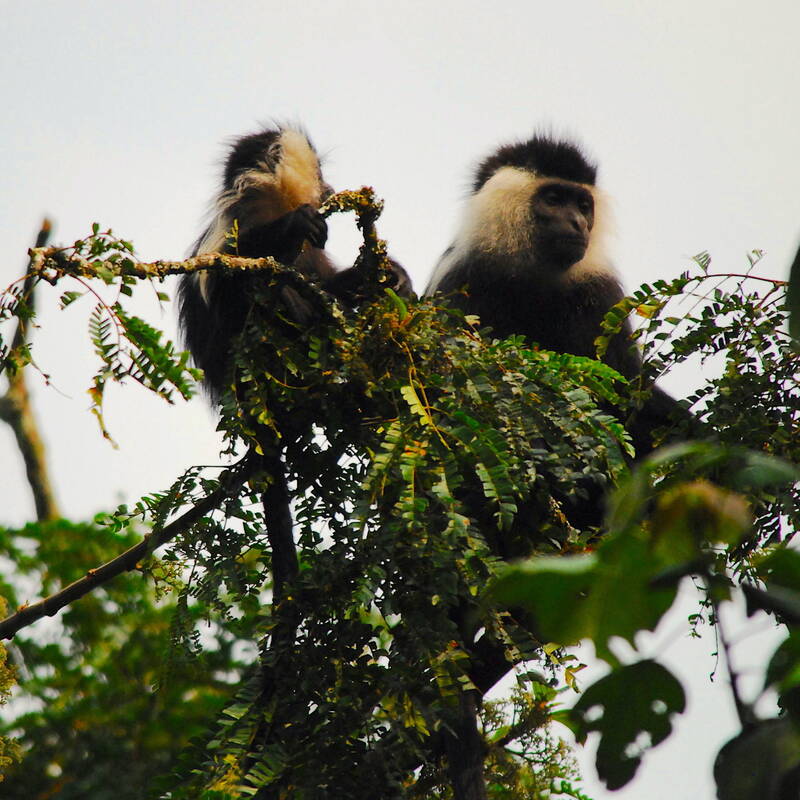 Colobus Trekking in Nyungwe
"Excellent complementary actiivity"
22 Jul 2018 • All-day excursion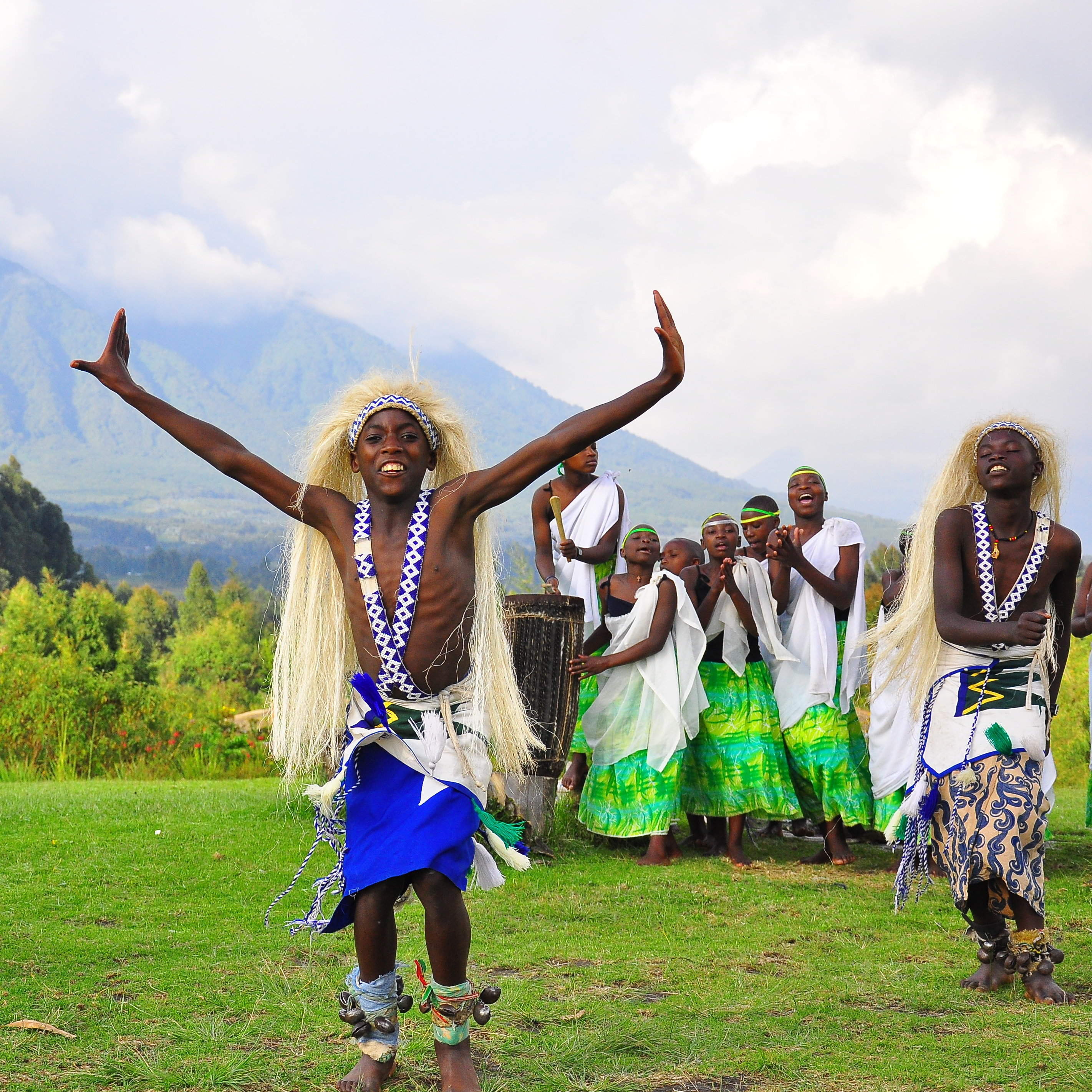 Mountain Gorilla View Lodge
"Functional and comfortable stay"
3 nights
Arrived 25 Jul 2018
Sightings report
---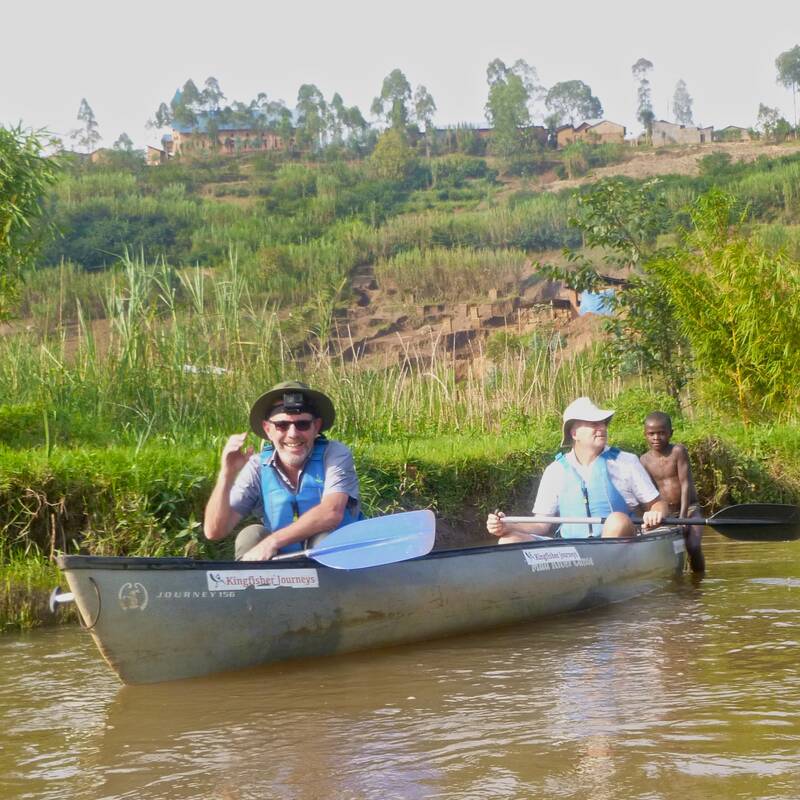 "Enjoyable afternoon in a canoe"
25 Jul 2018 • All-day excursion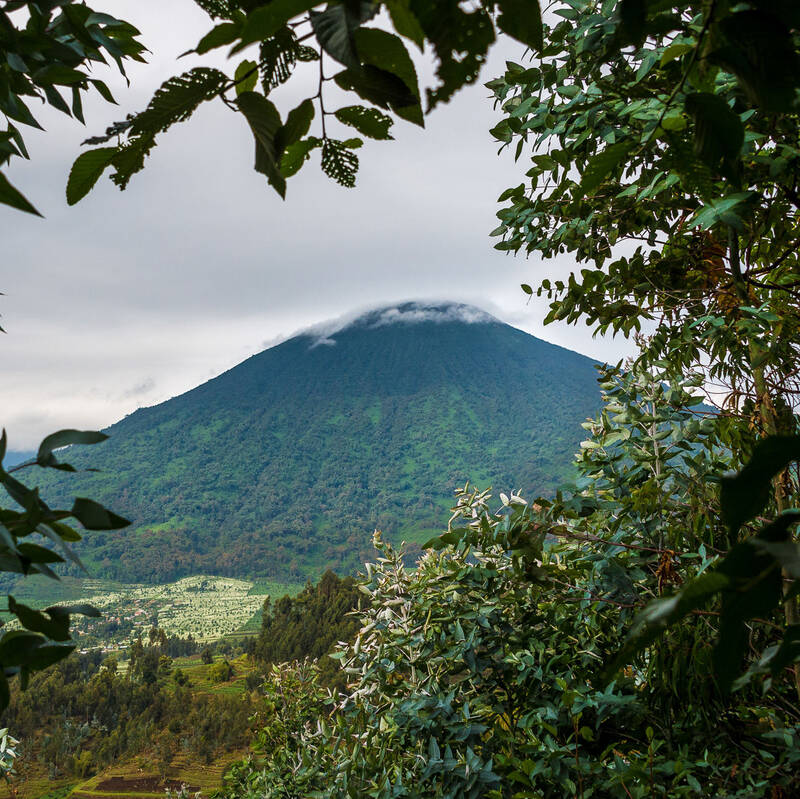 "Tough and stimulating day trek"
26 Jul 2018 • All-day excursion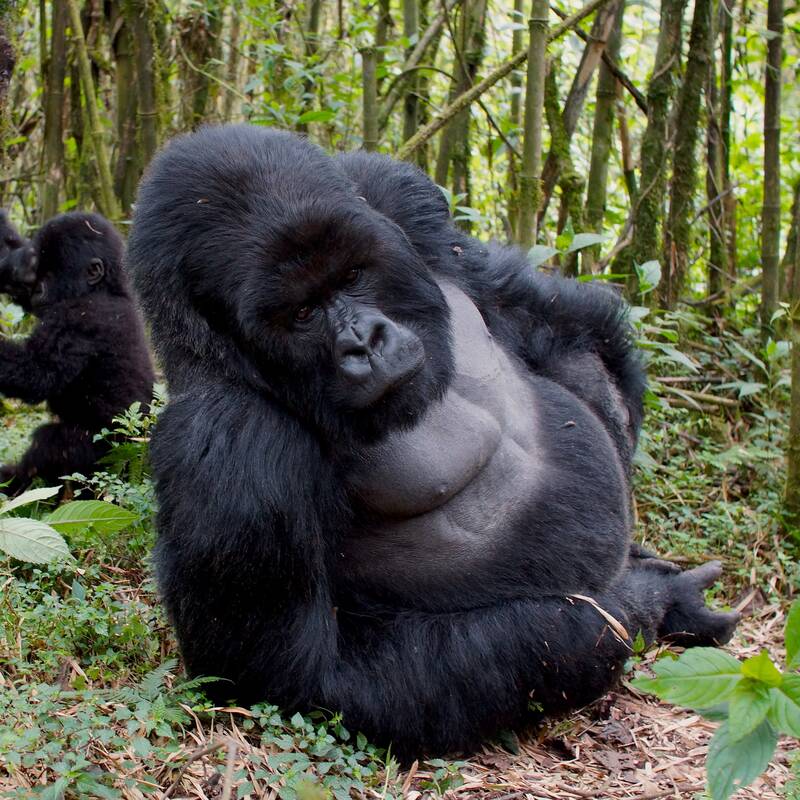 "Once in a life time wildlife exeprience"
27 Jul 2018 • Morning excursion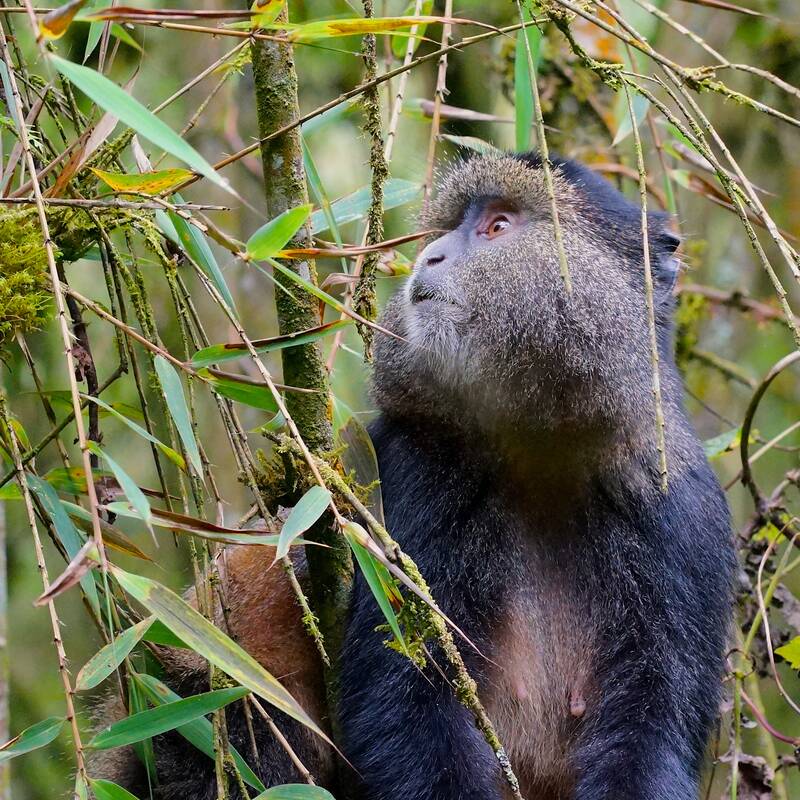 "Excellent experience"
28 Jul 2018 • Morning excursion