Discover Africa's wildlife and culture with your family
Family safari holidays in Africa can be an amazing way for children to interact with the natural world and encounter completely different cultures.

To get the best out of a family safari to Africa, we use our experience to tailor the trip to your family. As well as your interests and your budget, we'll consider the age and individual maturity of your children, and any safety concerns.

We know that many 'standard' safaris can end up being boring for children, who are expected to sit quietly whilst entertainment isn't guaranteed. So, with our own families in tow, we've found the very best lodges and camps that keep younger ones engaged, active and learning with specially tailored activities.

From an exclusive-use villa in the bush with your very own private guide who specialises in looking after younger ones with a completely flexible schedule, to adventurous self-drives gathering around camp fires, and everything in between, we'll create the perfect African safari for your family.
Our top family holidays
Get inspired for your family safari in Africa.
---
Family holidays in Africa
Browse trip ideas by country.
---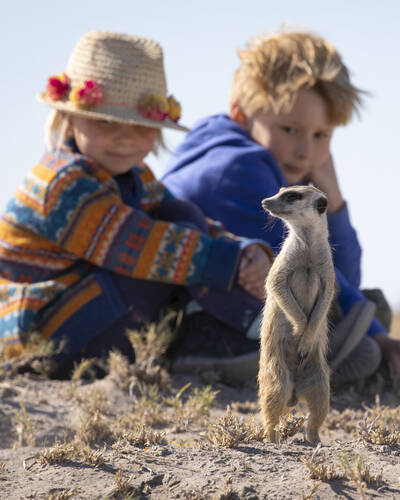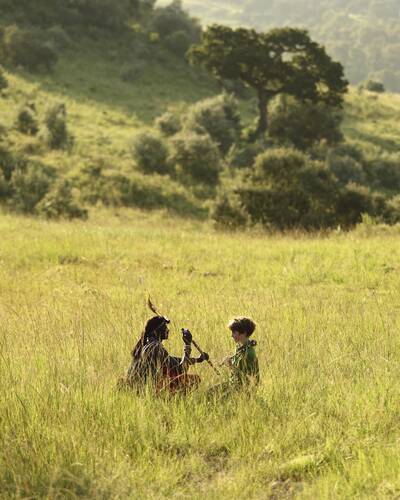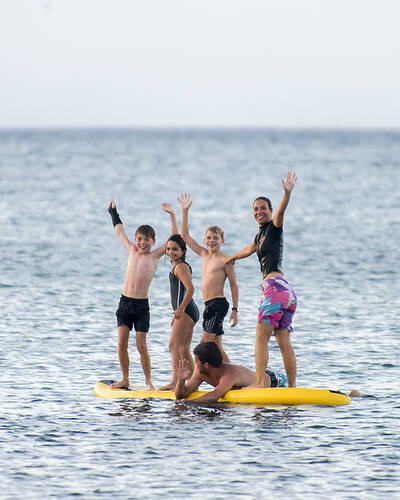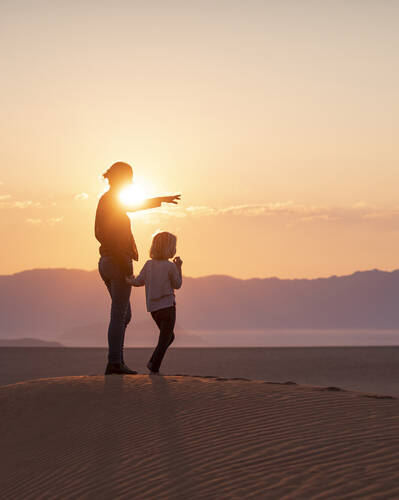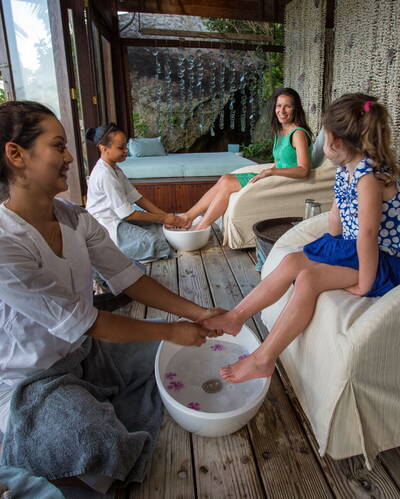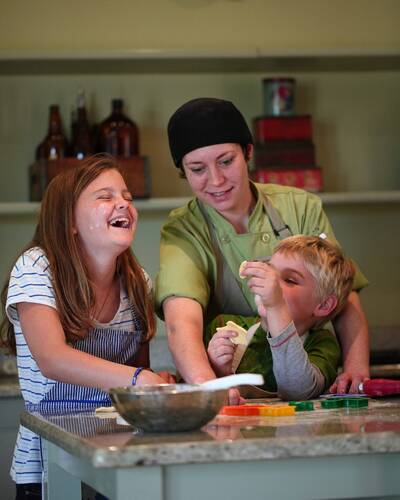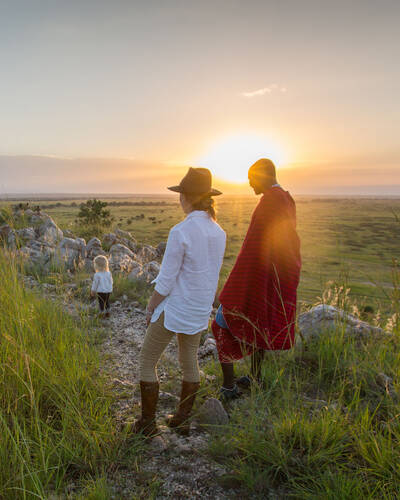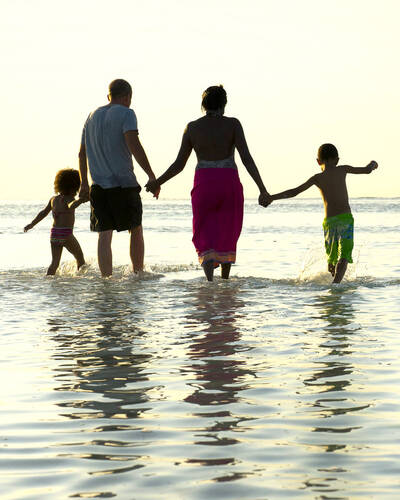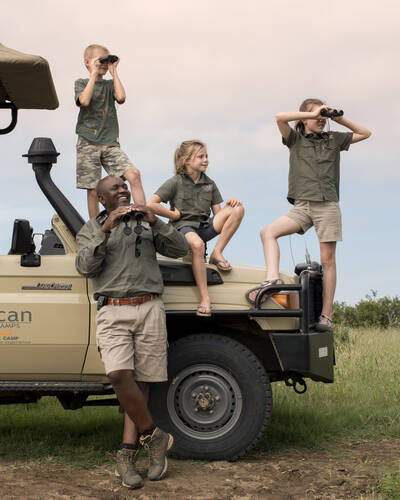 Africa trips to appeal to many different interests
Click below for ideas, then call us to discuss what you want. We will design a trip perfectly for you, around your interests.
---