Travel reviews by Mr & Mrs P from Maidenhead
Tanzania safari and beach (Sept 2015)
Tanzania between 19 Sep 2015 and 30 Sep 2015
"The trip went perfectly - we were met as scheduled for our various transfers and everything went to plan. The camps were very much as described on the Expert Africa website and the safaris more than met our expectations - this certainly ranks in our top 3 holidays ever - and we've been lucky enough to have had a lot of holidays all over the world!

From first contact Ellie was very helpful, knowledgeable and friendly - that was why despite finding a slightly cheaper quote, I got back to her to give her the chance to price match (which she did) - we were kept informed throughout and the literature provided was very useful - when I needed clarification on a couple of points Ellie was quick to reply.

The only thing I think we could have done differently is to visit Ruaha first - the parks were both excellent in different ways but Impala camp was special in terms of 'customer service' - the River Lodge was fine but coming after Impala it was always going to suffer by comparison! Either way we still enjoyed ourselves immensely, so a big thank you for that!

Suggestions to help us improve our trips or our service:

The issue regarding the date of dollar notes which are acceptable in Tanzania needs to be clarified - your original 'notes' booklet says notes should dated 'after 2000', although your letter of 7 September updated this to 2003. I had 3 or 4 20 dollar notes dated 2004 and a couple dated 2006 and Selous Impala camp said they were not acceptable - luckily I also had enough in sterling to cover this deficit. However when we got to Ruaha the manager said she was unaware of any problems with notes after 2000!

A relatively small matter but it could be important in some cases."
---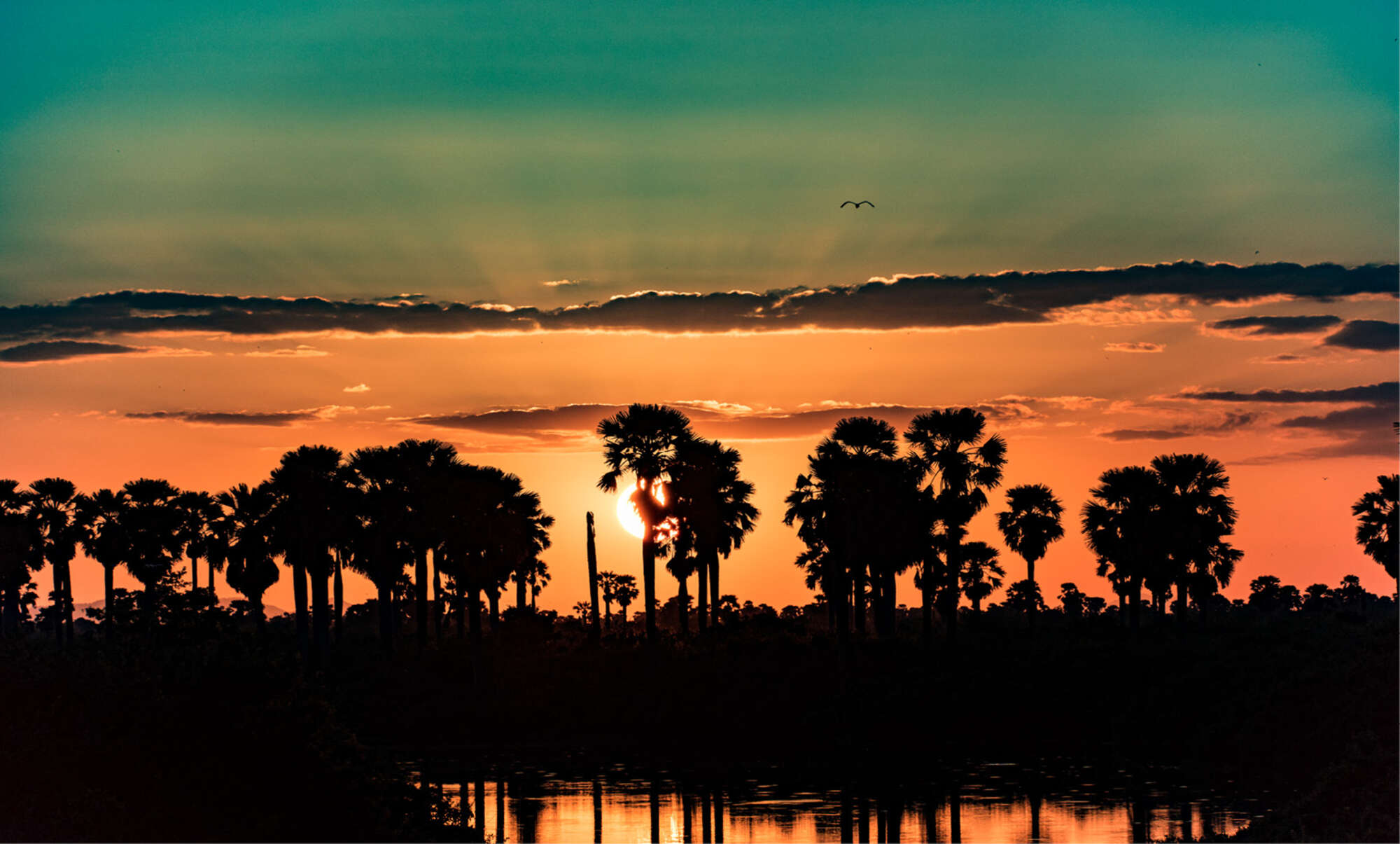 Impala Camp
"Wildlife with a smile"
3 nights
Arrived 20 Sep 2015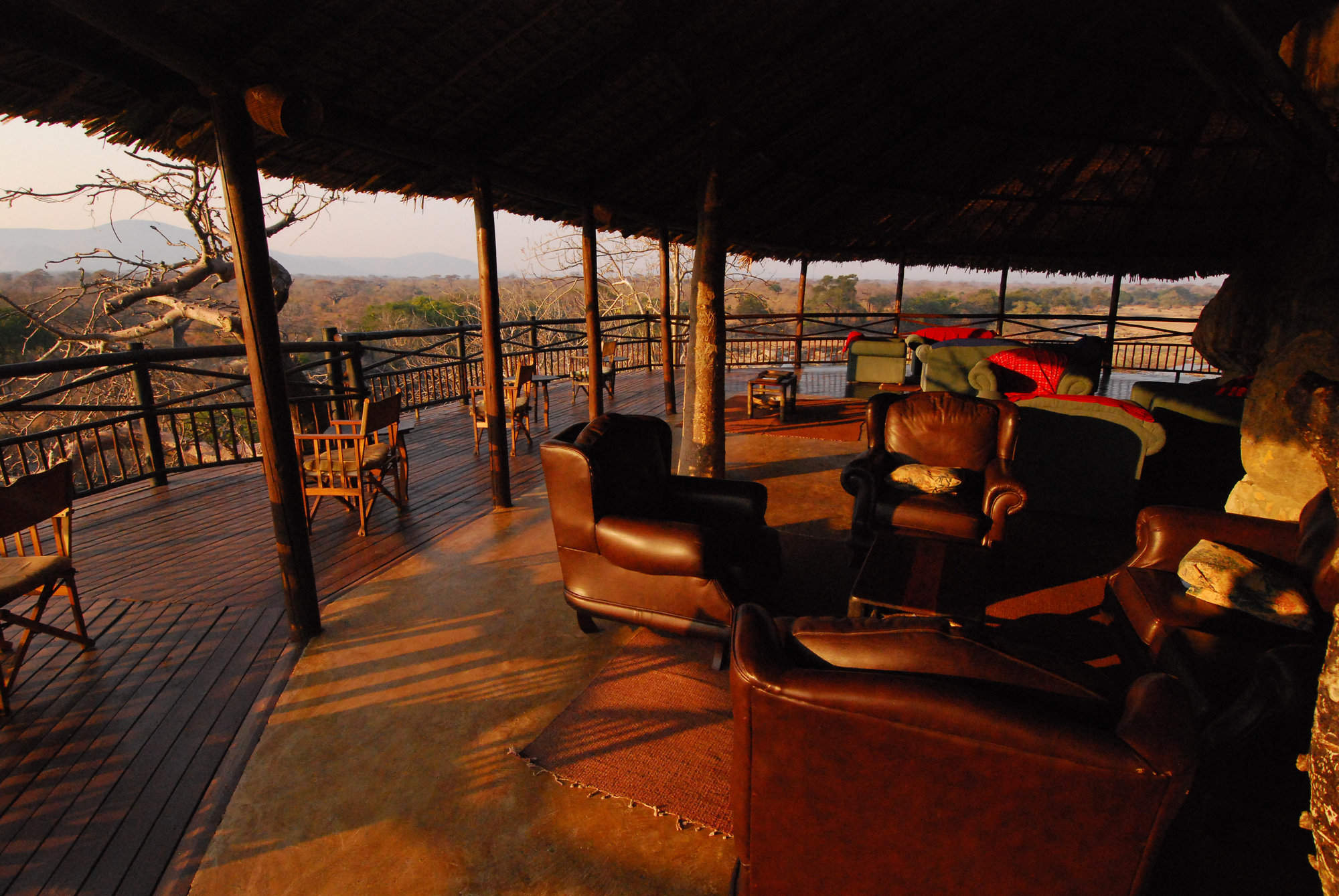 Ruaha River Lodge
"Excellent value for money"
4 nights
Arrived 23 Sep 2015

Ras Kutani
"A relaxing end to a great trip"
3 nights
Arrived 27 Sep 2015