Travel reviews by Mr & Mrs Reedbuck from UK
Tanzania between 3 Nov 2007 and 18 Nov 2007
"We enjoyed the whole experience immensely and would be pleased to return to Tanzania again in the future. As well as travel with Expert Africa.

Ellie was very knowledgable and I appreciate the hour she spent on the phone with me to go through what I wanted and explain her experiences. That was definitely a swaying factor in booking the holiday with Expert Africa."
---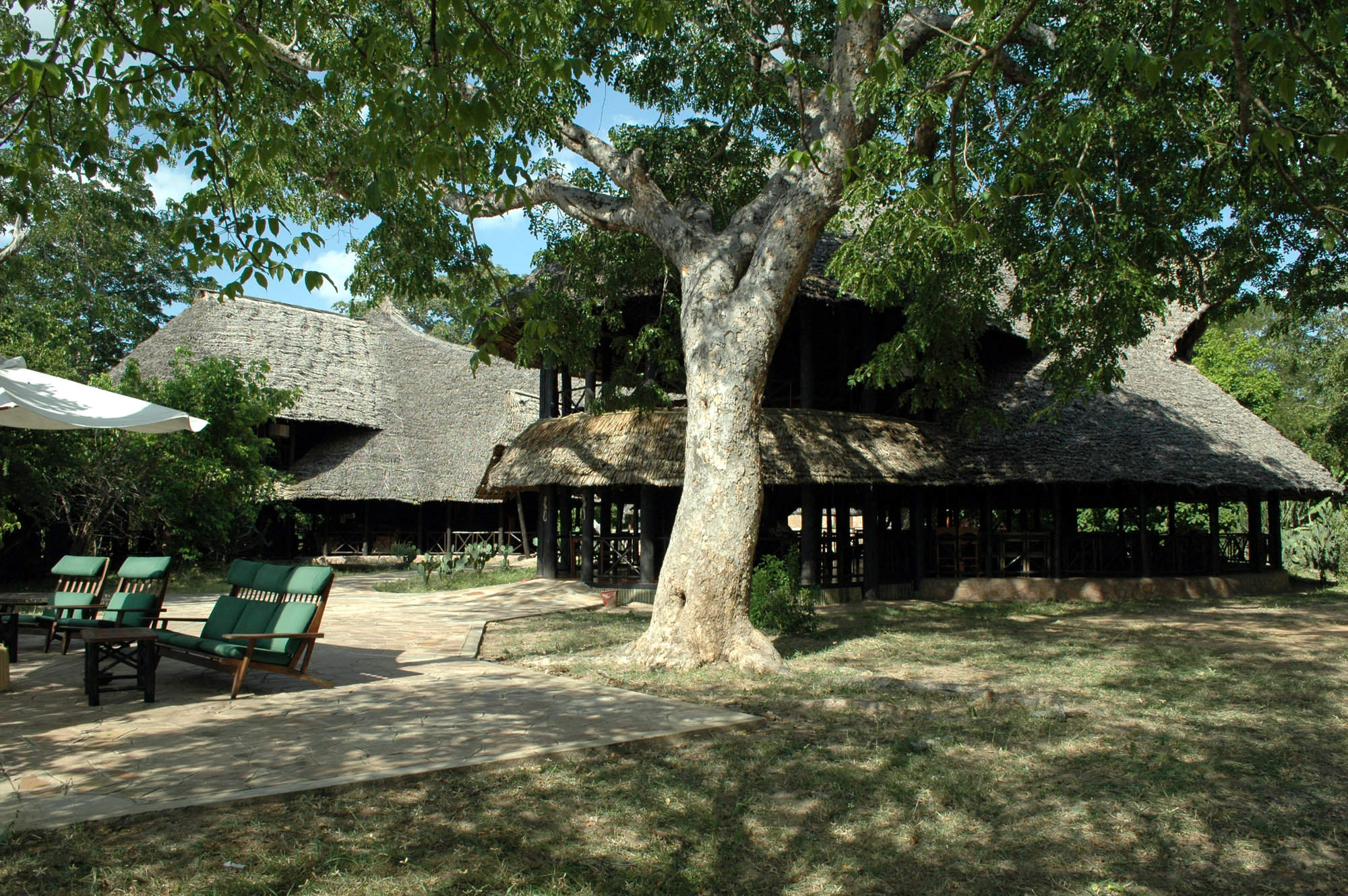 Rufiji River Camp
"Rufiji River Camp review"
3 nights
Arrived 4 Nov 2007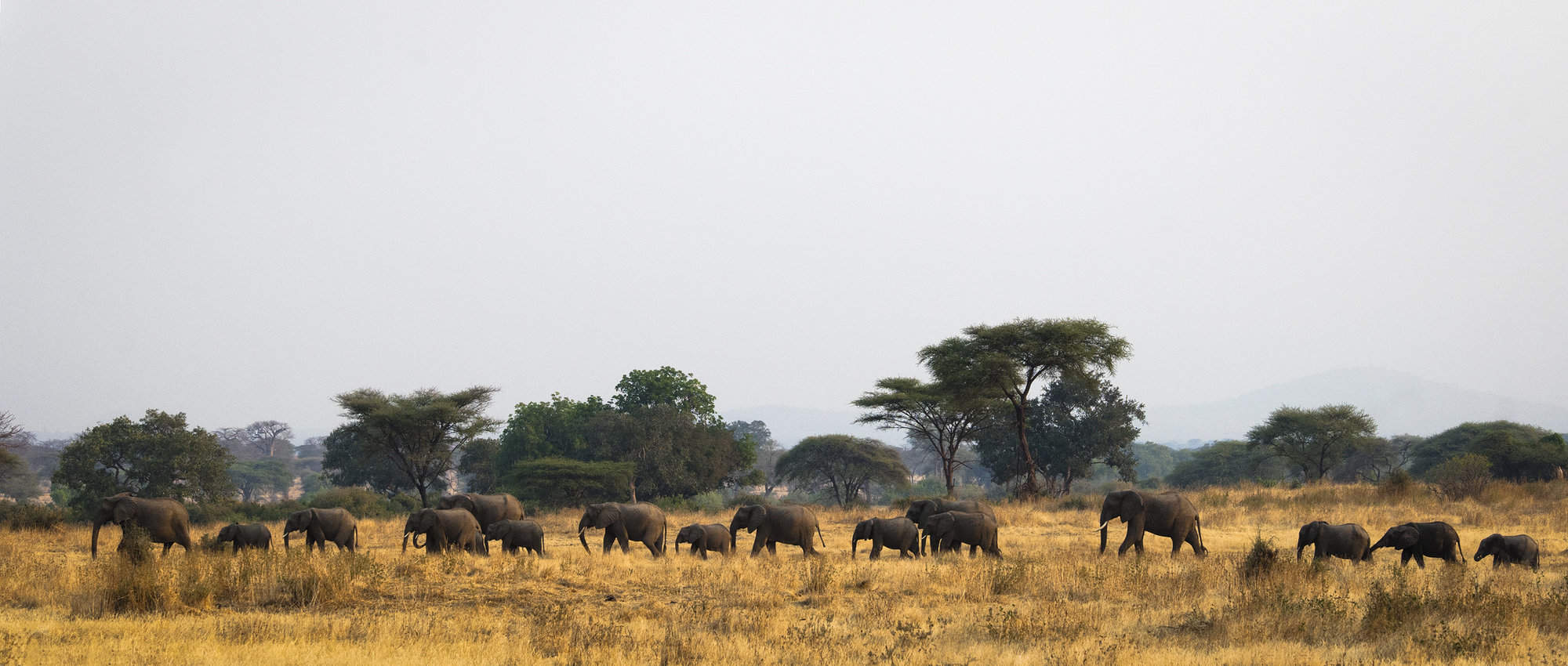 Rufiji River fly-camping
"Rufiji River fly-camp review"
1 night
Arrived 7 Nov 2007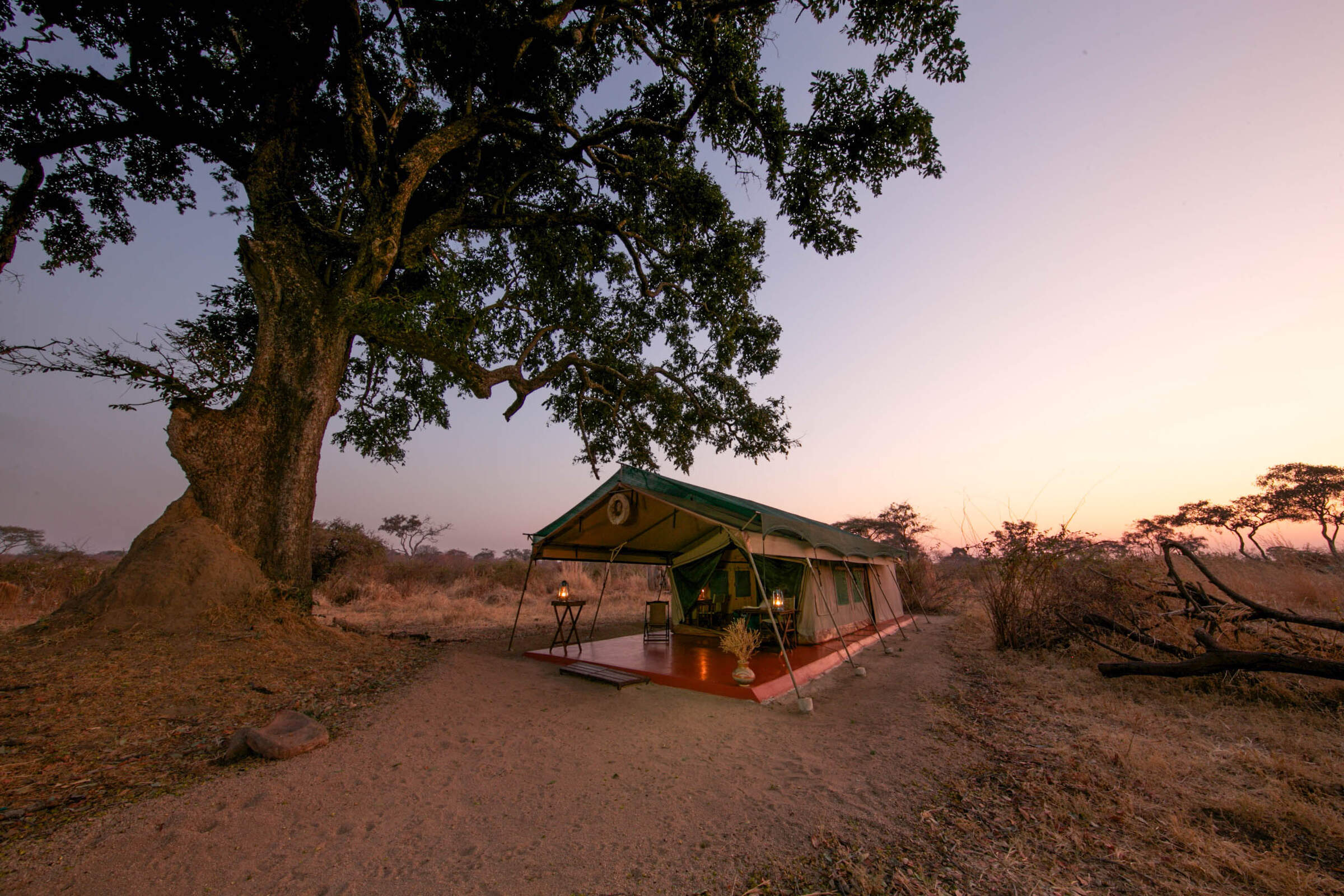 Mdonya Old River Camp
"Mdonya Old River review"
4 nights
Arrived 8 Nov 2007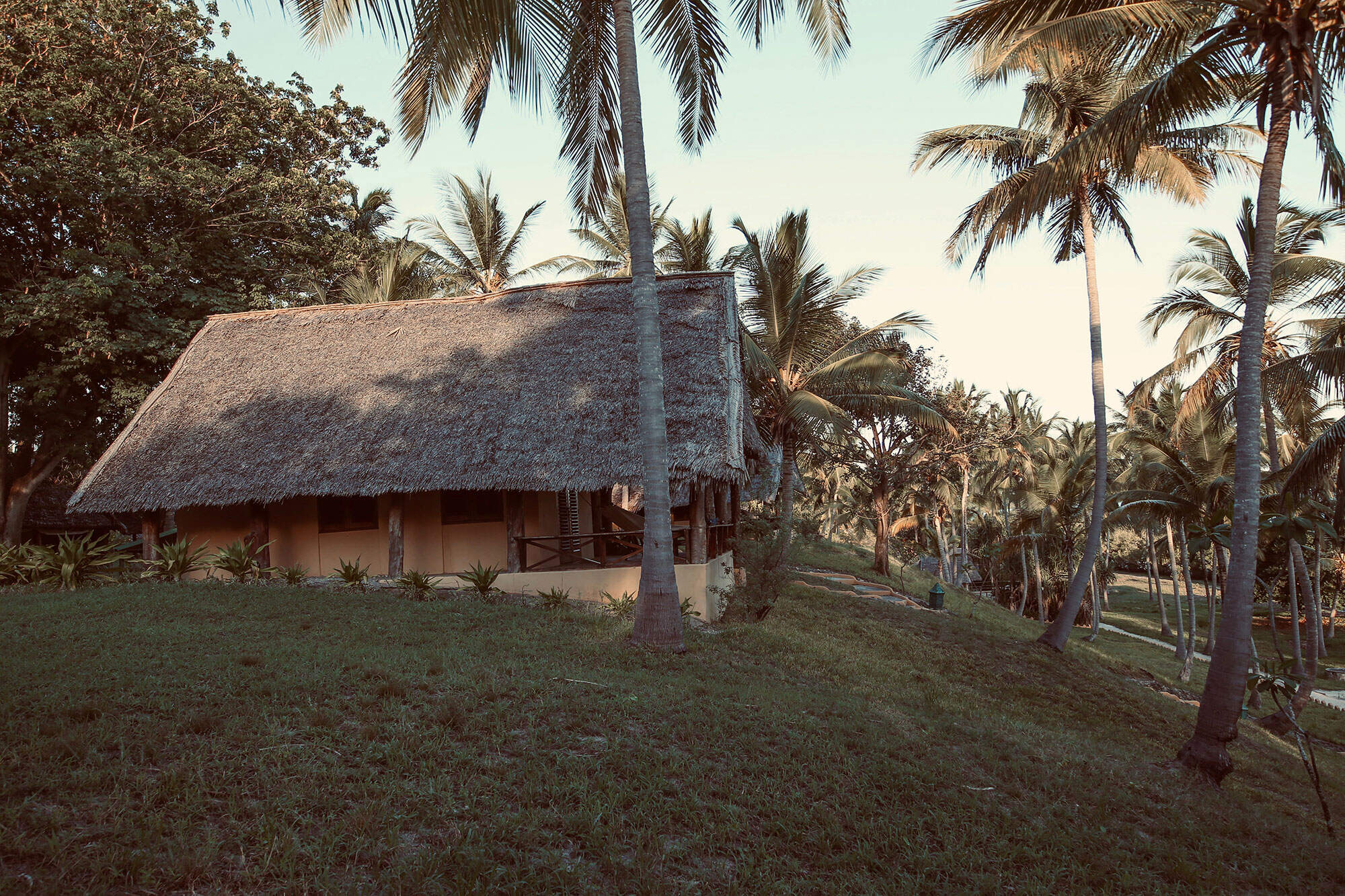 Kinasi Lodge
"Kinasi Lodge review"
6 nights
Arrived 12 Nov 2007
Feedback response
---
We were glad to see that these travellers rated their overall stay at Kinasi as good – and that in general they found the team at Kinasi 'friendly.'

It is a shame to hear that they did not find the service of the water sports team at all welcoming. We passed these comments on to Kinasi's owner. He felt that it was indication of a 'personality clash.'

Audie and Jacques are certainly strong characters; some find them abrasive or offensive. These travellers' aren't the first to comment on their approach; we doubt they will be the last.

Audie has been at Kinasi Lodge for many years now, and Kinasi's owner is aware that he sometimes clashes with guests. This is not ideal, but it is how it is – and it is unlikely to change. We do have full confidence that he and his team are highly experienced and professional when it comes to diving.

If travellers are unhappy with the dive centre's service at Kinasi, then we recommend that they do what these travellers did: use a nearby centre as an alternative for their diving and fishing.

That said, Kinasi have most certainly noted these comments. We have already heard that Kinasi has acquired a recent (female) recruit to the water sports team, and hope that she will settle in and become permanent, and that this will result in a softer approach from at least some of the activities' team.