Travel reviews by Mrs J from kakira
Kenya between 7 Mar 2019 and 12 Mar 2019
"Overall experience was great as we had a really wonderful family time together.
The Kenya a Rough Guide was so useful and really enhanced our trip in so many different ways

However there were some flaws especially in the planning and lead up to it.

They may appear small and relatively insignificant as they all worked out fine in the end, but from a company such as yours I think they need to be addressed."
Feedback response
We were very happy these travellers enjoyed their trip, and sorry about the hiccups they experienced along the way. Wi-fi at camps cannot be relied on one hundred percent, and we always recommend our travellers use local SIM cards in their phones when they need to stay connected (though even that isn't a guarantee of connectivity when the 3G signal is weak or non-existent). We try to cover issues such as room proximity in the individual camp reports. We also agree that all camps should switch to drinking water filtered and treated in camp rather than using plastic-bottled water.
---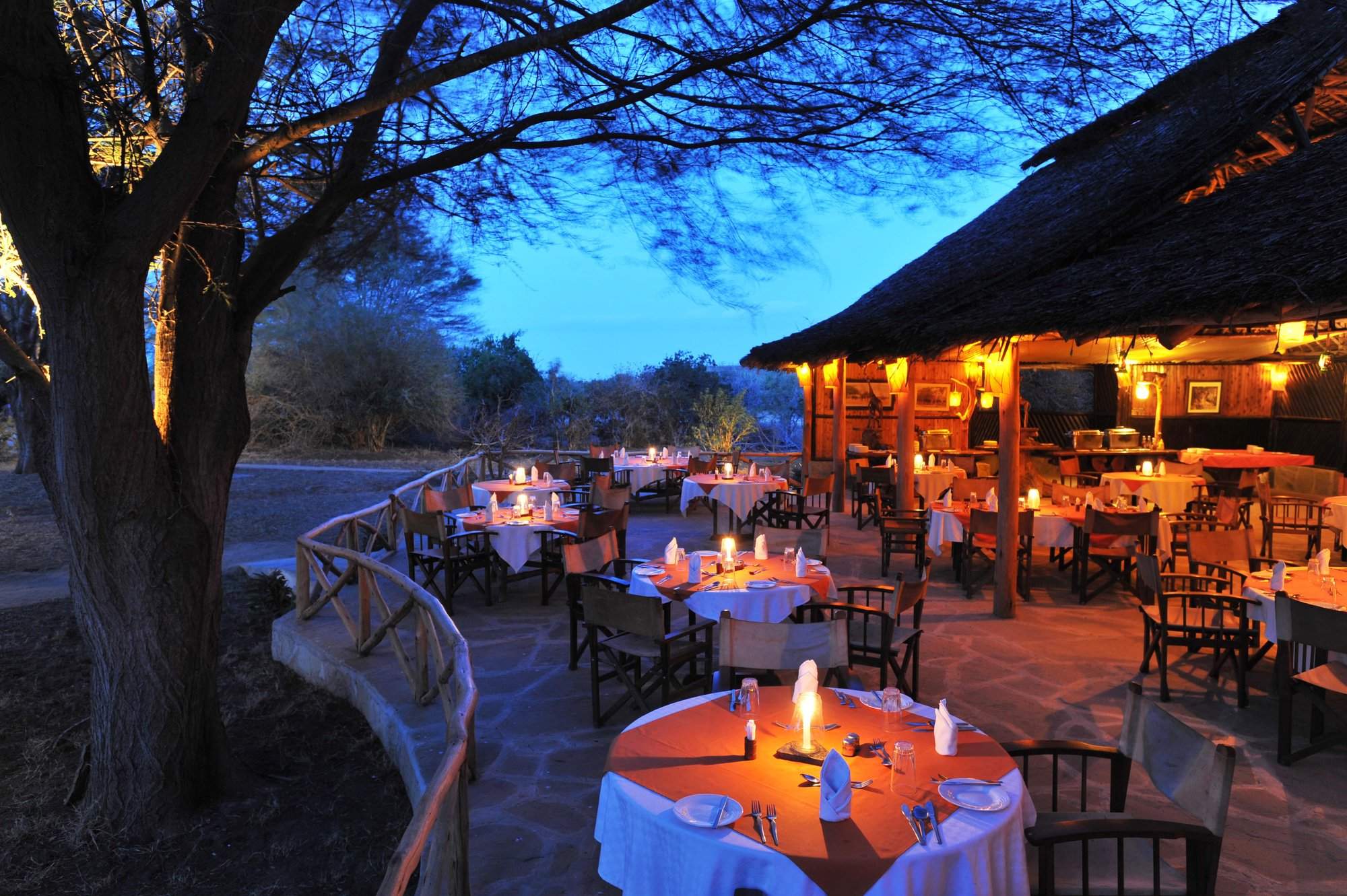 Satao Camp
"Satao Camp review"
3 nights
Arrived 7 Mar 2019
Sightings report
---











Severin Safari Camp
"Severin"
2 nights
Arrived 10 Mar 2019
Feedback response
---
Expert Africa was delighted that these travellers enjoyed Severin Safari Camp so much. However, we agree that the main tents are rather too close together, and this has always been made clear in our report on the camp: we recommend the suites or cottages for more privacy. We're sorry the Wi-fi was intermittent. This part of Tsavo West has poor phone signal, and guests should expect the Wi-fi to be more reliable. In case of urgent need, guests can use the connection in the manager's office. On the question of water, while the camp does a great job of reducing its overall water consumption, we agree that offering guests only plastic-bottled drinking water or refusing to serve tap water is not in keeping with their otherwise high environmental standards. We forwarded all these points to the camp.
Sightings report
---