That is not to say that prejudice does not exist in Mozambique. Sadly it does. However, it mainly occurs in traditional, rural communities where very conservative attitudes can be the norm. Prejudice is far less common in more cosmopolitan regions.
In remote parts of Mozambique, public displays of affection or overtly sexual behaviour between any couple, whether heterosexual or LGBT, would be severely frowned upon. That said, it is worth noting that in traditional African culture it is very common for friends of the same sex to walk around holding hands. This has no sexual connotation; it is simply typical of traditional African life.
Most of our trips to Mozambique focus on more remote areas, including a number of islands, where the only people will sometimes be staff at your lodge, and other guests. Here the subject of sexuality is much less of any issue, although out of sensibility to the staff we'd still advise travellers to keep their behaviour on the conservative side.
In Mozambique's tourism industry, staff work with a very wide variety of guests, from different backgrounds. Rooms can almost always be made up as doubles or twins with very little fuss. Even if staff have conservative personal views, we have never heard of anyone indicating their views to any of our travellers.
Nevertheless, we advise all our travellers, gay or straight, to avoid public displays of affection or sexual behaviour – which should avoid causing any offence.
Additional sources of advice and information for LGBT travellers to Mozambique
Do feel free to call us to talk through any concerns if you're thinking of travelling with us to Mozambique. Additional sources of information include:
Our top picks for holidays to Mozambique
We'll always tailor-make your Beach for you. Here are some of our favourites to inspire you.
---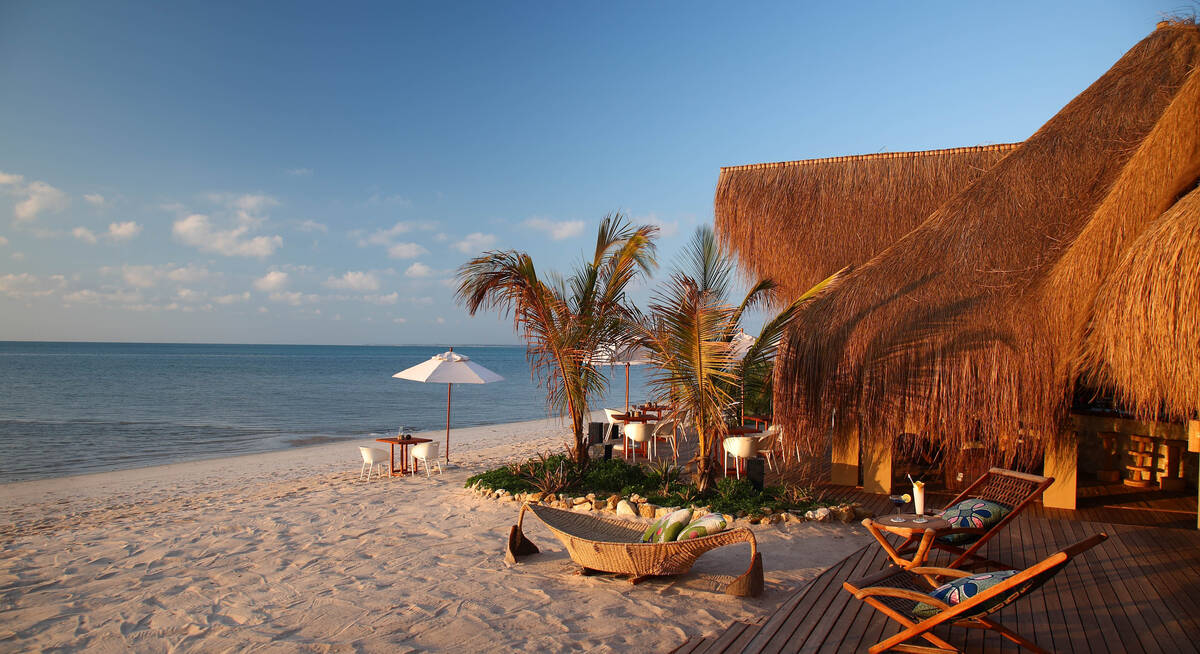 Azura Beach Holiday
6 days • 1 locations
VILANCULOS AIRPORT TO VILANCULOS AIRPORT
Stay in a stunning location on the western coastline of Benguerra Island. Elegant accommodation, a highly personalised level of care and a wide range of land and water-based activities make Azura a fantastic destination for travellers.
US$4,690 - US$5,720 per person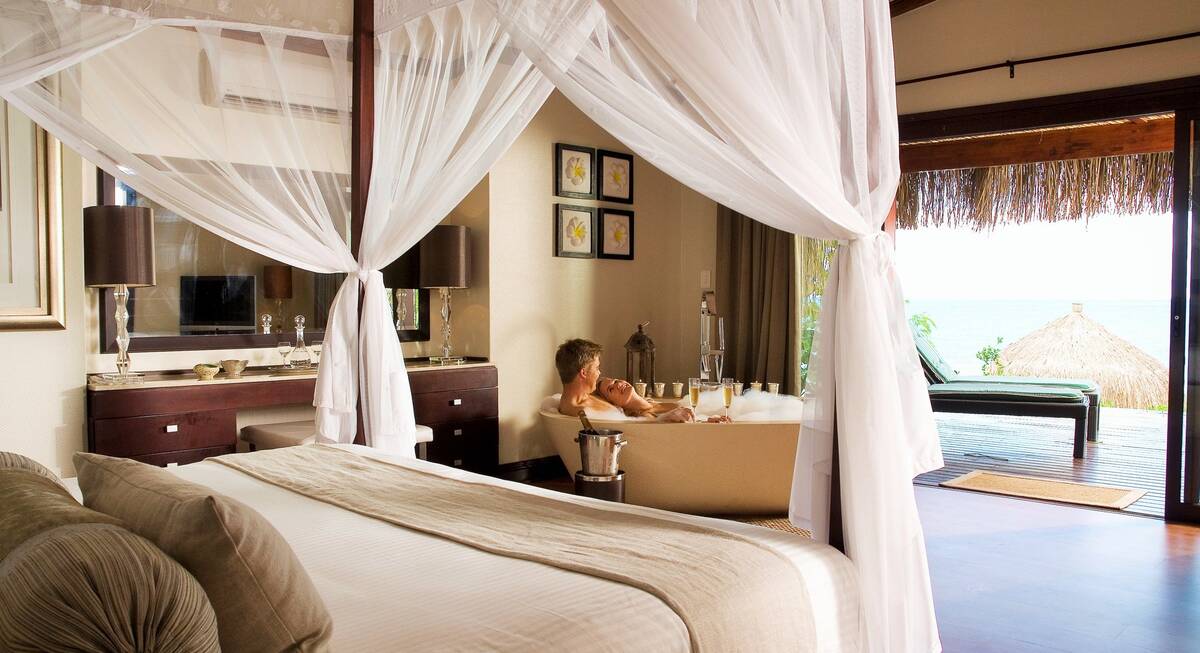 Anantara Beach Holiday
6 days • 1 locations
VILANCULOS AIRPORT TO VILANCULOS AIRPORT
Enjoy a range of land and water-based activities from Anantara Bazaruto Beach Resort and Spa. A great destination for families, it offers something to keep all ages entertained as well as ample opportunity for utter relaxation.
US$2,670 - US$5,660 per person

Benguerra Beach Holiday
6 days • 1 locations
VILANCULOS AIRPORT TO VILANCULOS AIRPORT
This luxurious lodge offers a fantastic blend of total relaxation and more active pursuits. Explore your idyllic surroundings with a range of land and water-based activities before unwinding with a massage and sundowner drinks on the beach.
US$5,260 - US$6,300 per person