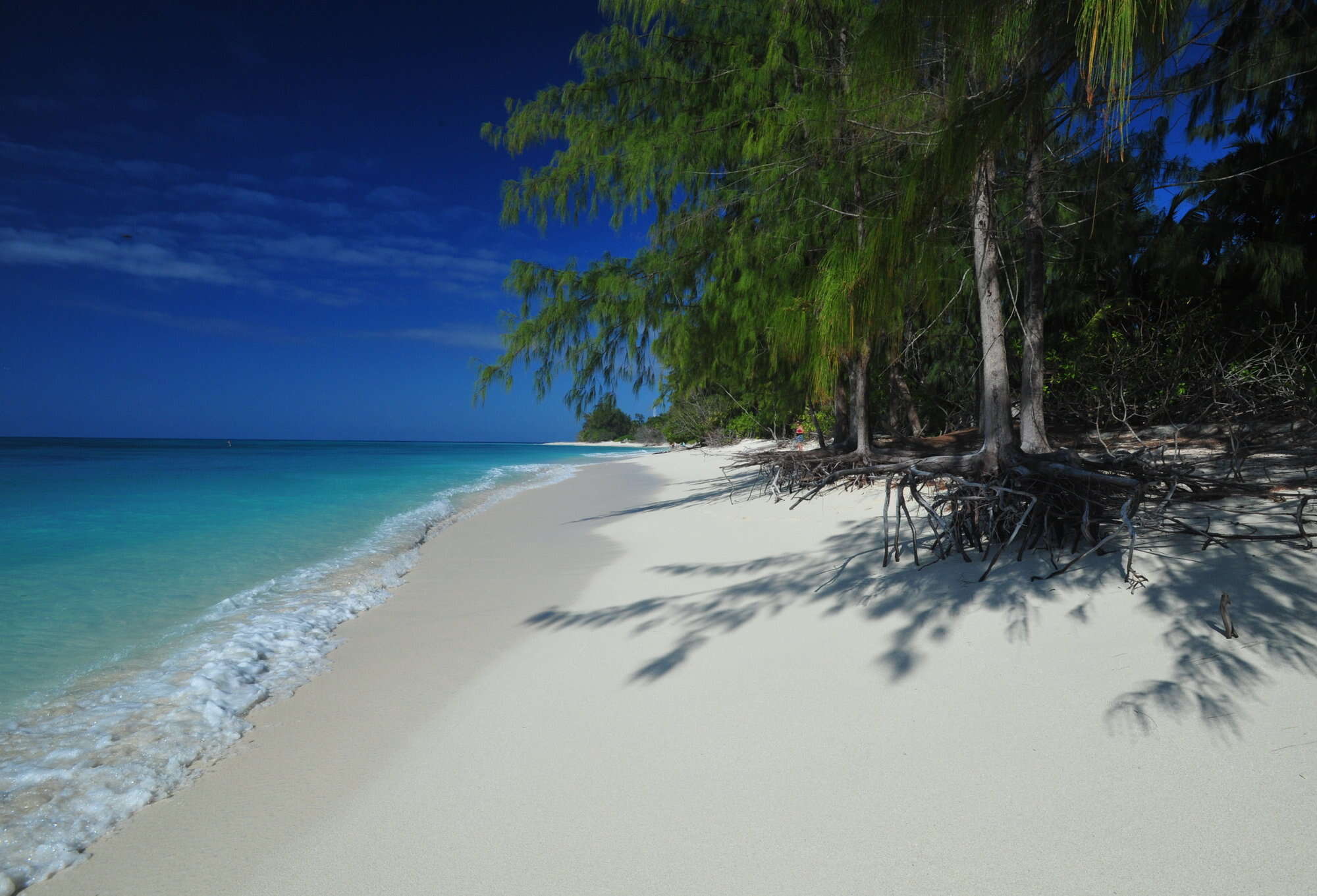 Damselfish island holiday: In full
This stunning beach holiday to the Seychelles spends 4 nights on Denis Island; it's a small, private island 60 miles north of Mahé, with a lush green centre enclosed by white sandy beaches and the deep blue Indian Ocean; there's only one place to stay here – Denis Island Lodge, with its lovely cottages and villas.
Include:
---
Days 1-4
4 nights at Denis Island Lodge (full board) | Denis Island, Seychelles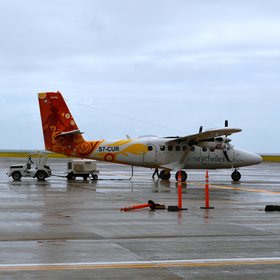 You'll start your holiday with a short 30-minute domestic flight from Mahe to Denis Island. From there it's a very short ride to the lodge, on the north western coast of the island, and your own beach-side room. You'll stay for
7 nights
at Denis Island Lodge in one of the lodge's deluxe cottages, set within 30m of your own stretch of beach. Despite its size, there's always something to do on Denis Island – visit the giant tortoises enclosure or the lighthouse, wander around the forested interior and take in the abundant birdlife, arrange superb snorkelling or diving trips at the watersports centre, or relax and unwind on one of the island's secluded beaches.
---
Day 5
Around noon, a domestic flight will take you back to Mahé Island in approximately 30 minutes. You can then continue your holiday in the Seychelles or head home after a relaxing break.
---
See Prices & details for the precise dates/prices for this trip - and all the fine print.