Travel reviews by Mr & Mrs B from Reading
Zanzibar between 16 Nov 2013 and 21 Nov 2013
"Whole trip was excellent.

Suggestions to help us improve our trips or our service:

No"
---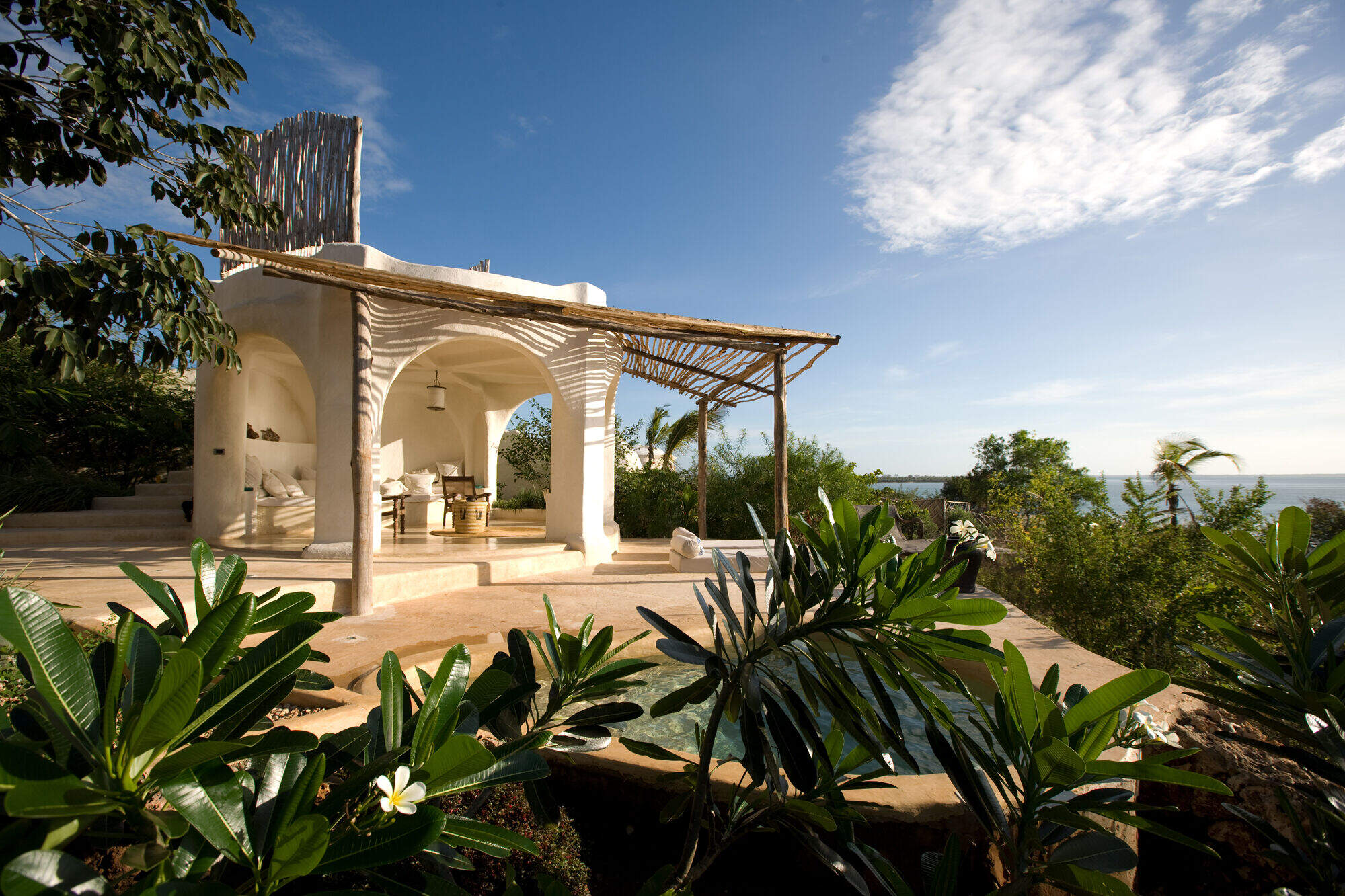 Kilindi
"Wonderful stay at Kilindi"
5 nights
Arrived 17 Nov 2013
Tanzania between 17 Nov 2011 and 2 Dec 2011
"Everything worked like clockwork.

We had good flights and the accommodation at Sand Rivers was excellent, particularly when you think how far from civilization we were. The staff were very welcoming and friendly and produced good food. On our safari rides we saw a wide variety of animals, including a leopard, crocodiles, two prides of lions, a herd of buffalo, hippos out of the water, giraffes, zebras, wildebeest, elephants, warthogs and many more.

We also saw a wide variety of birds, including Goliath herons, Marabu storks, spoon bills, fish eagles, pelicans and many small birds. We had two trips on the Ruffiji river where we came into close contact with hippos and crocs and had sundowners on the shore at sun set which was magical.

Our guide was very knowledgeable and friendly and was willing to spend as much time as we asked at various viewing points. We can strongly recommend leaving the Camp very early and having breakfast on safari.

Suggestions to help us improve our trips or our service:

No"
---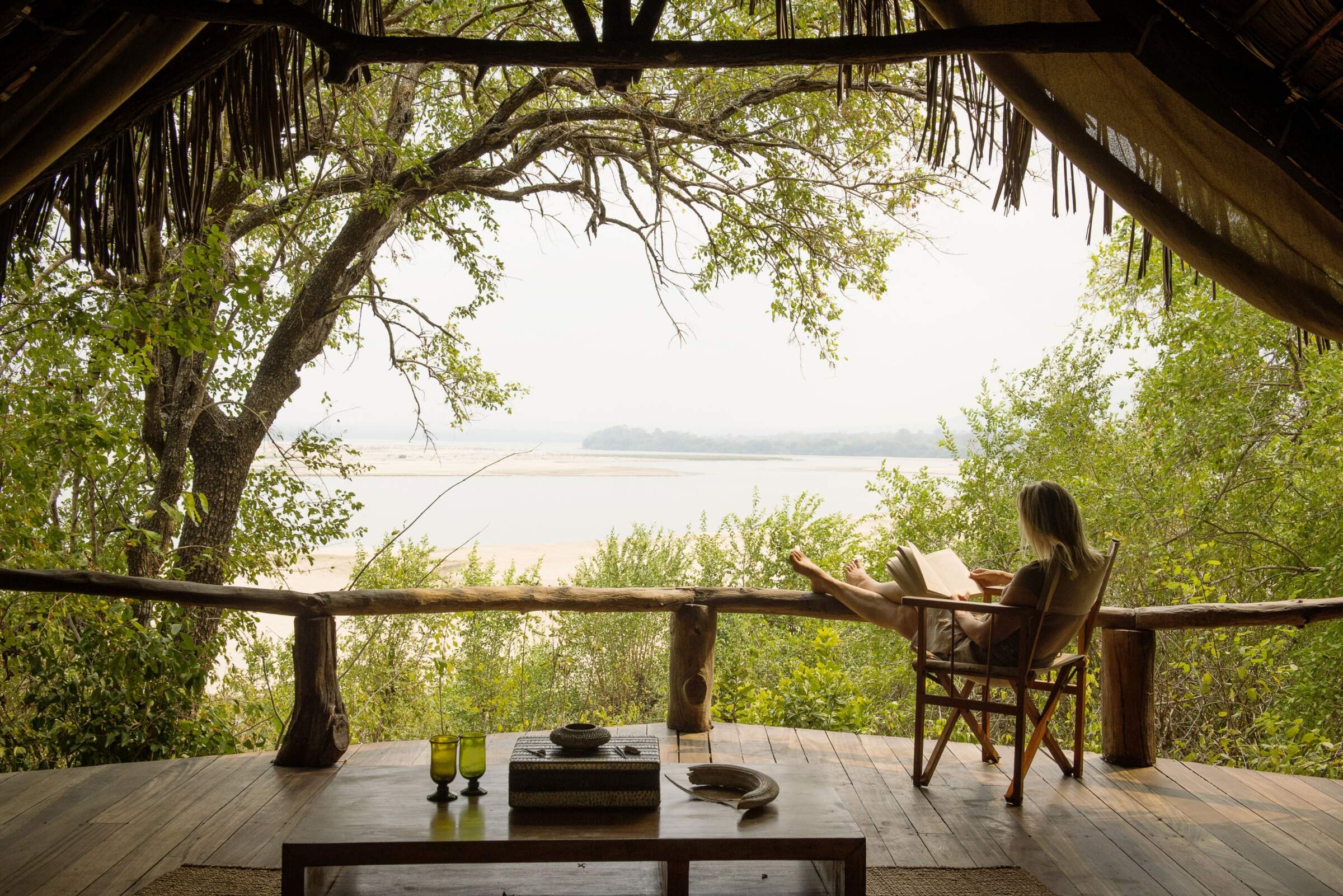 Sand Rivers Camp
"wonderful camp and location"
6 nights
Arrived 18 Nov 2011