Travel reviews by Mr T & Mrs M from Co Dur.
Beho Beho Safari August 2011
Tanzania between 13 Aug 2011 and 21 Aug 2011
"Overall the trip to Beho Beho was brilliant. It far exceeded our expectations. From the moment we landed at Beho Beho to the moment we left we completely switched off from the outside world and immersed ourselves in the safari and bush life in general.

Being on safari was always exciting, informative, friendly and at times scary but most of all it was an experience to savour and one we will never forget."
Arranged By Elizabeth Chapman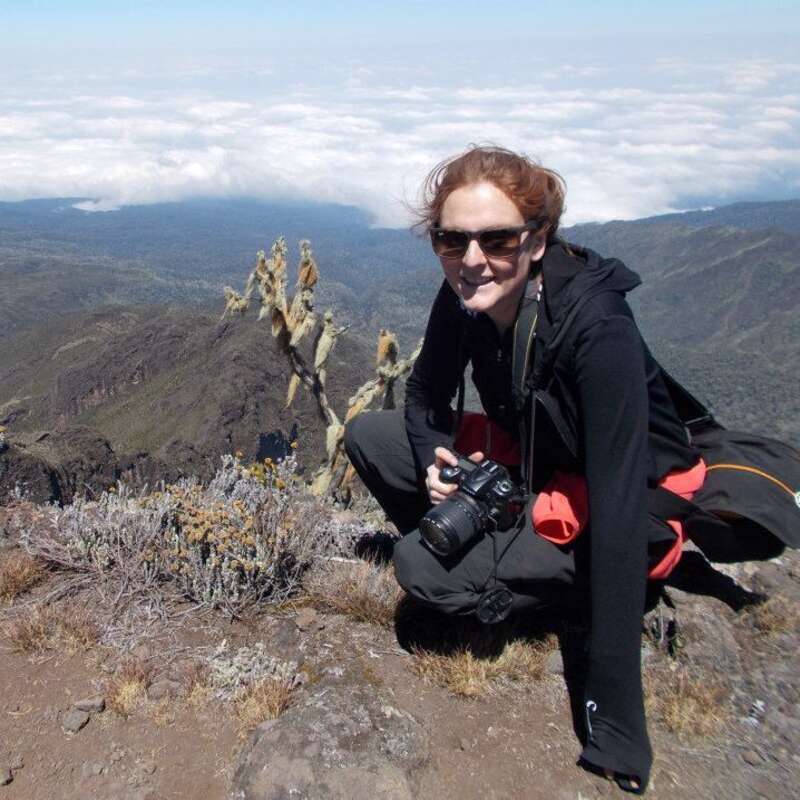 ---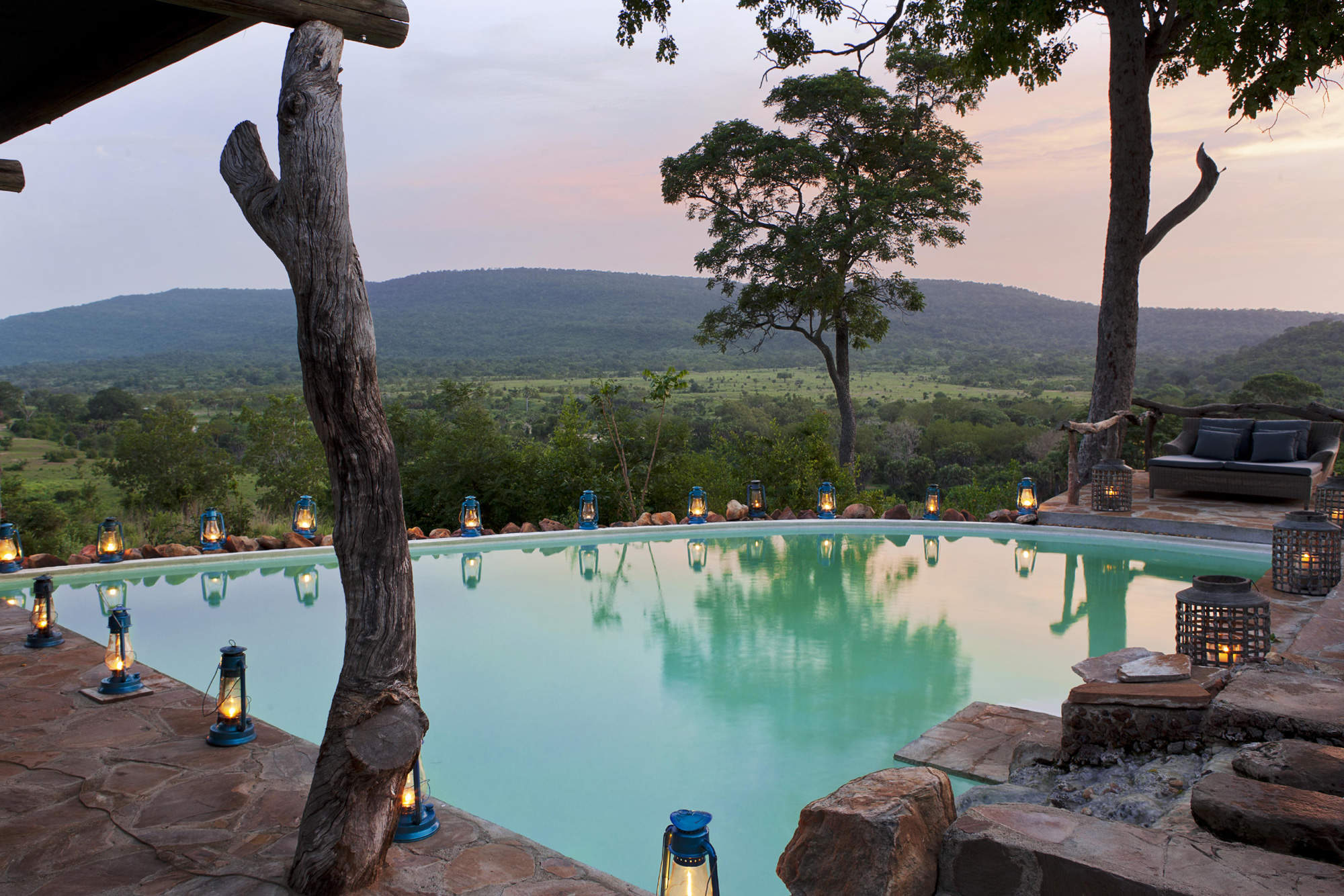 Beho Beho
"Wonderful safari at Beho Beho"
5 nights
Arrived 14 Aug 2011

Ras Kutani
"Ras Kutani "
2 nights
Arrived 19 Aug 2011
Feedback response
---
We were concerned to read this feedback for Ras Kutani, as it's a lodge which usually delivers consistently excellent feedback – we sent it through to the managers for their comments. They apologised that these travellers had not enjoyed their stay. They were upset that the issues had not been brought to their attention while they were there, as they would have tried their hardest to address any issues as they arose. We'd always encourage guests to bring any problems, no matter how small they may seem, to the managers attention at the time – most issues can be resolved at the time!

They were surprised about the comments regarding the quality of the bedding and towels, and these have all been newly replaced in the past 6 months.

In regards to the water, Expert Africa have drunk the filtered water on several occasions and never found it to be a problem. By filtering drinking water instead of using bottled drinking water, Ras Kutani are helping to dramatically reduce the amount of waste they produce, however it may not be to everyone's taste, and we'd encourage guests to specify if they'd prefer bottled.

Ras Kutani prides itself on a top standard of customer service, and we were sad that these guests didn't feel it lived up to their expectations. However, feedback over the same time period from other guests was excellent, so we don't feel there have been any overall changes to high quality we usually expect.