Travel reviews by Mr K-W from Spain
a fine and unforgettable trip
Tanzania and 1 other country between 6 Oct 2012 and 17 Oct 2012
"The pleasure of this trip began with Elizabeth Wollens help at Expert Africa planning it.
And it just went on from there.

I dont really feel able to express the extent of the gratitude I feel for all that we encountered at every stage and for the individuals involved.

Talking of the people, theres not yet been the space to specifially mention Kassim of Eco + Culture with whom we spent 3 days on various outings, something so memorable, both as the experience of getting to know such a fine person and for the conversations we had and the time together.

Amongst other things, this helped me digest experiencing a visit to E. Africa 50 years after the childhood Id had there.

And it was simply yet another thing that made the fine time wed already been having even more so.

Suggestions to help us improve our trips or our service:

Im afraid Im probably boring in having nothing more to add about any of this.

The only way I can imagine your improving things would be through being able to satisfy others as much as you have me.

Id like to include you all at Expert Africa in this because I fully realise that Liz could not have been the way I experienced her without your all being so too THANK YOU ALL VERY MUCH INDEED."
Arranged By Elizabeth Chapman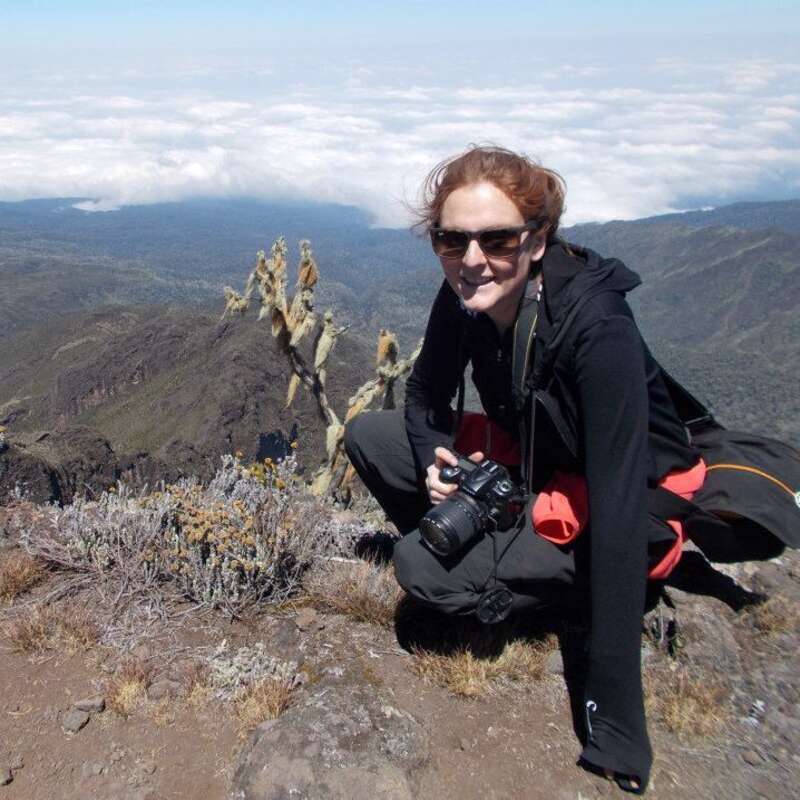 ---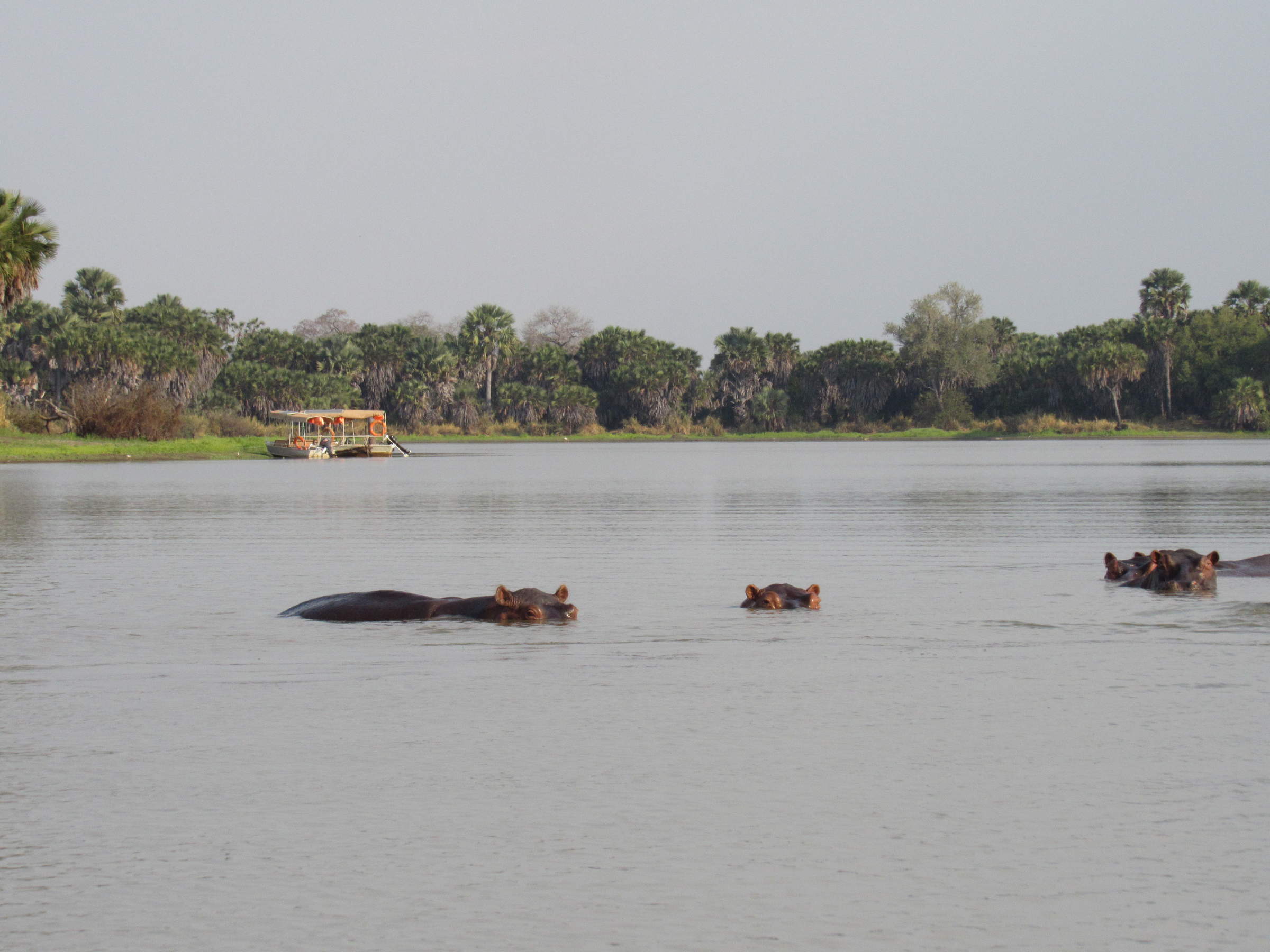 Lake Manze Adventure Camp
"a totally satisfying stay at Lake Manze camp"
4 nights
Arrived 7 Oct 2012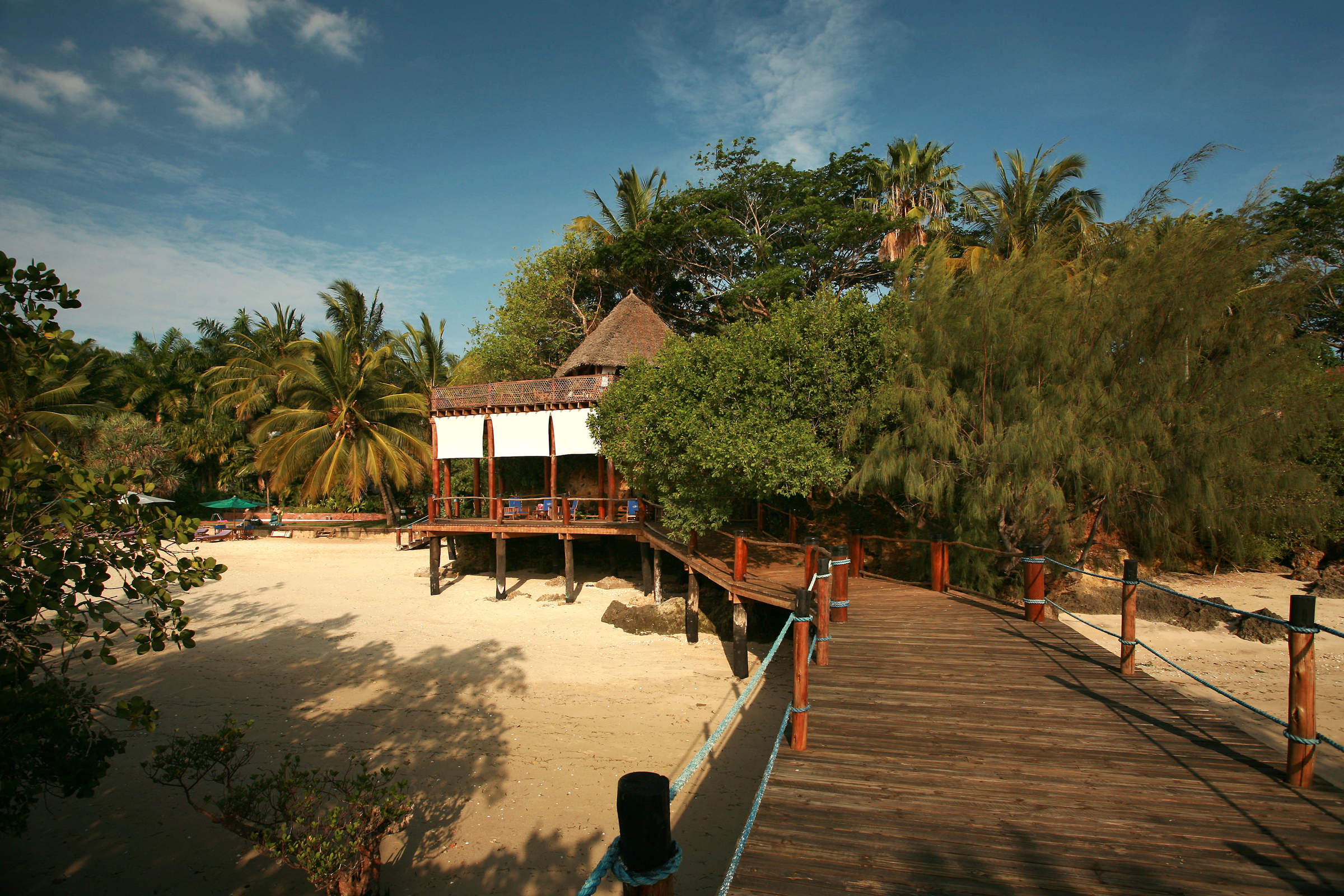 Mbweni Ruins Hotel
"delightful stay at Mbweni Ruins Hotel"
6 nights
Arrived 11 Oct 2012