Travel reviews by Mrs C from Windlesham
Zanzibar and 1 other country between 9 Sep 2022 and 23 Sep 2022
"It was the best. All the different things we saw and did, my absolute favourite type of holiday.

Thank you for making it so easy for us.

Just wish we could do it every year!

Suggestions to help us improve our trips or our service:

Just continue as you are, letting clients talk to you !"
Arranged By Lyndsey Marris

---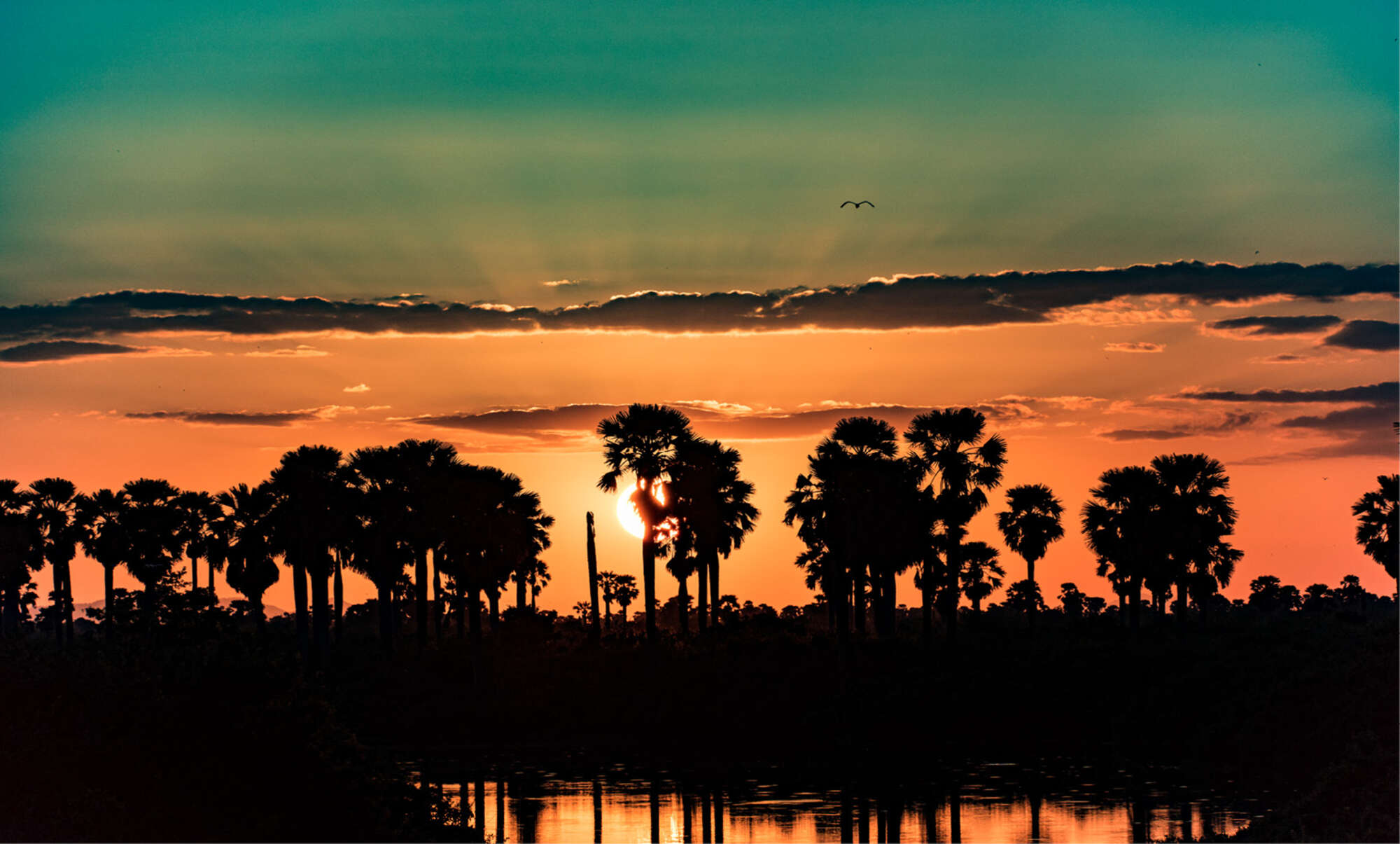 Impala Camp
"Impala Camp review"
5 nights
Arrived 11 Sep 2022
Sightings report
---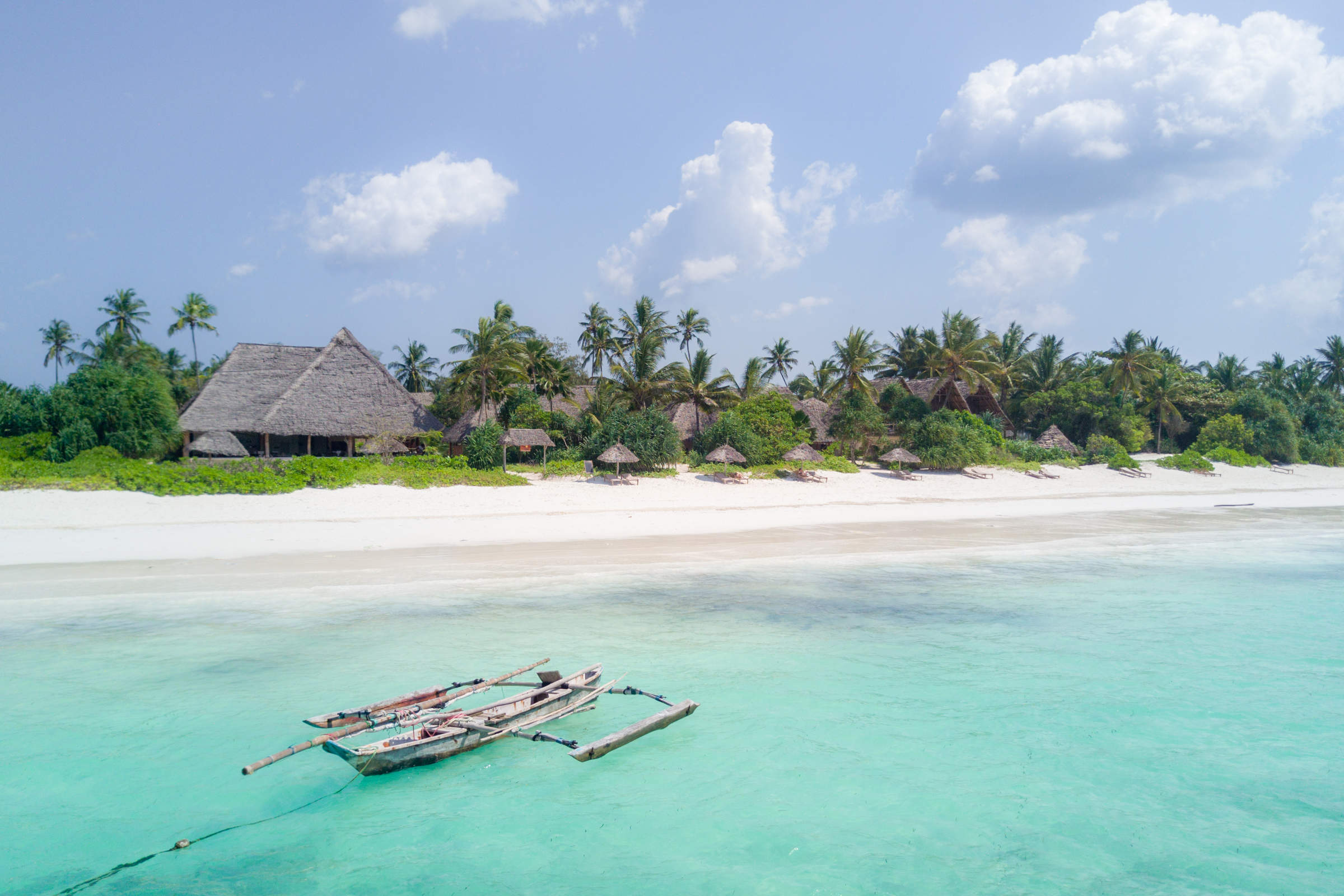 Zanzibar Pearl Boutique Hotel
"Zanzibar Pearl Boutique Hotel review"
4 nights
Arrived 16 Sep 2022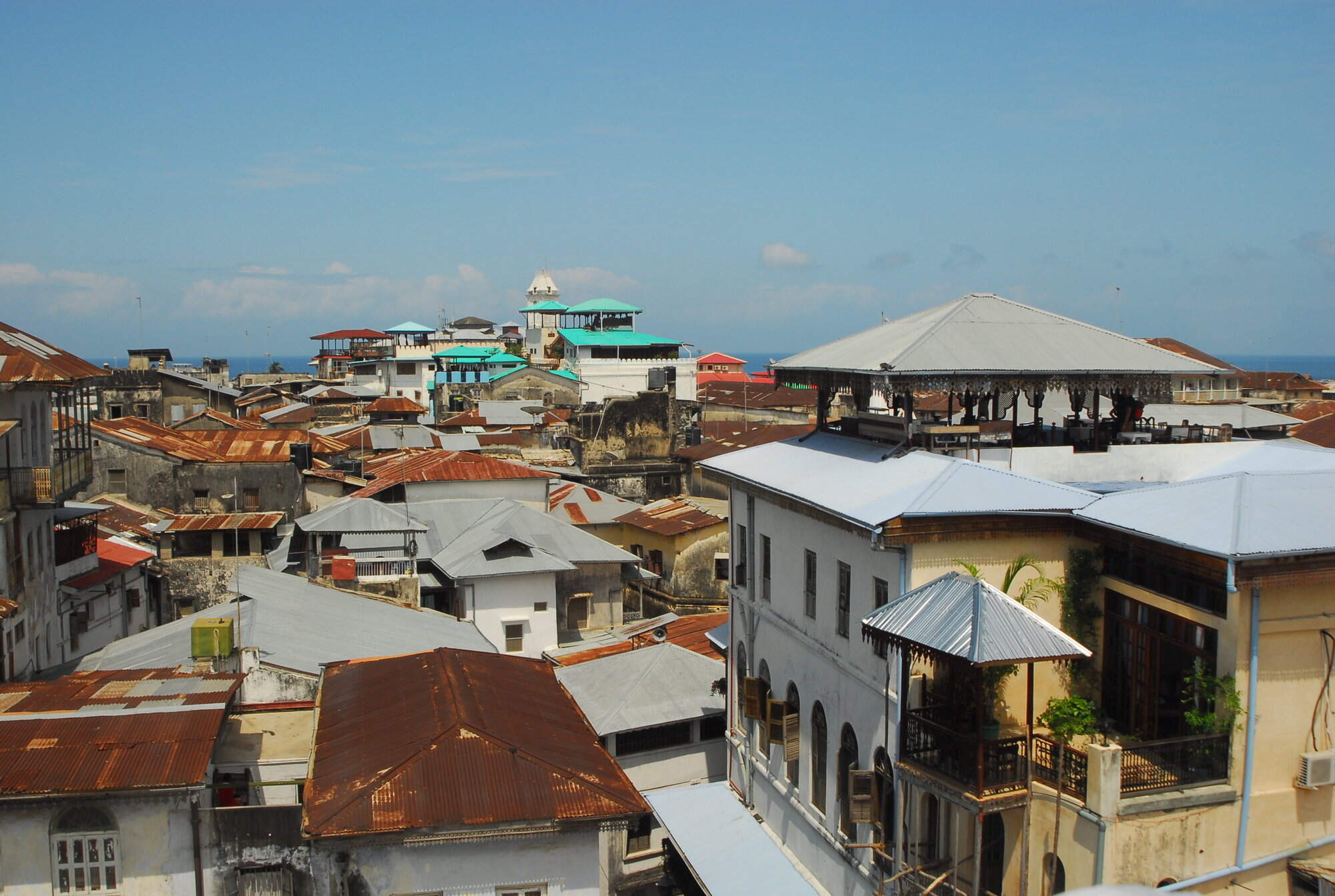 Dhow Palace Hotel
"Dhow Palace Hotel review"
2 nights
Arrived 20 Sep 2022
Feedback response
---
We are very sorry to hear that these travellers had accidentally been assigned two singles. While we had booked and confirmed a twin room, we understand that unfortunately two singles had been booked in error. We are sorry for the impact that this had on these travellers holiday and we are working with the hotel to ensure that this does not happen in future. We are glad to hear that they were able to stay in a twin room during their time in Stone Town.
Tanzania and 1 other country between 3 Oct 2015 and 18 Oct 2015
"Thank you Expert Africa for making this trip (to celebrate my 60th) so memorable.

We have had the most wonderful time. Too many highlights to mention.
Fishermans tours are also very reliable, always on time.
It has been worth every penny."
---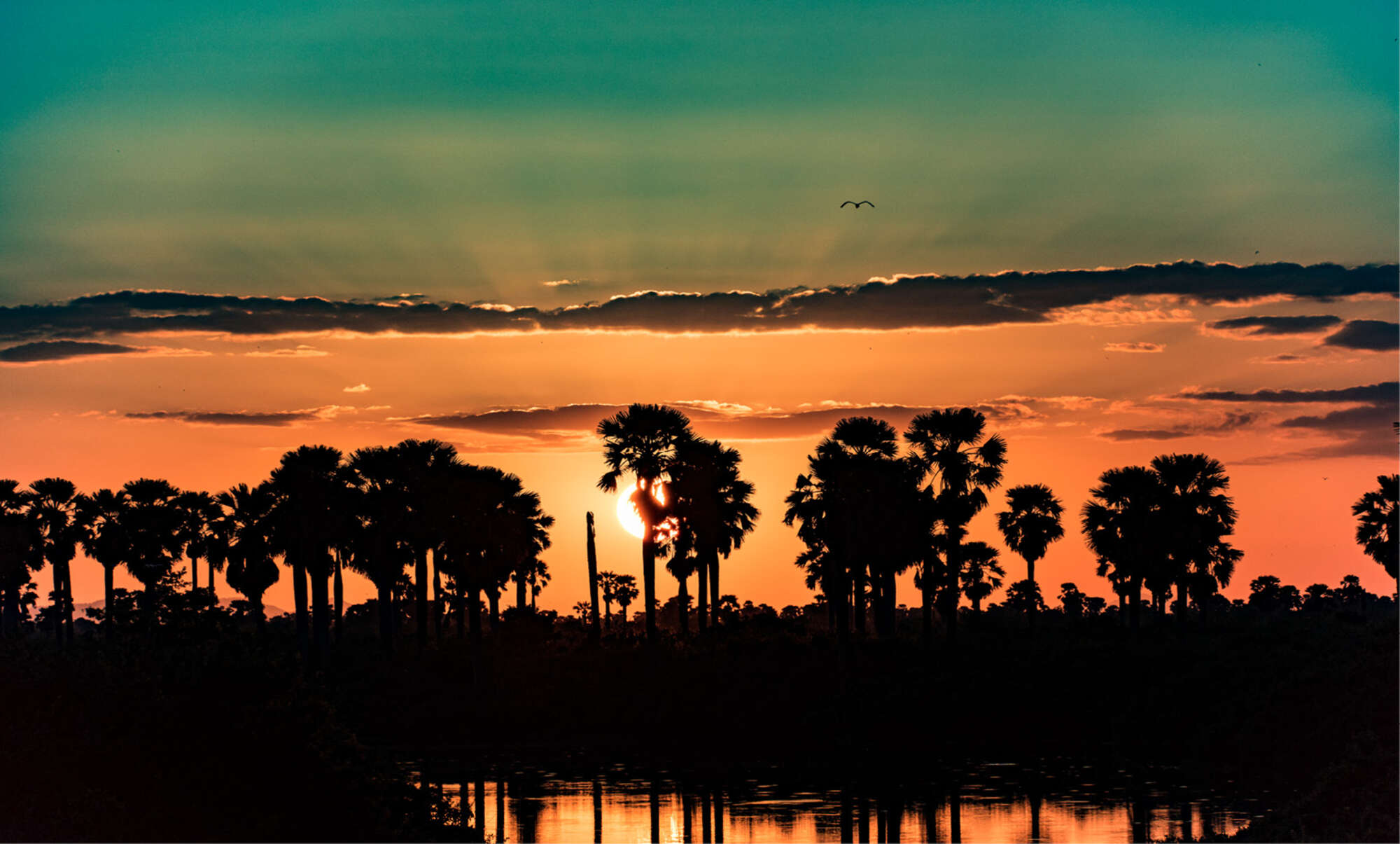 Impala Camp
"LOVE this place !"
5 nights
Arrived 4 Oct 2015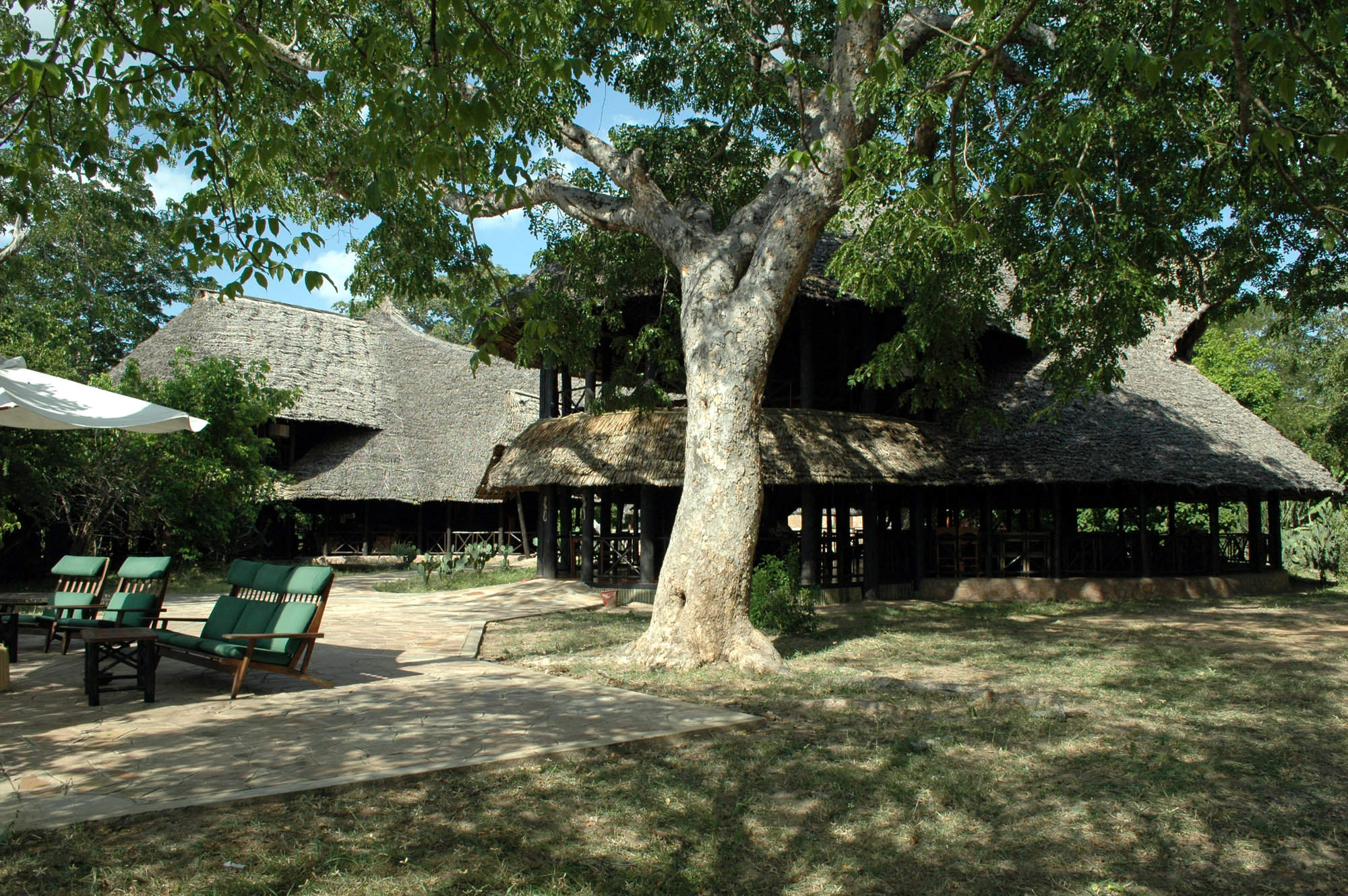 Rufiji River Camp
"Improved Greatly"
3 nights
Arrived 9 Oct 2015

Echo Beach Hotel, Zanzibar (this camp has since closed)
"Do Not Miss !"
4 nights
Arrived 12 Oct 2015
Lodge not featured by Expert Africa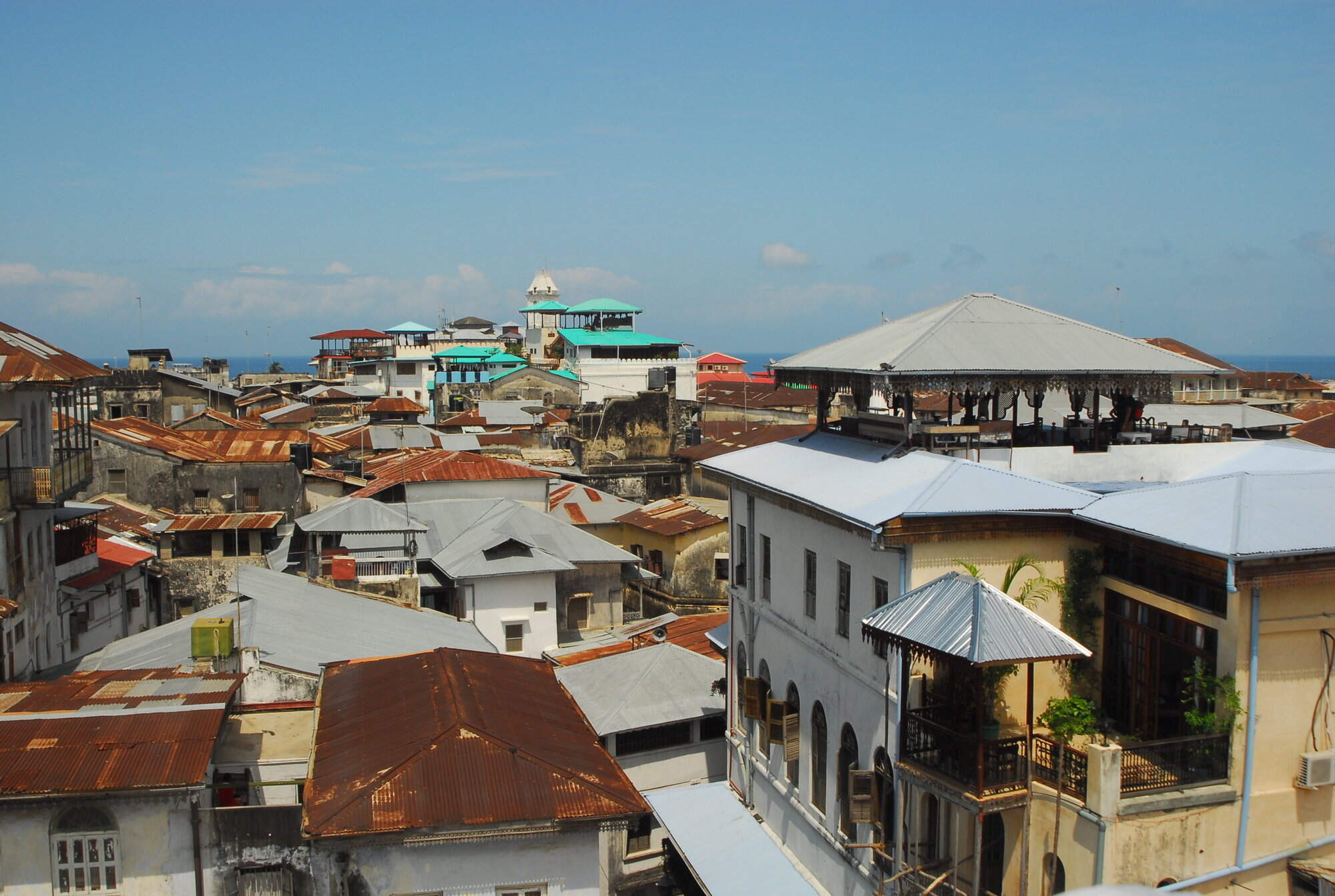 Dhow Palace Hotel
"Quaint & Quirky"
2 nights
Arrived 16 Oct 2015