Travel reviews by Mr & Mrs G from Newcastle
Tanzania between 28 Oct 2014 and 11 Nov 2014
"Expert Africa's arrangements worked very well for us; faultless. It was our first time to use them and we would not hesitate to use them again or recommend them to others.

The push for tour 2014 trip to Tanzania was to revisit some of the lands that we had driven through in 1971 with our 2-man tent. Most of the guides were not born when we first made the journey and they were interested in our experiences in another time.

Suggestions to help us improve our trips or our service:

It was your brochure that brought you to our attention - we think it is excellent."
---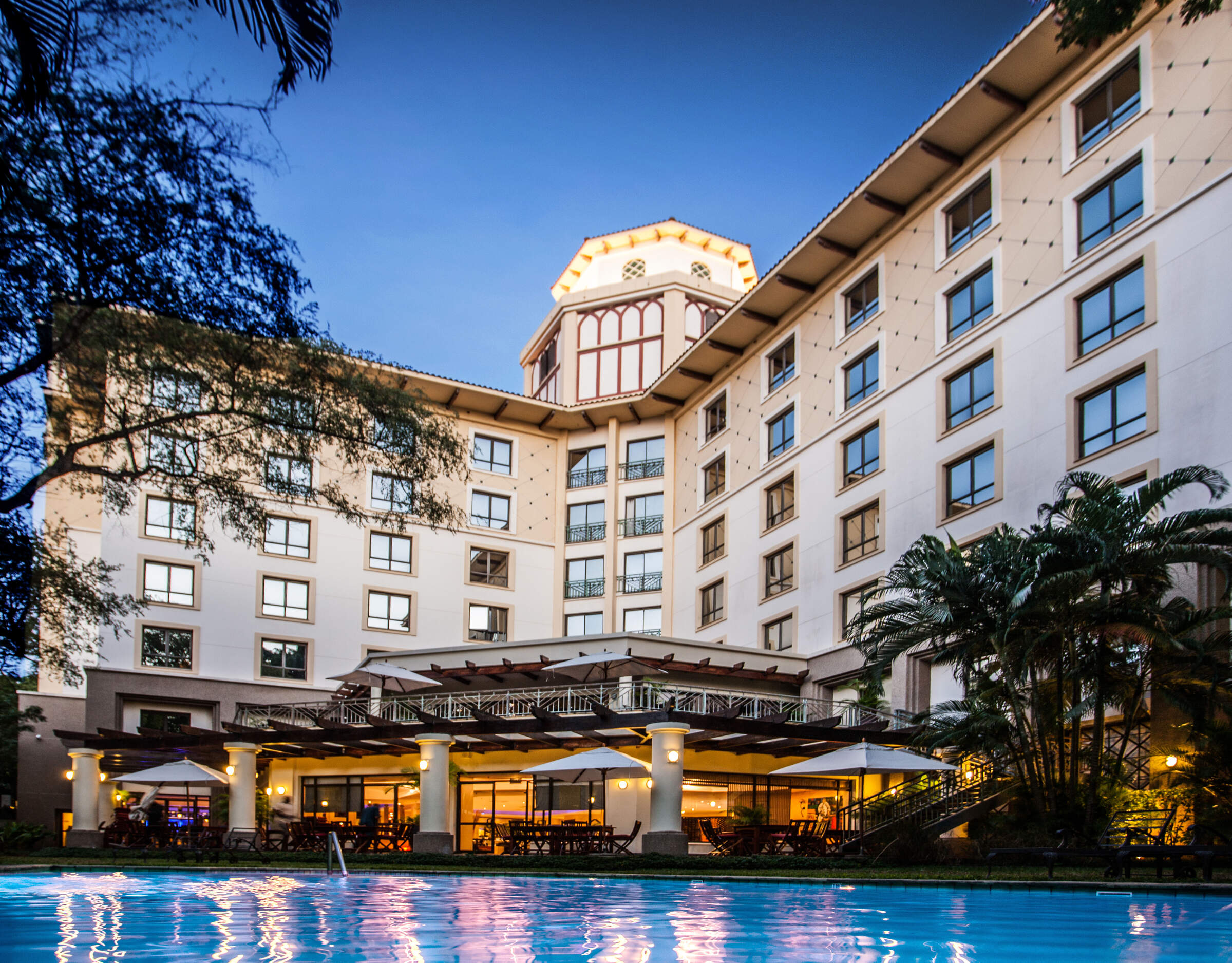 Southern Sun Dar
"Good sleep"
1 night
Arrived 28 Oct 2014

Ras Kutani
"Do go to Ras Kutani"
4 nights
Arrived 29 Oct 2014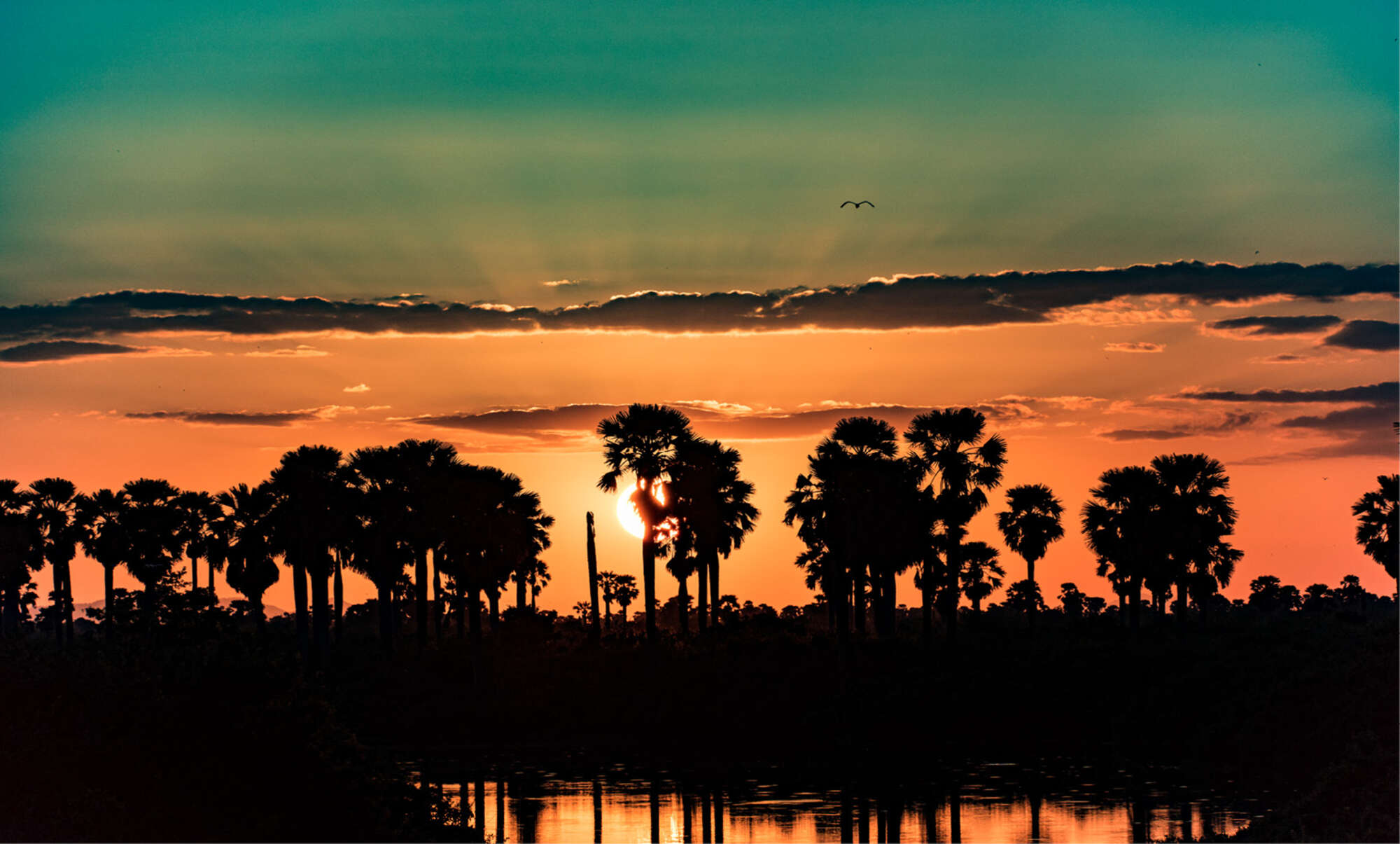 Impala Camp
"Fabulous river location"
4 nights
Arrived 2 Nov 2014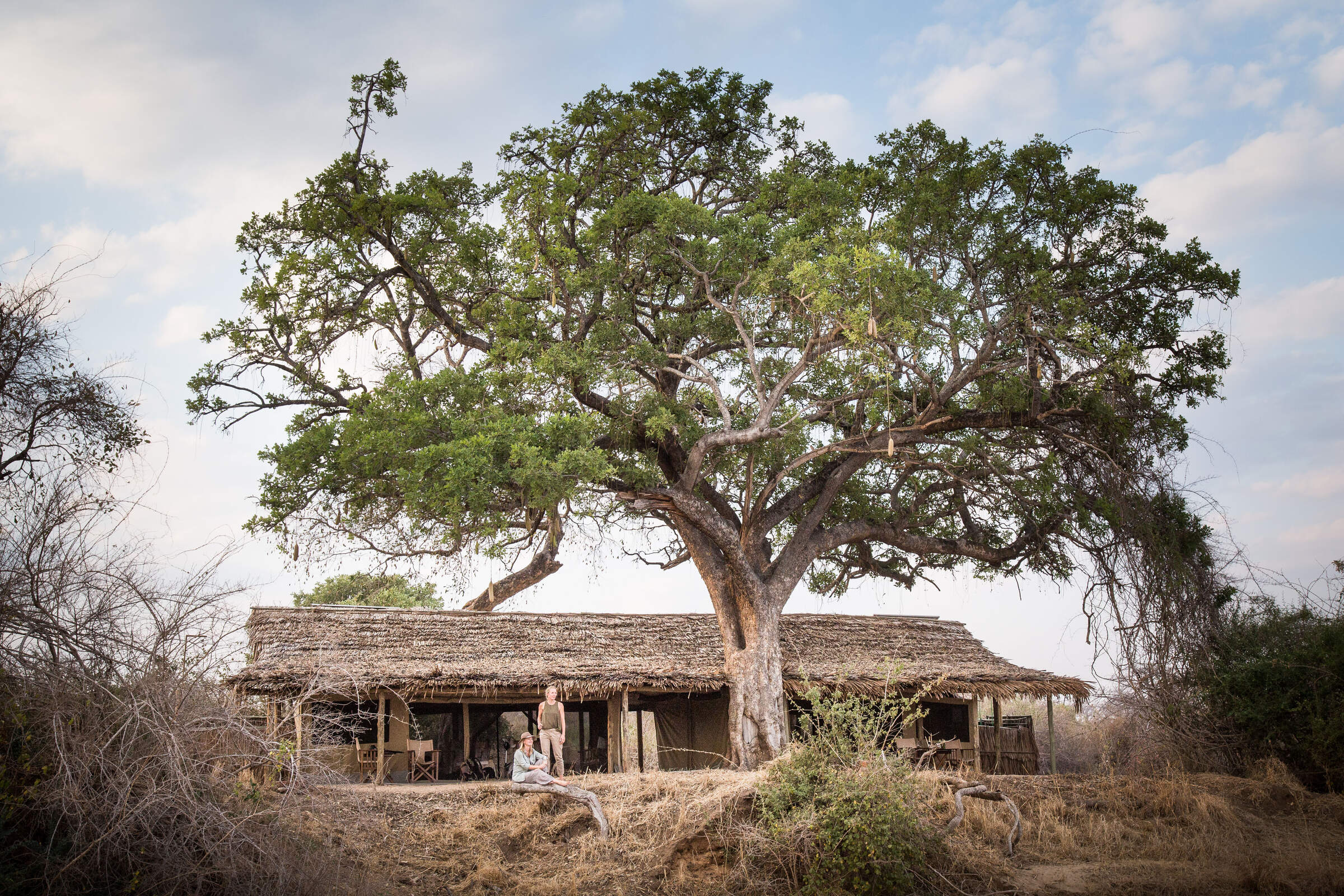 Kigelia Camp
"Elephants at the bedhead"
4 nights
Arrived 6 Nov 2014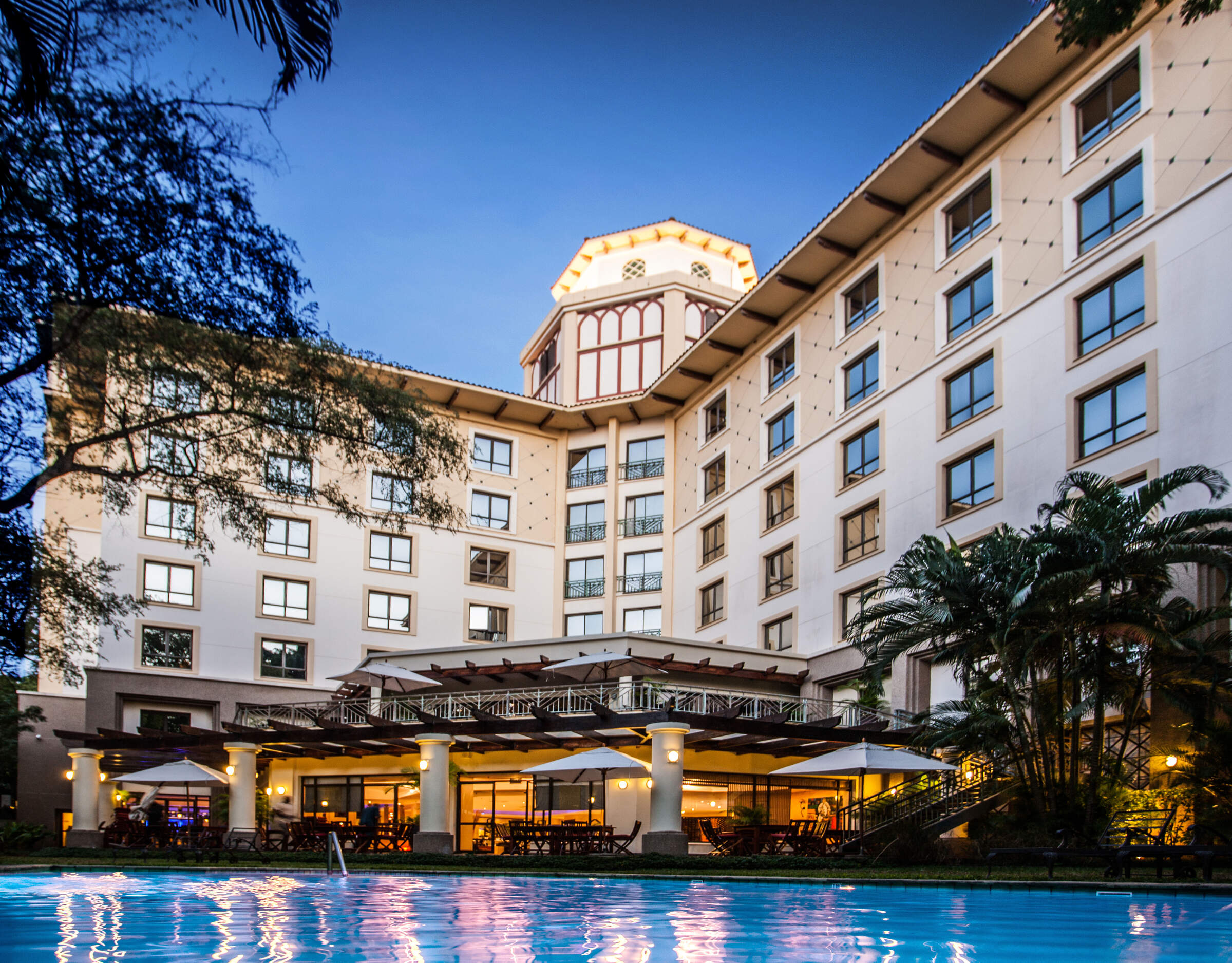 Southern Sun Dar
"see previos page"
1 night
Arrived 10 Nov 2014