Travel reviews by Mr & Mrs H, from London
Tanzania and 2 other countries between 23 Sep 2014 and 7 Oct 2014
"Until our flights home, we had a magnificent holiday and would recommend all the places. We have one minor and one major complaint about the trip ( I should however say at this stage that Ellie was hugely helpful from the beginning to the actual holiday.

Minor:- having spent £15k on the holiday, I felt that,unlike other travel agents we have dealt with, the lack of a personal call on our return and the failure to send us this form until I requested it was not very good PR for Expert Africa.

Major:- on our return, our flight itinerary expected us to sit for five hours at Dar airport ( outside on the roadside on uncomfortable chairs) while we waited for our connecting flight with Kenya Airways to Nairobi. As we were flying business class from Nairobi to London, why were we not on the earlier Kenyan Airways flight so that we could at least wait in a comfortable lounge?

For some reason I had a fever with temperature of 103 and insisted on taking the earlier flight ( they nearly would not let me fly and wanted me to go to the hospital to see a doctor) Because we were flying economy, we had to pay 130 dollars to change flights. On this flight were many of the guests we had met during our holiday that were also on the London BA flight.

As your client it is not up to us to check all the flight times as we have already made it clear that we would want all the most sensible connections. Also,the earlier flights were not new as one guest we had spoken to had booked a long time ago like us and because BA cancelled their Wednesday flights out to a nairobi just before we were going, necessitating a change in flights all round, you could have rechecked then. We do expect to hear from you on this matter as it is not satisfactory and left a bitter taste after such a wonderful holiday up until then."
Feedback response
We are delighted that these travellers had a magnificent holiday over all, though are saddened that there were a few issues resulting from mistakes on the part of Expert Africa. The minor mistake mentioned, was due to Ellie failing to properly set up the personalised email sent to travellers upon their return. This email welcomes people home and invites them to feedback to us about their holiday. As soon as we realised the email hadn't sent, we rectified the situation and these travellers have subsequently had this chance to feedback to us in detail on their trip.

The more major mistake, which resulted in a long wait in Dar es Salaam - occurred due to a time change made by Kenya Airways. This change lengthened the waiting time quite significantly, making in unacceptably long. We should have picked this up, and arranged for the flight to be amended to an earlier departure with a better connection. We have refunded the money that these travellers paid to amend this flight when they were at the airport. We have also sent a gift, as an apology for the oversight and the undue stress it caused on their final day. We hope this goes some way in making up for the mistake.
---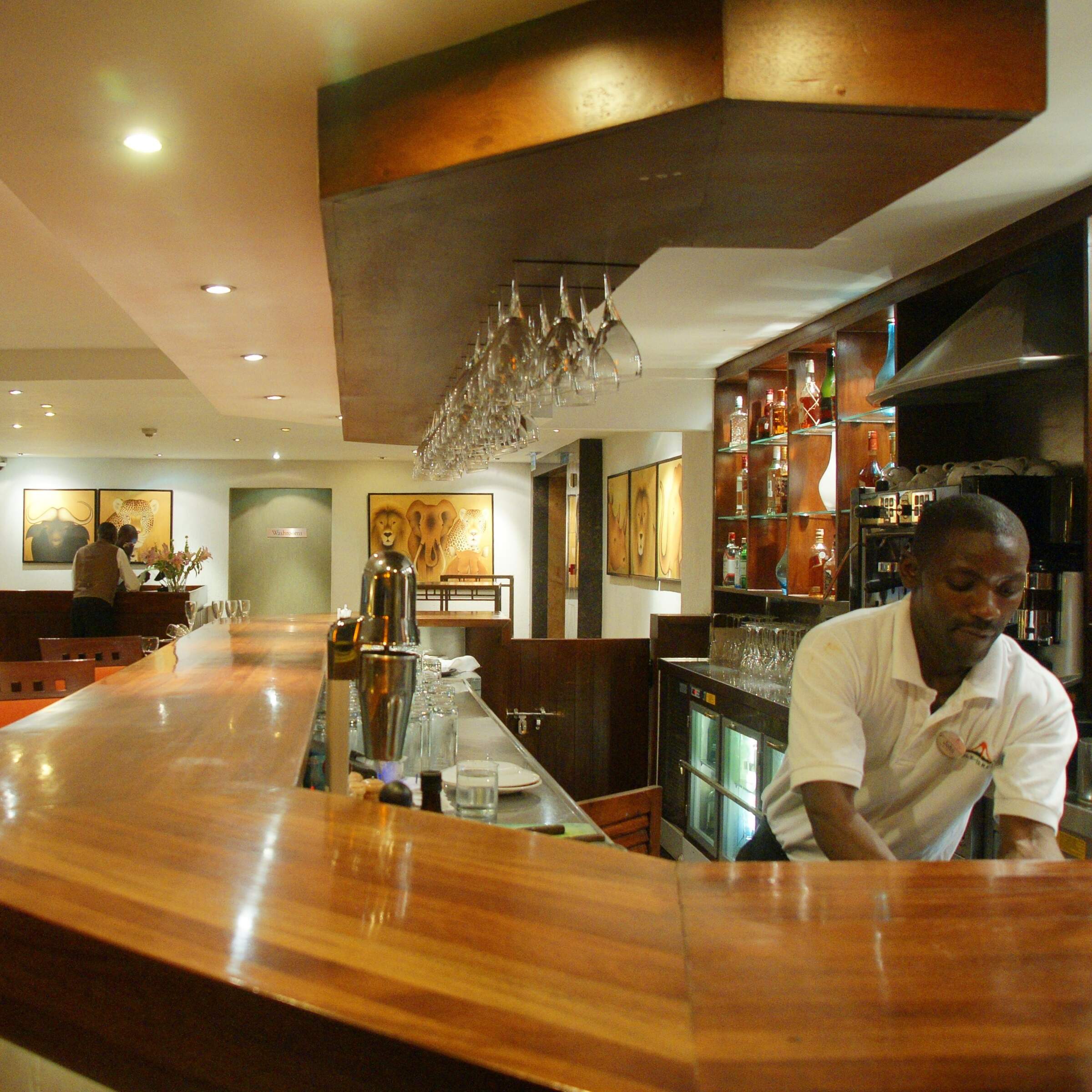 Ole-Sereni
"Best breakfast choice ever!"
1 night
Arrived 23 Sep 2014

Ras Kutani
"Secluded African beach lodge"
6 nights
Arrived 24 Sep 2014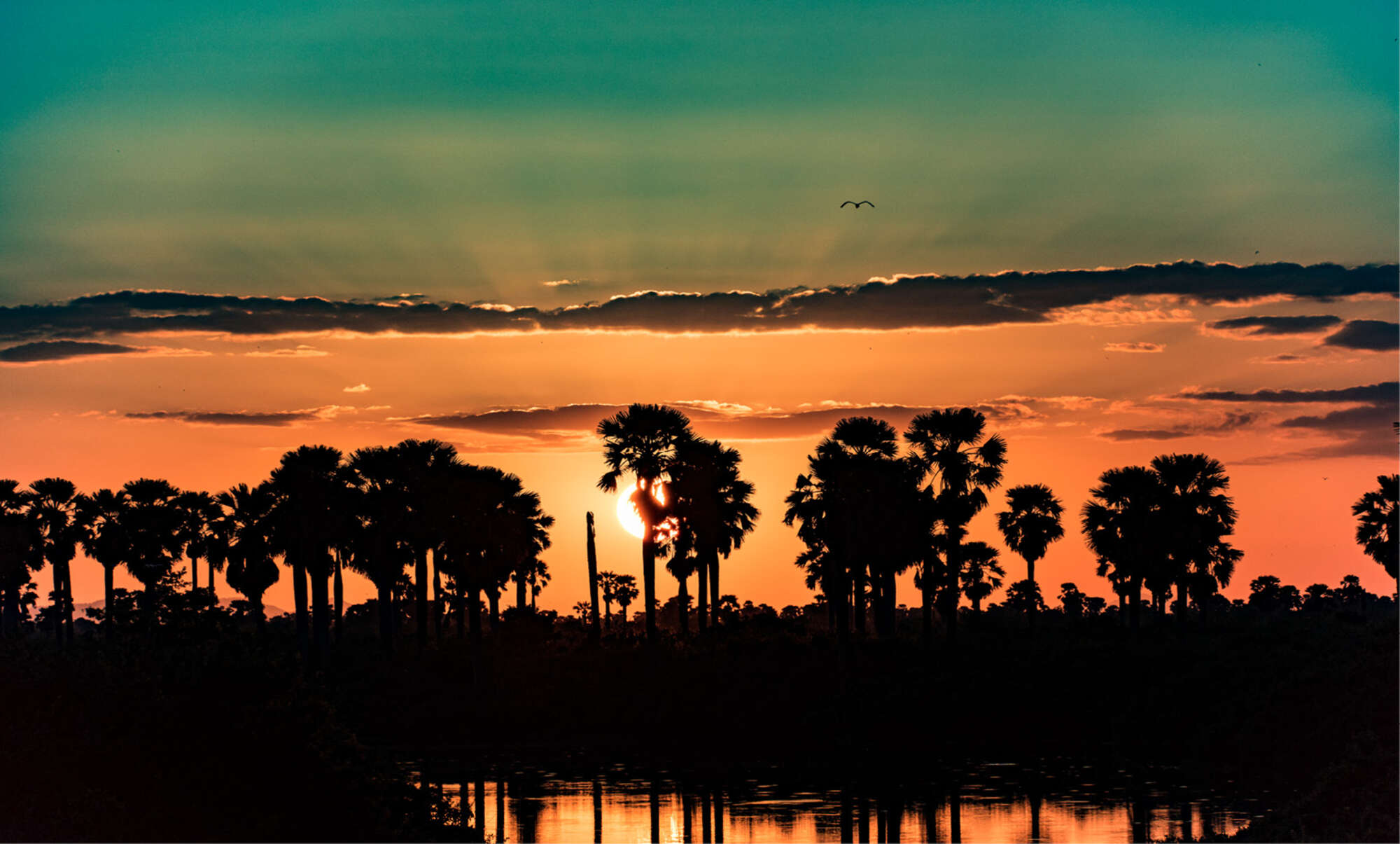 Impala Camp
"Small is beautiful"
4 nights
Arrived 30 Sep 2014
Feedback response
---
Impala Camp tells us that usual manager Fausto was on leave at the time these guests stayed, and a temporary manager was in place. It was not new management as they thought, but Impala Camp are very sorry that they did not look after them as well as expected and hope it didn't spoil their trip.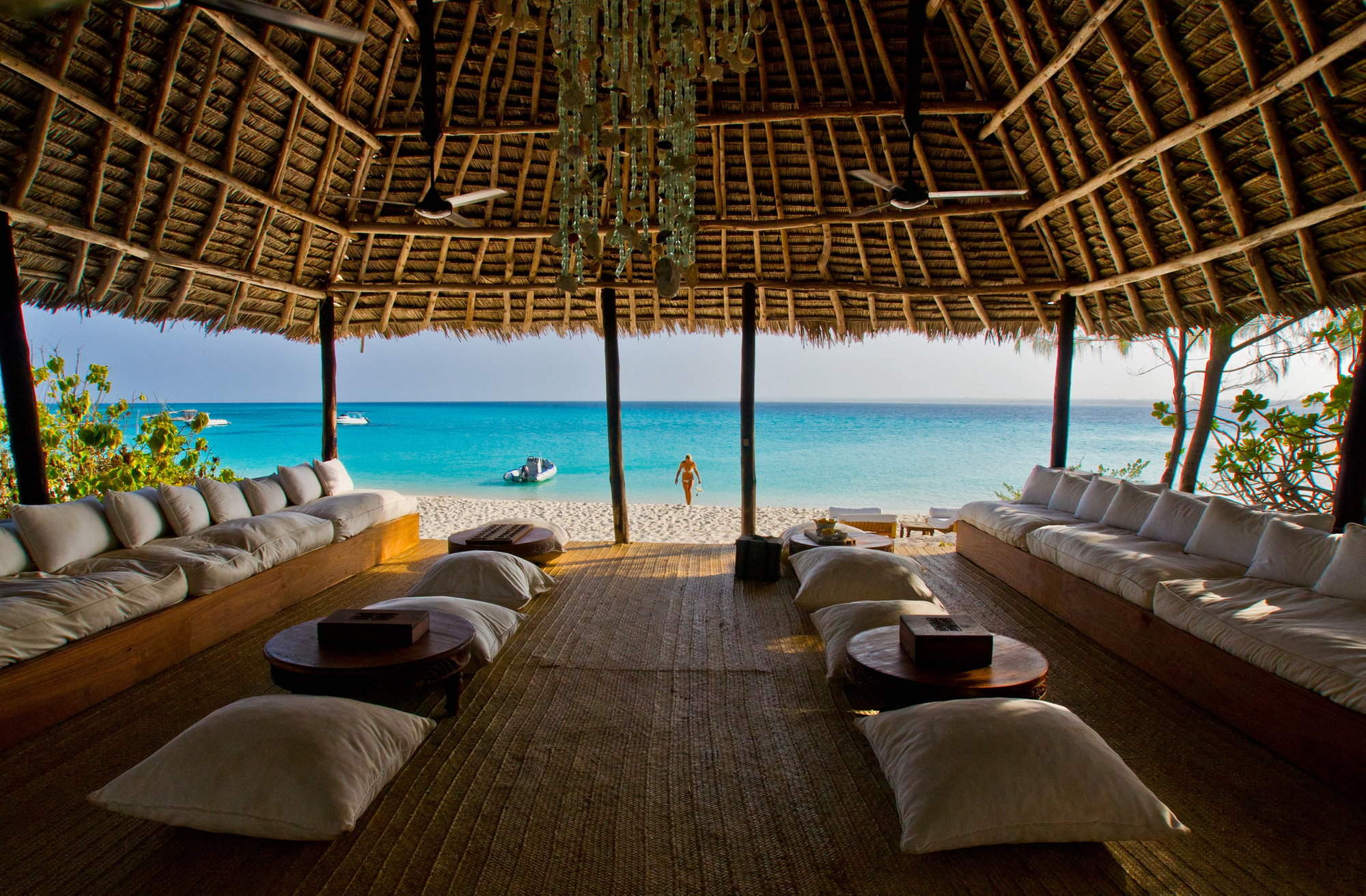 Mnemba Island Lodge
"Unique and truly exceptional"
3 nights
Arrived 4 Oct 2014