Travel reviews by Ms M & Mr G from Scotland
Malawi between 7 May 2016 and 20 May 2016
"Claire Scott arranged our second trip to Malawi. She organised all that we had wished for.

How fortunate to see three leopards while visiting Chelinda, the trip was made!! A challenging first week walking the Livingstonia Trail. Great fun, wilderness & sense of achievement. Cannot praise the staff enough.

My heart is lost in Tongole a very special place. Enjoyed all our other accommodations too. A real comfort to see Abasie our driver from our previous trip, we were right at home! All in all another very successful trip. Thank you."
---

Luwawa Forest Lodge
"Luwawa Forest Lodge review"
1 night
Arrived 8 May 2016
Lodge not featured by Expert Africa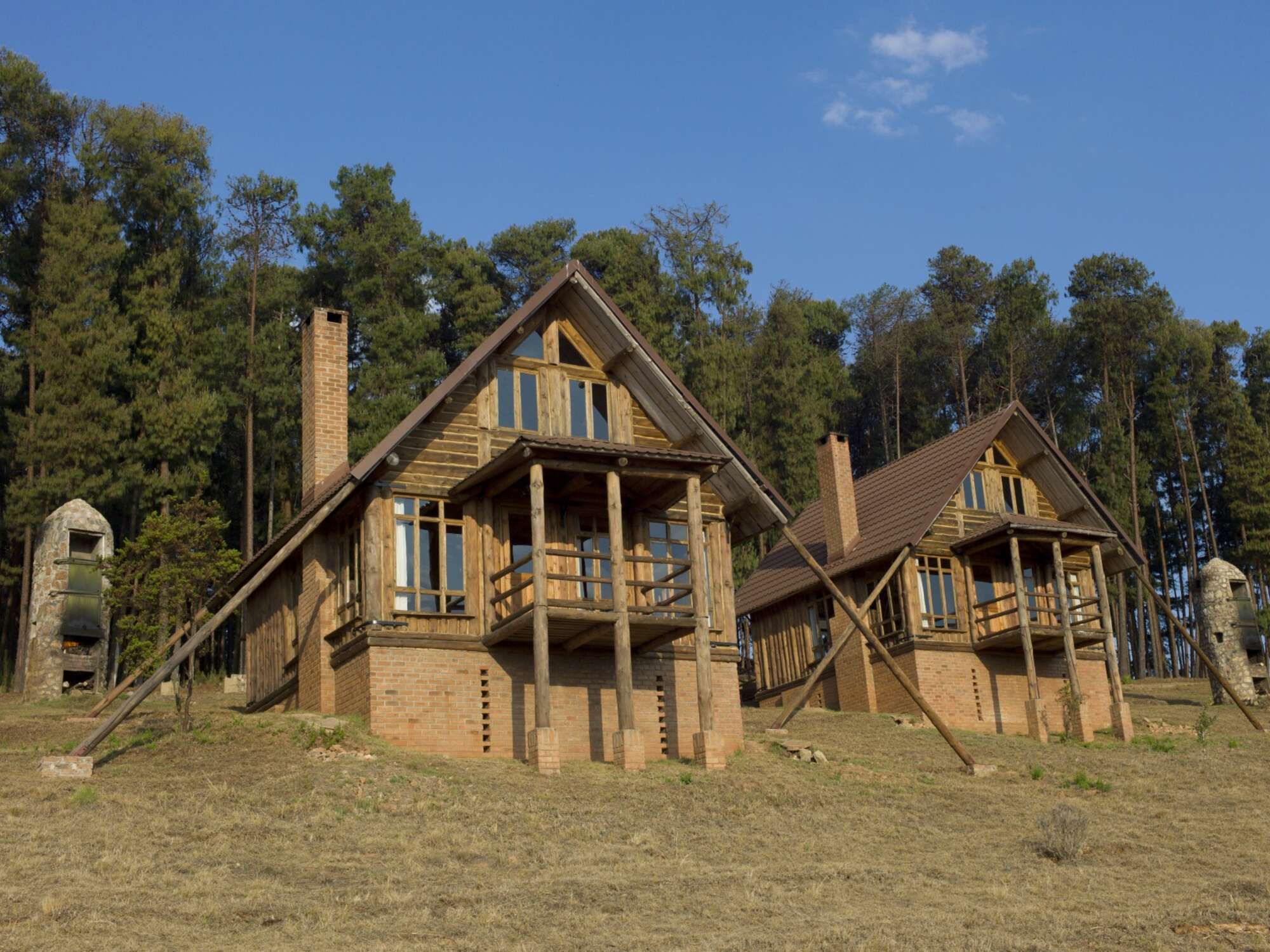 Chelinda Lodge
"Chelinda Lodge review"
1 night
Arrived 9 May 2016

Livingstonia Walking Trail
"Livingstonia Walking Trail review"
2 nights
Arrived 10 May 2016
Lodge not featured by Expert Africa

Stone House
"Stone House review"
1 night
Arrived 12 May 2016
Lodge not featured by Expert Africa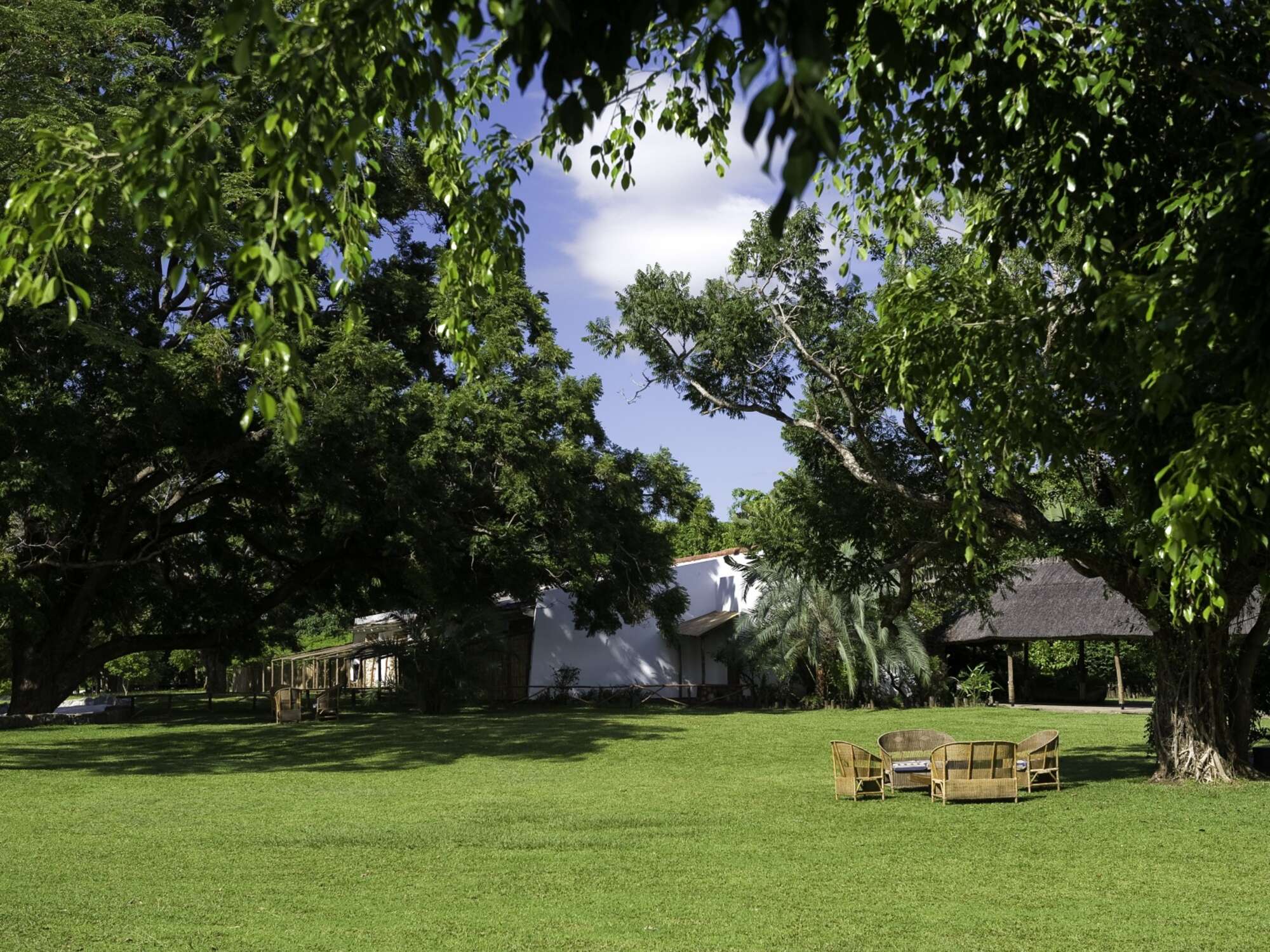 Chintheche Inn
"Chintheche Inn review"
1 night
Arrived 13 May 2016

Tongole Wilderness Lodge
"Tongole treat"
2 nights
Arrived 14 May 2016

Blue Zebra Island Lodge
"Blue Zebra Island Lodge review"
3 nights
Arrived 16 May 2016
Historical Malawi Adventure
Malawi between 15 May 2015 and 28 May 2015
"An amazing two week journey round Malawi. City, lake, wilderness & missions. Thanks to Expert Africa - Not Mission Impossible but Mission Achievable!!

A very great big thanks goes to Claire Scott, my contact who took on board what I thought was a massive ask & querie into what I was aiming to achieve. Having explained four of five main locations I wanted to visit in Malawi & why, Claire set about making & suggesting a plan for me. My quest was to visit locations in Malawi that my great grandfather had pursued over a hundred & thirty years ago in the late eighteen hundreds.

In 1888 William Murray had set out as a young man of 22, from the Highlands of Scotland, to pursue a vocation of working in the Mission field in Central Africa. The first location that I was aware he worked at was Bandawe. Others included Livingstonia, Kota Kota, Kasunga & Mombera to name a few.

Claire set about making a plan suggesting flights, airports, accommodation and transportation. Within a few days she returned to me with a plan that certainly encompassed as much as I could fit in with the time available.
The trip was set in motion! As we reached nearer our departure date Claire contacted me regarding seeking information from Malawiean sources. Sources in Malawi had offered to help me find information on the Hisotrical Missions, if I was interested. I was over the moon. This proved very worth while. I met with Dora & Mike from Mandala House, in Blantyre (the Society of Malawi) I spent a morning with them and shared photos & information. This was a positive start to our Mission adventure.

All our accommodation on our trip was unique to their locations and varied in style & facilities. Frank & I enjoy meeting people and try to accommodate all activities where possible when we travel. Was it luck or what?? Everywhere we visited we met new & interesting people - staff & guests. Had fun, enjoyment and companionship in all activities.

Our driver from Central African Wilderness Safaris - Abassie was a real gentleman. Patient, attentive to our needs & wishes. He delivered us to all locations on the schedule & squeezed a few more in, while en route to destinations. We valued his local knowledge & connections with people. Although we learned loads from him, I do believe he also learned from the 'journey' & information we had taken along.

Our 'journey' took in all the locations we aimed to cover. Arriving in Livingstonia was the end of our journey but also the most important to me. We met with the librarian & estate manager of Livingstonia Mission(arranged by Abassie I asume). Both provided us with a guided tour, history lesson & a hilariously enjoyable morning. Finding a photo of my Great grandfather with Dr Robert Laws in one of the museum displays in the Stone House was the height of happiness for me. The rounding up of a long, searching journey. Ah!

Now, I have a lot of correspondence to catch up with everyone in Malawi who assisted with my search.

Our trip also provided some holiday time too. The treat part was to visit Tongole Wilderness Lodge and what a treat. Aswel as enjoying the visit from the local elephants, everyone & everything about Tongole was just brilliant.

Expert Africa provided well organised travel information, assistance with my specific reason to travel & a very caring, helpful Claire Scott - thank you so much!"
---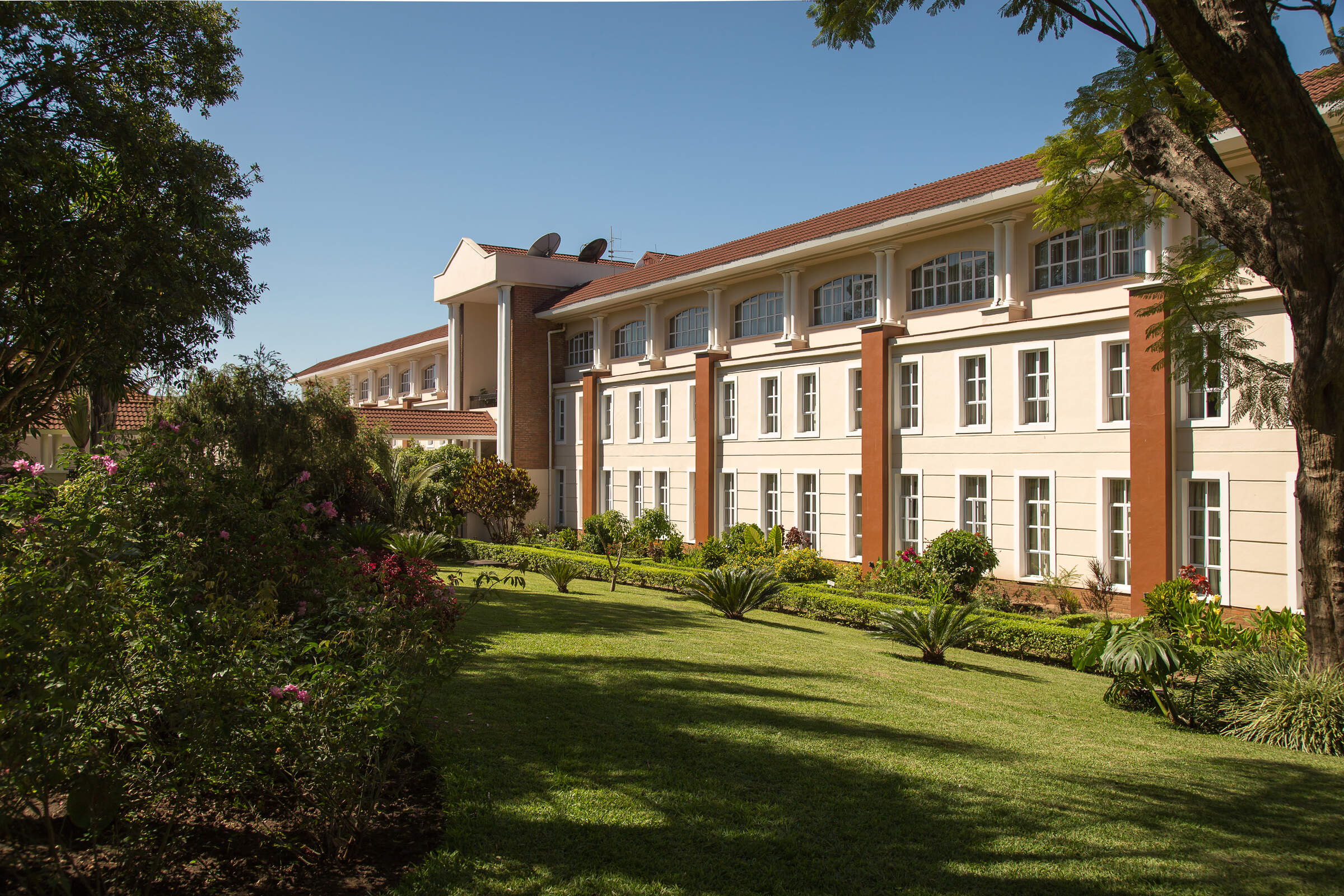 Ryalls Hotel
"Clean, comfortable with friendly staff"
2 nights
Arrived 16 May 2015

Danforth Lodge, Malawi (this camp has since closed)
"Do it all at the Danforth - if you can!"
3 nights
Arrived 18 May 2015
Lodge not featured by Expert Africa

Tongole Wilderness Lodge
"A treat at Tongole"
2 nights
Arrived 21 May 2015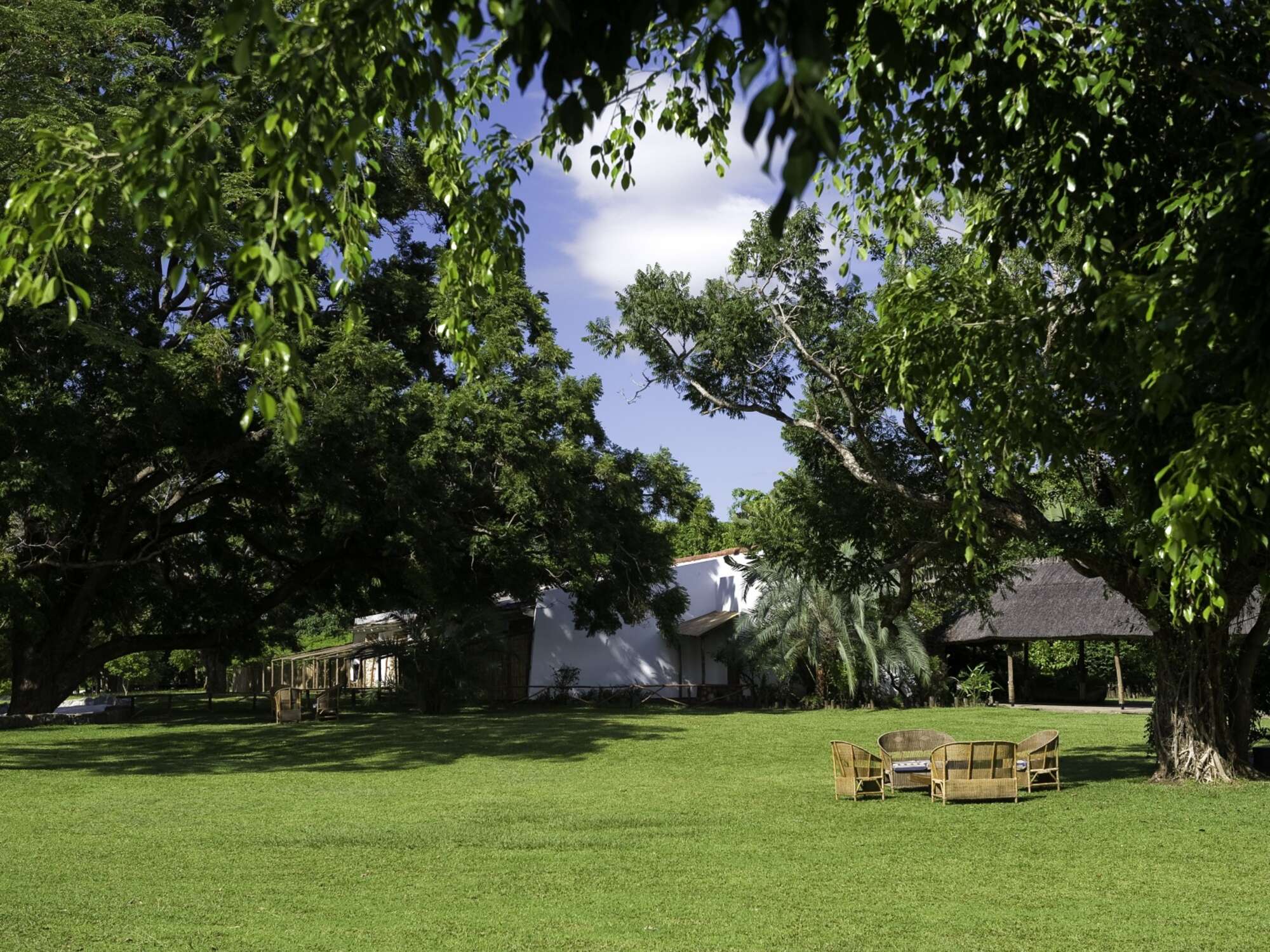 Chintheche Inn
"Great location"
2 nights
Arrived 23 May 2015

Lukwe Eco Camp
"Quirky hillside camp"
2 nights
Arrived 25 May 2015
Lodge not featured by Expert Africa

Luwawa Forest Lodge
"Good outdoor lodge facility"
1 night
Arrived 27 May 2015
Lodge not featured by Expert Africa