Travel reviews by Mr H from Devon
Seychelles the islands of rain.
Seychelles between 30 Sep 2011 and 9 Oct 2011
"The poor weather was a problem... rain every day and three days constant rain.

On arrival we were asked to exchange our Expert Africa vouchers for Mason vouchers. Checking these after an overnight flight was difficult but Their vouchers were incorrect. It was a considerable problem to find the first hotel voucher from Mason's was for bed and breakfast and they were not able to sort this out untill after the weekend. it caused considerable problem with the hotel.

Though there was a Masons representative at each point of travel their main interest was to collect vouchers. They came across as complacent and at times rude. Having a voucher for a transfer of two hundred yards from the jetty to hotel in la Digue underlied the farce of it all.

The transfer from Praslin airport to the hotel could have been ten minutes. We were made to wait some forty five minutes and then the bus did a tour of the island dropping off different guests at different hotels.

There was no one to meet us on arrival at mahe. It was in the middle of a storm and the jetty has no shelter. Cases are just stacked up to get soaked in the rain. It was more like local bus travel in Africa.

Overall we felt the Seychelles was an over rated destination.... one or two fabulous beaches but little more. We felt it was inappropriately expensive. Most local people were not friendly. Indeed it was a revelation that workers from Mauritius or Nepal were the most helpful and welcoming.

Suggestions to help us improve our trips or our service:

I went on the visit Uganda after Mahe. You need to seriously consider expanding their. The people are realy welcoming, facilites well above average. The scenery is stunning and the game has very substantialy recovered."
Arranged By Lucy Copson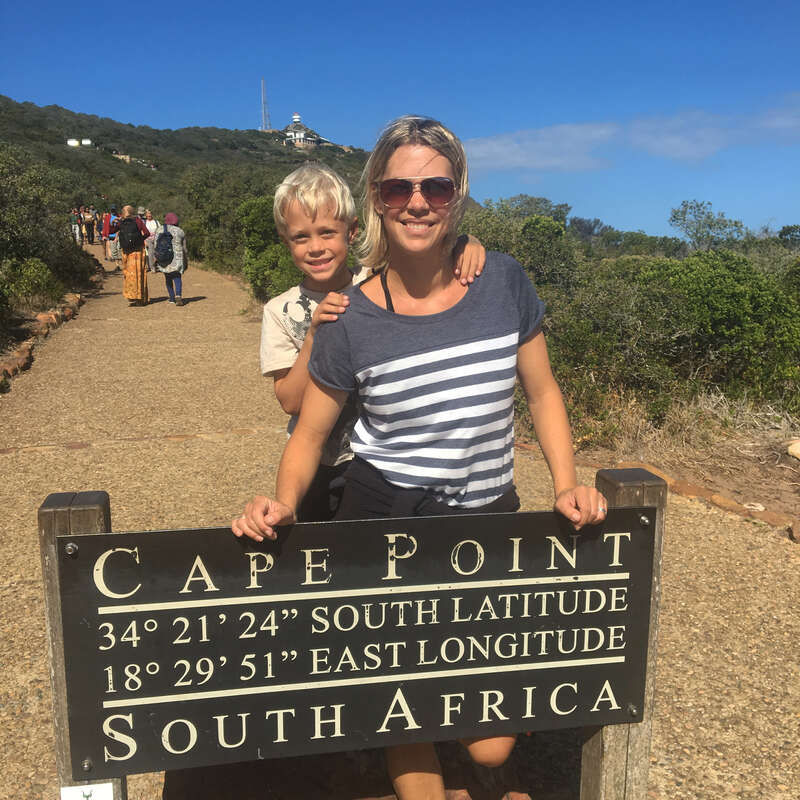 ---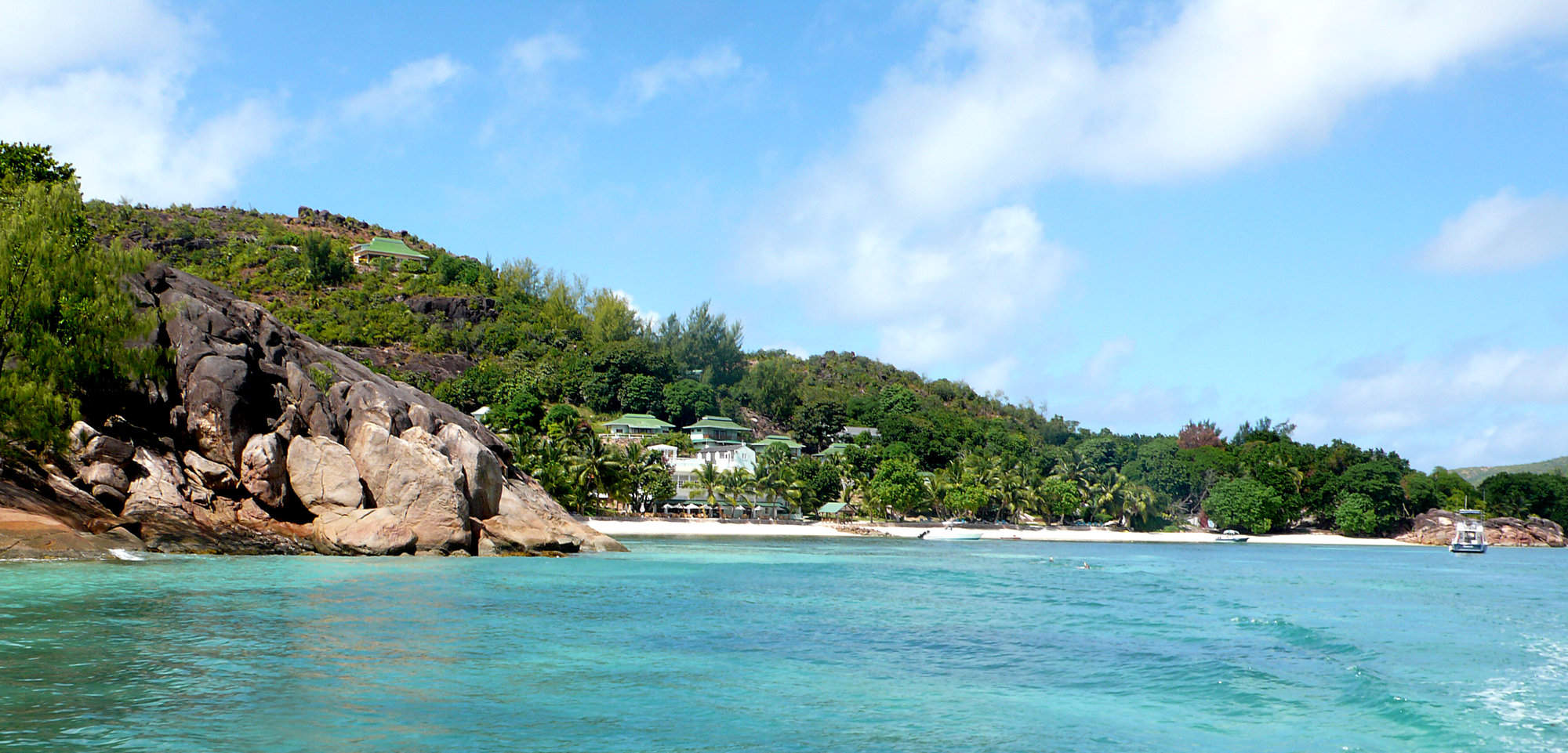 Hotel L'Archipel
"Hotel L'Archipel review"
3 nights
Arrived 1 Oct 2011

La Digue Island Lodge, Seychelles (this camp has since closed)
"La Digue Island Lodge review"
3 nights
Arrived 4 Oct 2011
Lodge not featured by Expert Africa

Bliss Hotel, Seychelles (this camp has since closed)
"Bliss Hotel review"
2 nights
Arrived 7 Oct 2011
Lodge not featured by Expert Africa