The Expert Team
We believe that to get the best from a trip to Africa, you need impartial advice from people who know Africa well, have actually been to the places where you are thinking of travelling and can advise you from first-hand experience – like our team!
To reduce spam, we haven't written all of our email addresses below. But all follow the form:
first-name
dot
second-name
@
expertafrica
dot
com
( Please always copy your email to
info
@ ... )
---
Lucy Copson
Senior Africa Specialist
Destination manager:
Seychelles

Specialist countries:
Botswana
Mozambique
Seychelles
South Africa
Zambia
It was in my early childhood that my love for travelling really began. I grew up in Cape Town, with a Dutch father and South African mum who both loved to explore and get away for family holidays.

After school I studied a years diploma in Travel and Tourism, before beginning my varied career in tourism. I worked at Groot Constantia Wine Estate, and then managed some guest houses, before spending time in the US. When I returned in 1997, I started working for a leading groups and incentives tour operator, before moving with my MD who started the first internet-based African travel company in 1999.

In 2005 my husband and I relocated to London with a plan to work and travel through Europe. I joined Expert Africa and it was here that my knowledge for Southern Africa began to grow. It wasn't long until I was sent to Botswana to explore the Okavango Delta. This lead to numerous trips through northern Botswana visiting camps in Chobe, the Kwando-Linyanti, Central Kalahari and Makgadikgadi Salt Pans.

I then moved on to research Mozambique's Bazaruto Archipelago, Seychelles and Zambia's South Luangwa National Park, North Luangwa, Lower Zambezi National Park, Livingstone and Kafue.

My most recent trip was to Zambia's remote Liuwa Plain National park, and prior to that Botswana's Okavango Delta. Two completely different areas, but both equally as fascinating.

I've been privileged throughout my 20-odd years in travel to experience some incredible destinations, but the sunny shores of Cape Town have now enticed me back home, and it's where I plan to stay. I operate a satellite office for Expert Africa in Kommetjie, and feel I have the best of both worlds - living in Cape Town, and still connected, daily, to the UK.



Lucy's most recent Africa trips
Oct-2019
5 nights
"I hadn't seen the Victoria Falls since June 2017 so it was wonderful to be back, and witness them at a completely different time of year – from both the Zambian and Zimbabwean side of the falls. This was my first visit to Zambia's remote Liuwa Plain National Park – and it was incredible. The landscapes, summer lightning storms, wildebeest migration and calving, and the sheer isolation. It reinforced my love for Zambia, and just how unique and diverse each of their national parks is. Liuwa is well worth the visit - and King Lewanika Lodge is marvellous too. "
Mar-2019
8 nights
"On this trip to Botswana, I focussed on the Okavango Delta; the Khwai region and a few private game reserves. It had been a while since I was last in Botswana, so I was very much looking forward to getting there to see the new camps, and those which had changed. Although March is Botswana's Green Season and the grass was tall, I had some superb game viewing - particularly leopards in the Khwai area. The birding was brilliant too - with enormous flocks of Pelicans, Marabou Storks, African Fish Eagles and even Wattled Cranes, snatching up the catfish as the waterholes dried up. Game viewing is noticeably more difficult than in the dry season, but this time of year is truly beautiful (and significantly less expensive) - and my guides worked hard to find the animals. It was wonderful to be back in Botswana's bush, and even more wonderful to see so many first-time safari goers enjoying themselves - and some even saw rhino! "
Dec-2018
3 nights
"I saw in the New Year for 2019 in De Hoop Nature Reserve. I spent three delightful nights at De Opstal with friends and family, and we all had the most fantastic time. We played tennis, swam in both their enormous swimming pool and the ocean, spent hours on the beach, explored the rock pools, and joined a guided bird walk early one morning. This reserve is a piece of paradise, just off the N2 highway which links Cape Town and the Garden Route - that many are not even aware exists. "
Lucy's guidebook work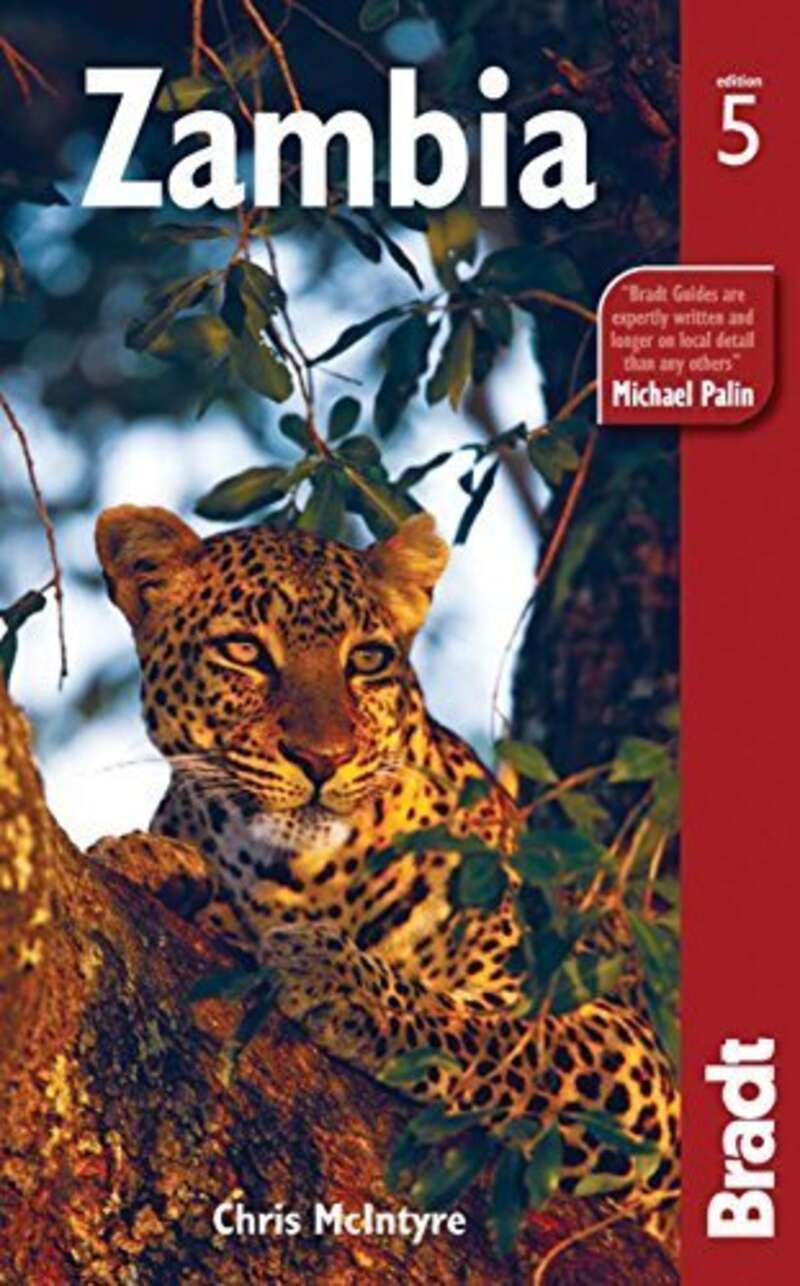 Zambia - 5th edition
Bradt Travel Guides
Contributor
2011
Lucy's previous Africa research
Latest reviews from Lucy's travellers
"our thirteenth safari but our first during the green season"

Botswana
14 Jan to 25 Jan 2020
"Excellent trip! ... I can't recall an Expert Africa trip that wasn't. "

South Africa
29 Feb to 11 Mar 2020
" Thank you Lucy for going the extra mile "

Zimbabwe
4 Feb to 25 Feb 2020
"We have had the most amazing trip of our lives. "

South Africa
4 Jan to 19 Jan 2020