Travel reviews by The D family from Essex
Our February 2016 Safari trip
Tanzania and 1 other country between 2 Feb 2016 and 17 Feb 2016
"I have not had an opportunity to comment on our guide and this was a real downer.

He was called Hilary and was really dreadful. He was H&S crazy. He would never allow us off the vehicle even in areas where other people were out of theirs, oh except when the vehicle would not start and we had to get out and push it. This happened twice. We know the risks and would never expect to be off vehicle in areas where there is an element of danger, after all this is our 10th safari.
He drove at a snails pace so that he would not actually get very far from camp. Every vehicle in the Serengeti overtook us. Every vehicle we met he stopped to talk to the guide. He spent half an hour one evening trying to extract another vehicle from a ditch, again people in the other vehicles were out of theirs, we were not allowed to do so. Later when my daughter wanted to take photos of a troop of baboons he told her our time was up. Even though he was knowledgagle mainly with regard to animals he rarely imparted information on wildlife unless asked and he was always either on his phone or radio talking to others. The last 3 days he made no attempt to spot game. He would drive past them without stopping as he did not see them.

We only had one sundowner for the whole week. We eat off dirty tables at picnic lunch as he could not be bothered to produce a tablecloth. Outside of this we had a lovely time."
Feedback response
We are terribly sorry and disappointed to receive these travellers comments about their experience with their private guide in Tanzania. On receipt of this feedback we immediately got in touch with one of the senior members of the company we used for this trip. They too were very disappointed, and they promised to look into it for us immediately.

Feedback like this is extremely rare for us, but occasionally it happens when the guide misjudges his guests and makes incorrect decisions.

At the time that these travellers visited Tanzania there had been some rain and the grass was high, making game viewing and driving quite challenging. The driver explains that this was why he was driving slowly – along with the fact that one of the travellers said at the start of the trip that he had a bad back.

We have also been advised that TANAPA (Tanzanian National Parks Authority) has cracked down on park rules – such as getting out of vehicles, and getting back to camp too late. This driver was being very cautious and was sticking to the rules.

At one stage a vehicle had broken down in front of them, and the only way they could get past them was to get out and help. It was late in the evening and the driver was worried about getting back to camp late.

The guide reports that these travellers were very keen to see game, and he explained that this is why he did not stop regularly for sundowners. Obviously this is something he should have checked with the travellers rather than deciding on his own.

Arranged By Claire Scott

---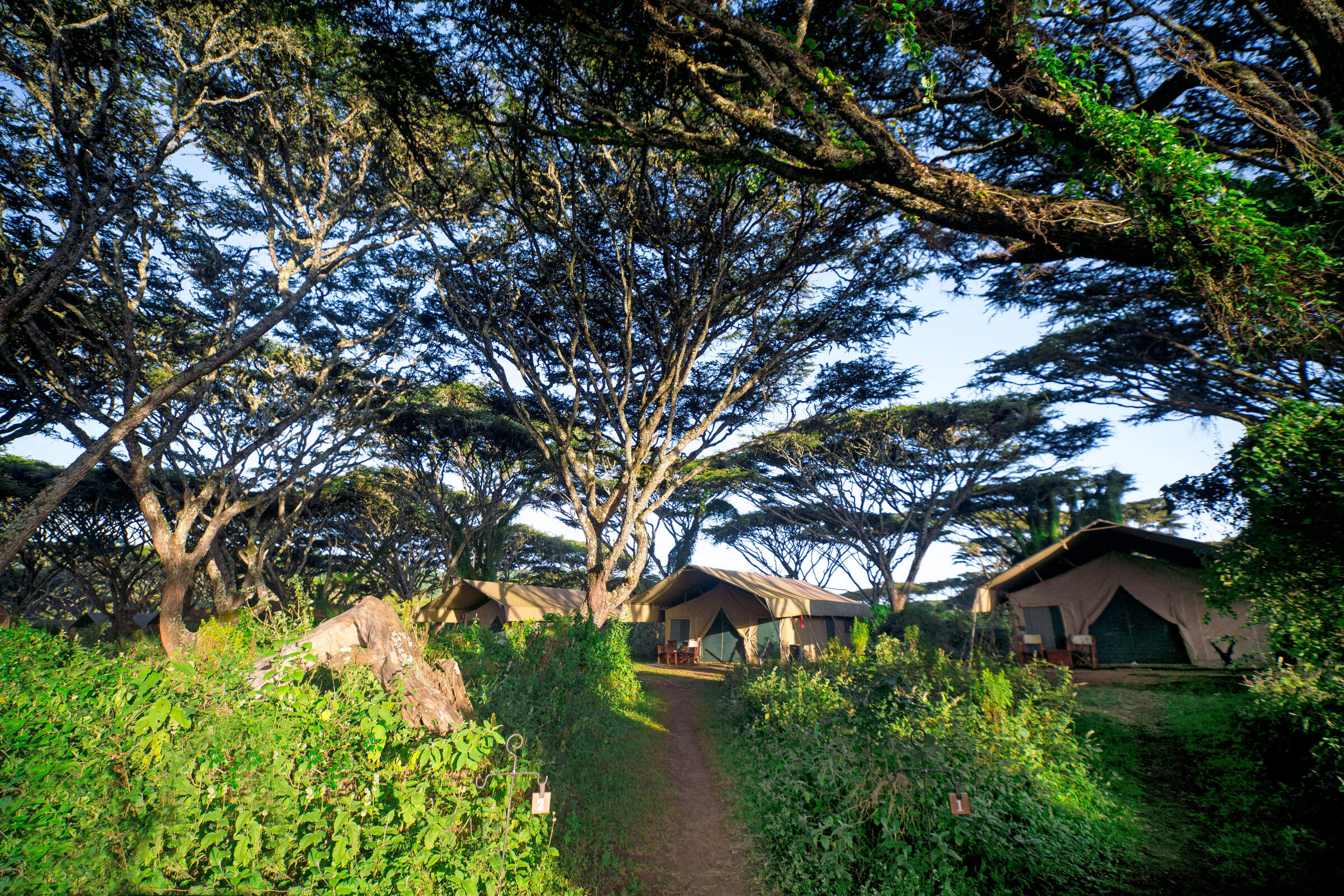 Lemala Ngorongoro
"Lemala Ngorongoro review"
2 nights
Arrived 3 Feb 2016

Kimondo Camp
"Kimondo Camp review"
2 nights
Arrived 5 Feb 2016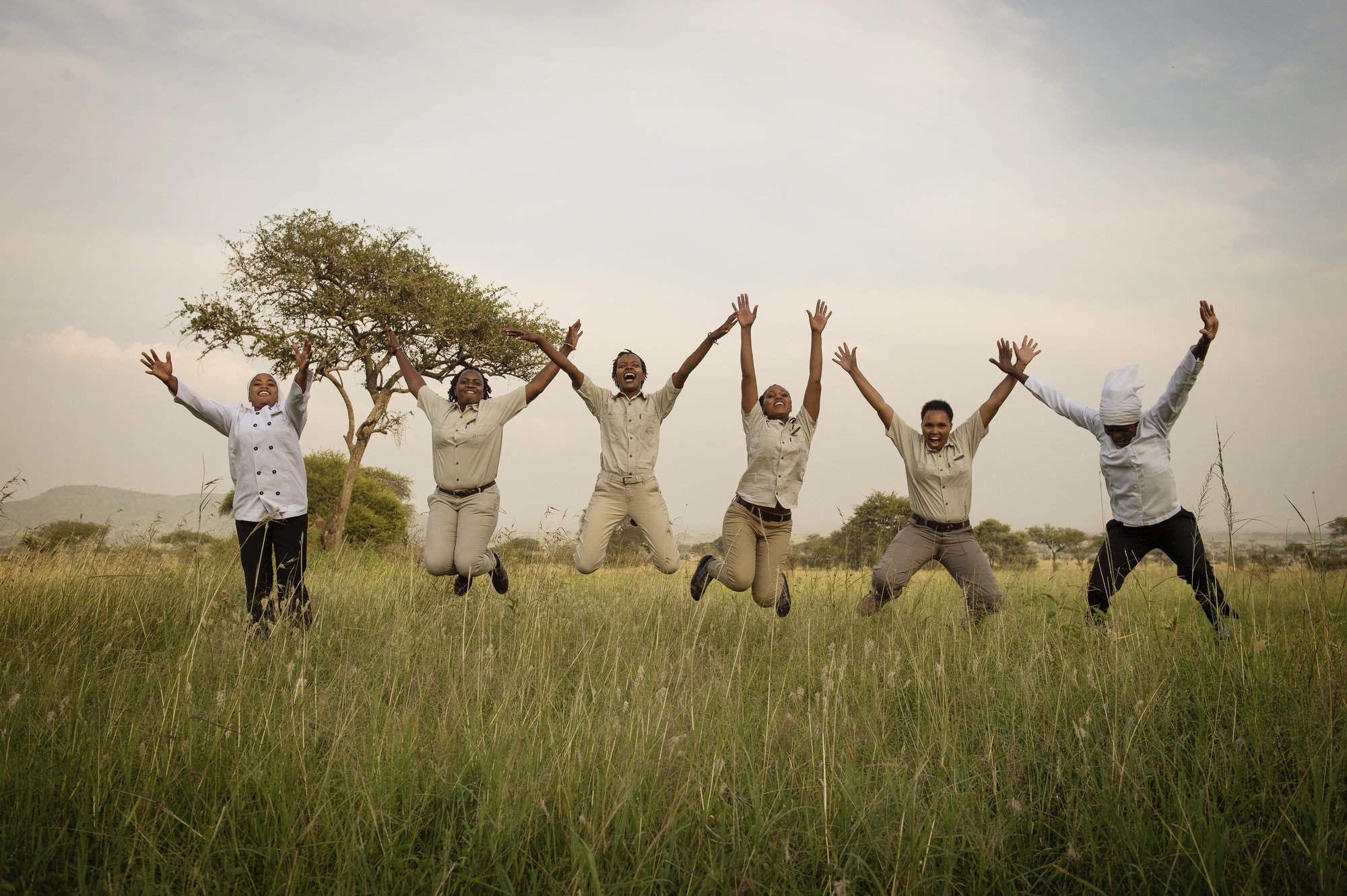 Dunia Camp
"Dunia Camp review"
3 nights
Arrived 7 Feb 2016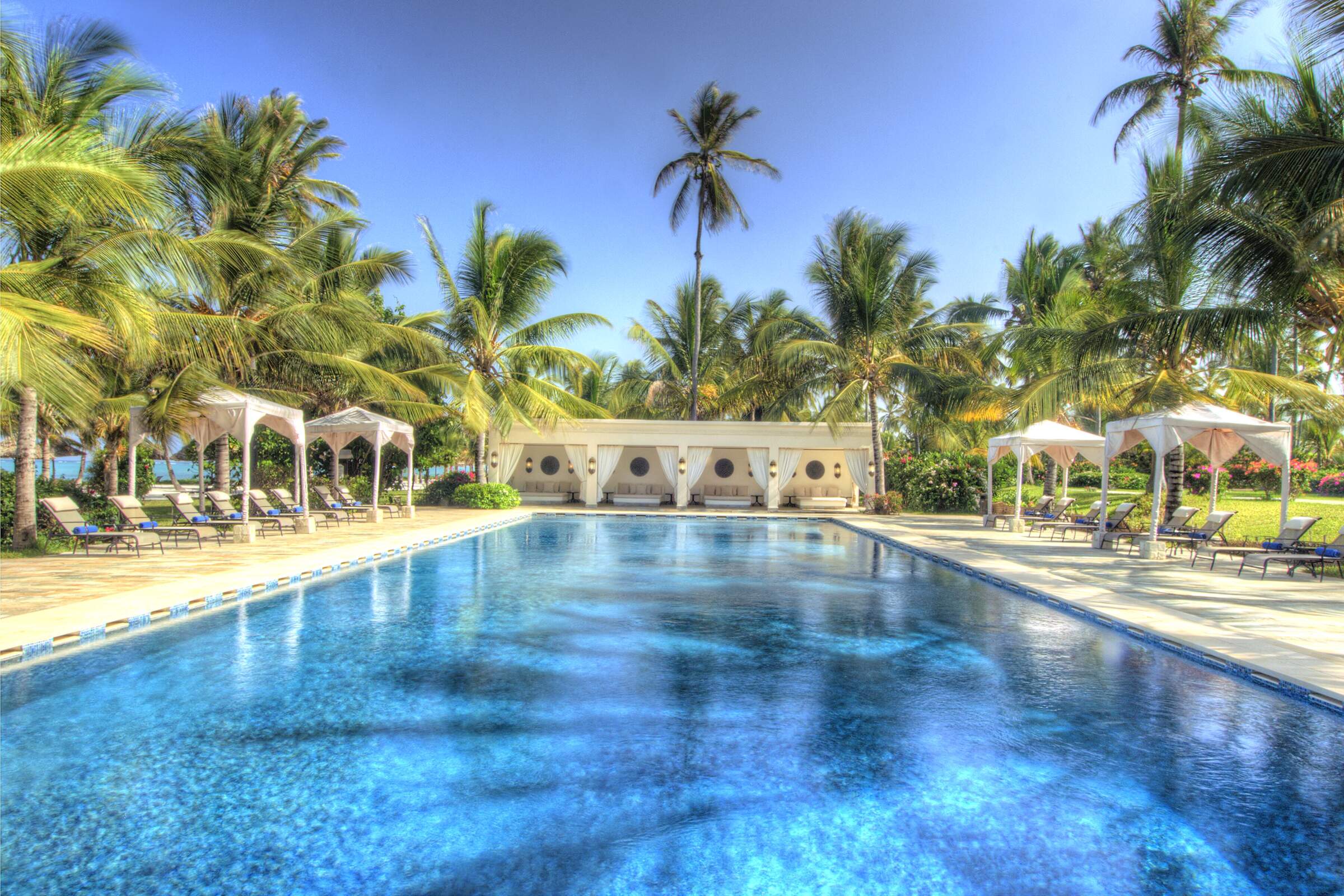 Baraza Resort & Spa
"Baraza Resort & Spa review"
7 nights
Arrived 10 Feb 2016