Travel reviews by Ms Wood-hoopoe from UK
Tanzania between 27 Oct 2007 and 11 Nov 2007
"Expert Africa, and Claire Scott, made a brilliant job putting this trip together. I felt I briefly said what i was looking for, and I instantly got a very helping and knowledgable hand working for me.

Excellent advice on which game parks to visit (to avoid crowds and to see a lot of animals) both have been greatly met! We saw 10 times more than I had dreamt of! And there were rarely any other vehicles around, maybe one or two during the whole drive).

We moved between four different places, but everything went smoothly.

The only real downer is the food issue, but I am confident that Expert Africa, and Claire, did request this accordingly. I think it was big BA that lost the order, not you (having sorted every little step out in nowhere working perfectly well, I simply can't see you being the cause of the BA lapsus)."
Feedback response
We're delighted that the trip was generally such a great success. Many of our travellers want to avoid the crowds whilst seeing great game – and we pride ourselves on knowing some of the best out-of-the-way spots that can help achieve this.

However, we're also very aware that this traveller – who runs a restaurant in the UK – did feel let down on some occasions by the food. This was especially an issue on the flights. We always try our best to advise the airlines, and all the lodges, of any special food requirements. However, we'd always advise travellers in economy class to take their own food if they have very specific likes, dislikes or requirements. Standard airline food really is often quite basic – regardless of the airline!

We've also given the lodges very clear feedback on these food issues, and we're sure that the camps in question have learned from it – and will improve their offerings for people with specific food requirements as the result of it.

Arranged By Claire Scott

---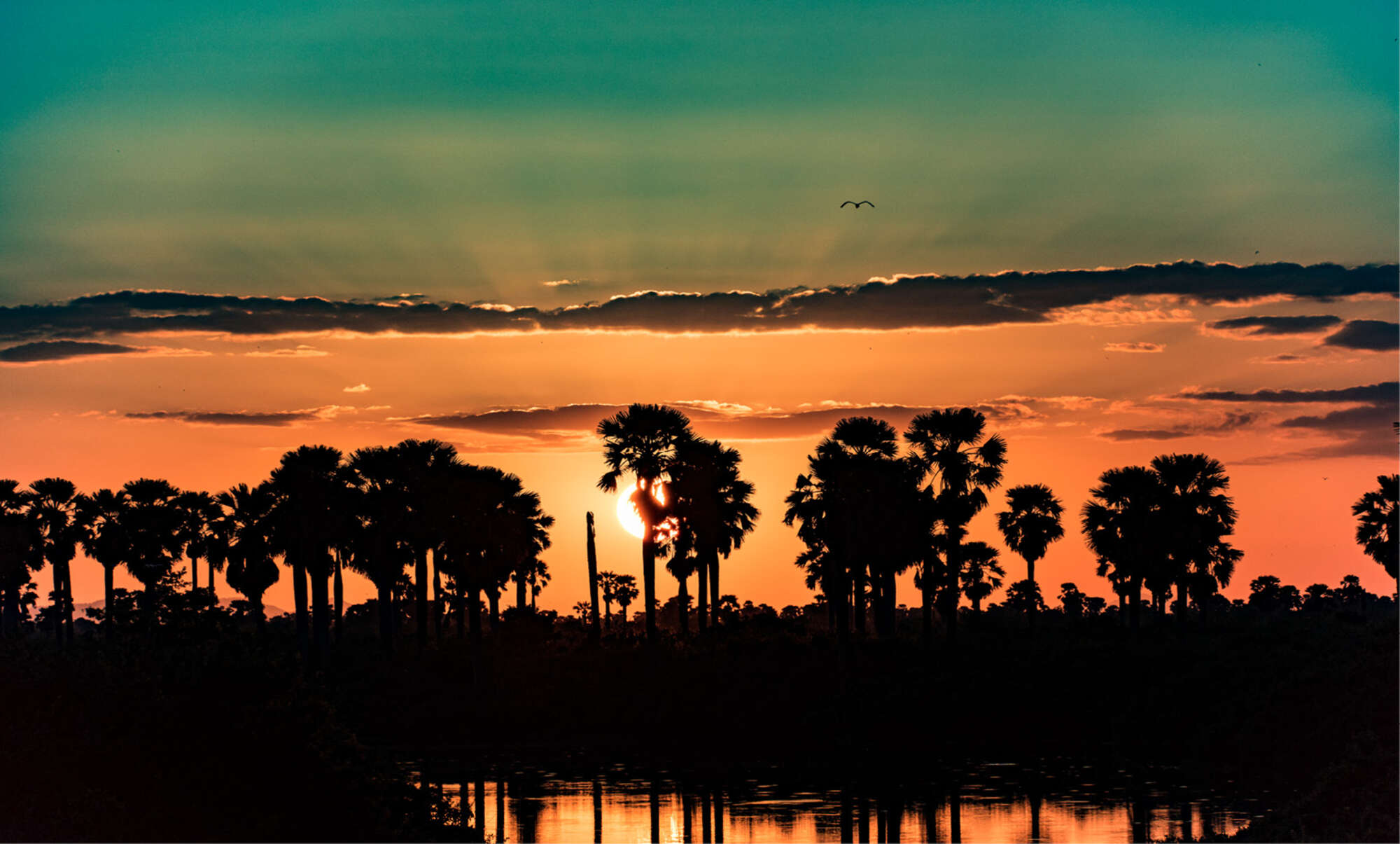 Impala Camp
"Selous Impala Camp review"
3 nights
Arrived 28 Oct 2007
Feedback response
---
We're pleased that these travellers enjoyed the camp so much, and have forwarded their comments on the food – which we are sure will improve as the result; this camp's team takes our travellers' feedback very seriously.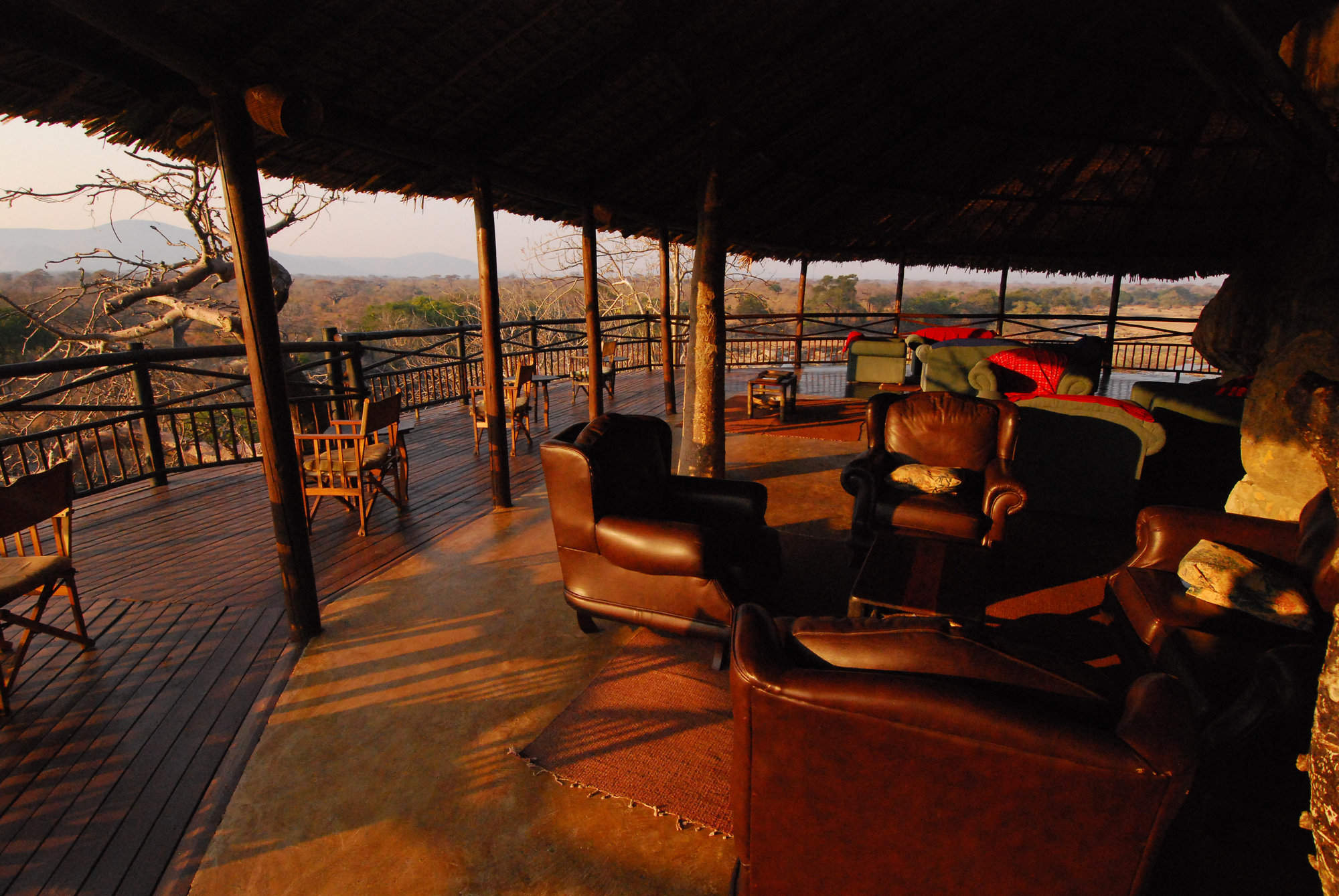 Ruaha River Lodge
"Ruaha River Lodge review"
4 nights
Arrived 31 Oct 2007
Feedback response
---
Ruaha River Lodge is really a mid-range option in Ruaha National Park: it aims to be simple and good value – and we're particularly pleased that the game drives were so good. (Some of the guides here have worked with the lodge team for almost 3 decades!)

However, the River Lodge is one of the less costly lodges in Ruaha and, as this review demonstrates … travellers shouldn't expect its food or service to be quite up to the high standards of other lodges (which cost half as much again)!

We put this traveller's comments on food to the lodge team, who have spoken to the cooks. They comment that there are always vegetarian elements for lunch and dinner – and for the Saturday bar-b-que, the menu included rice, ratatoule, stuffed tomatoes, a vegetable salad, a normal salad and onion rings. The manager at the time, Jaap, did apologise that there was no fish cooked – which was clearly a lapse. We're sure that after this comment to them, it won't happen again.

The lodge also comments that any temporary lapse in imagination in the food may have been because the lodge's top chefs were away, attending a month-long chef course, with European instructors, which started on the 1st November. We hope this bodes well for the future of this camp's food!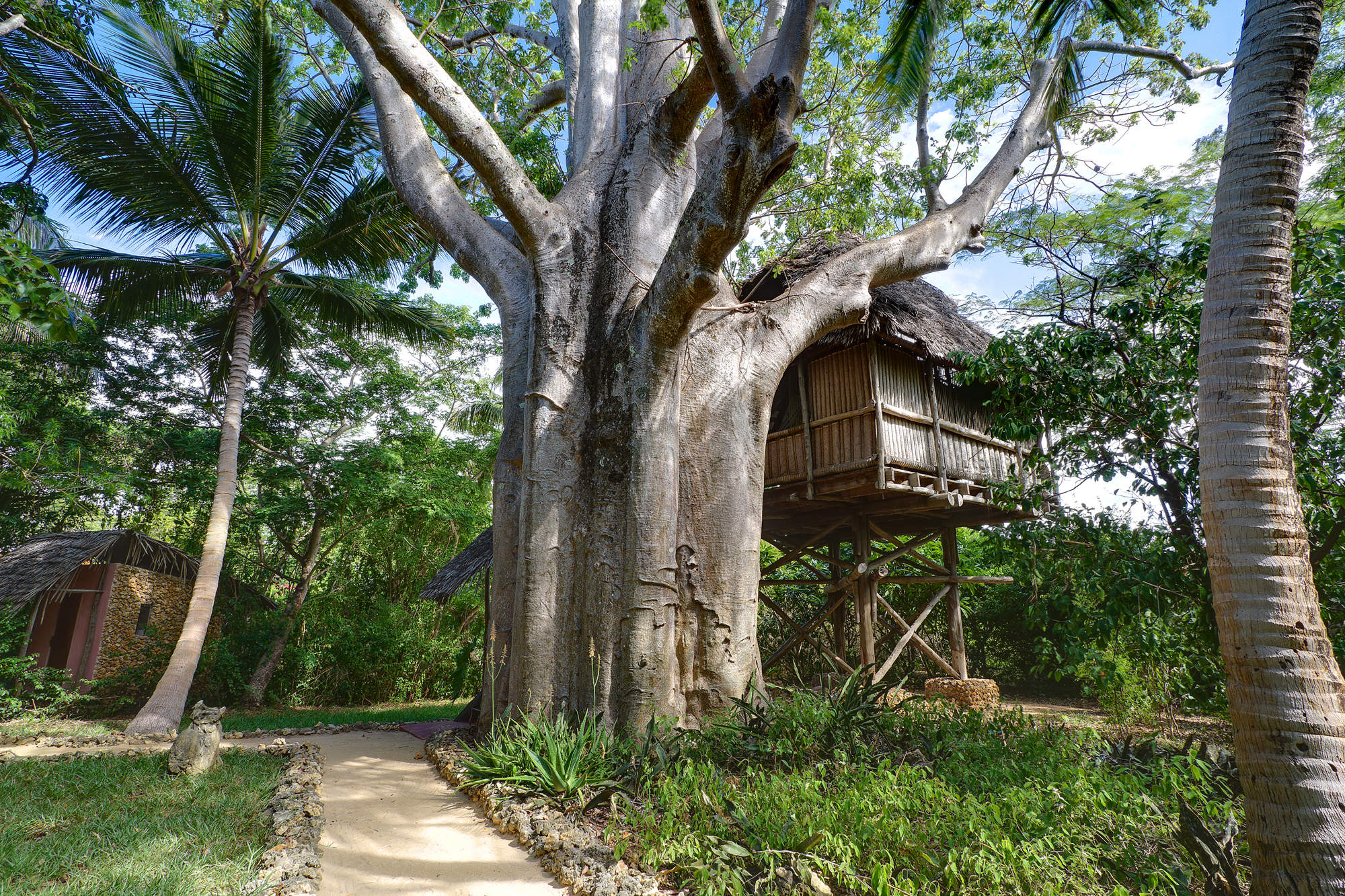 Chole Mjini Lodge
"Chole Mjini Lodge review"
3 nights
Arrived 4 Nov 2007
Feedback response
---
We have forwarded our travellers feedback to Jean at Chole Mjini. He says he will clearly need to be more grumpy in future, as he doesn't want to ruin his reputation!

On a more serious note, he has taken on board our clients comments regarding the 'tot' measures and will look into this. It's a cause for concern, and we are sure that he'll address this issue, and solve it.

He has also commented that during November and early December the wind does die down completely sometimes. Then it can be quite hot and humid, and that there are more mosquitoes around. However, this normally changes in December, and as soon as the wind returns it is far more pleasant.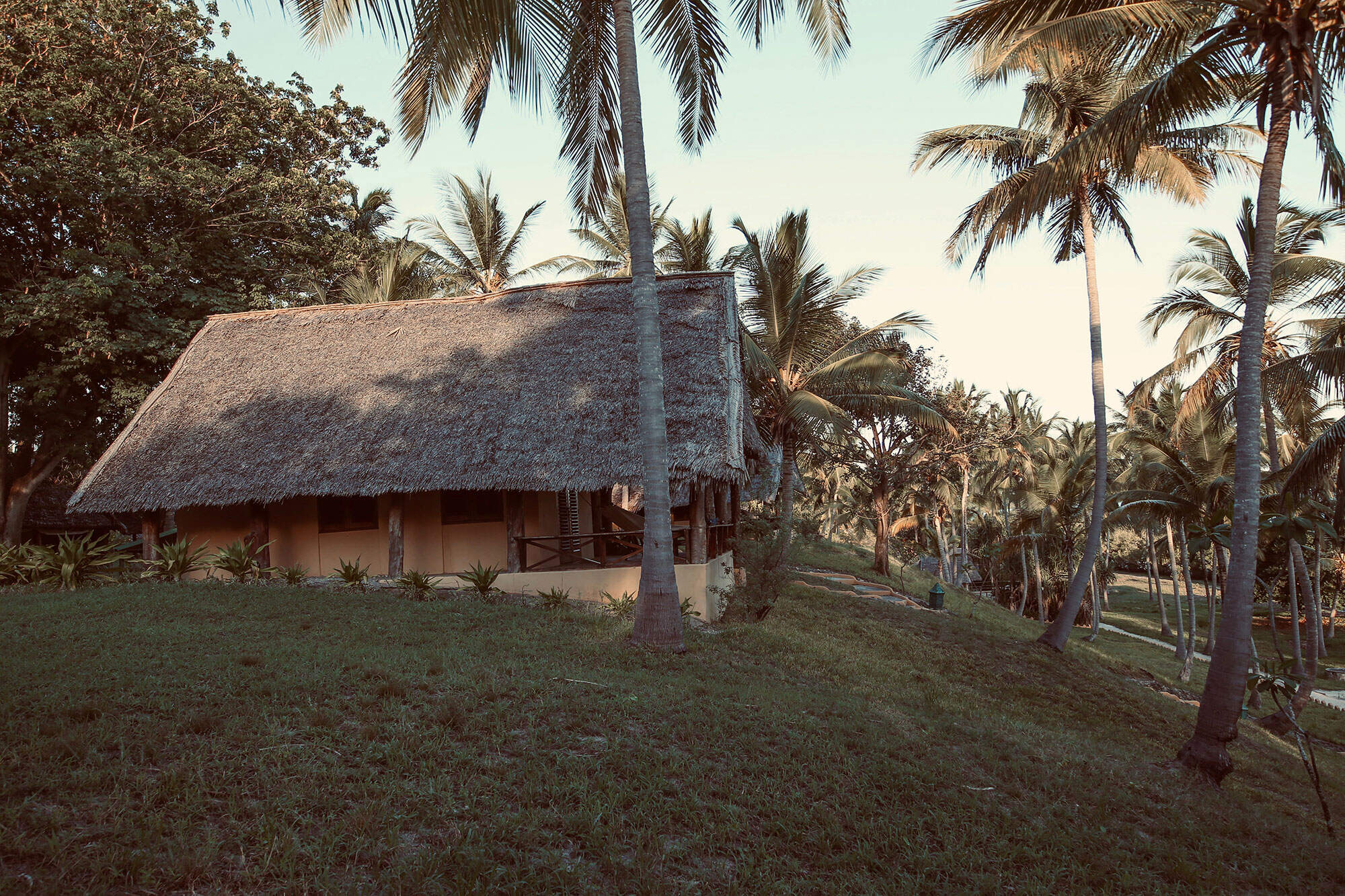 Kinasi Lodge
"Kinasi Lodge review"
4 nights
Arrived 7 Nov 2007
Feedback response
---
We've noted these comments, and do certainly agree that
Chole Mjini
is a "hard act to follow". Chole is a very small lodge, personally run by it's owners – and we can completely understand how these travellers might not have liked the abrupt change to this more 'classic' beach lodge.
We're sorry that the look of the diving instructors put these travellers off trying out a first scuba dive. Despite their appearances, diving instructors like Odi are very serious and professional about their diving – see the positive review below.