Travel reviews by Mr J from Hants
Our magical trip to Tanzania and Zanzibar
Tanzania and 1 other country between 14 Jan 2008 and 25 Jan 2008
"Totally amazing. Thanks Claire for the great advice for our safari - the only disappointment (which at the time was quite considerable) was our stay at Matemwe.

We really feel that it is not an overreaction to say to you NOT to recommend Matermwe Bungalows until the new management have found their feet and sorted a few of the issues out (staff, stocks of drink etc). - otherwise it will only resort in more dissatisfied customers and the place getting a bad name.

Great brochure and website. Claire was most helpful. Fantastic advise given regarding the Selous Impala camp - it way exceeded our expectations, so much so that my parents and relations may be considering going out to that very camp in the autumn this year!

We were unfortunate with our stay at Matemwe Bungalows - presumably you didn't know of any plans for a change of management when we booked last November ??

Thanks though - on the whole a totally fab holiday"
Arranged By Claire Scott

---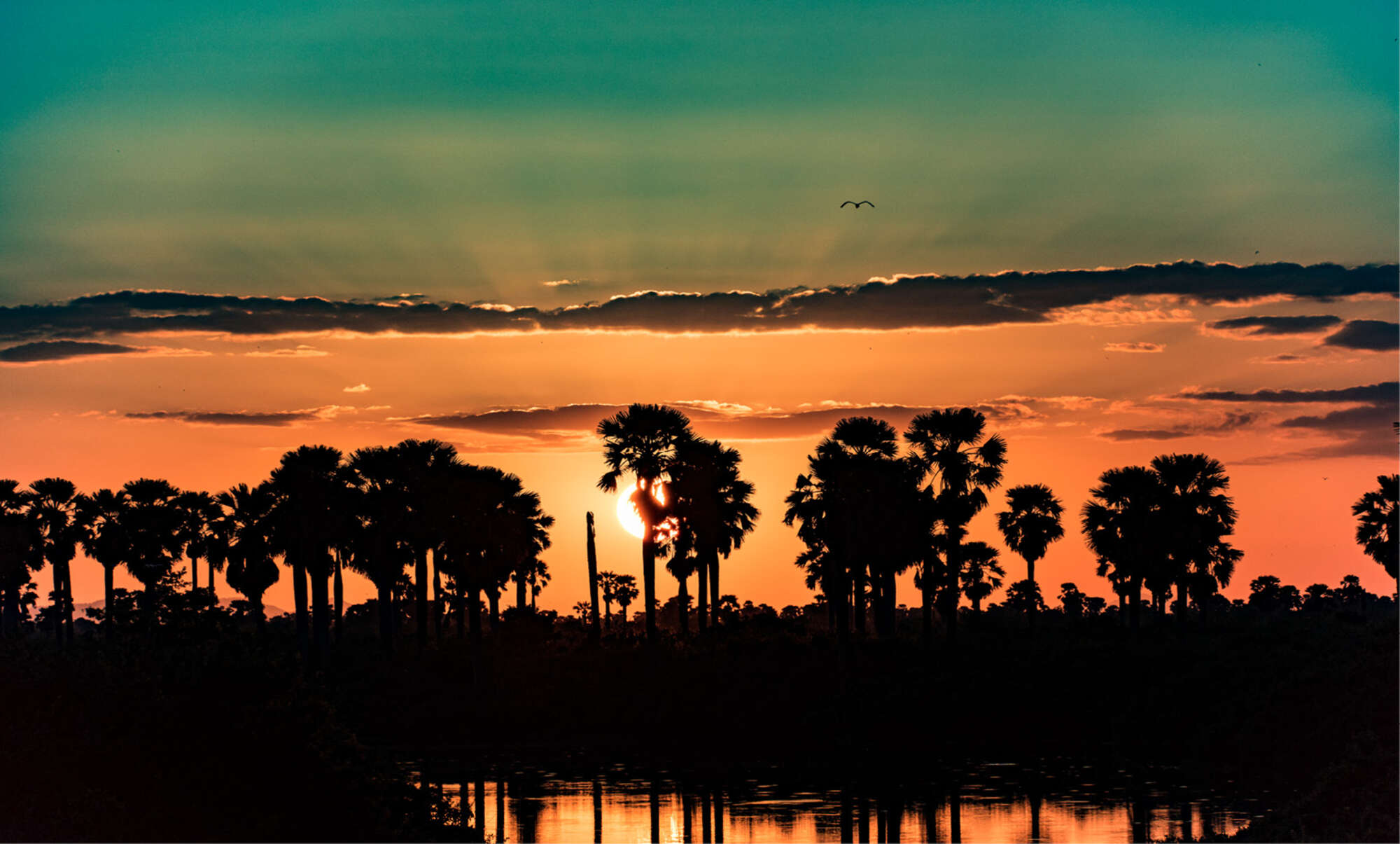 Impala Camp
"A MAGICAL TIME AT SELOUS IMPALA CAMP"
2 nights
Arrived 15 Jan 2008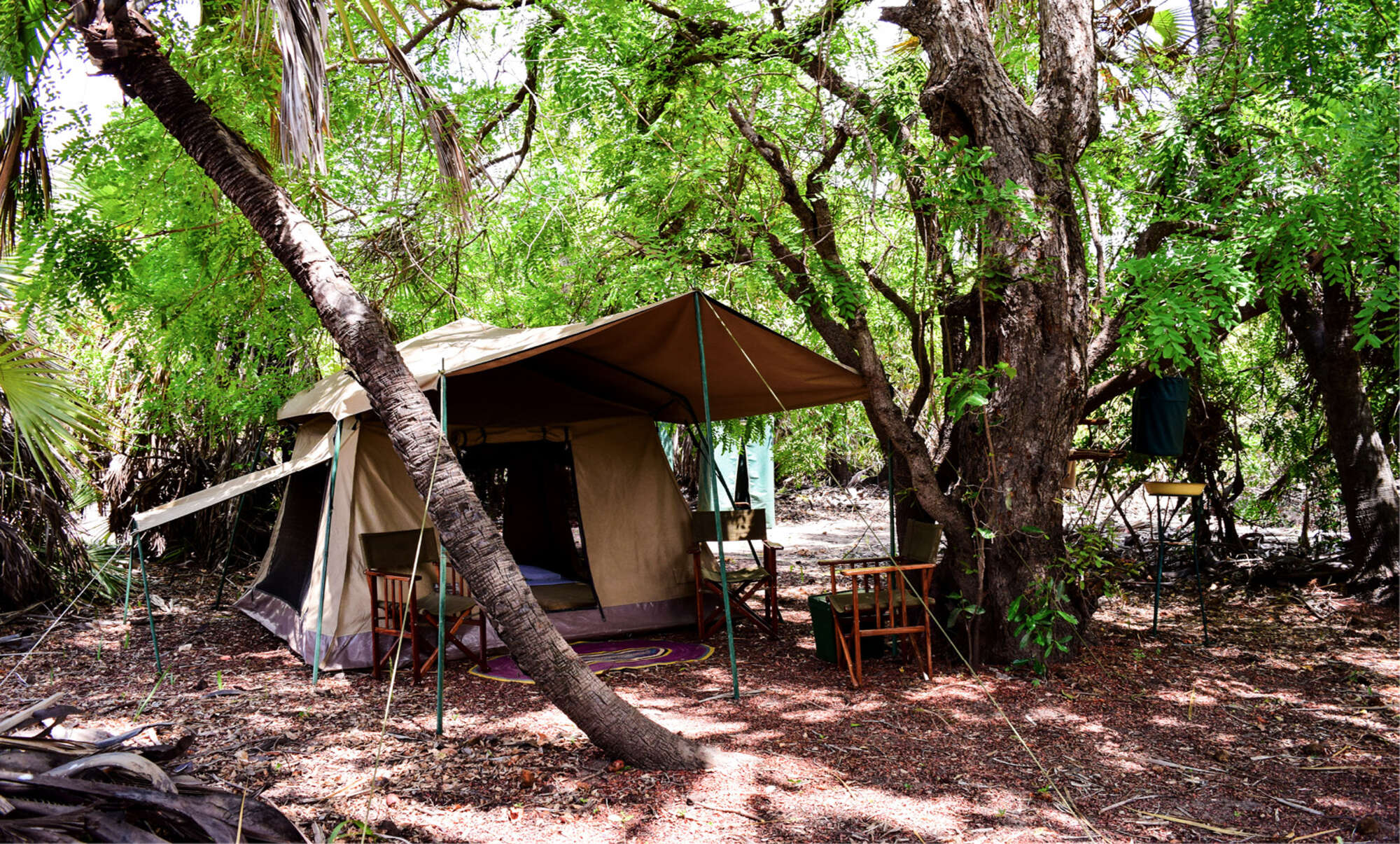 Impala fly-camp
"Selous Impala fly-camp review"
1 night
Arrived 17 Jan 2008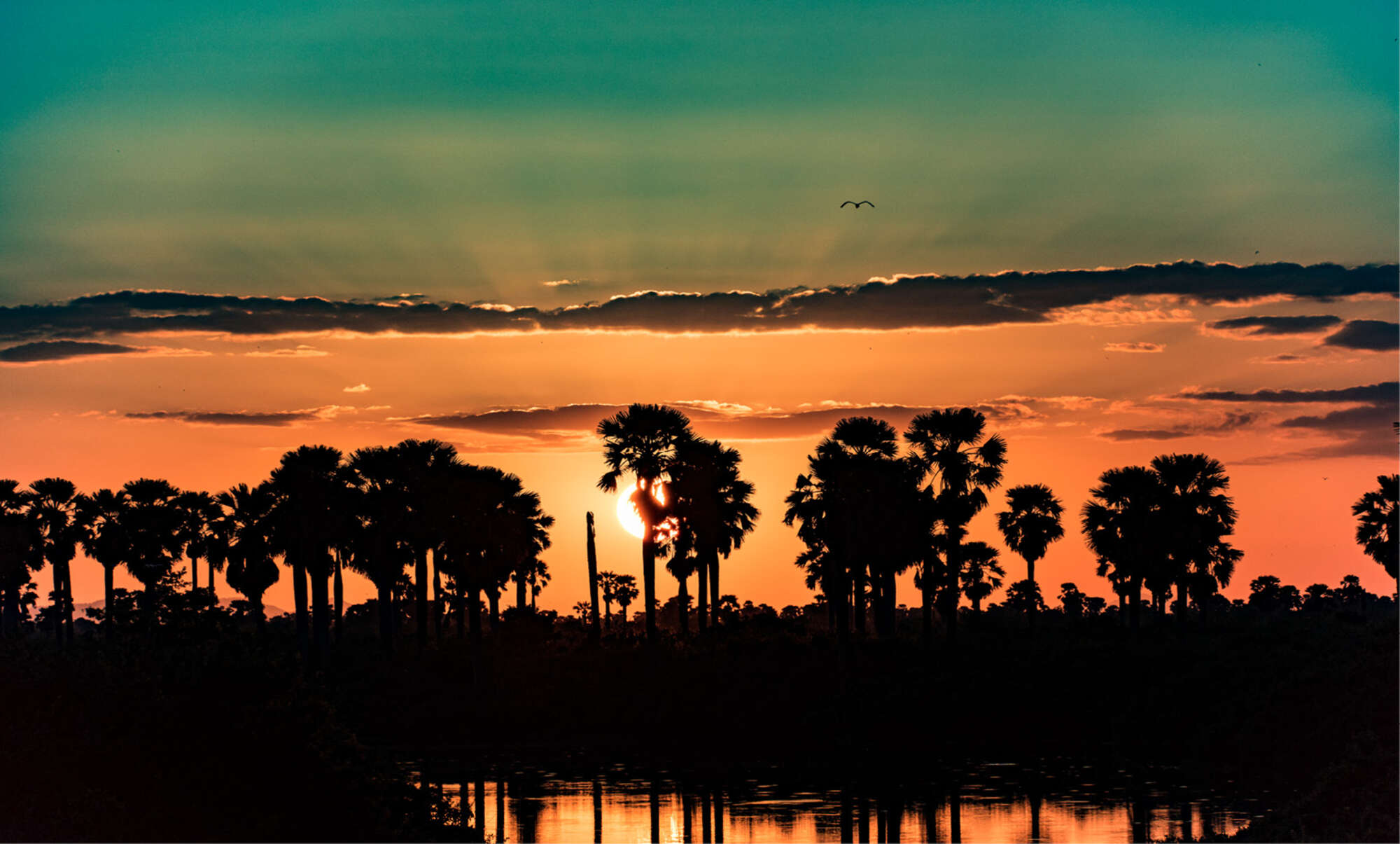 Impala Camp
"Selous Impala Camp review"
2 nights
Arrived 18 Jan 2008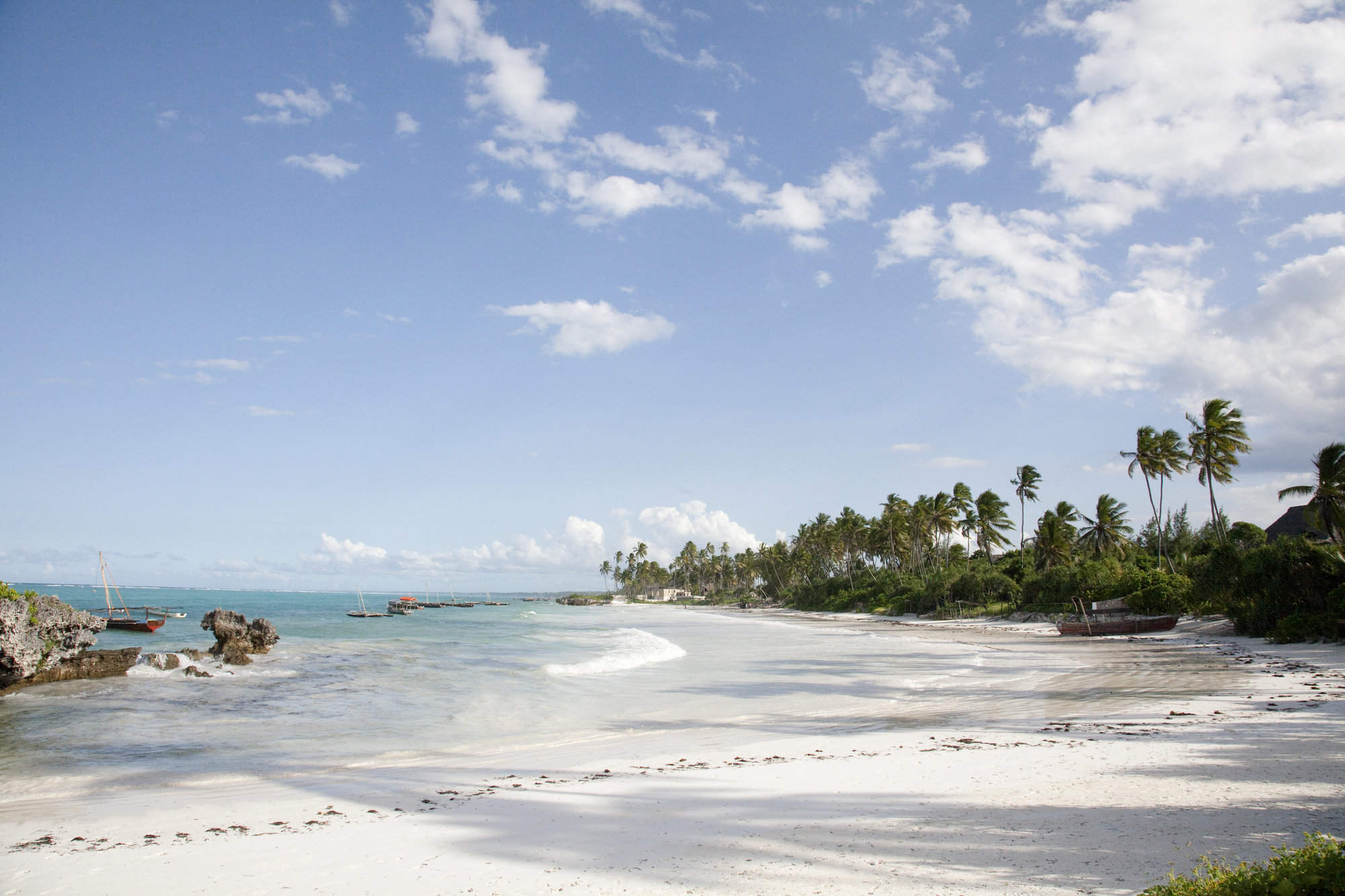 Matemwe Lodge
"Matemwe Bungalows review"
3 nights
Arrived 20 Jan 2008
Feedback response
---
We were disappointed that these travellers didn't enjoy Matemwe, and we sent their comments to Anita and Lloyd, the new managers there. They replied swiftly and specifically, commenting:

"The raw chicken – this was served directly off the barbecue, and the chef took the meat from the wrong side; it was immediately rectified. We're very sorry about this.

We think that there may have been a misunderstanding about the bar. One evening, when we thought that everyone had gone to bed, the barman was closing up. These guests appeared from the beach, and asked if the bar was closed. The barman said that he was closing, but that he would remain open for them. Somehow this appears to have been misunderstood, or taken the wrong way.

I'm sorry that we did have a few supply problems whilst these travellers stayed. Zanzibar is quite remote and such problems do happen occasionally. We had problems sourcing all of the white wines that we usually stock, and the supplier we use (Coca Cola!) had stopped making tonic water, so we had to source some from Stone Town. Sorry about this – but we can assure you that our supplies are we're back on track now.

The white wine that we did serve these travellers wasn't to their taste, so I struck it off their bill and offered them complementary bottle of another, alternative wine on the house. I'm sorry that we weren't able to find a bottle that they liked.

We didn't know about their shower draining slowly, or their bath plug leaking. I'm sorry that we missed this in our pre-arrival checks. If only they had told us about these problems as soon as they had noticed them, we would have sent our maintenance person around, and solved them swiftly. Please can you tell travellers that it's better for everyone if they tell us problems like this when they occur, rather than later, at check-out, when it's too late to solve them.

I'm afraid that we don't provide music on the beach, or a beach bar; we're more of a beach lodge, and less of a beach hotel. Our travellers value seclusion and privacy, and we would be wary of interrupting that with a more noisy approach.

The Indian Ocean off Zanzibar does have some sea urchins in it, and we'd always advise travellers to walk over the low-tide area with care. Regarding the beach, around Matemwe Bungalows is generally very clean; we have a few people who make sure it's clean every morning, even sweeping up any excess seaweed!

However, if you walk south from our beach to around Matemwe Village, then "poo" is occasionally seen on the beach there. This is a relatively new problem, and it is still uncommon – but all the beach lodges nearby are working with the villagers to try and eradicate it. Please bear in mind that this is 500-1,000m or more south of us, and is a public beach; keeping this stretch of sand pristine is beyond our control."

It's perhaps worth adding a postscript to this that when these travellers visited Matemwe, the new managers (Anita and Lloyd) were just settling in. The following month, February 2008, Expert Africa's MD, Chris McIntyre, stayed here as he passed through, researching for a new edition of his Zanzibar guidebook.

Chris commented that: "A month after this report, I stayed here to assess for myself the state of the place.

Anita and Lloyd have only been at Matemwe since around the start of January. So it's possible that these travellers encountered teething problems which had been ironed out when I visited a month later.

However, in Late February I felt that Matemwe Bungalows was a very good lodge, run to a high standard and managed by an enthusiastic couple with a real depth of African experience. It does have its shortcomings - but then so do all of Zanzibar's other lodges. Based on my short experience on this visit, and in the past, I'd rank it clearly amongst Zanzibar's top five beach lodges.

(To put this in perspective, myself and my wife have just visited every lodge that we know about on Zanzibar whilst researching for our new guidebook – that's getting up toward 200 different lodges!)

We understand that in late February, since this traveller's comments, the lodges have made an arrangement with the villagers to help maintain the cleanliness of the stretch of the beach near the village.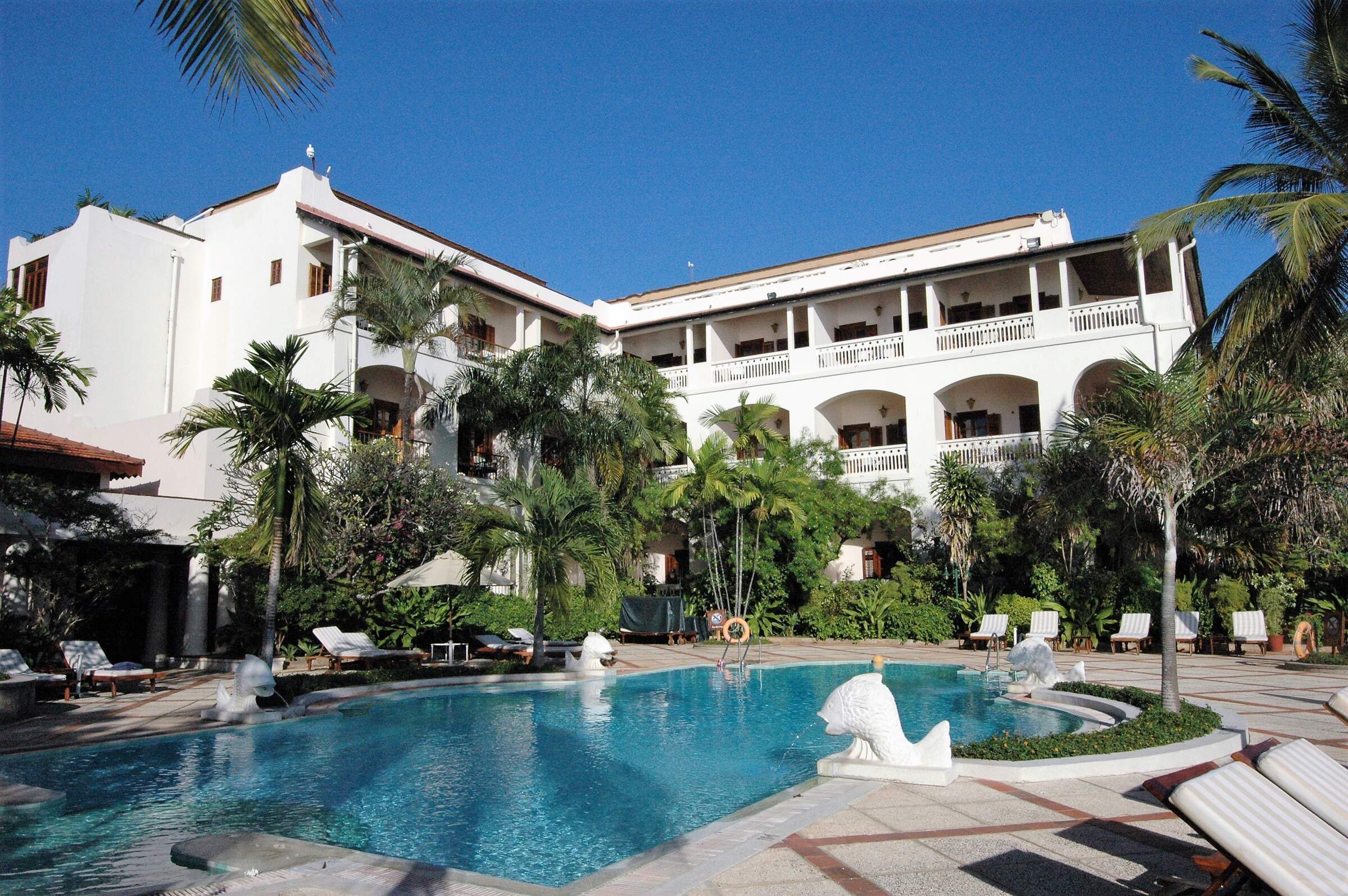 Serena Inn
"Fantastic stay in Stone Town at Serena Inn"
2 nights
Arrived 23 Jan 2008