Travel reviews by Mr & Ms Lion cub from UK
Our First Safari Experience
Zanzibar and 1 other country between 26 Jul 2008 and 8 Aug 2008
"As a whole, despite the negative aspects of the holiday, the overall feeling we have come back with really relates back to the Safari section of our holiday. In hindsight, I would have spent longer on Safari and just a few days in Zanzibar. We've realised that we're really not lying around and chilling type people. We like to be doing things and experiencing exciting adventures! It has been a dream of mine to go on Safari since I was a child and Selous Impala Camp enabled all my dreams to come true! It truly was a wonderful experience and one I will never forget. What I saw of Africa was exactly how I had always imagined it - wild and beautiful and the wildlife we experienced was incredible. It was inspired me to want to visit other African countries to experience different safaris and cultures now!

Zanzibar was nice but it really has not made a huge impression on me. It could be that we did not go to the right resort for us? I don't know. It could just be that the Safari experience was so amazing, Zanzibar was always going to have alot to live up to?"
---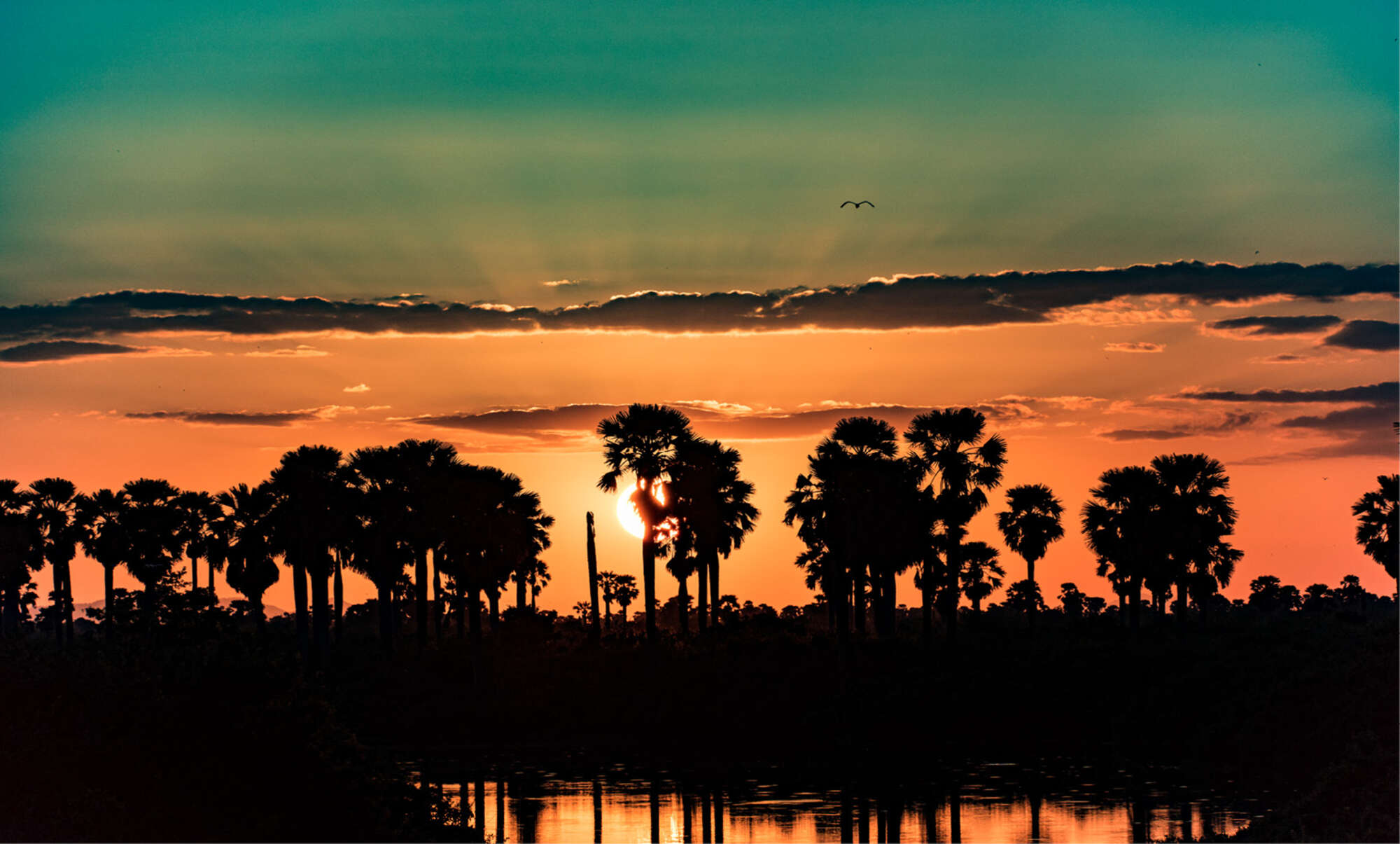 Impala Camp
"Selous Impala Camp review"
4 nights
Arrived 27 Jul 2008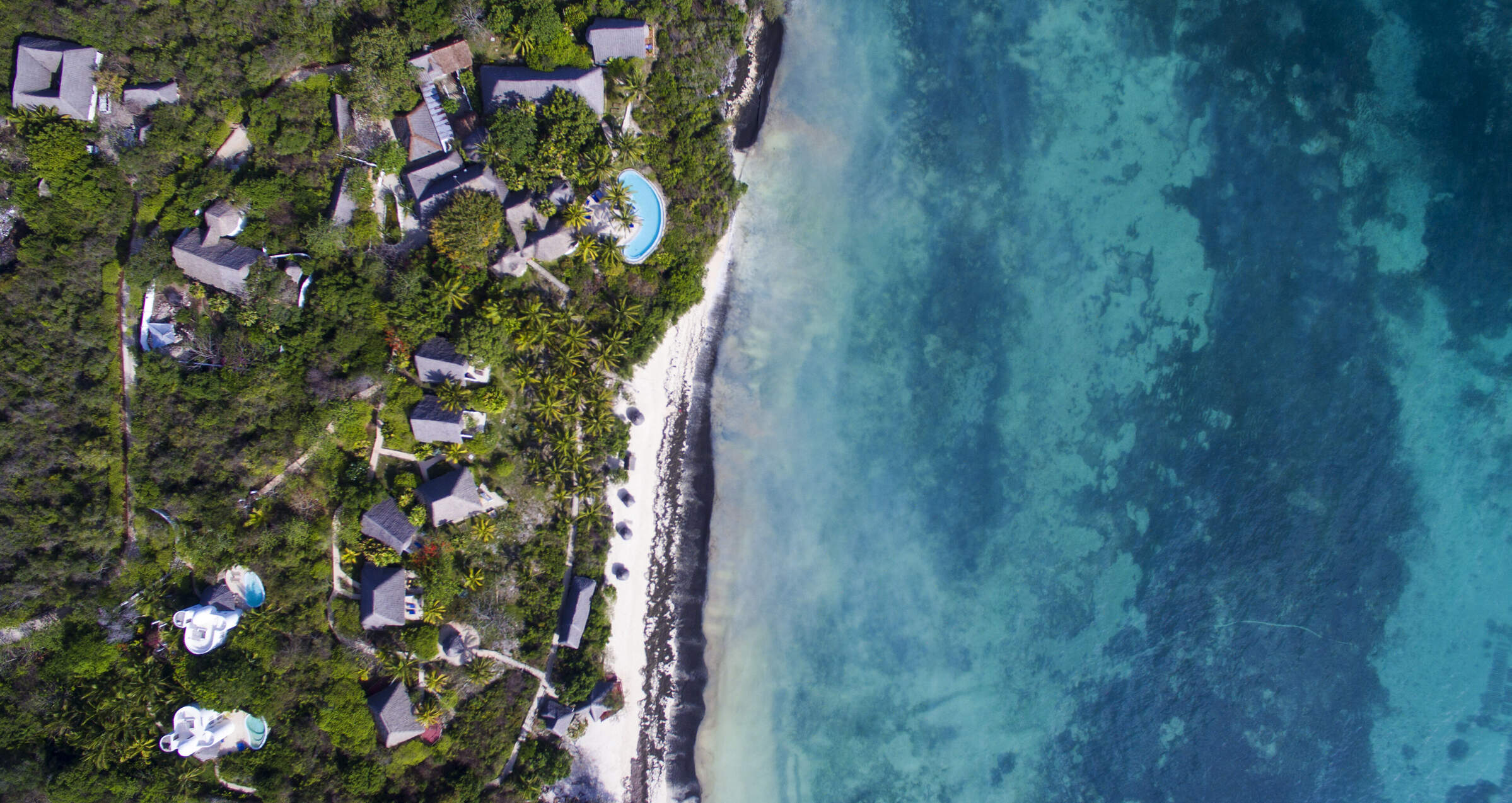 Shooting Star Lodge
"Shooting Star Lodge review"
7 nights
Arrived 31 Jul 2008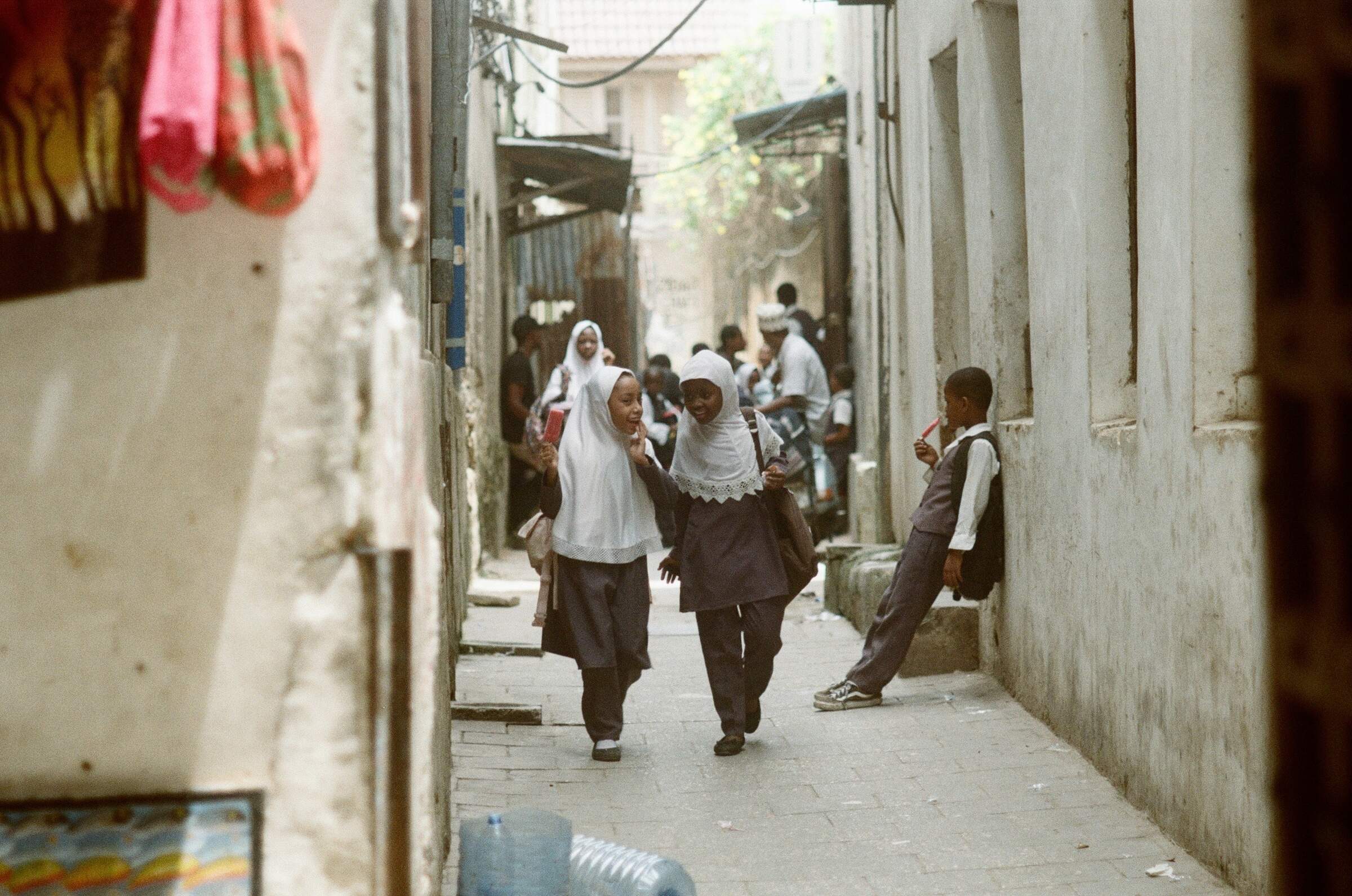 Zanzibar Coffee House
"Zanzibar Coffee House review"
1 night
Arrived 7 Aug 2008