Travel reviews by Lonely traveller from Bens
Tanzania between 8 Jan 2018 and 15 Jan 2018
"As I had proposed the trip and just asked for a quote - I must admit that I made a good choice. I saw already before almost the same itinerary at IWANOWSKI's Travel, but decided to choose ExpertAfrica.

The only thing I had problems with was the payment procedure. Your agents in UK have maybe no experience when you travel that you can't telephone or write and the payment website did not answer my questions. At the end it worked because I gave my credit card number and the details. And it should be possible to be debited in EURO."
Feedback response
We are delighted this traveller felt she made a good choice in booking with Expert Africa. This last-minute booking was made by the traveller while she was on a cruise bound for Tanzania. Payment by credit card in Euros is a process Expert Africa is actively working on and we hope to have it in place in 2018. Full details of our payment options are given on our Make a Payment page in the Contact Us menu.
Arranged By Richard Trillo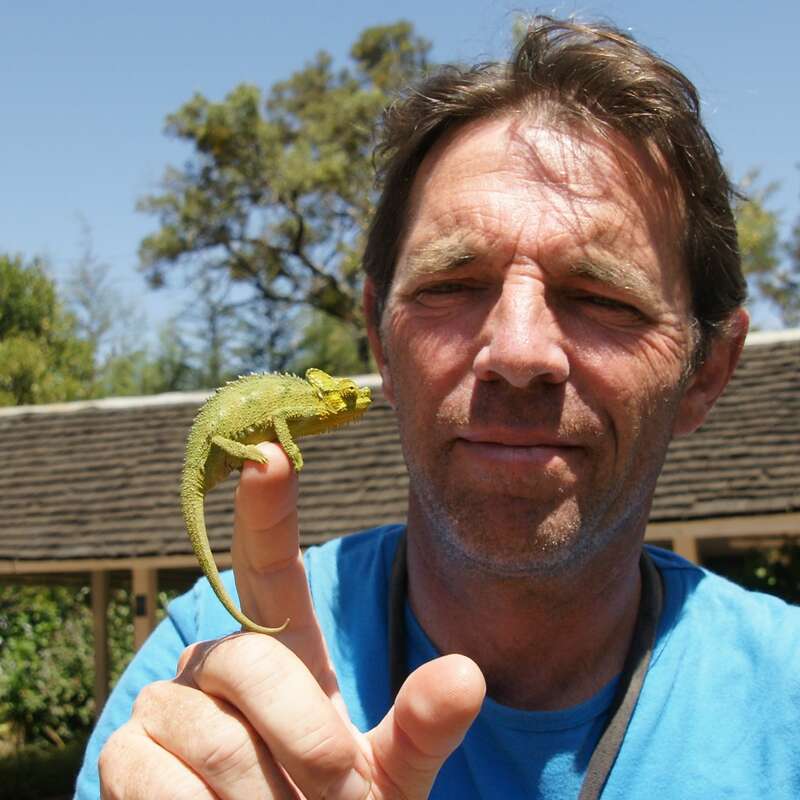 ---


Siwandu
"Wonderful place and surroundings."
3 nights
Arrived 8 Jan 2018

Ras Kutani
"Sleep with the sound of the ocean..."
3 nights
Arrived 11 Jan 2018