Travel reviews by DS family from E Sussex
The best holiday we have ever had!
Tanzania between 11 Jul 2018 and 22 Jul 2018
"We all agreed that this was the best holiday that we had ever had. Even better than our honeymoon! A fantastic holiday to have with teenagers and we were surprised with the number of familiies that we saw.

Although we were busy on safari, the holiday still felt relaxing as we did not have to think about or do anything. All our needs were taken care of.

There was something for everyone on this holiday and all enjoyed the birds, scenery, butterflies, stars and crabs as much as the big game. All lodges were outstanding, although different and we definitely needed the four days on the beach after the safari to relax.

The only issue we encountered was Kearsleys not being at Dars airport to collect us and our very expensive phone call to them. They did respnd quickly to our call though."
---


Siwandu
"Excellent Service at Siwandu."
3 nights
Arrived 11 Jul 2018
Sightings report
---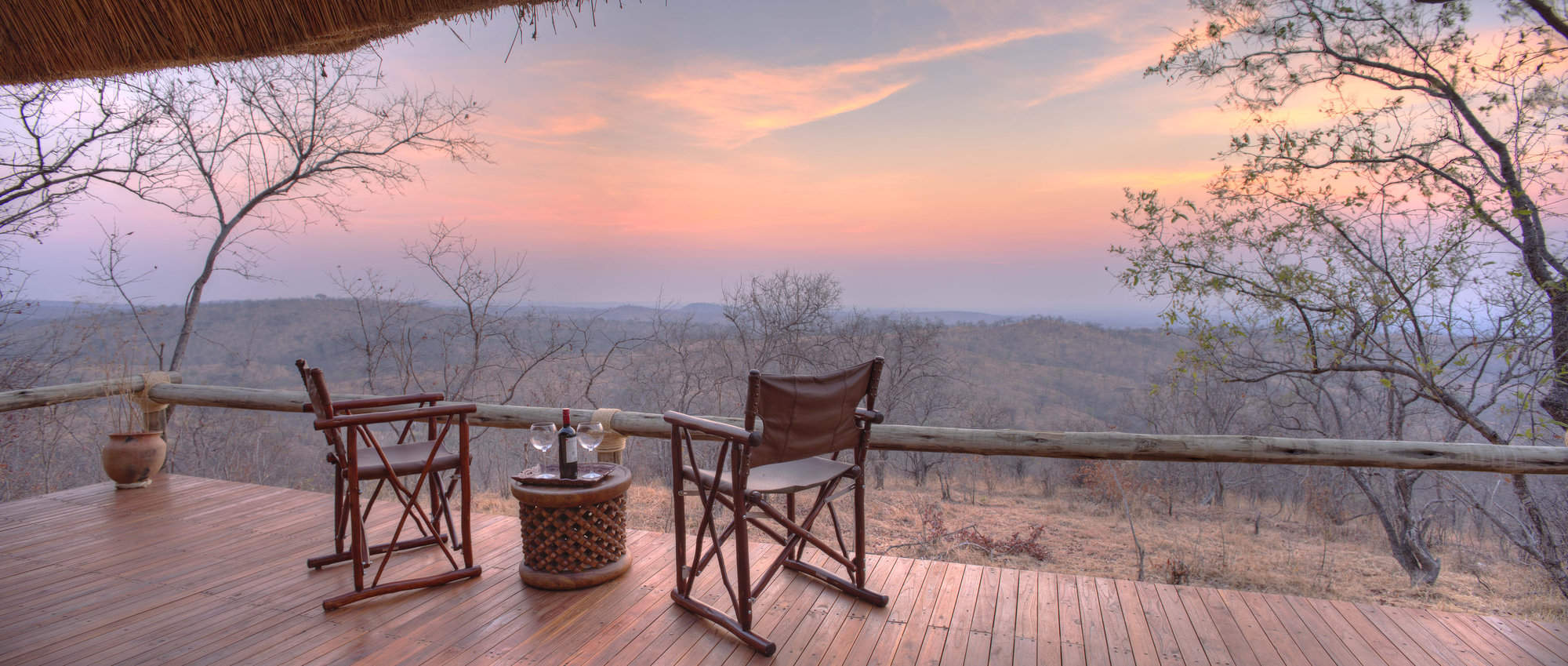 Ikuka Safari Camp
"The most fabulous location in the Ruaha"
3 nights
Arrived 14 Jul 2018
Sightings report
---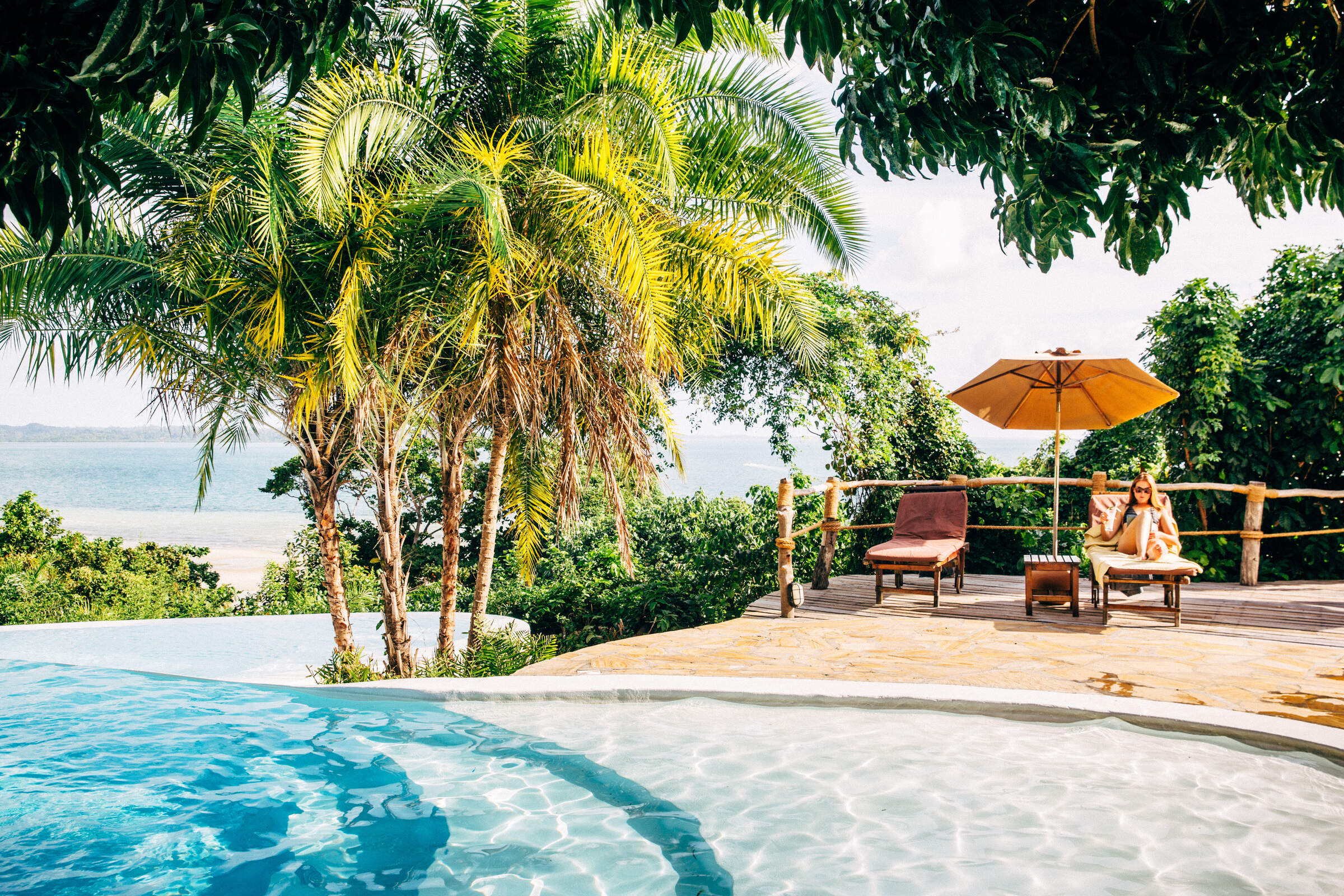 Fundu Lagoon
"A very special place"
4 nights
Arrived 17 Jul 2018