Travel reviews by Clown Fish Family from UK
Hoping for the holiday of a lifetime
Tanzania between 17 Jul 2008 and 1 Aug 2008
"Having waited for our son to be 12 so that we could take him on safari, when it actually came to it I was worried it would not live up to my expectations and that I might resent the huge amount of money we spent. Happily it did and I don't.

We had a fantastic two weeks, the two lodges (Manze and Impala in Tanzania) contrasted in style, terrain and game viewing. I was really pleased that the Selous Reserve offered the choice of game drives, boat trips and walking safaris and feel we would have been a bit jaded had there not been that variety.

Tanzania is a good to choice if you want a bit of beach time and I was especially please that we elected to go to Mafia rather than Zanzibar. A lot of other travellers went on to Zanzibar, but on Mafia the ex pats from Dar es Salaam rated our choice the better one.

I was really impressed with how everything went without any hitches. I'm sure this is no small part down to the background work and research done at EA. When time is limited you don't want to put up with the things that are usually part and parcel of travel in developing countries and that was what I was hoping to avoid by booking through a specialist agent. The time spend finding out our requirements and expectations meant that it was no accident taht everything went so well.

Your expert advice was worth every penny."
---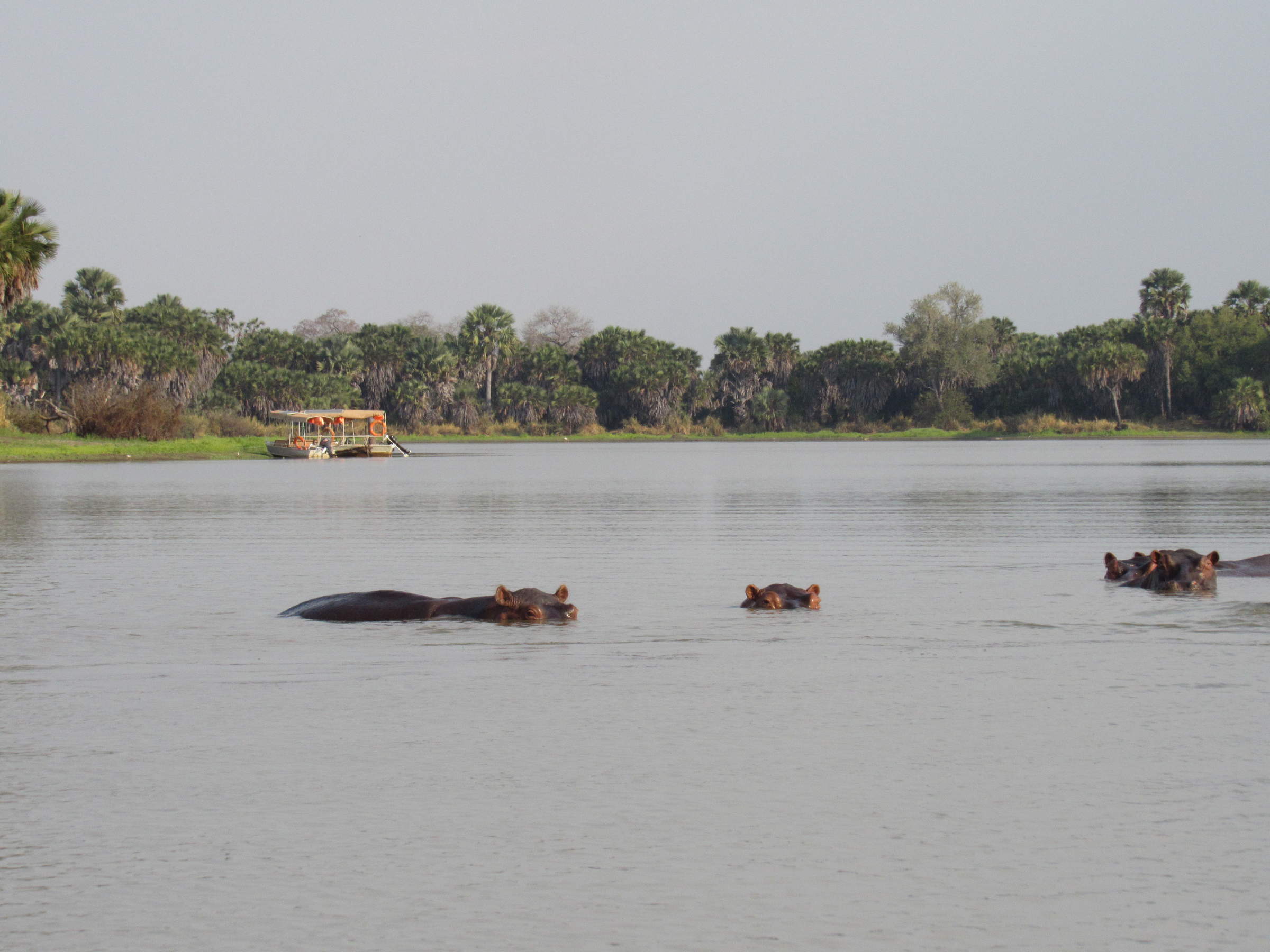 Lake Manze Adventure Camp
"Lake Manze Camp"
4 nights
Arrived 18 Jul 2008
Feedback response
---
We are glad that these travellers enjoyed Lake Manze – we also love it for its authentic rustic nature. The family tents here are best suited to families with small children, rather than the young teenagers.

In this case, Expert Africa booked two separate tents for this family with two young teenagers. On arrival, Lake Manze's managers thought that they might prefer to be together, and so offered them a 'family tent' as an option. They should have made it clear that if the family wanted more privacy, then the separate tents which we had arranged were still available. This message wasn't clear, hence they stayed in the family tent feeling "rather cramped".

We're sorry that this happened, but glad that it didn't spoil their stay. It highlights our advice that if one of our travellers has cause for concern whilst on a trip – it's always best mentioned at the time, as many problems and issues can be rectified on the spot.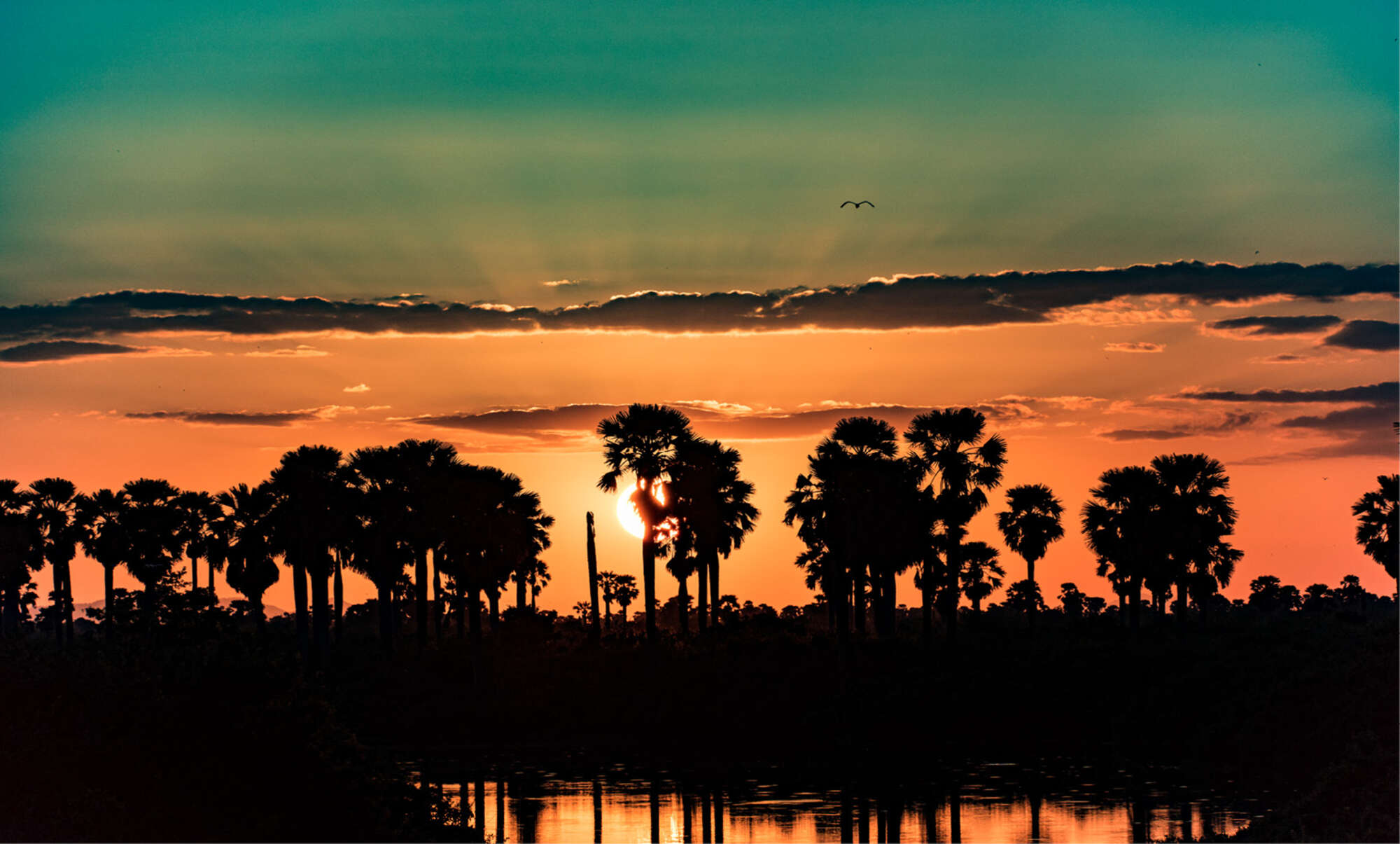 Impala Camp
"Selous Impala Camp"
2 nights
Arrived 22 Jul 2008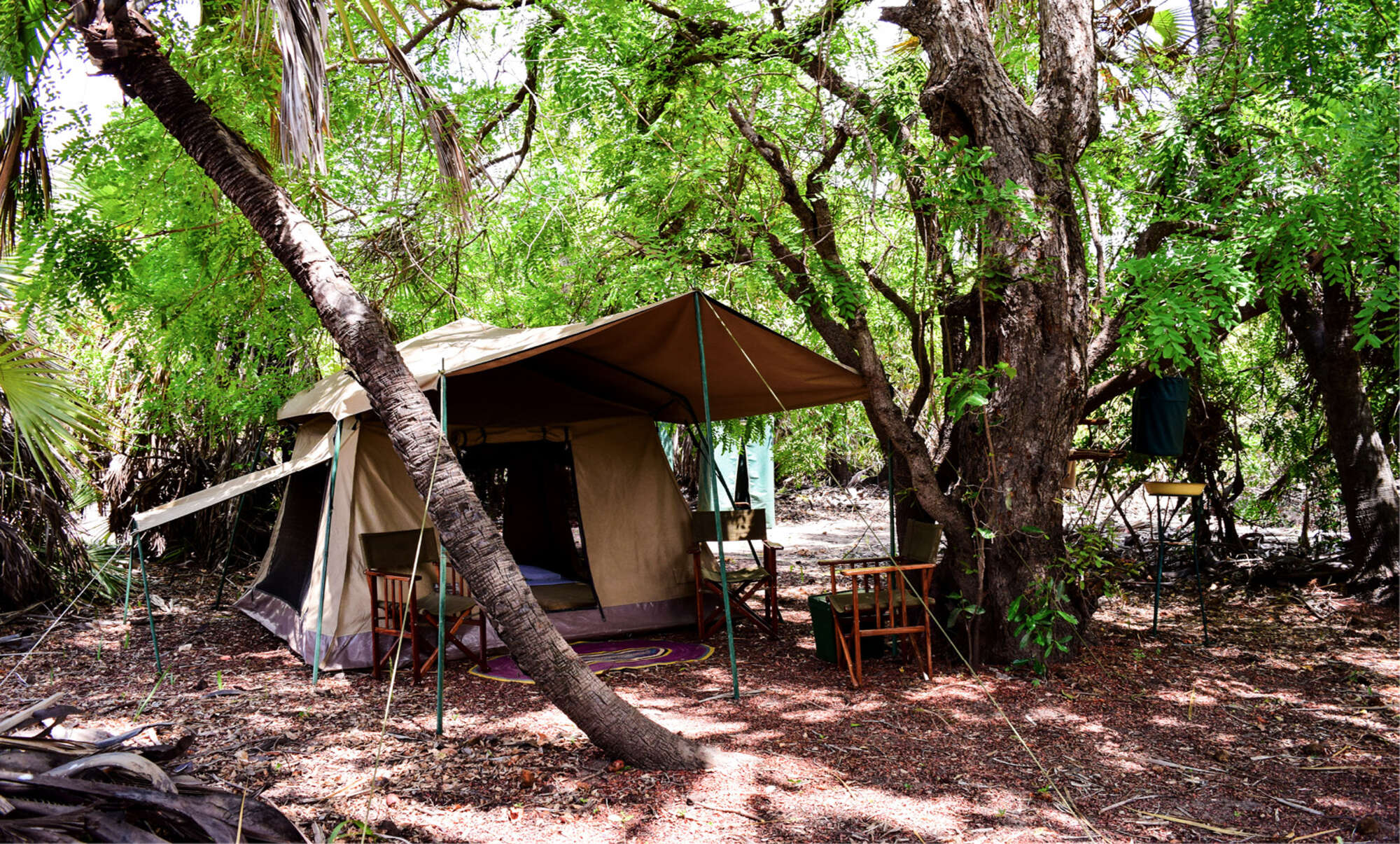 Impala fly-camp
"Selous Impala fly-camp review"
1 night
Arrived 24 Jul 2008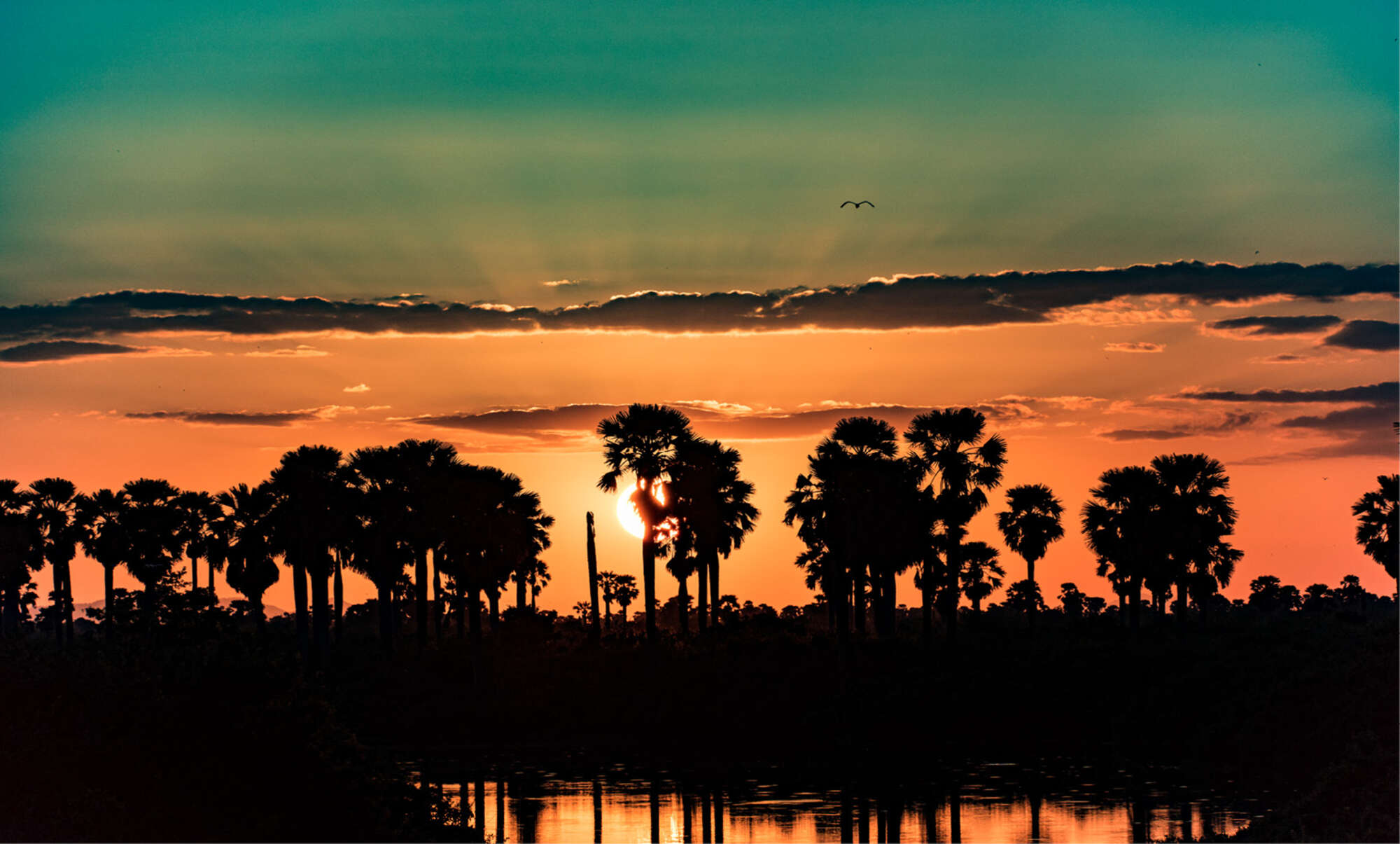 Impala Camp
"Seloue Impala Camp"
1 night
Arrived 25 Jul 2008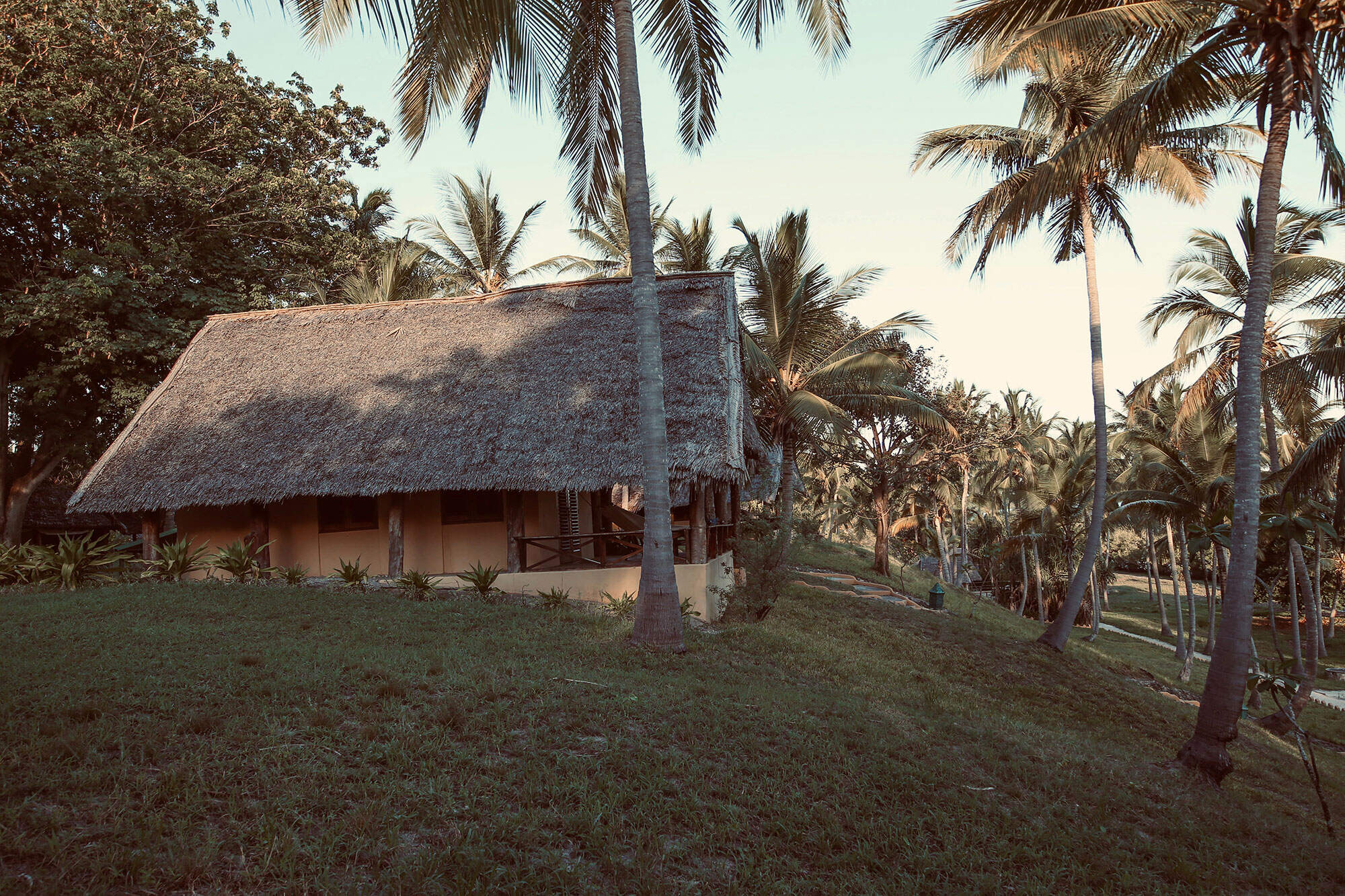 Kinasi Lodge
"Kinasi Lodge"
6 nights
Arrived 26 Jul 2008