Travel reviews by Mrs G & Mr R from Suffolk
Tanzania between 30 Jan 2009 and 8 Feb 2009
"Overall, our experience was excellent. The problem with the Precision air times did mar our relationship with expert africa at the time, but now we feel that they did pretty much everything they could to ensure we had the holiday we wanted.

Someone at Expert Africa (not Peter) asked if we had ever been to Dar es salaam when trying to make us feel that another night there was ok, but it is still not somewhere we would choose to spend any time. This person also said that we would "only" be missing dinner at Impala camp, whereas in fact we missed an afternoon activity, dinner, morning activity and breakfast as well as being in a beautiful place. If that person can compare the two places then I wouldn't want to go on holiday with them!"
Feedback response
We're glad that these travellers had an excellent overall experience – despite the problem that occurred with their flight home.

This traveller booked his own international flights between the UK and Africa, via Mombassa in Kenya. He asked us to arrange a week in southern Tanzania, and we arranged regional flights for him between Mombassa and Nairobi, with Precision Air.

A week before this trip, the airline notified us of a change to the return flight from Dar es Salaam to Mombassa: it would depart 5 hours earlier. This schedule change was completely beyond our control; we understand why it upset our traveller.

In situations like this, we try our best to make the best possible arrangements for our travellers given the new constraints. In this case, the only practical alternative was for them to cut one night off their safari, and spend it in Dar – in preparation for their early-morning flight back to Mombassa; there was no way for them to spend their last night in the Selous.

To soften the blow, one of our team did comment that some of our travellers have enjoyed a night or two in Dar. We'll stick by this comment, as it's true – simply read the reviews of the Oyster Bay in Dar – and you'll see what we mean.

However, we're sorry if these comments were not expressed clearly, or understood in a way that wasn't intended. Clearly we knew that this traveller didn't want to spend a night in Dar, and we completely understood why – and generally all of our team would prefer to spend their last night in a beautiful, natural place like the Selous rather than a large city like Dar.

We're only sorry that we couldn't do anything about the changing schedule of this airline.

---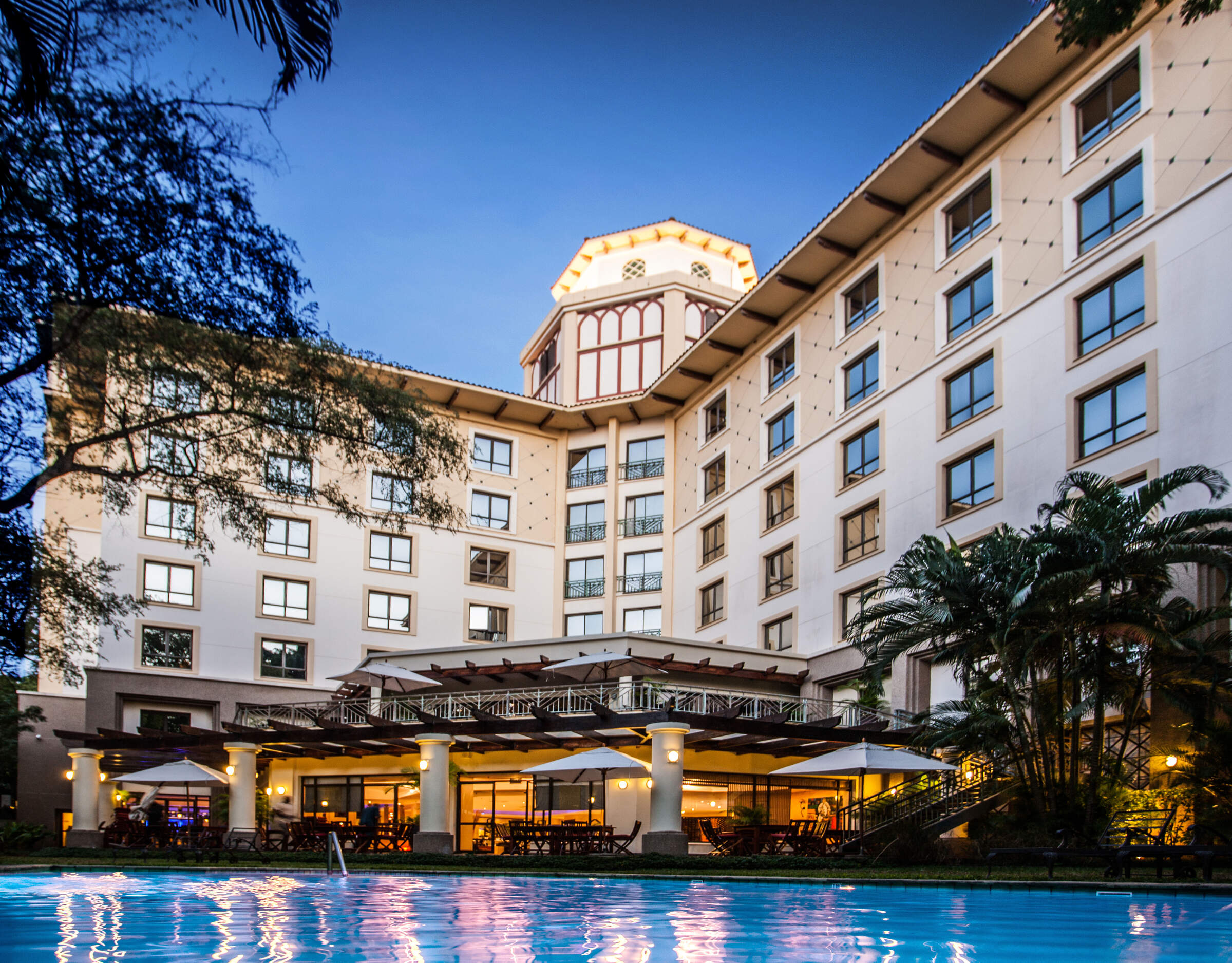 Southern Sun Dar
"Good city hotel, good food, good transfers."
1 night
Arrived 31 Jan 2009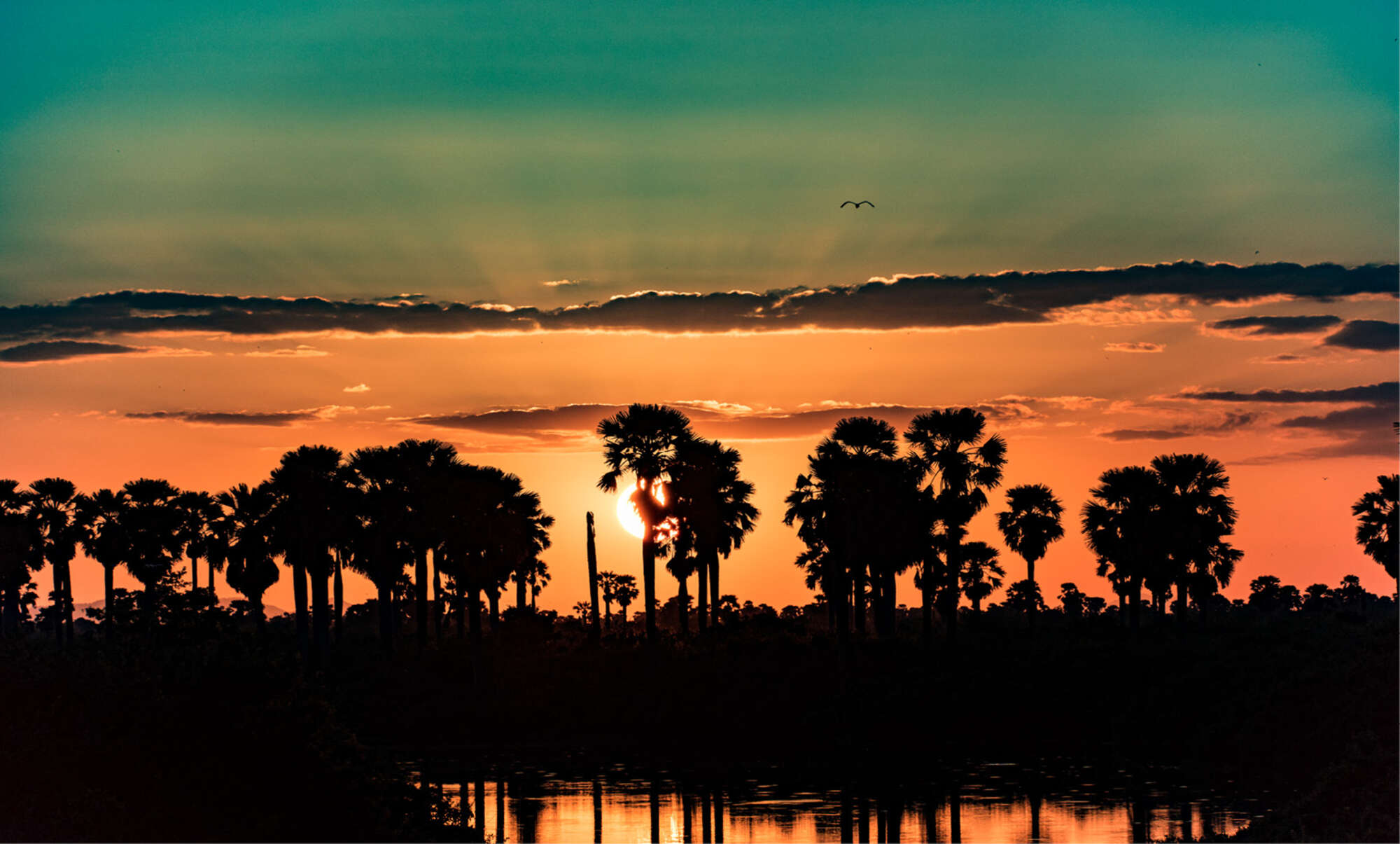 Selous Impala Camp
"Fabulous time at Selous Impala camp"
7 nights
Arrived 1 Feb 2009