Travel reviews by Mr & Mrs D from Vanbrugh
Tanzania and 1 other country between 29 Sep 2009 and 13 Oct 2009
"We had a fantastic honeymoon.

Very well organised trip and good advice about where to stay and length of time etc.

Would like to note that our transfer from zanzibar airport to shooting star never arrived, so we waited a while, and then had to take a taxi to the eco and culture tours office in stonetown, they check and stated they has us down to be picked up a month later, and didnt really appear very apologetic. We also then had to continue in the taxi ( with no air conditioning) - wasnt sure why they could not have taken us from there. Howevere they did turn up promptly for our other transfers. This was the only thing that went wromg, and meant we arrived at the back about 2 hours after we would have got there."
Feedback response
We're delighted that these travellers had such a great honeymoon – but very sorry indeed that one of the transfers on this trip didn't work.

We choose the partners that we work with in Africa very carefully, so errors by our colleagues in Zanzibar (or elsewhere in Africa) are thankfully very rare. However – they'll all human and mistakes do happen: this was one. The transfer from the airport to Shooting Star was booked for the wrong month! We sincerely apologise for this error, and the inconvenience caused.

Because they'd made this booking mistake, there wasn't a free car or driver that morning. So rather than keep our travellers waiting, the Stone Town manager paid all the costs for the taxi, and told the driver to continue to Shooting Star. He has reassured us that they have done their best to ensure that this doesn't happen again.

---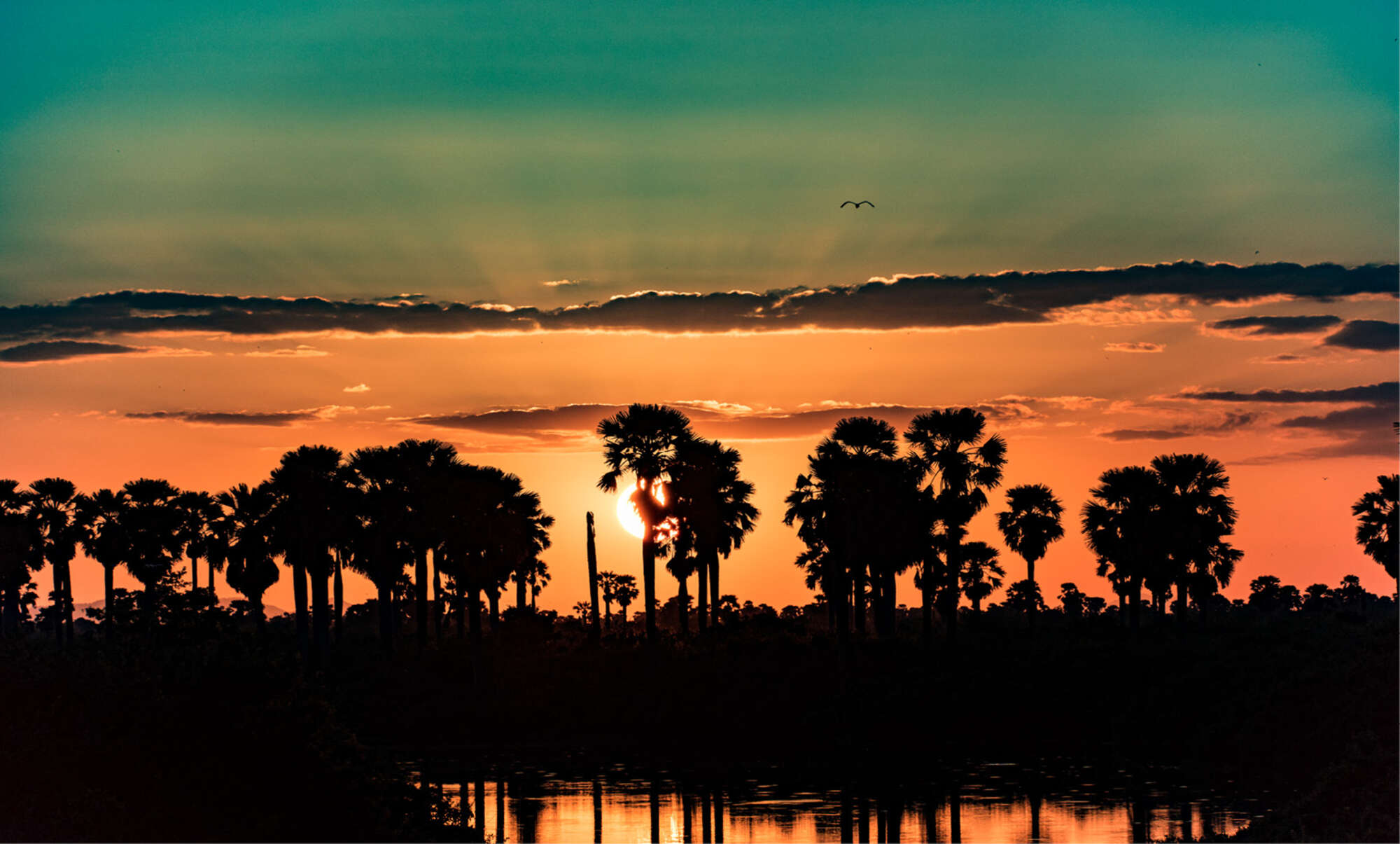 Impala Camp
"Selous Impala Camp"
3 nights
Arrived 30 Sep 2009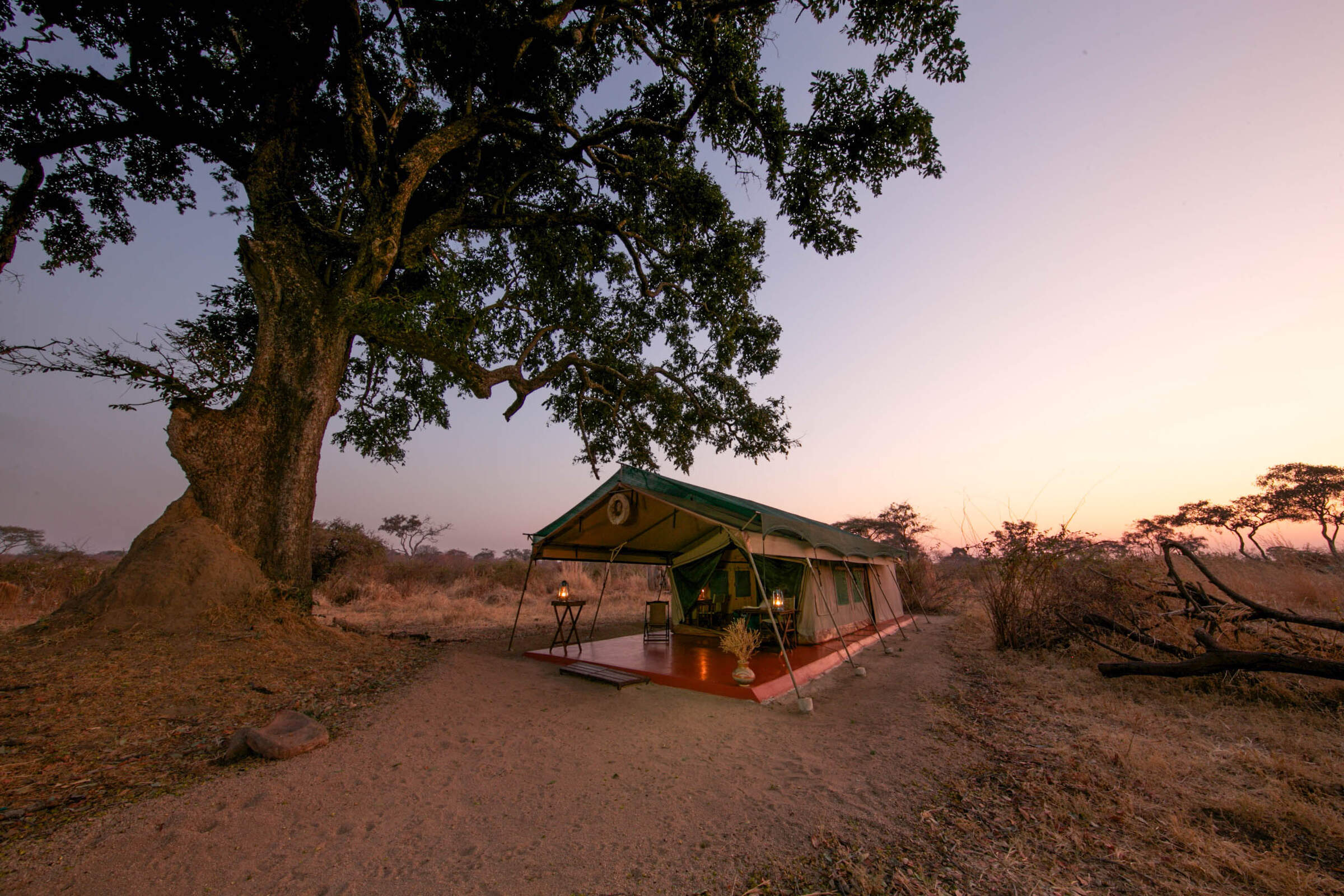 Mdonya Old River Camp
"Mdonya Old River Camp review"
4 nights
Arrived 3 Oct 2009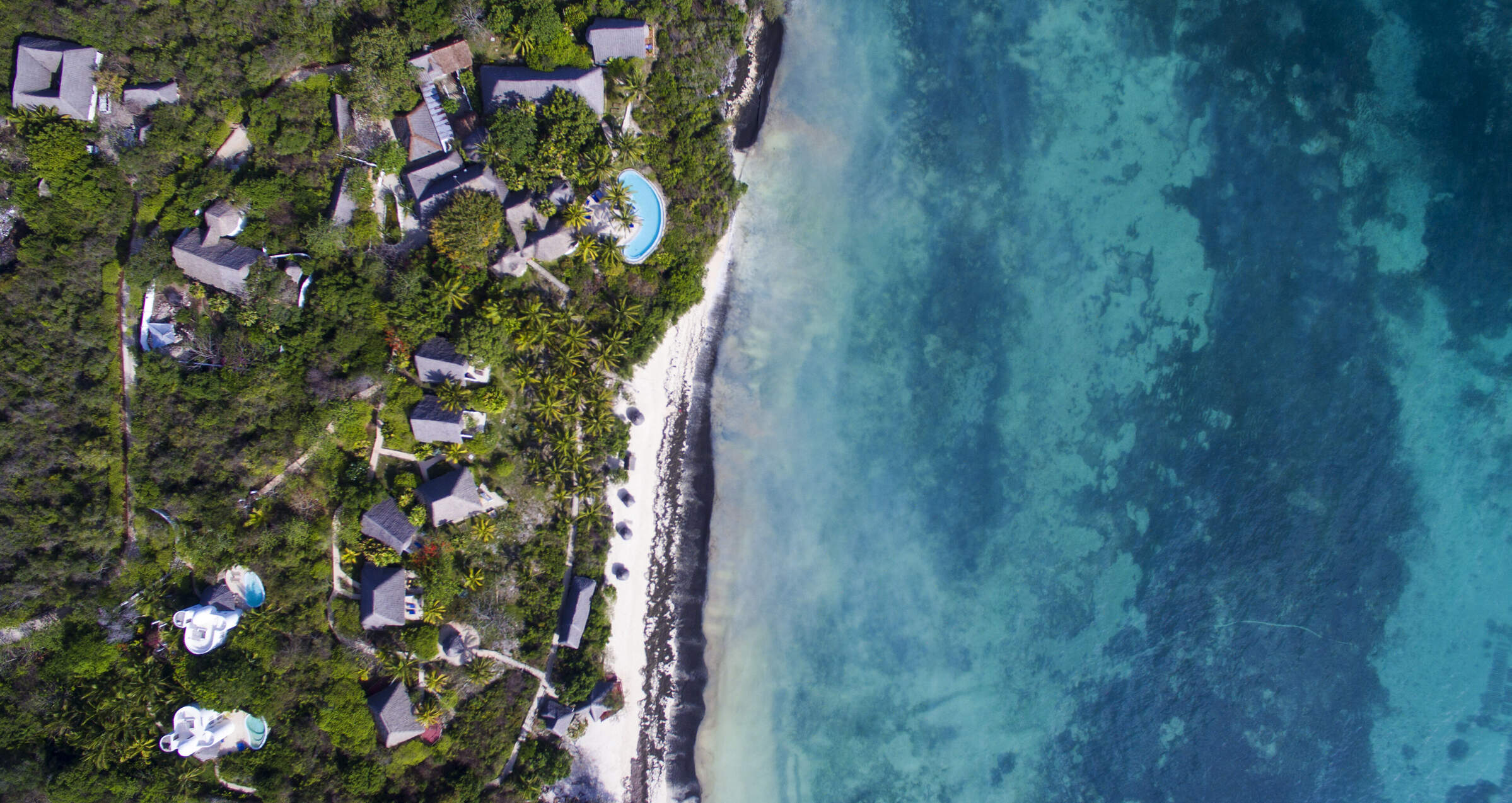 Shooting Star Lodge
"Shooting star lodge review"
6 nights
Arrived 7 Oct 2009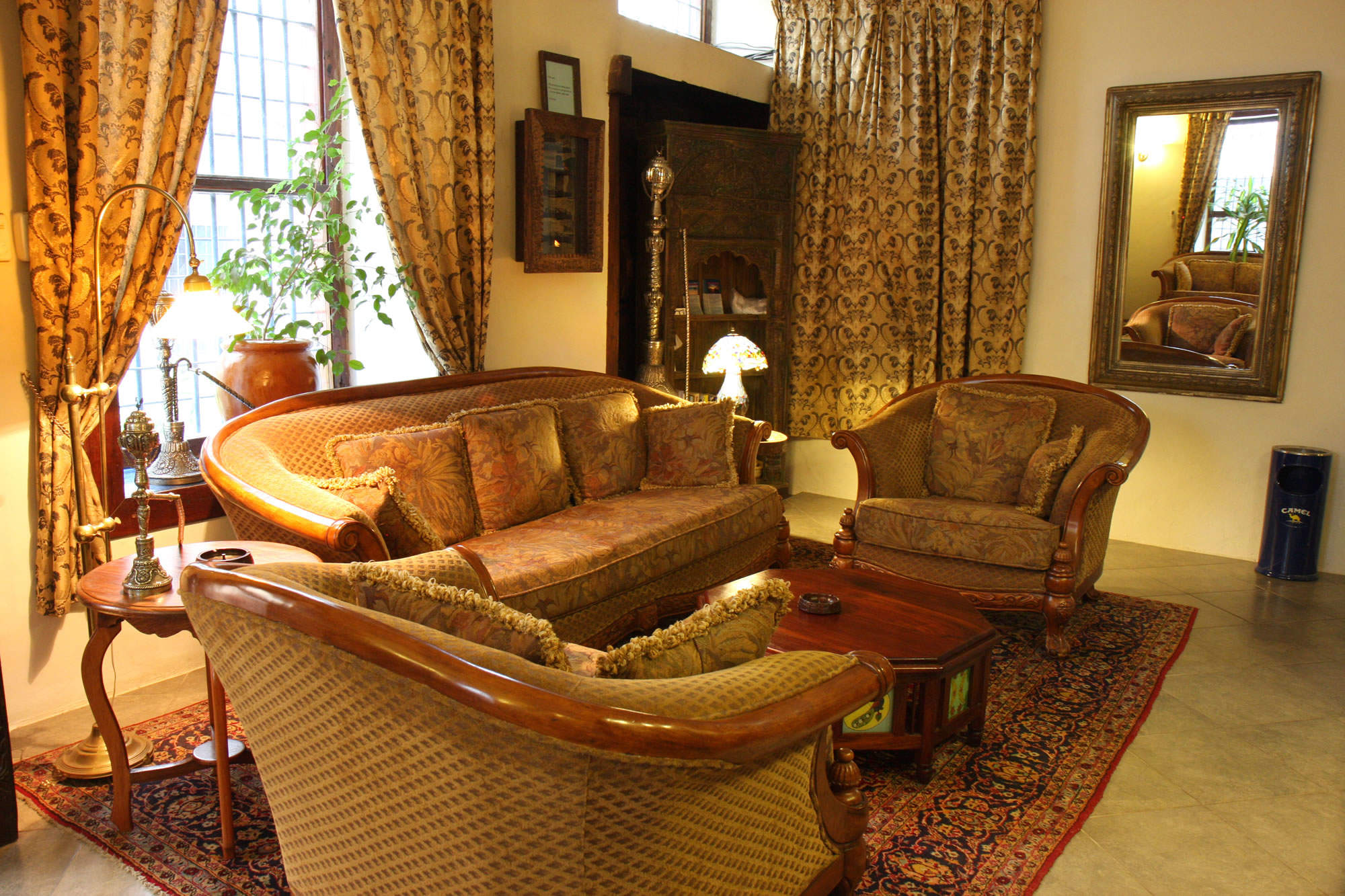 Zanzibar Palace Hotel
"Zanzibar palace hotel review"
1 night
Arrived 13 Oct 2009