Growing up in East Africa, no matter how long I have been away, it has always kindled a warm feeling of home.

Tam is in Italy and is usually available:
CET time
: 09:00-17:30 Mon-Fri, and occasional Saturdays. See our office hours and locations.



More about Tam...

I was born in Burundi and grew up in various parts of East Africa. My family roots range throughout sub-Saharan Africa, including on my mother's side the indigenous forest pygmies of the Batwa tribe. I had many early experiences in the bush, as our home consisted of a basic safari bush camp, from where my dad privately guided safaris, around the different national parks in Uganda. When I was 6 (an age when teasing baboons with a banana at the end of a fishing line was deemed no longer appropriate), I was packed off to boarding school in Kenya. Here, our school trips included visits to various wildlife conservancies and the many wilderness areas around Mount Kenya.

In 2001, my family and I moved to Tanzania, which opened another world of bush adventures. I started my career in tourism when I was 19, running an exclusive lodge in the northern Serengeti. I took a sabbatical from that job to pursue my education, and obtained my field and marine guiding qualification in South Africa, after which I returned to Tanzania and joined one of East Africa's biggest safari operators. At first I managed Oliver's Camp in Tarangire National Park, then moved to the more remote wilderness areas in southern Tanzania. Here I spent 6 years running Kwihala, in Ruaha National Park. Then I moved into an operations role, overseeing the construction and launch of several new camps in Ruaha and Nyerere national parks, including Jabali Ridge and Roho ya Selous.

I've been extremely fortunate to have travelled extensively around Tanzania (usually in quest of some unusual species of bird) exploring lesser-known areas such as the Mahale Mountains, Katavi National Park, Kilwa, Amani forest, Lake Natron, Tanga and the Ruvuma region. And I've also spent lots of time in the well-known regions – the Serengeti, Ngorongoro Crater, Lake Manyara, Zanzibar and Mafia island.

I've always loved sharing my knowledge with like-minded travellers. I'm fascinated by local culture, languages and cuisine, exploring the wilderness areas, supporting the communities and engaging with the conservation work that goes on in these vulnerable areas. After many years as a camp manager welcoming Expert Africa guests to Tanzania, I am thrilled to be a part of the team that gets them there. I want to continue expanding my knowledge of East Africa and creating incredible experiences for all our wageni (guests or visitors in Swahili).

I live with my safari guide husband in Italy and travel home frequently to Tanzania to see my family and friends.
Tamara's most recent Africa trips
---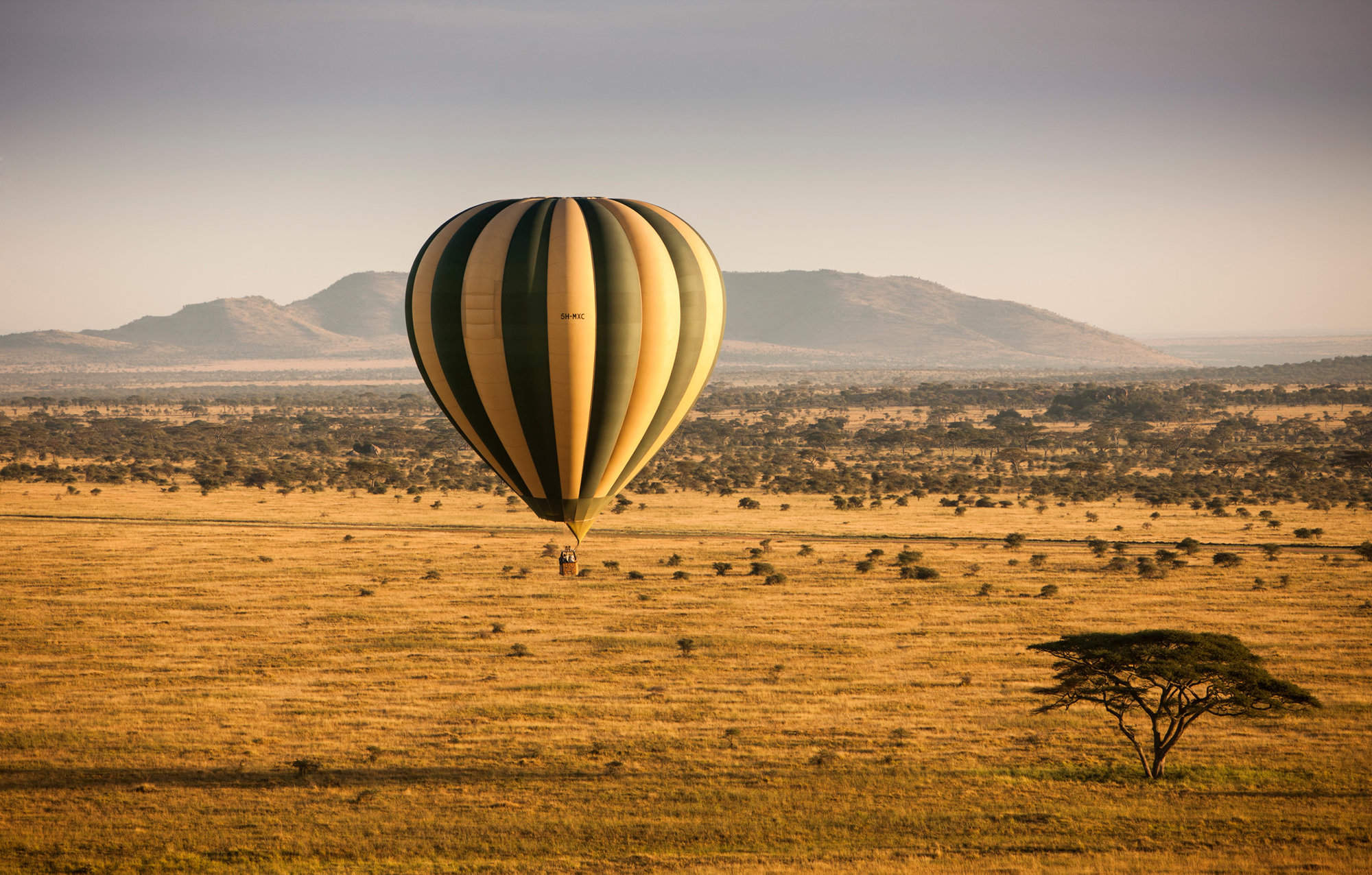 Tanzania
After three years and a radical switch from being based on the ground, running bush camps to putting on an Expert Africa specialist cap, it was wonderful to be back in Tanzania. Despite the huge impact of Covid on the tourism industry, it was great to see so many camps back on their feet and gearing up for what looks to be an incredible season. This trip started off heading to the Ngorongoro Crater, spending a couple of nights in Karatu. The camps along the Crater rim and at its foothills were already teeming with overly excited visitors. The morning trip into the crater was thrilling and I was happy to get stuck into some birding. We saw excellent game, such as 3 rhinos in the distance, elephants and sleepy lions. The highlights were the serval that nonchalantly pounced on unsuspecting lizards and the 20 minute chase of a hyena after a small Thomson's Gazelle... which it naturally snapped up. Three nights on the crater, we were rearing to head further north. Descending the crater onto the endless plains of the Serengeti- it matters not if you have seen it a hundred times or seeing it for the first time, it is still unlike anything else you can experience. We travelled and visited camps located in central Serengeti, a few nights around the Moru Kopjes and headed to the Eastern plains . After more lion sightings than I can count, we headed north to Kogatende and Lamai near the Mara river. I also experienced my first Hot Air Balloon ride which will be something I will never forget. We floated along the Mara River, over disgruntled pods of hippos and we saw two cheetahs!
Reviews from Tamara's latest travellers
---