Travel reviews by Nikos from Greece
Tanzania and 1 other country between 2 Aug 2012 and 20 Aug 2012
"The trip was excellent experience a lifetime experience I would easily say. Everything was planned excellent by Expert Africa and I would like to thank you about.

I have one minor issue with your instructions where nowhere I could see that the USDs accepted in Tanzania had to be issued after 2000 and in Mozambique after 2006 I think. This created some friction and uncentanty when I was paying in cash and it made me feel uncomfortable close to the end of the trip when I was running low in cash that it was accepted.

Aside that congratulations to your planning, but I would like you to inform everybody about the small extra costs like departure taxes from Mozambiqual airports as well as transit visas to Tanzania and so on.

Suggestions to help us improve our trips or our service:

Apply as much pressure as you can to the hotels for value for money as well as to the governments to reduce visa costs. A USA visa costs 30 euros a Tanzanian one 50 (one entry) and a Mozambiquan 80 and if you wanted a transit you had to another 30 for Tanzania. Again I had the feeling that all of the government agencies that I had to deal with were trying to rip me off as a tourist."
Feedback response
Our travellers will find information on what currency to take and what US dollar notes are accepted, in our Notes for Travellers. This is a booklet with some pre-departure information which we send out once a booking with us is confirmed.
---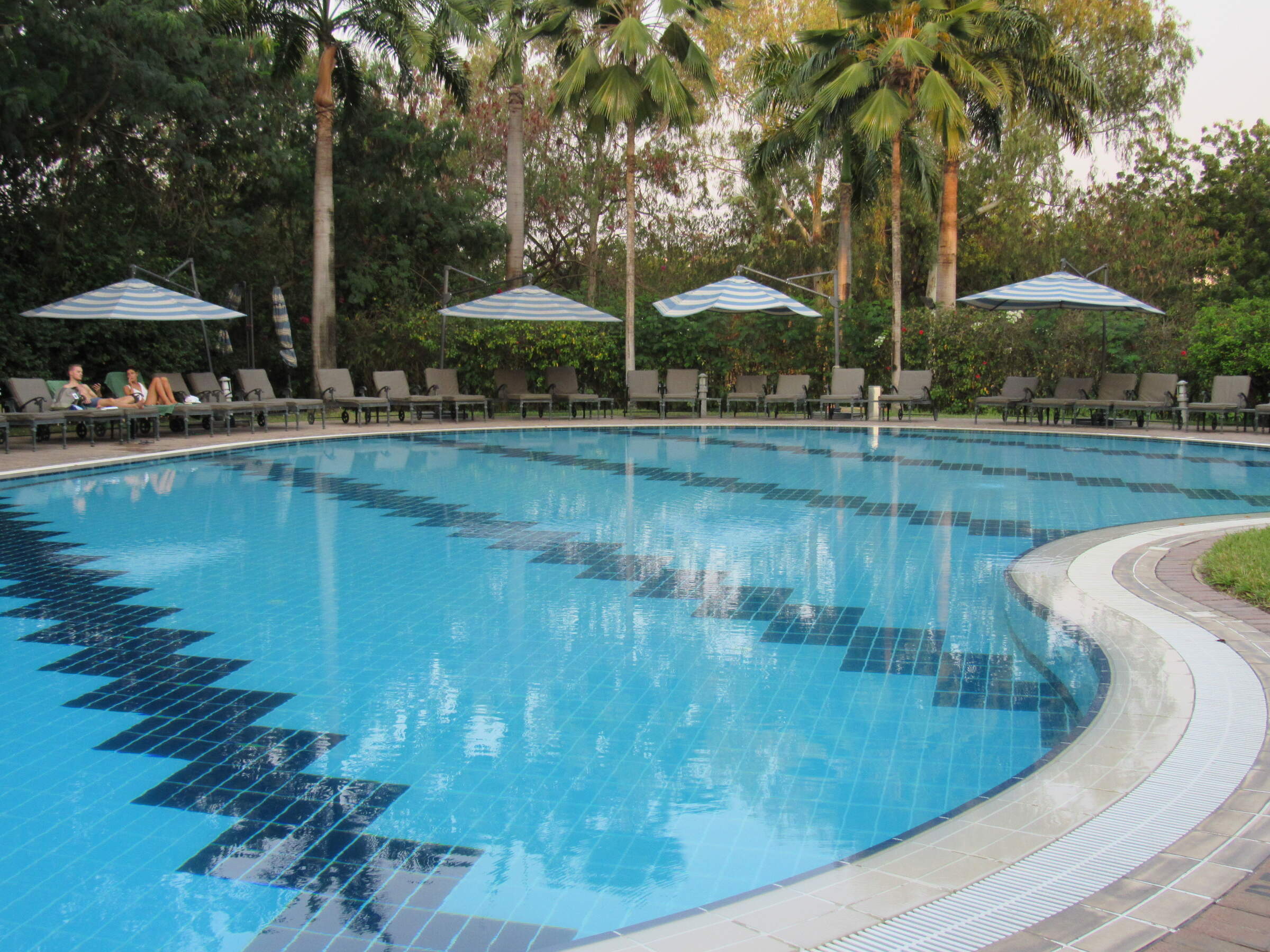 Serena Hotel Dar
"Good and clean Hotel we stayed for few hours"
1 night
Arrived 3 Aug 2012


Siwandu
"Lifetime experience to say the least"
4 nights
Arrived 4 Aug 2012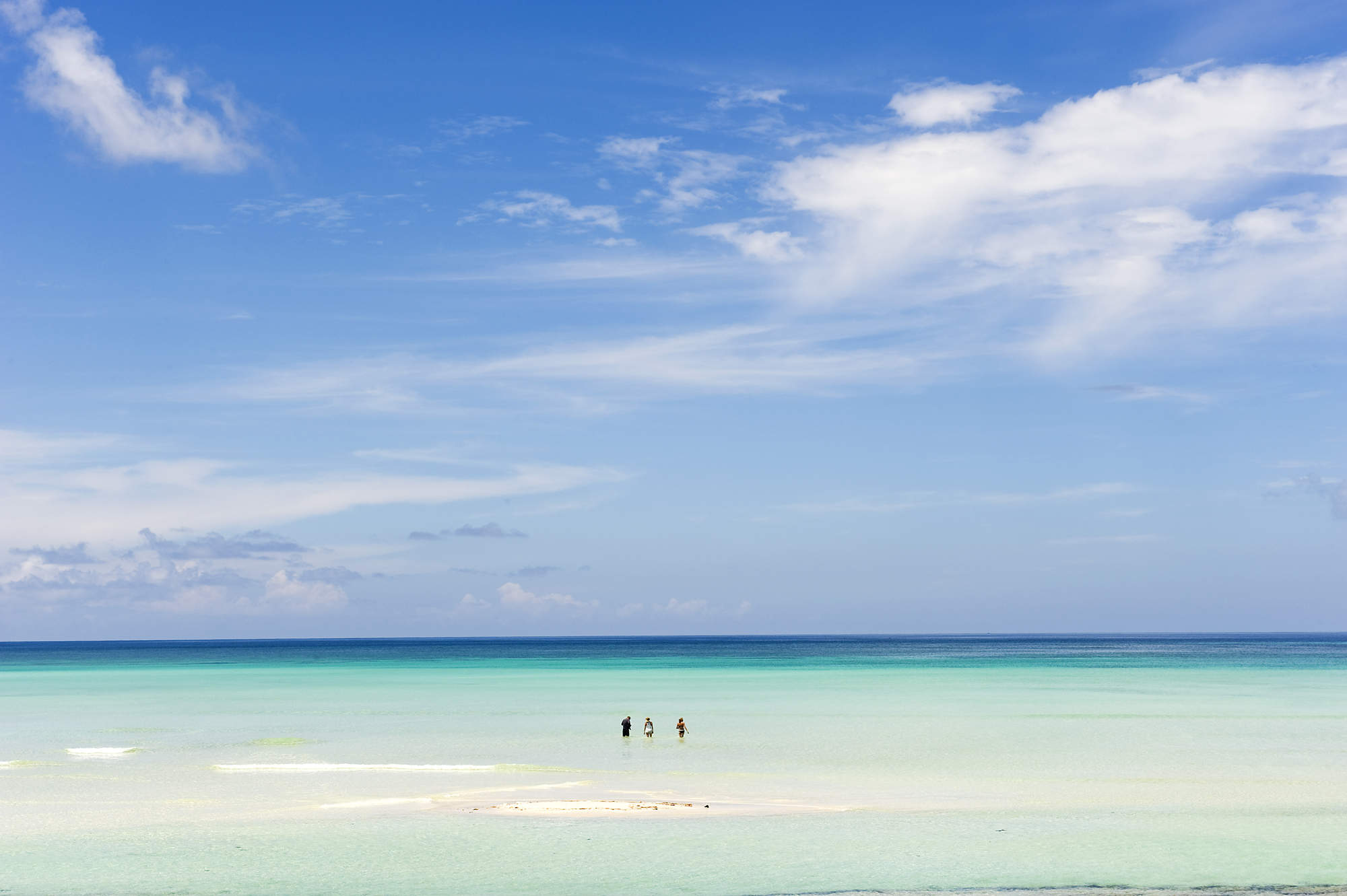 Vamizi Lodge
"Good Location great dive spots"
7 nights
Arrived 8 Aug 2012
Feedback response
---
Vamizi expressed their deep regret to us that this holiday did not meet and exceed our travellers expectations. They told us that they are passionate about providing guests with the best possible experience and are looking into the complaint and how to rectify the issues raised.

Unfortunately due to un-seasonal rains which have affected much of southern and east Africa this year, the islands small rodent population increased unexpectedly. The close quarter experiences that these travellers had were far from normal, and Vamizi are taking this very seriously. They are now introducing ultrasonic deterrence devices around guest areas as well as successfully controlling the population at the source.

The team at Vamizi also commented: Bats play an important role in the ecology of the island (controlling the insect population) and are always noticeable in the evenings as they fly around. They do sometimes enter into the villas and the lodge has operated for many years without this being an issue for our guests. Regardless, we are in the process of putting extra netting in the villas to help reduce this.

They were especially sorry to hear that these travellers did not enjoy the food. The Executive Chefs are highly experienced and the majority of the feedback received about the food is overwhelmingly positive. Vamizi highlight that they are very flexible and always happy to cook off menu to suit individual tastes. We would always emphasize that travellers discuss any issues such as these directly with the lodge. It is the only way to get anything resolved during the course of your stay and this will invariably lead to an immediate improvement.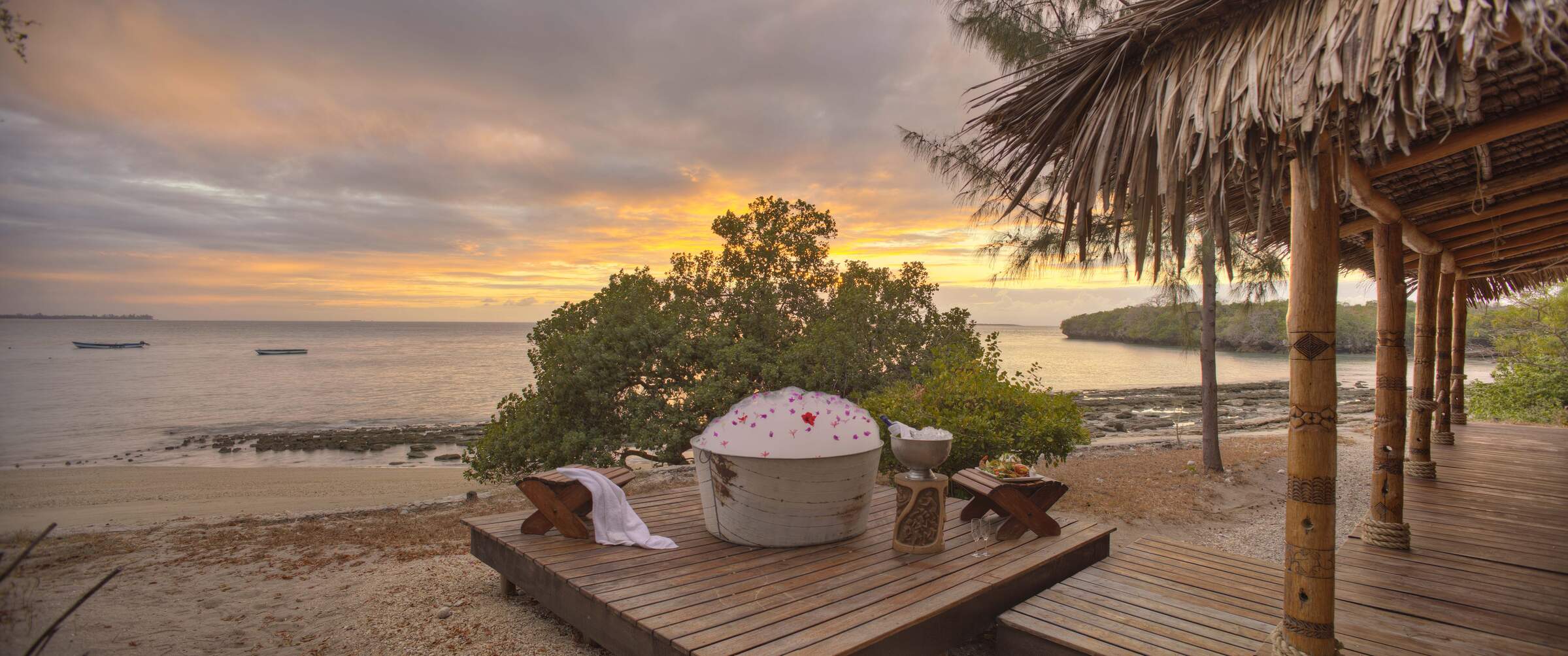 Azura at Quilalea
"Excellent location people at Quilalea"
4 nights
Arrived 15 Aug 2012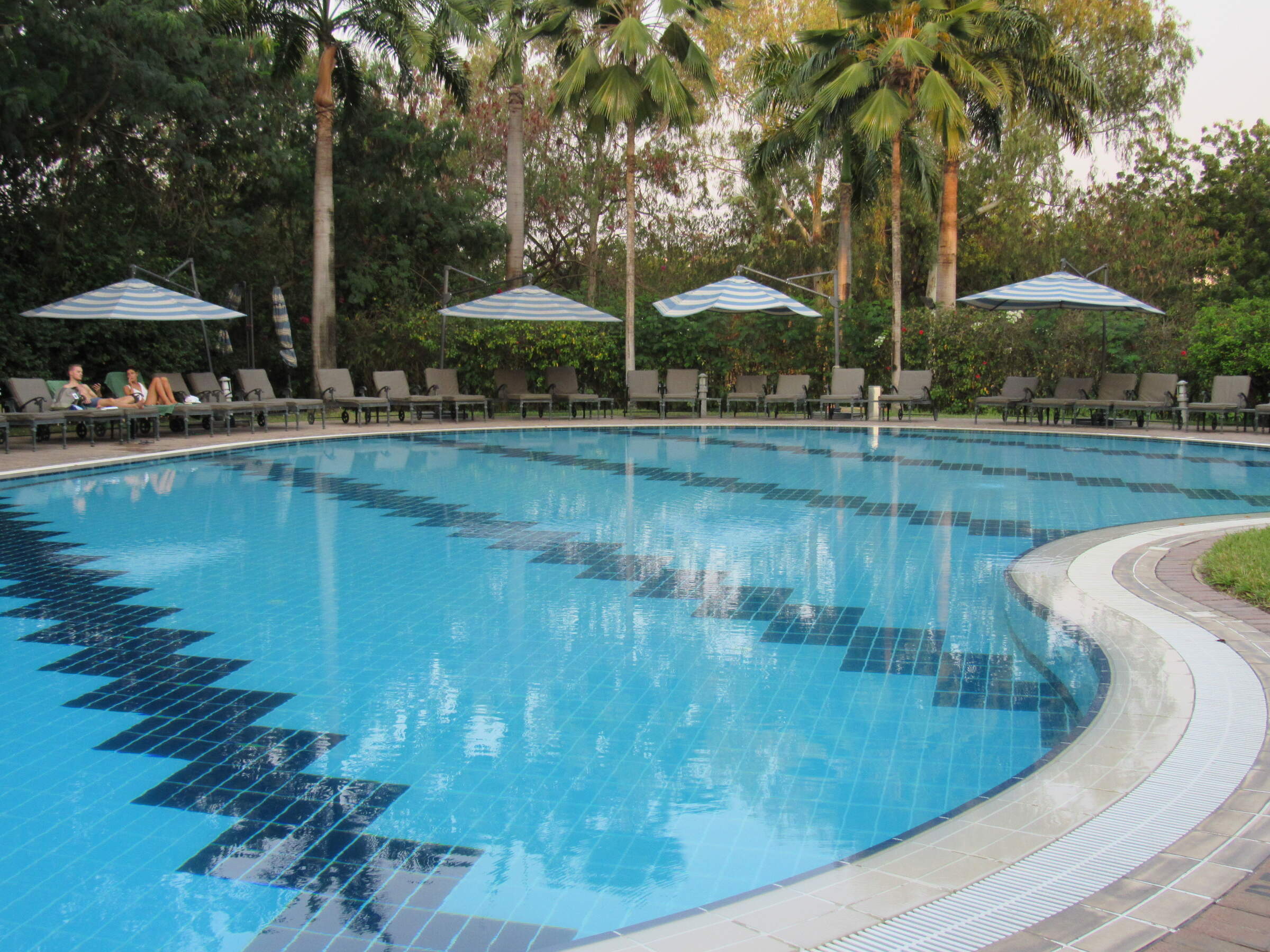 Serena Hotel Dar
"Royal Palm Hotel review"
1 night
Arrived 19 Aug 2012