Travel reviews by Mr & Mrs RG from Godalming
Tanzania and 1 other country between 2 Feb 2017 and 19 Feb 2017
"My only adverse comment is that we could have been warned before booking of some of the disadvantages of individual camps and lodges. I might have selected different locations, had I been in possession of the excellent Bradt guide before booking.

I also wonder whether the scarcity of game in the area of the Selous that we chose might be something that was predictable and about which we should have been warned."
---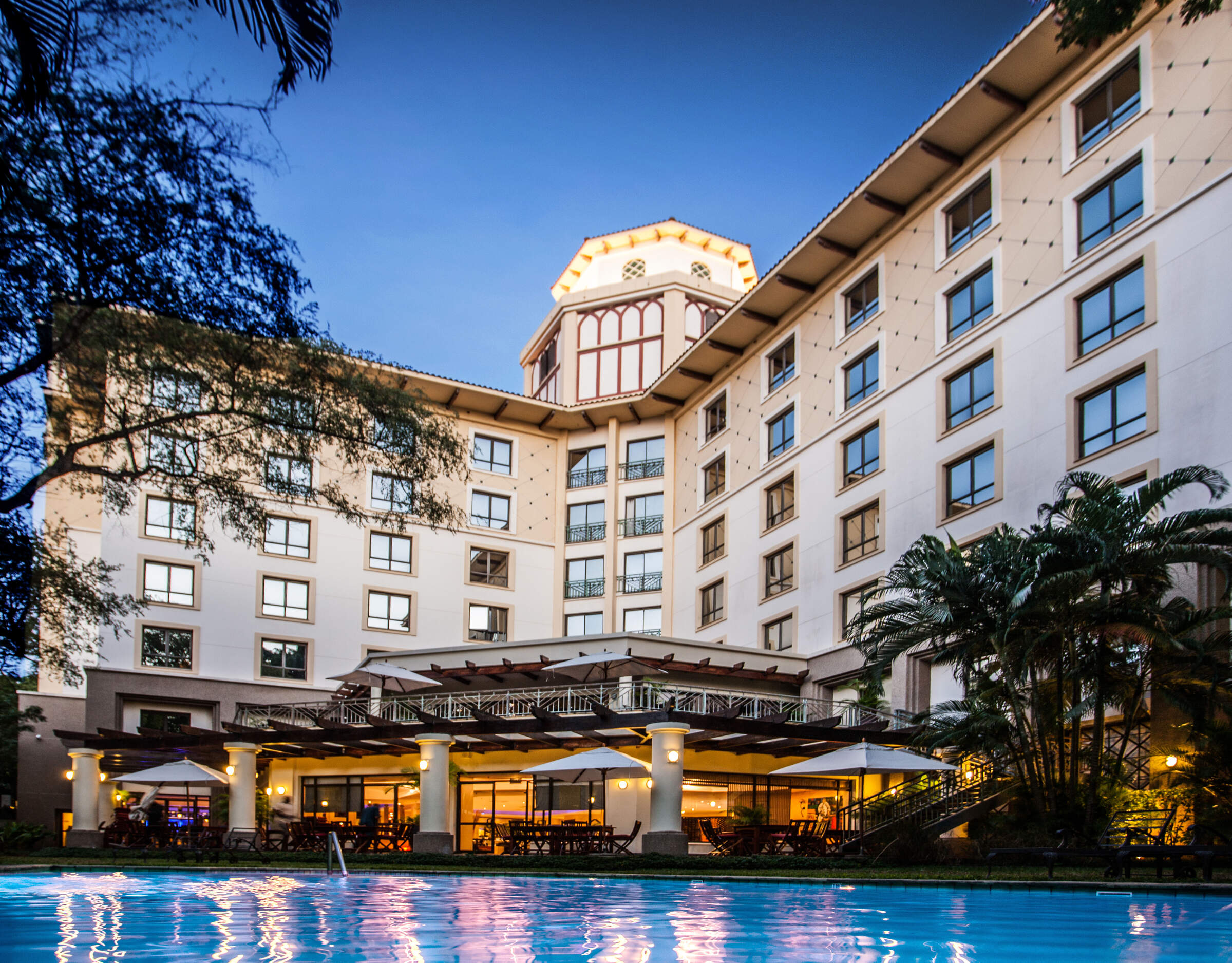 Southern Sun Dar
"Southern Sun Dar review"
1 night
Arrived 2 Feb 2017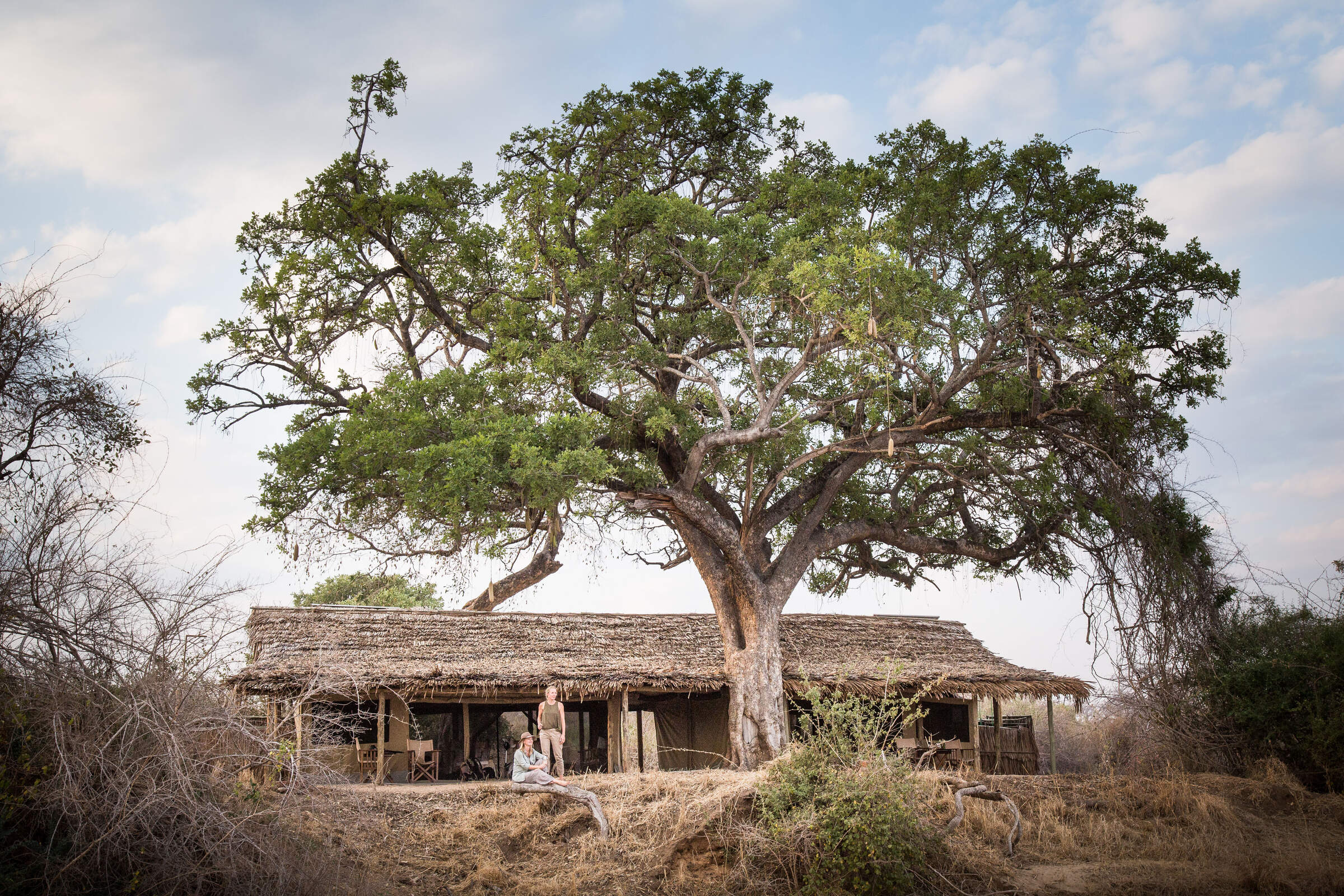 Kigelia Camp
"Kigelia Camp review"
4 nights
Arrived 3 Feb 2017


Siwandu
"Siwandu review"
5 nights
Arrived 7 Feb 2017
Feedback response
---
We were really sorry that these travellers found less game than expected.

They stayed here 7-12 Feb 2017. After the El Nino flooding of 2015, the Selous had a severe drought. During this time, the reserve's game congregated close to the sources of permanent water: the Rufiji and its adjacent lakes.

The long drought broke in mid-Jan 2017, prompting an exodus of animals from the over-grazed areas around the permanent water – to abundant grazing sprouting elsewhere across the park. Sadly, this hugely depleted the concentrations of animals around Siwandu, as these travellers found about four weeks later.

Although they still saw elephant, lion, buffalo, hippo, crocodile, eland, zebra, wildebeest, kudu, warthogs, giraffe, and other common animals like monkeys, baboons and impala – we are really sorry that these were not in the normal concentrations that we'd expect for Selous.

We have visited Siwandu and the Selous many times ourselves over the years. February is never the best month of game-viewing, and we wouldn't pretend otherwise. (We'd usually consider Sept and Oct, at the end of the long dry season, as the prime time for game.) However, it's usually much better than it was this year (2017).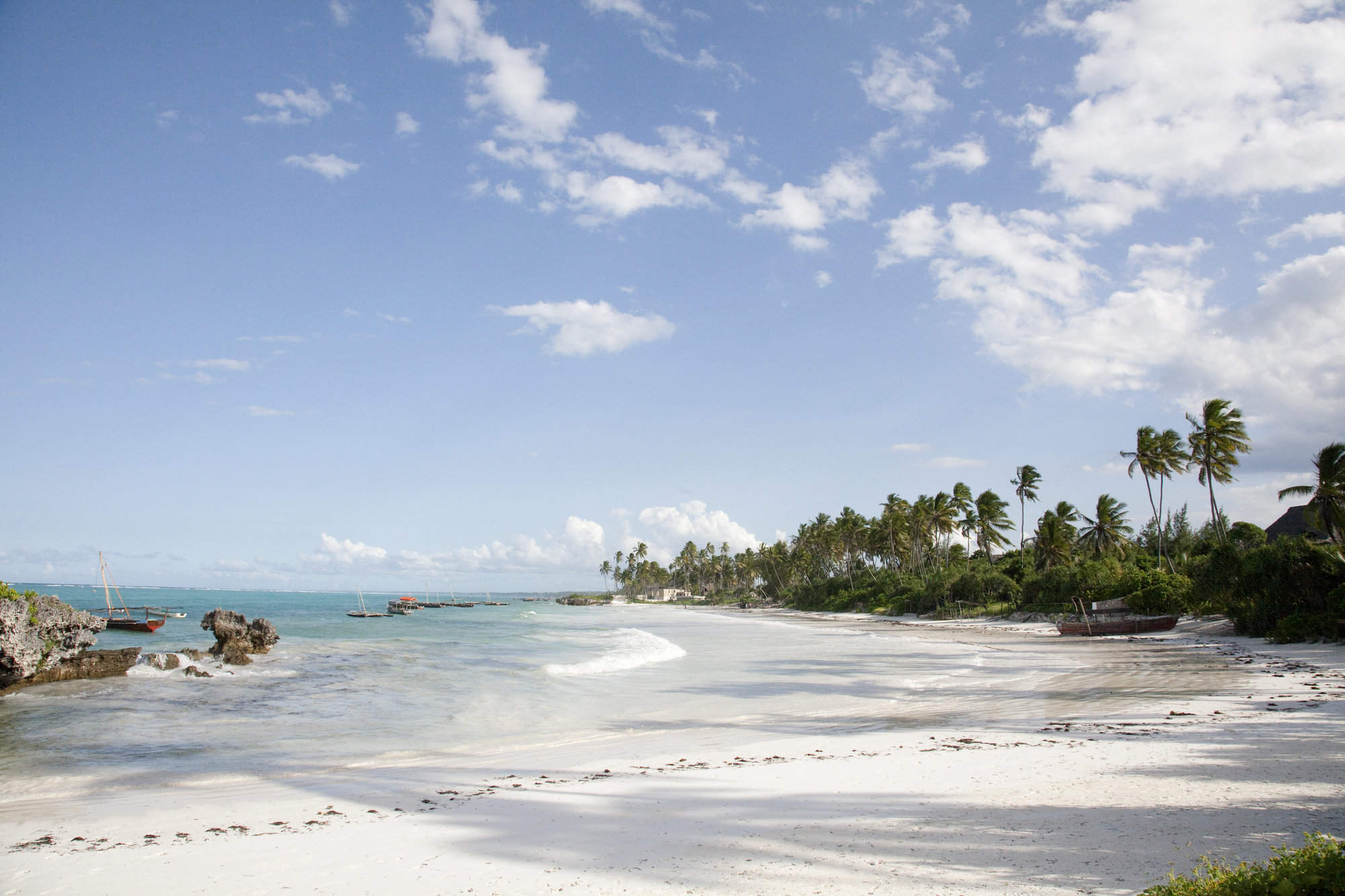 Matemwe Lodge
"Matemwe Lodge review"
7 nights
Arrived 12 Feb 2017