Travel reviews by The W family from Thatcham
Brilliant first trip to Africa!
Tanzania between 13 Jul 2012 and 22 Jul 2012
"This was the first trip to Tanzania, or indeed Africa, for me and my husband. My daughters, who were with us, have been before though. We had the most brilliant time. My daughters and husband climbed Kilimanjaro then flew down to Ras Kutani to meet me and have a day or so to recover. It was a perfect place for that! Loved the monkeys there! Expert Africa did brilliantly in recommending Ruaha and Selous for our safari time. Neither had hordes of other vehicles rushing round and the former gave some wonderful close encounters with the wildlife whilst The Selous was such a beautiful landscape. Both Mdonya and Beho Beho were wonderful experiences and I would happily return there in a trice. Expert Africa also kindly arranged a road transfer for me to Ras Kutani so I was able to see some of 'normal' life on the way.

All of us felt it was a very special and exciting holiday and I cannot thank Expert Africa enough for their help in creating such a good experience. Hopefully that will be the first of many African adventures we have with you!"
---

Ras Kutani
"The Way to Relax!"
3 nights
Arrived 13 Jul 2012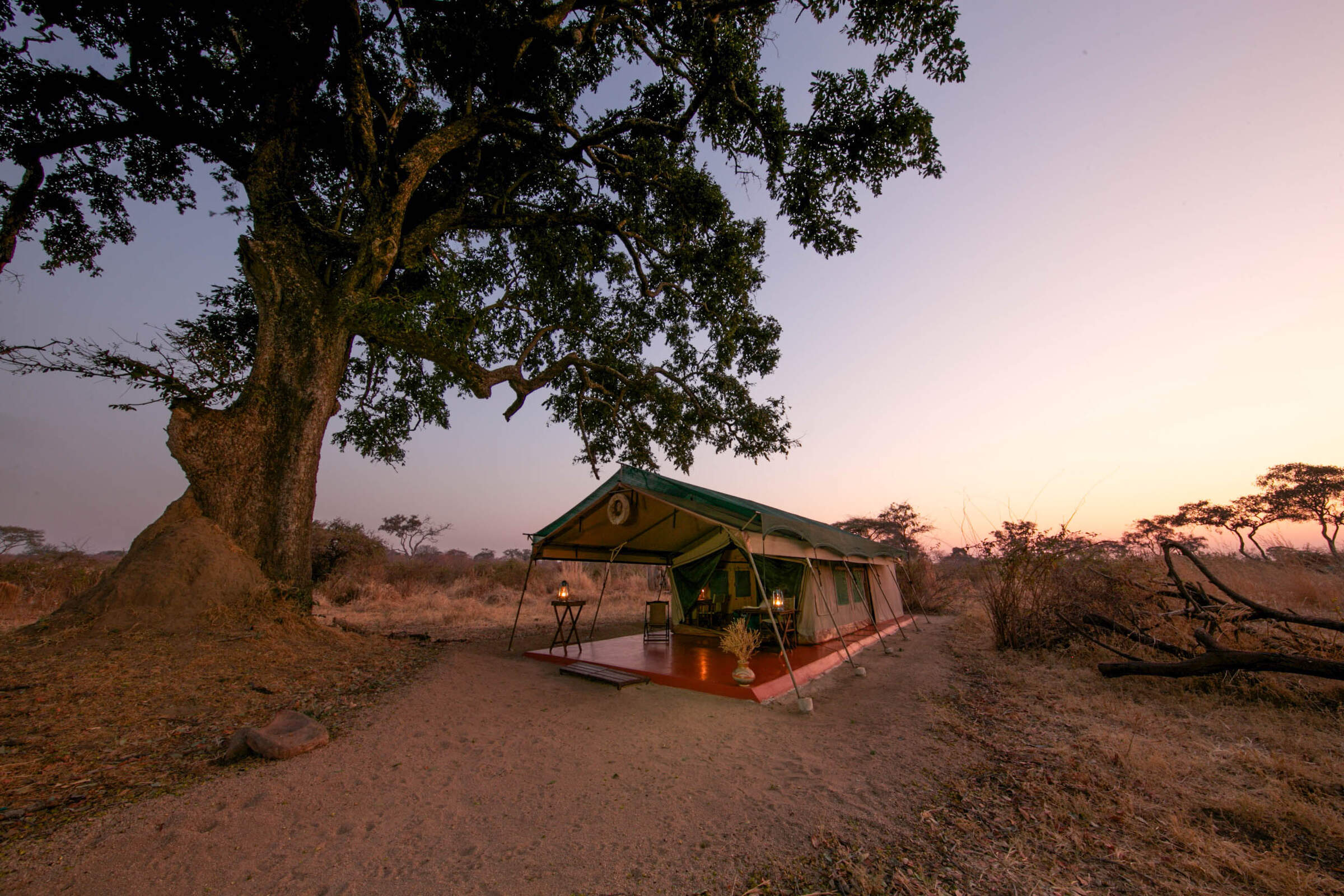 Mdonya Old River Camp
"Great 'out in the wild' feeling!"
2 nights
Arrived 16 Jul 2012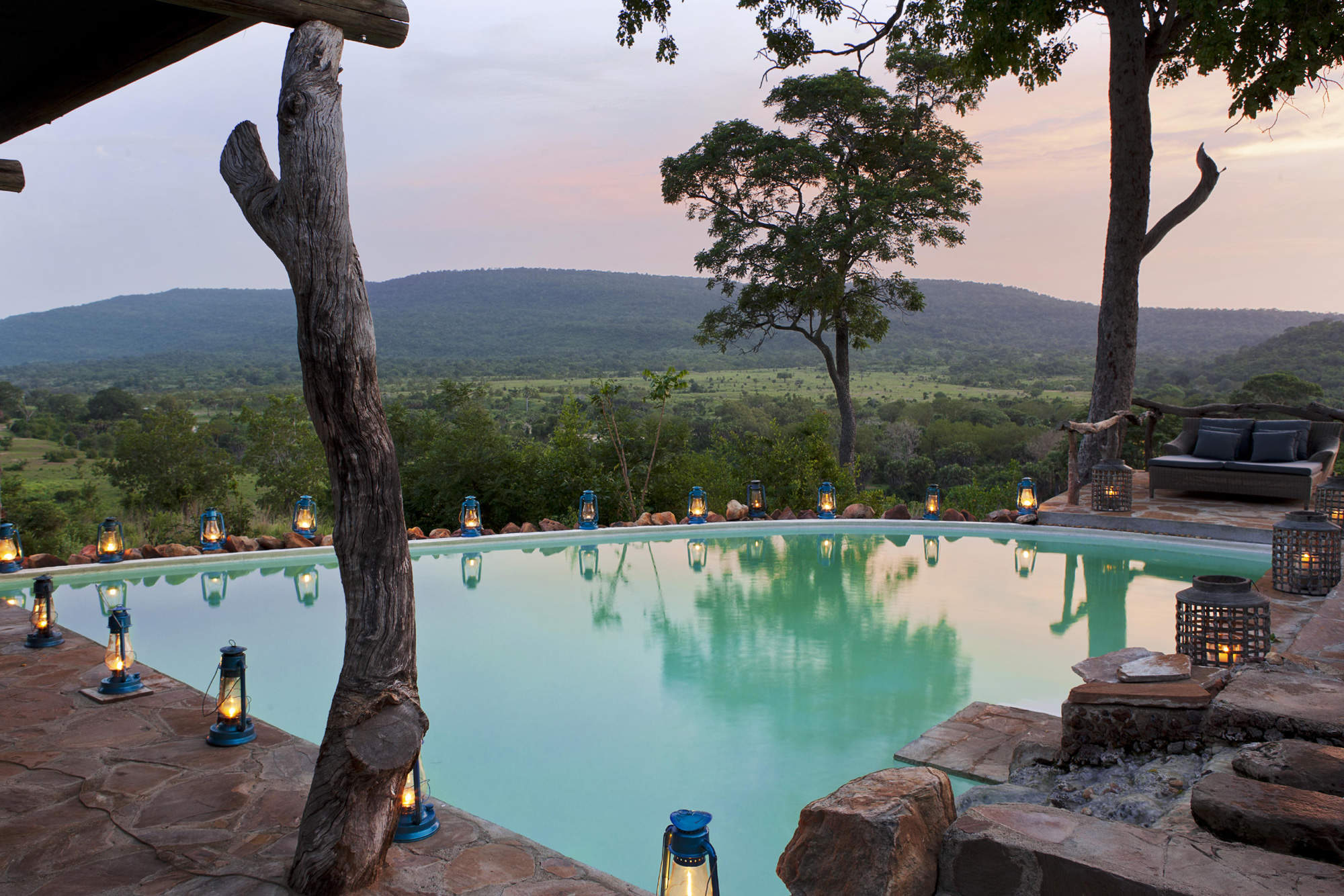 Beho Beho
"Who could ask for more?!"
3 nights
Arrived 18 Jul 2012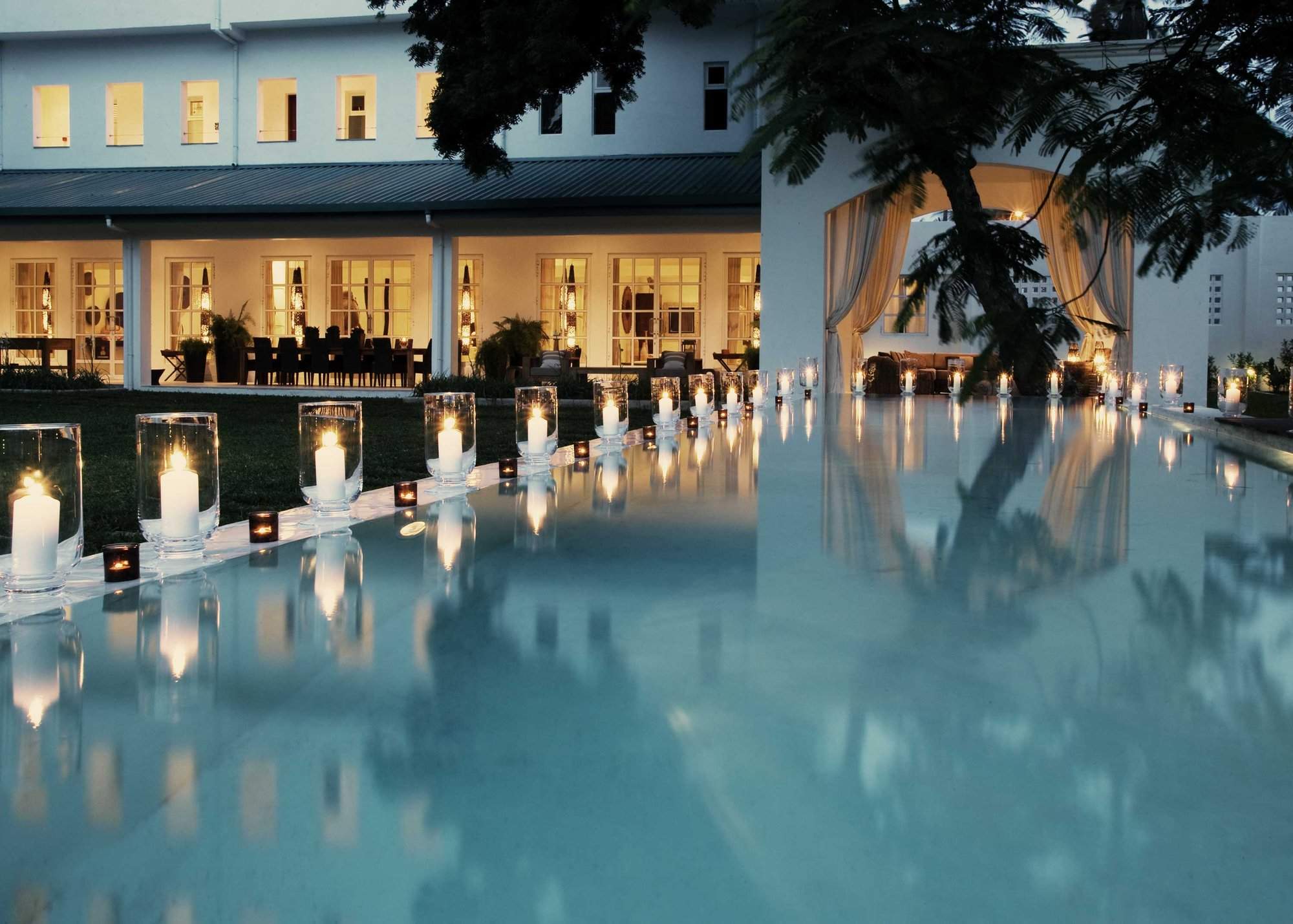 Oyster Bay
"Stylish Oyster Bay"
1 night
Arrived 21 Jul 2012