Travel reviews by Cate & Becca from Denver
The Ruegsegger Experience...
Botswana between 12 Mar 2012 and 22 Mar 2012
"Here are my thoughts I wrote on our beautiful Africa experience. It says it all...

Thank-you...

MEMOIRES OF AFRCIA:

So many stars in the sky each night, it took your breath away.
The horizon that seemed to go on forever...there was no end to it.
The cloud formations everyday painted by God.
The sunsets that gave you a vision of what heaven may be like.
Grasses blowing in the wind that reminded you of a rolling mighty sea.
Birds that were so colorful and different it made you smile at God's creativity.
Rock formations so rich in texture and color that it made you realize how truly old earth really is.
Faces of black Africans who wanted to please you and share the beauty of their land.
The conversations I had with staff members at each lodge about their wants, desires, and dreams for their lives.
The jeering, jolting impact the jeep had connecting with the ground as it bounced and tossed my insides around.
Lloyd Wilmott's facial expressions when he told stories about his past with the animals and his wife. (He never referred to her as his ex-wife...always his wife.)
Janet's kindness extended to us and her servants~ heart as she helped Lloyd make us feel welcome everyday.
Lloyd's face lighting up when he saw Janet all dressed up for dinners in the evenings.
The childlike wonder I saw in Sandra as she was taking pictures with her new camera and lens wanting to capture everything.
Becca's pure joy of experiencing every aspect of the safaris.
The pure, raw fear of not having guns to protect you in dangerous situations and how terrified I felt.
Gratefulness in my heart that Doug gave Becca and I this gift of experiencing Africa together.
Praying everyday that God would take my fears away and turn them into memories to treasure.
Having to be quiet on the jeeps rides when all I wanted to do was express my sheer joy of seeing the most wonderful creations.
Morning teas and enjoying the treats that went along with it out on the morning bush ride.
The feeling of my daughters arms around me telling me I can do this safari, while sobbing, wondering what I got myself into.
The smell of the campfires early in the morning while drinking french pressed coffee.
Lying in bed each afternoon for a siesta with sweat all over me wondering if it could get any hotter than this?!
The feeling of panic~terror as the first small plane left the runway and the relief I felt when it's wheels touched the ground.
Watching my daughter write in her journal and thinking how this experience in Africa has changed her life forever and what this will mean to her.
Michael sitting in the jeep taking notes on the iphone of all the different wildlife we saw and me thinking how cool and clever he was.
Seeing Becca and Michael laugh together and experiencing their pleasure just by watching them interact.
Eating outside for 3 weeks as I looked longingly at the inside of the lodges wanting to be inside away from the bugs.
Realizing how powerful the force of nature is with all the water damage in Kruger National Park in South Africa.
Not wanting to leave the quaint bed and breakfast after the first night because it was such a lovely spot to be in.
Animals... animals and more animals...
How beautiful the eyelashes on an elephant look.
Soft, fuzzy fur on a baby zebras rear end.
The longing look of the male lion as he courted the lioness.
How fast and furious the mating session was between the lion and lioness.
Mud caked on the elephants hide to keep themselves cool and the holes they dig to roll around in the mud.
The snorting sounds hippos make and how close they seemed to be.
Boating on the Delta river and feeling the wind blow across my face and thinking how alive I felt at that moment in time.
Listening to our guide Dutch talk about all he knew about the Delta and thinking how intelligent he was and how very interesting he was to listen to.
Feeling completely confident in Lloyd Wilmott's guiding abilities.
Loving the last safari the most and enjoying the simplicity and warmth of Lloyd and Janet.
The wonderful food all the cooks made and enjoying NOT having to cook it!!!

Thoughts to be continued...."
Arranged By Megan Green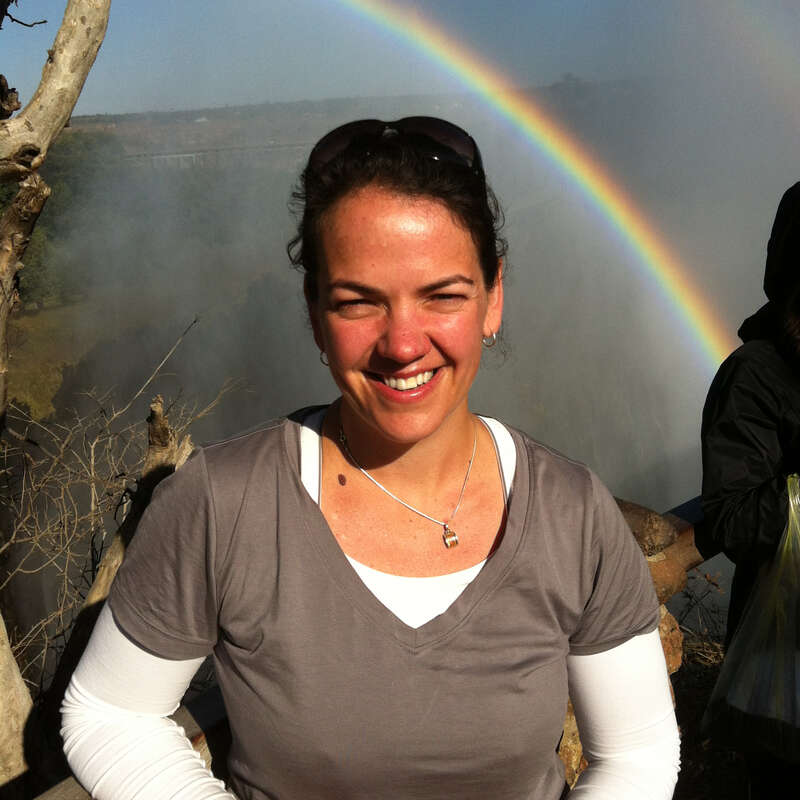 ---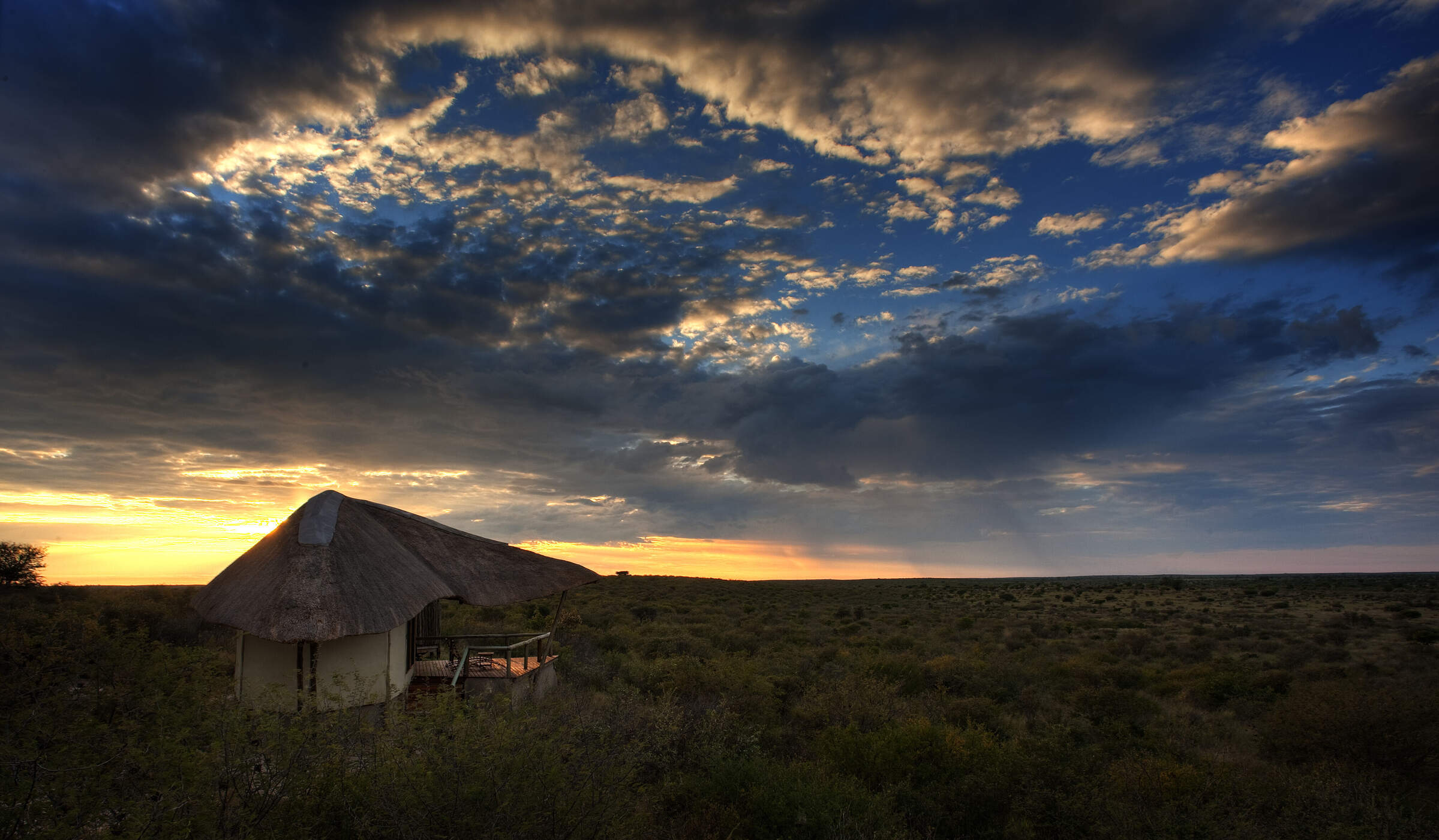 Tau Pan Camp
"Tau Pan Camp review"
3 nights
Arrived 13 Mar 2012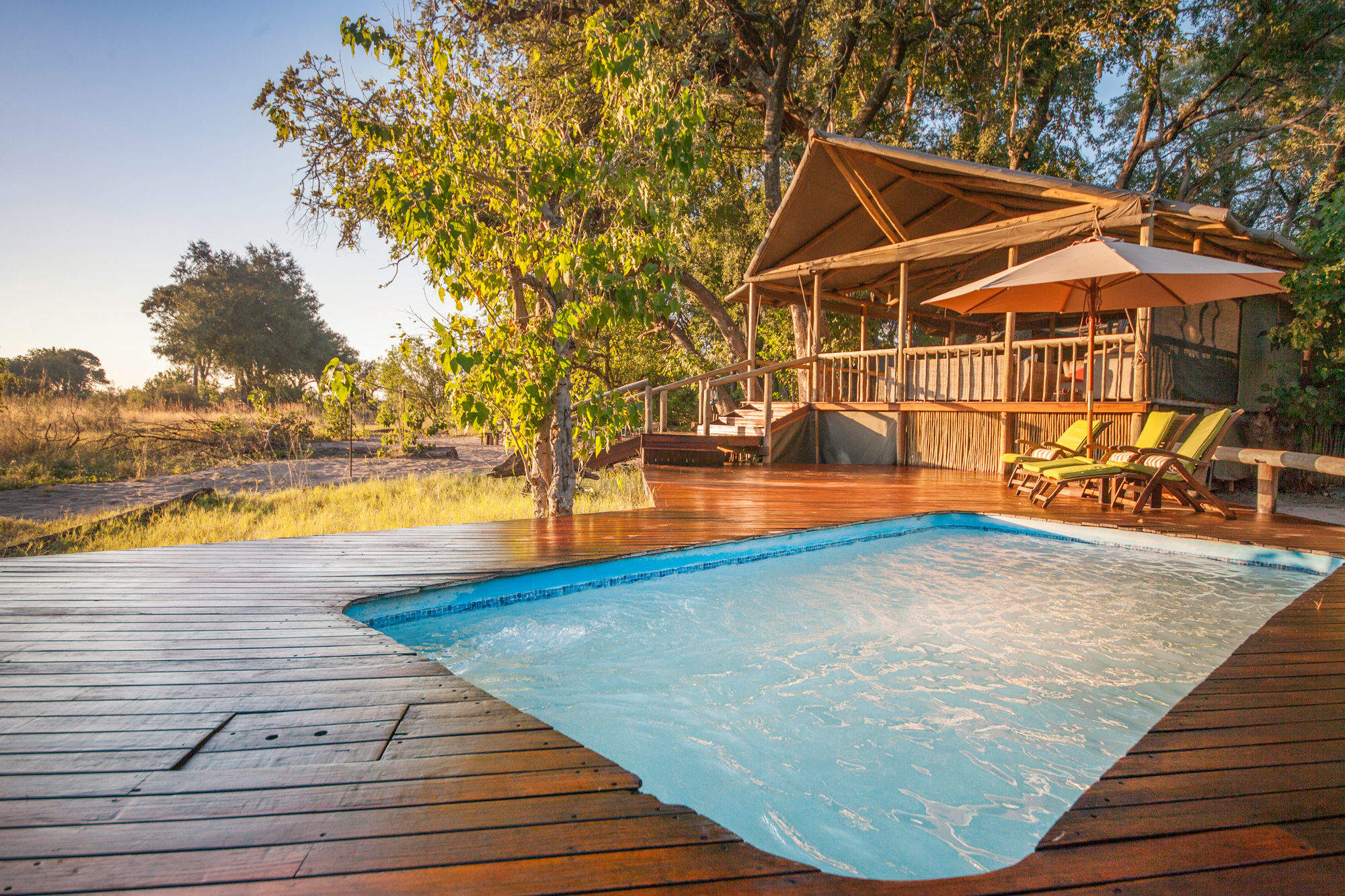 Little Kwara
"Little Kwara review"
4 nights
Arrived 15 Mar 2012

Lloyd Wilmot's Mobile Camp, Botswana (this camp has since closed)
"Lloyd Wilmot's Mobile Camp review"
3 nights
Arrived 19 Mar 2012
Lodge not featured by Expert Africa