Travel reviews by Dr H from Dublin
Zanzibar and 1 other country between 4 Aug 2007 and 21 Aug 2007
"We thoroughly enjoyed our holiday, and it lived up to all our expectations. This was some feat considering that we were a family of four - with 2 mature daughter - each of whom had different interests and needs. All these were satisfied by the holidays, which included different types of accommodation and experiences.

Expert Africa's advice was terrific, always professional and always timely in their responses.

One negative - the recommendation of $10 per person per day as a tip is, we feel, over generous. We are always happy to voluntarily reward good service, but there seems to be an excessive tendency of expectation by most staff, in all accommodations and places, which is to-say-the-least off-putting. To facilitate this 'expectation culture' is counter-productive."
Feedback response
We're delighted that this trip went so well - but on the traveller's last point ... it's perhaps best here for us to try and clarify our suggestions for tipping. It's a tricky topic, and advice that's right for one place, can easily be worng for the next.

However. we're completely agreed that the 'expectation culture' for tipping is a bad thing – and hence Expert Africa always suggests that tips are given as a lump-sum, at the very end of your stay at a place – as a final parting gift to all the staff. We never advocate tipping as you go along, and couldn't agree more about this causing problems and being counter-productive.

As a guide to levels, we suggest that our travellers budget on 'about USD5-10 per guest per day' at a safari lodge or camp'.

By this, we're thinking of lodges or camps where you're enjoying full safari activities every day – and then USD10 is split between all the guides at the camp, on safari, and their back-of-house camp teams also.

We believe that in most safari areas this is a good level of tip. It's appropriate for travellers who have had a really great time with great service. We'd never suggest the giving of this if things aren't up to standard, or service hasn't been particularly good.

---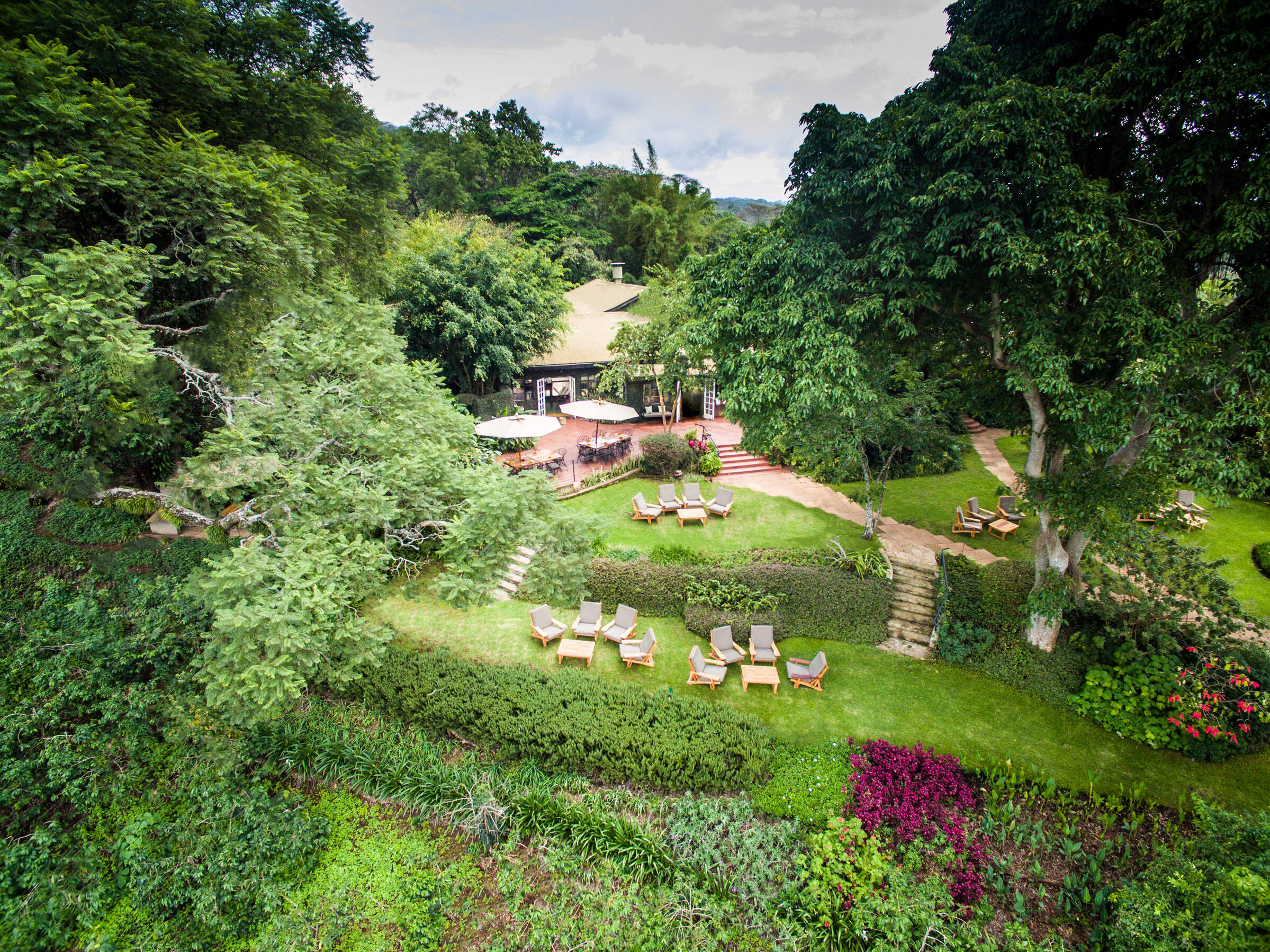 Gibb's Farm
"In the coffee plantation"
3 nights
Arrived 5 Aug 2007

Suyan Camp, Tanzania (this camp has since closed)
"Great Time in Serengetti"
3 nights
Arrived 8 Aug 2007
Lodge not featured by Expert Africa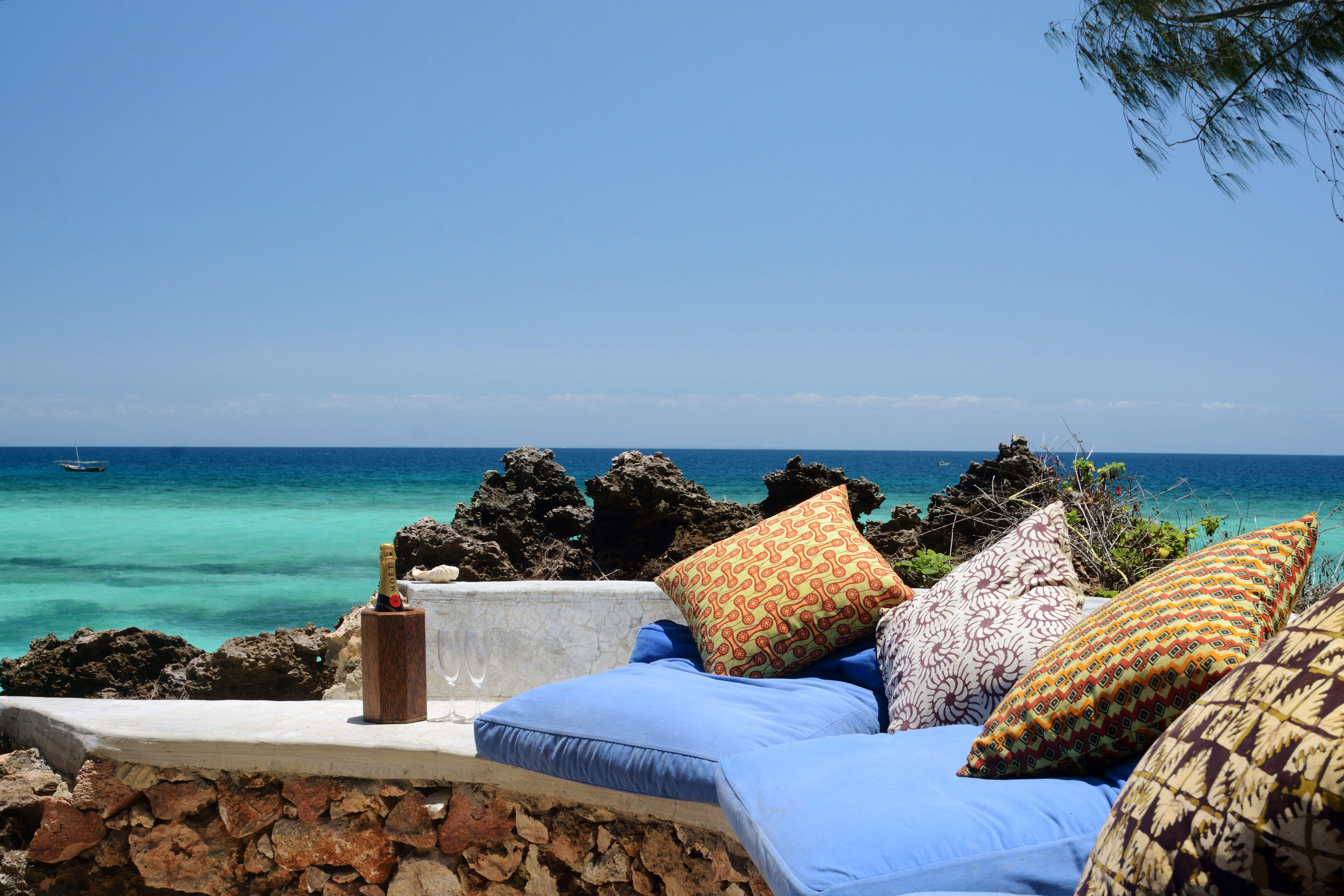 Unguja Lodge
"Beach time in Zanzibar"
5 nights
Arrived 11 Aug 2007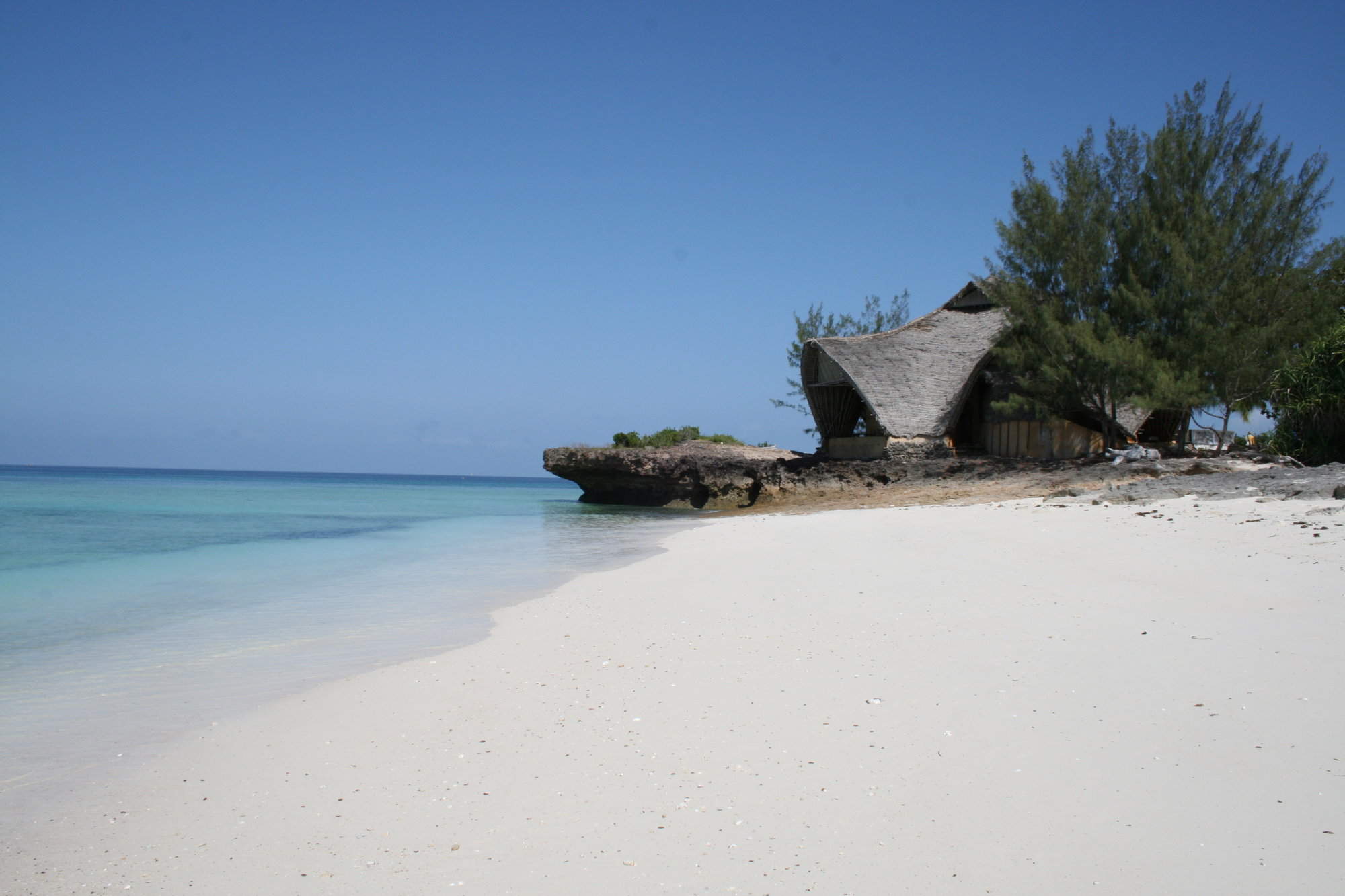 Chumbe Island Lodge
"Eco-tourism"
3 nights
Arrived 16 Aug 2007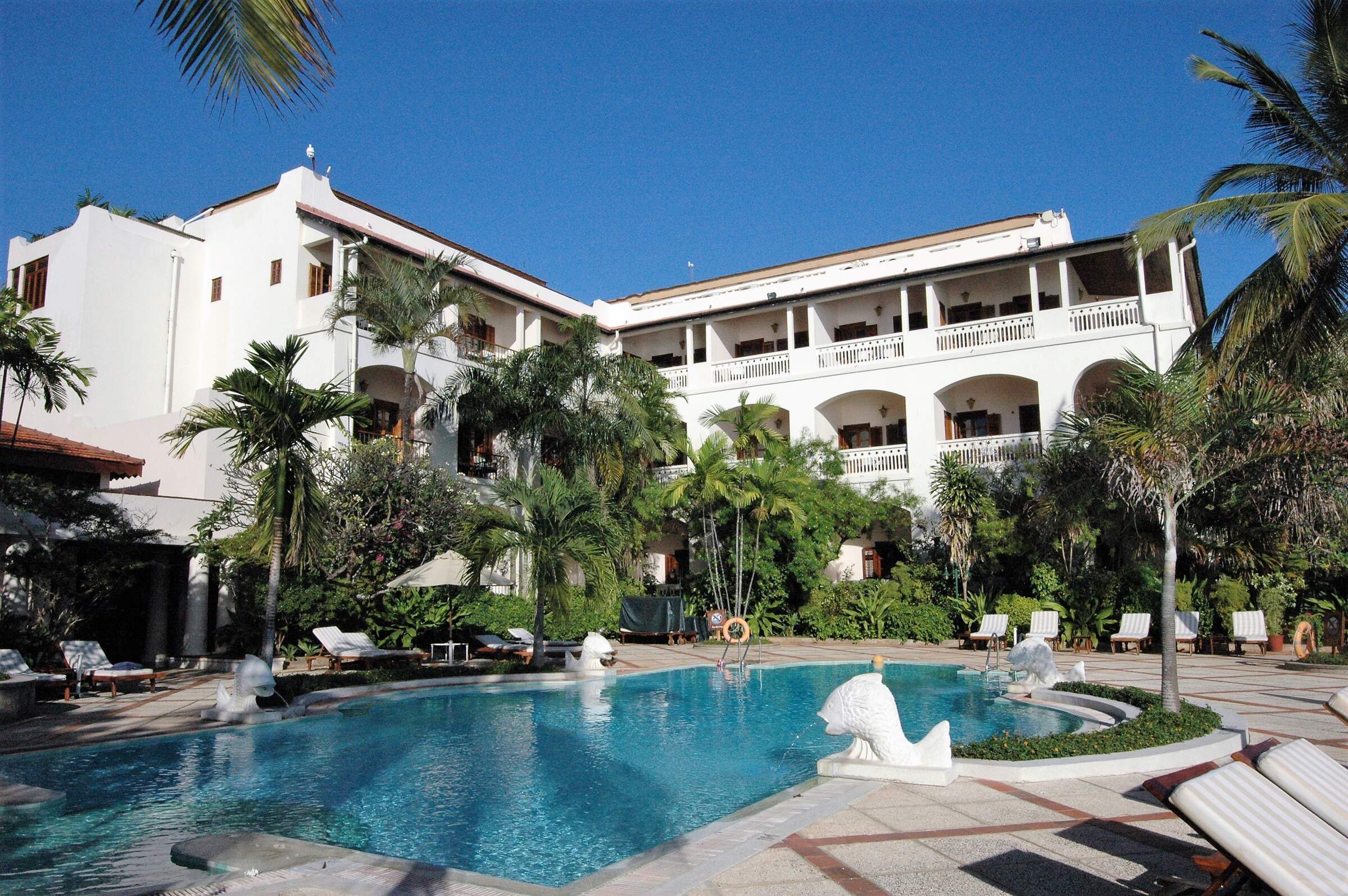 Serena Inn
"Luxury in Stone Town"
2 nights
Arrived 19 Aug 2007