Travel reviews by Miss J & Mr S from Sutton
Tanzania and 1 other country between 5 Aug 2013 and 18 Aug 2013
"Our trip was fantastic and it was truly the perfect honeymoon!!!

Thank you to all at Expert Africa for making this happen!!!"
---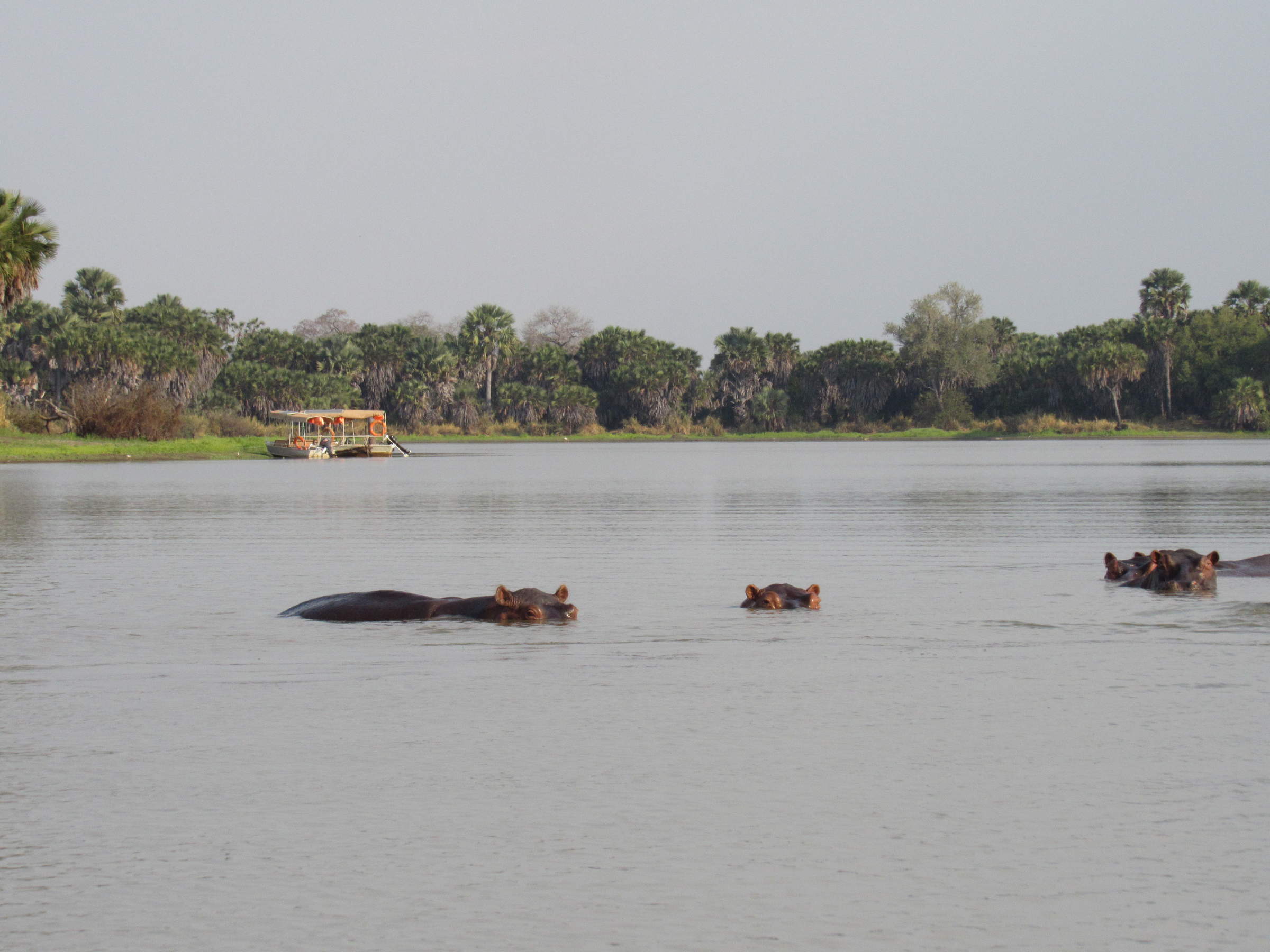 Lake Manze Adventure Camp
"Truly Authentic and Amazing Camp"
3 nights
Arrived 6 Aug 2013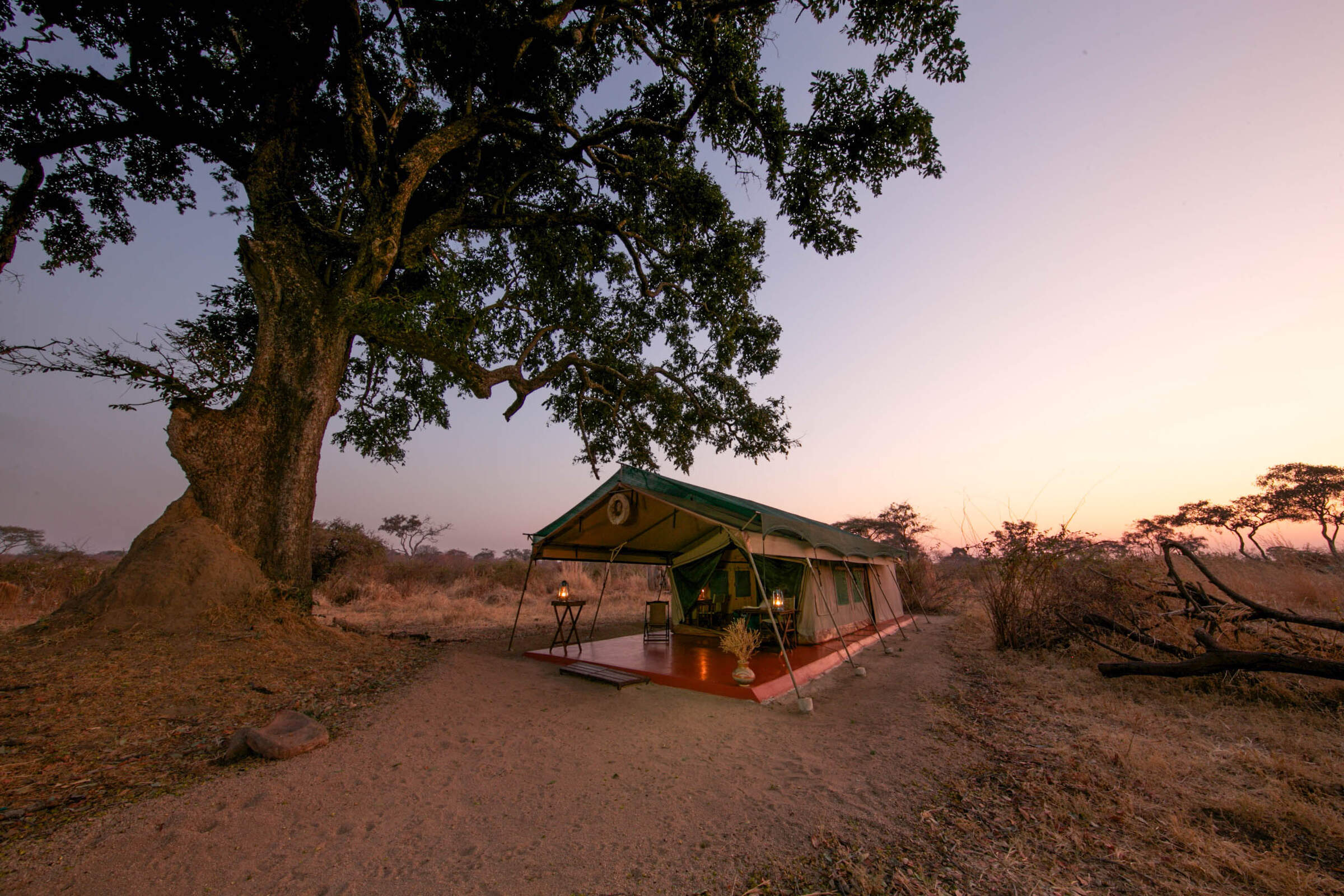 Mdonya Old River Camp
"Slightly Disappointed...."
2 nights
Arrived 9 Aug 2013
Feedback response
---
Mdonya Old River camp was very sorry that the guests' stay was not perfect. They looked into these issues immediately. They checked all their logs, and there weren't any staff shortages over the days these travellers were staying - but they commented that the kitchen is a little bit of a walk from the kitchen, so the staff do tend to move very quickly between the table and kitchen during meal times to try and avoid the food going cold!

Mdonya usually advocate longer game drives to give the guests the best possible chance of good sightings as often the better game viewing is a little further away. They commented they do have some excellent game areas nearby, but there is more variety if the guests go out for a full day - but they acknowledged that they should have made the reason for suggesting full day drives clearer.

The number of permits for cars allowed to each camp is governed by how many tents each camp has - this is government rules to avoid there being too many vehicles in the park. Mdonya have the maximum they are allowed.

To give maximum flexibility they can offer private vehicles at an extra cost - but this would depend on how full the camp is.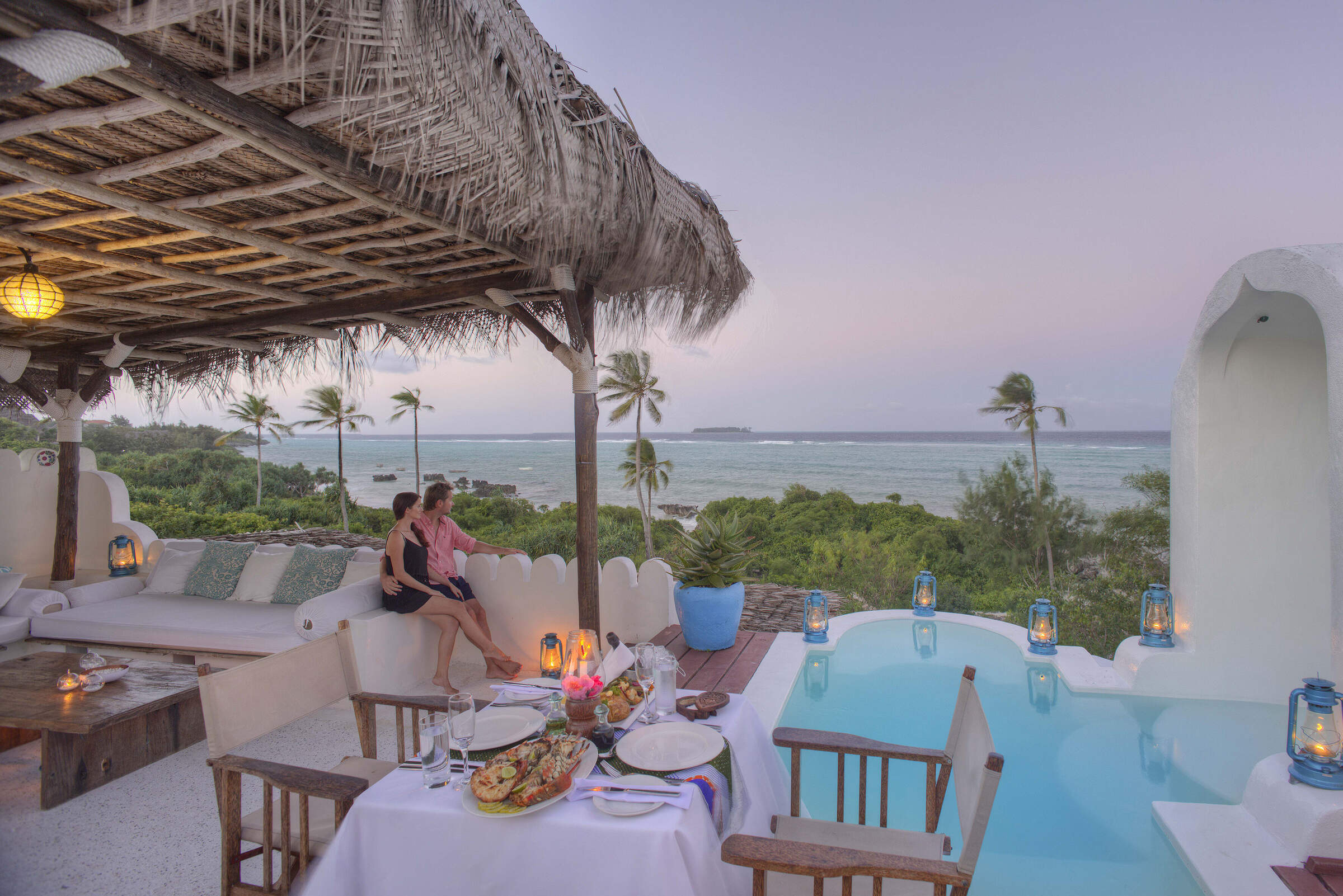 Matemwe Retreat
"WOW, WOW, WOW!!!"
7 nights
Arrived 11 Aug 2013