Travel reviews by Dr & Mr D from Esher
Zanzibar and 1 other country between 11 Mar 2013 and 28 Mar 2013
"Have recommended you to several friends.

Very impressed by the response by Tracey last Saturday when we missed our flight and had to stay in Joburg for a night. Everyone was informed and the trip round Vic Falls was organised for us so that we could get to see the Falls the same afternoon as we arrived.

Suggestions to help us improve our trips or our service:

Well done! A really excellent service and we had a marvellous holiday. Thank you very much."
Arranged By Claire Scott

---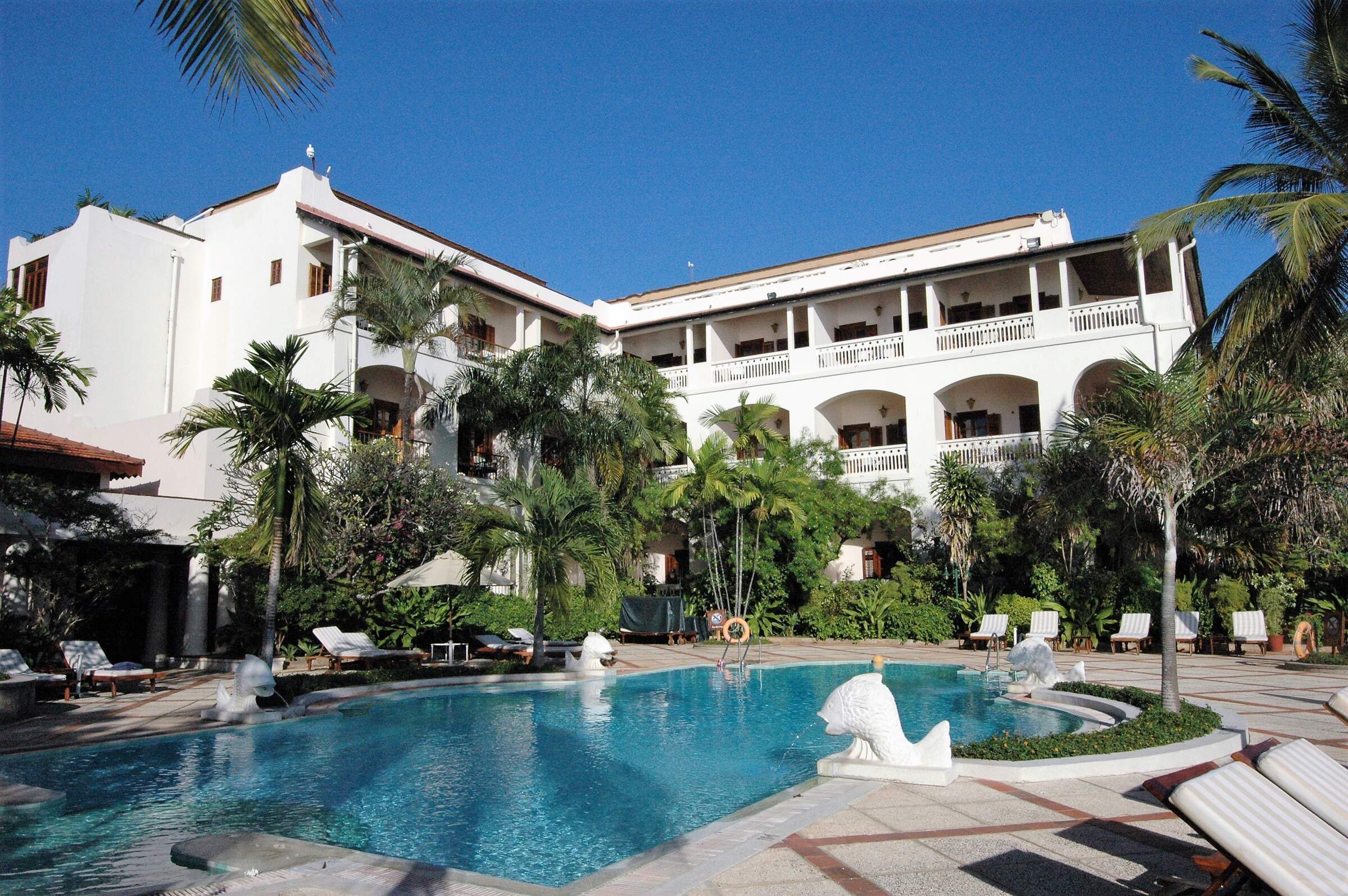 Serena Inn
"Best location for a stay in Zanzibar Town"
1 night
Arrived 12 Mar 2013

Breezes Beach Club
"Relaxing chill-out at Breezes"
3 nights
Arrived 13 Mar 2013

Own arrangements - CT
"Golf and gastro tour to Cape Town"
7 nights
Arrived 16 Mar 2013
Lodge not featured by Expert Africa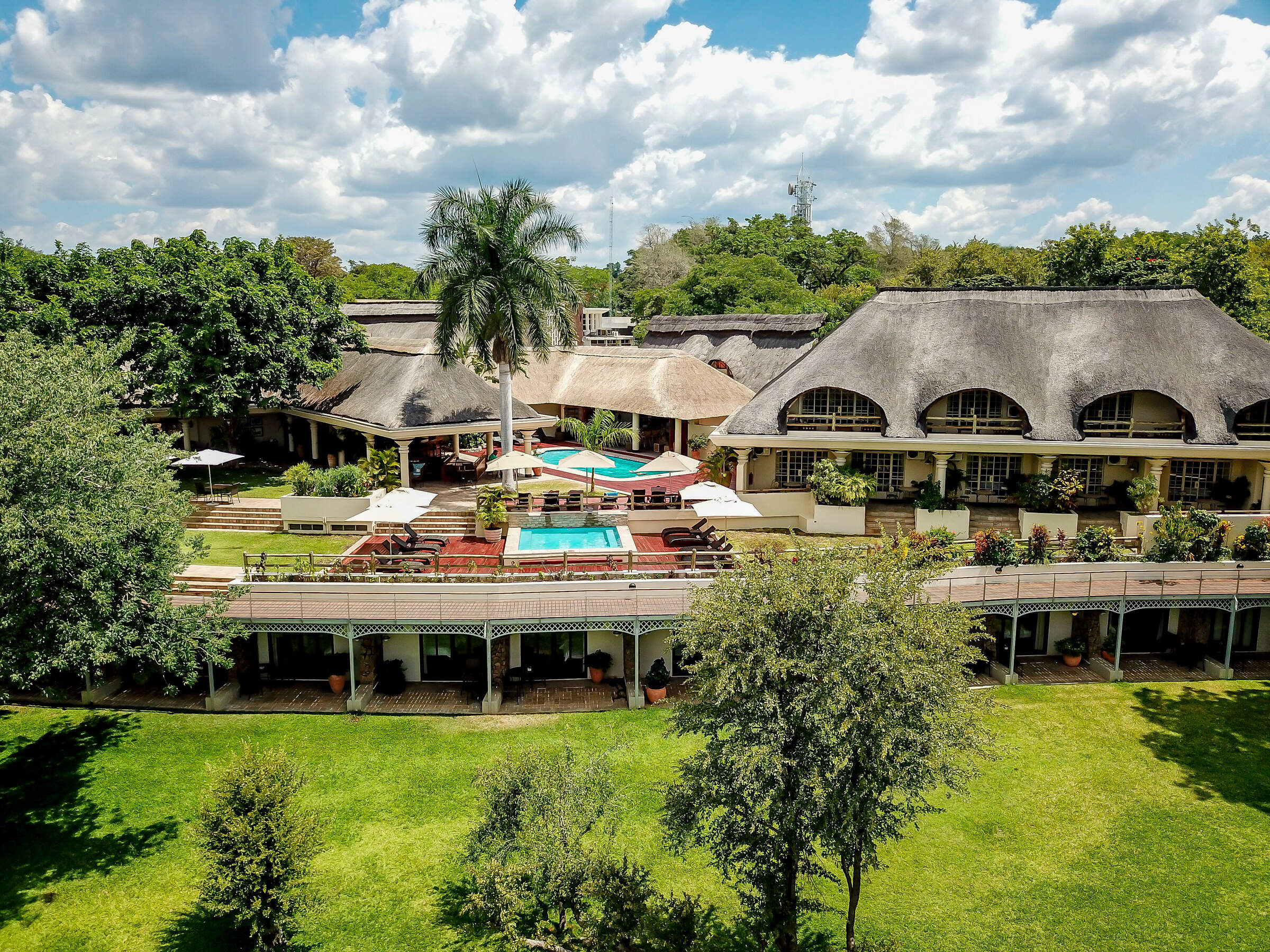 Ilala Lodge
"Adequate night at Ilala Lodge"
2 nights
Arrived 23 Mar 2013
Feedback response
---
We received a prompt reply on these comments from one of Ilalas managers, Martin. He was very disappointed to read them, offered his apologies and explained a few things.

With regards to the internet, internet speeds in Africa are seldom as fast as in Europe or the US. Ilala Lodge are very aware of this; they have the fastest link that they can get, but its still slow. They will upgrade as soon as they can; currently theyre hoping this will be in Aug 2013.

With regard to the hotel looking a bit dated, thats probably fair. Like many hotels and lodges in Zimbabwe, Ilala Lodges dcor has dropped behind the curve. However, now things are changing there and Martin commented, We look at all our linen and towels every year and replace where needed. We have completed the installation of flat screen LCD TV units in all our rooms at the end of February 2013 and, although the air conditioning unit in their room was installed in 2007, we are half way through replacing all of these units, and will have the rest finished by August. [Ed: Aug 2013!]


Readers should remember though that Ilala is very affordable in comparison to other properties in the area, and the hotel is decorated in a colonial style, which some may feel adds to a feeling that it is dated.

Ilala doesnt have mosquito nets in the rooms. Martin explains that: We spray the rooms on a quarterly basis, have plug in mosquito repellent, offer mosquito repellant spray and insect spray in all the rooms. We also encourage the use of the air conditioning units as this discourages mosquitoes as well.

Martin was surprised to read these comments on tinned fruit, as they only ever serve fresh fruit at breakfast. He says that they We offer only fresh fruits. We offer 3 types of fresh cold meats, 3 types of croissants, 3 types of muffins, various seeds/nuts and dried fruits and a cheese and biscuit platter. We also offer 8 hot egg-based options on the a la carte menu.

About late check-outs, Martin was sorry they didnt do better on this. He explained that they try to arrange these for guests where they can but because Ilala is often very full, it can be difficult. In this case, he explained that: The key system is also defaulted, as a security measure, to expire at 11.30am but our team should have realised this and renewed their card I will address this with our reception., and he apologized for this.

We are extremely sorry to hear that these guests did not like Ilala, but are pleased that they enjoyed the rest of their trip with us.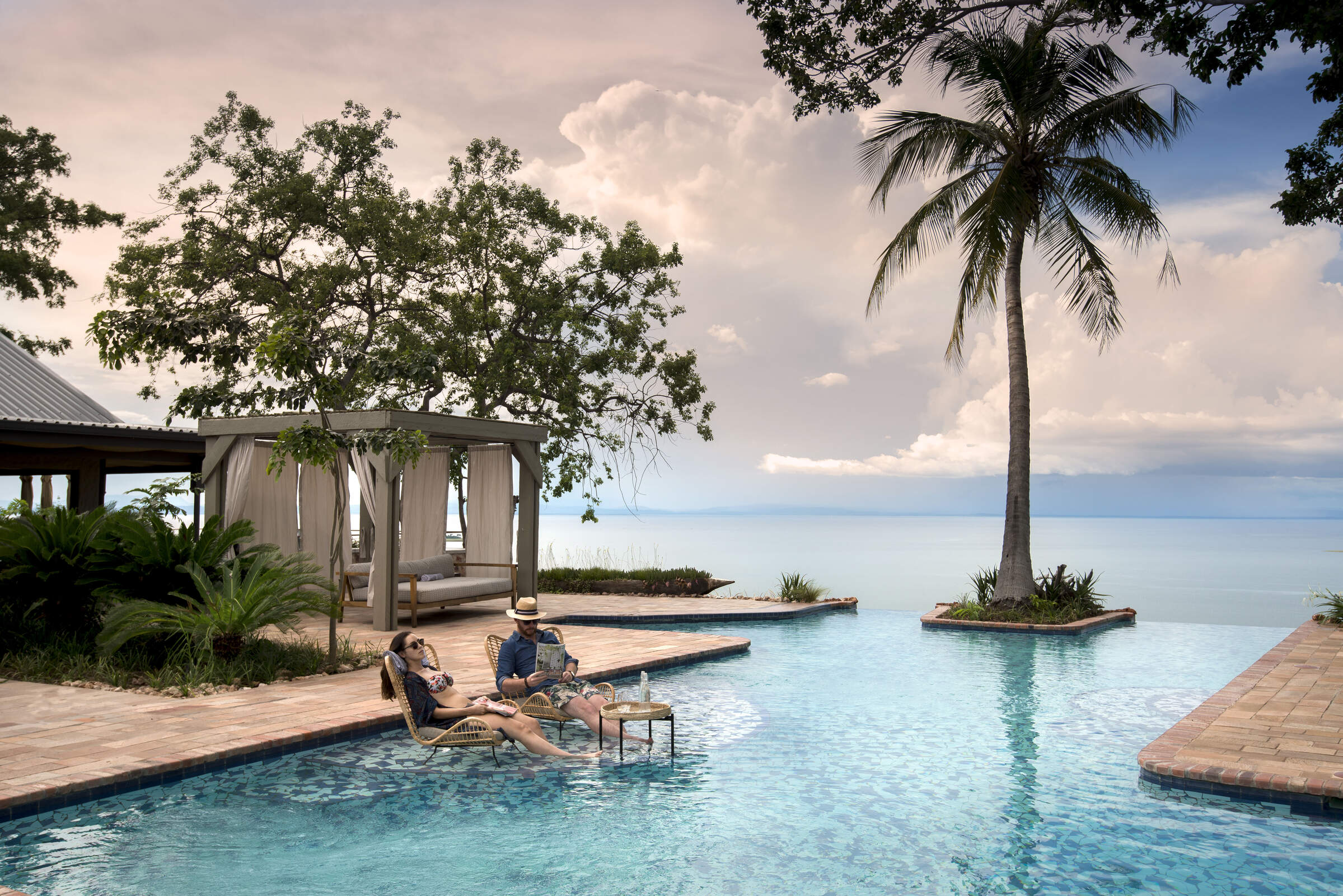 Bumi Hills Safari Lodge
"Part of the family at Bumi Hills"
2 nights
Arrived 25 Mar 2013

Own arrangements - Harare
"Reunion with relatives after 34 years!"
1 night
Arrived 27 Mar 2013
Lodge not featured by Expert Africa