Travel reviews by Mrs N &Mr S from Australia
Botswana between 23 May 2013 and 30 May 2013
"This was an absolutely fantastic trip - a holiday experience of a lifetime.

I was so close to giving up on the idea of a safari as I couldn't summon up the courage to fly in a light aircraft and camp in a dome tent with wild animals so close by on the other side. Then thankfully, Expert Africa came up with the idea of travelling overland from Maun to Xakanaxa and staying in a lodge and then going on to Little Kwara by boat.

The service from Expert Africa has been absolutely first class (I almost never have cause to give such high praise for service and it is not given out lightly). I raised many questions before having the courage to book this holiday and all were answered honestly, very promptly and without impatience. The almost 24 hour service was useful for me as I live in Australia. I only wish I could experience this level of service more often in my life, I know this sounds like an ad, but credit where credit is due.

Suggestions to help us improve our trips or our service:
Regarding the quotation: It did seem very expensive but we normally travel on a budget and I normally get several quotes before making a booking. On this occasion I didn't. It was also more difficult to compare prices because we paid in sterling and we live in in Australia and normally use AUD.

I have also dealt with Gwynneth and Megan and give them the same high rating as Maruska. The excellent communication between the London and New Zealand offices was seamless."
Arranged By Maruska AdyeRowe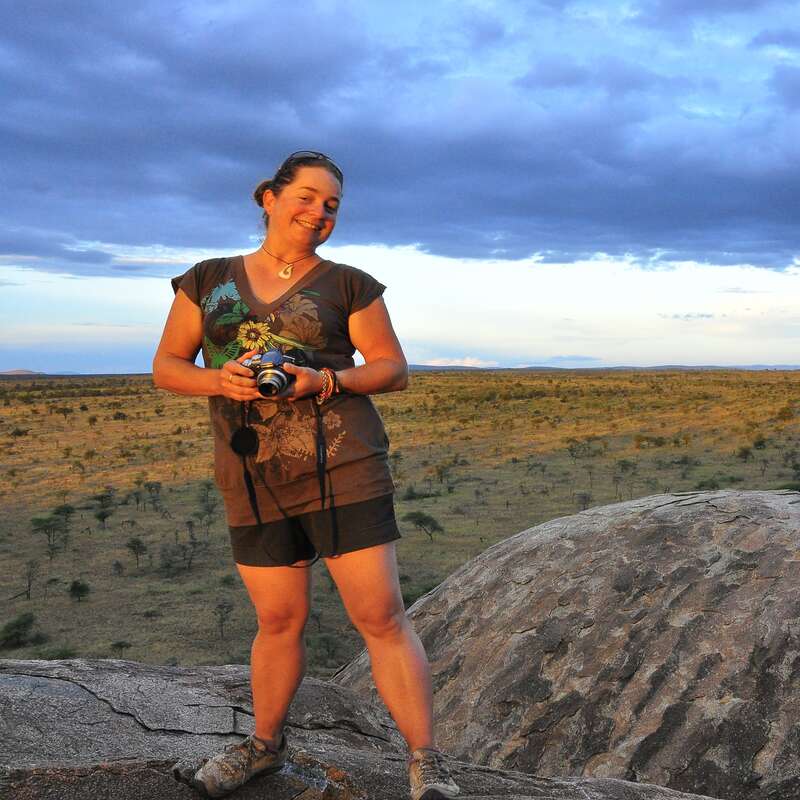 ---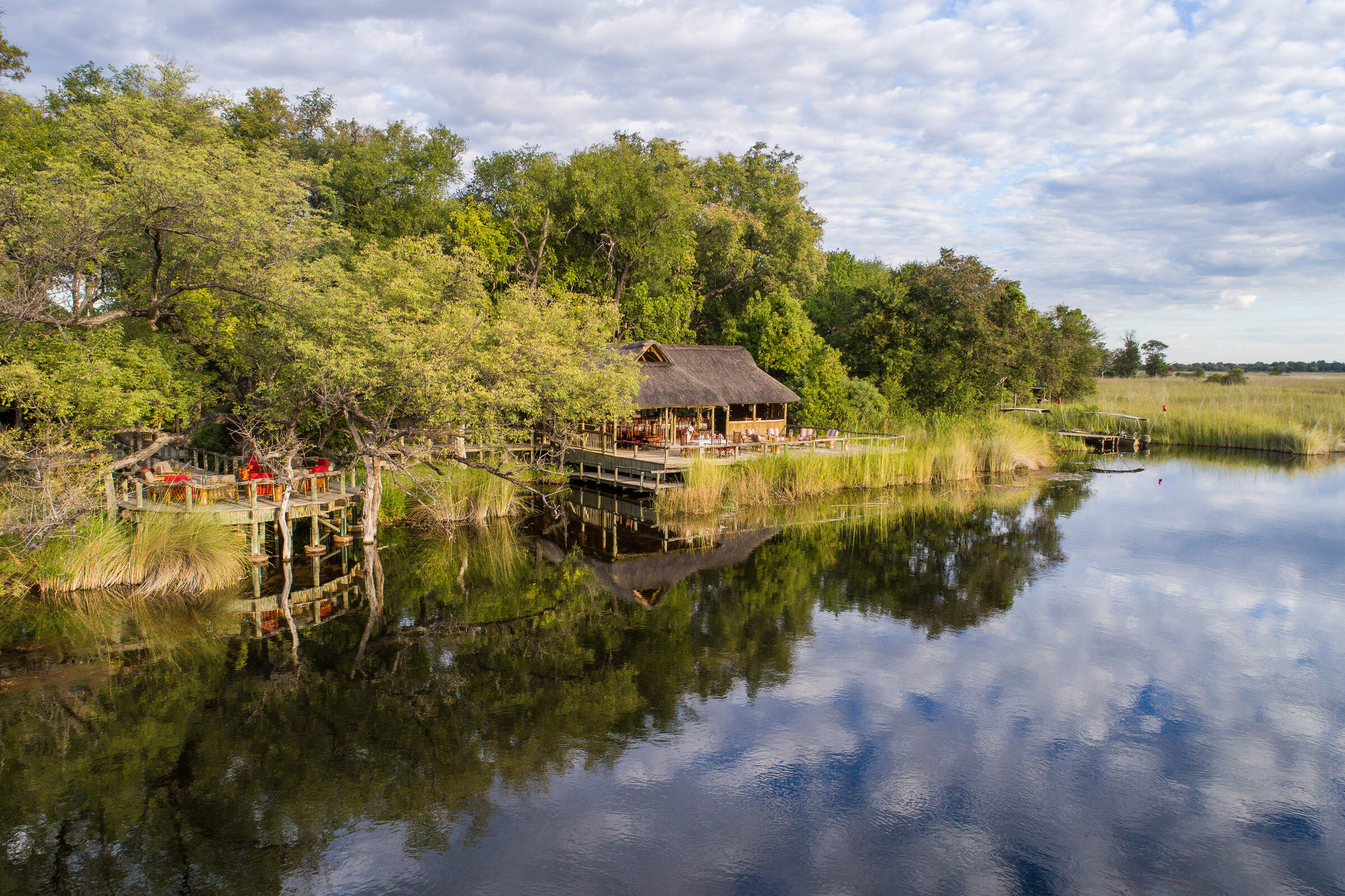 Xakanaxa
"Xakanaxa review"
2 nights
Arrived 24 May 2013

Little Kwara
"Little Kwara review"
3 nights
Arrived 26 May 2013
Lodge not featured by Expert Africa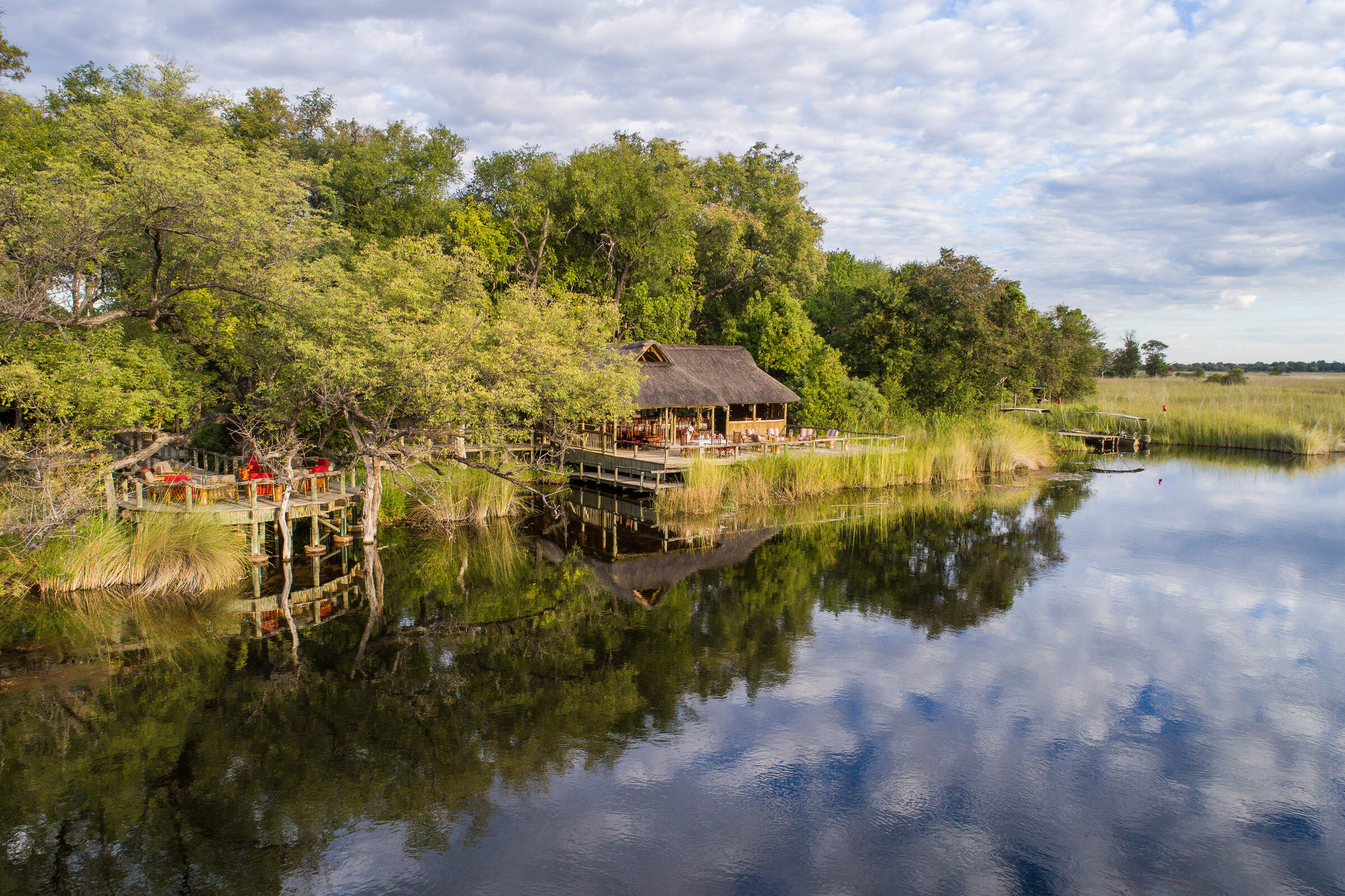 Xakanaxa
"Xakanaxa review"
1 night
Arrived 29 May 2013
Feedback response
---
Expert Africa responded to these travellers and included the following comment: We are sorry that you were put in a situation that you werent comfortable with during the leopard sighting from Xakanaxa Camp. We certainly do not condone any activity that puts wildlife under stress from humans; in fact we are actively against operations that dont show respect to wildlife. In our experience the safari guides from the safari camps that we recommend are excellent at reading the body language of animals, and ensuring that the animals they are viewing are not put under any unnecessary stress. The wildlife in safari areas which see regular visitors are usually very habituated to vehicles, and tend to ignore them as nothing more than the occasional nuisance. There are more vehicles allowed in Botswanas national parks, such as Moremi Game Reserve, than in the countrys private reserves and so it can be harder for the park rangers to police drivers conduct, especially the conduct of self-drivers or visiting tour operators that arent based at any safari camps located in the area. But again its been our experience that the safari guides from the camps we recommend have a passion for the conservation of the area they operate in, and if they find others abusing the area or the wildlife they are quick to pull them up on it, or report the situation to the park rangers.