Travel reviews by Dr C from London
Kenya between 11 Jul 2013 and 29 Jul 2013
"Quite blown away by the beauty of the terrain that we visited, left us curious about other parts.

Felt very well advised by Expert Africa staff. Despiite a brilliantly well laid out website, it was the little comments and recommendations made on the telephone that had directed our choices and as stated in our intital email, we felt we couldn't fail to have the best of times by simplly following your tracks. For us, Kenya has been a very different place in which to travel for, despite a fair amount of experience of living and travelling in Africa.

The one thing that would have been helpful would have been more transparency in the pricing of 'packages'. It all costs a great deal and in deciding how to distribute the budget, it would be useful to know more and make it stretch as far as possible on the more expensive bits. Will affect us considering any future visits - now that we've seen the reality of those roads, we can see the value of flying.

Jessica entered a trip advisor comment on return to discover that the US guests we met at Naibosho, first time in Africa, had gone out with Roelof and seen a leopard with its kill..! She has been on a quest to see a leopard for some tme now, plenty of evidence of their whereabouts but never seen one so she has some unfinished business."
Arranged By Richard Trillo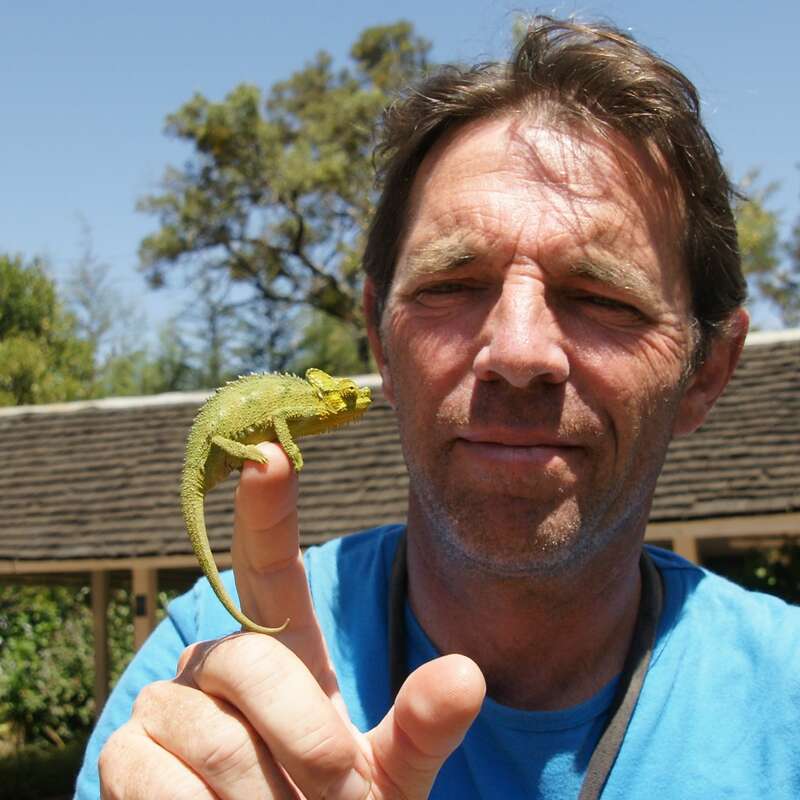 ---

"El Karama Eco Lodge"
0 night
Arrived 1 Jan 1900
Lodge not featured by Expert Africa

El Karama Lodge
"El Karama Eco-Lodge review"
3 nights
Arrived 12 Jul 2013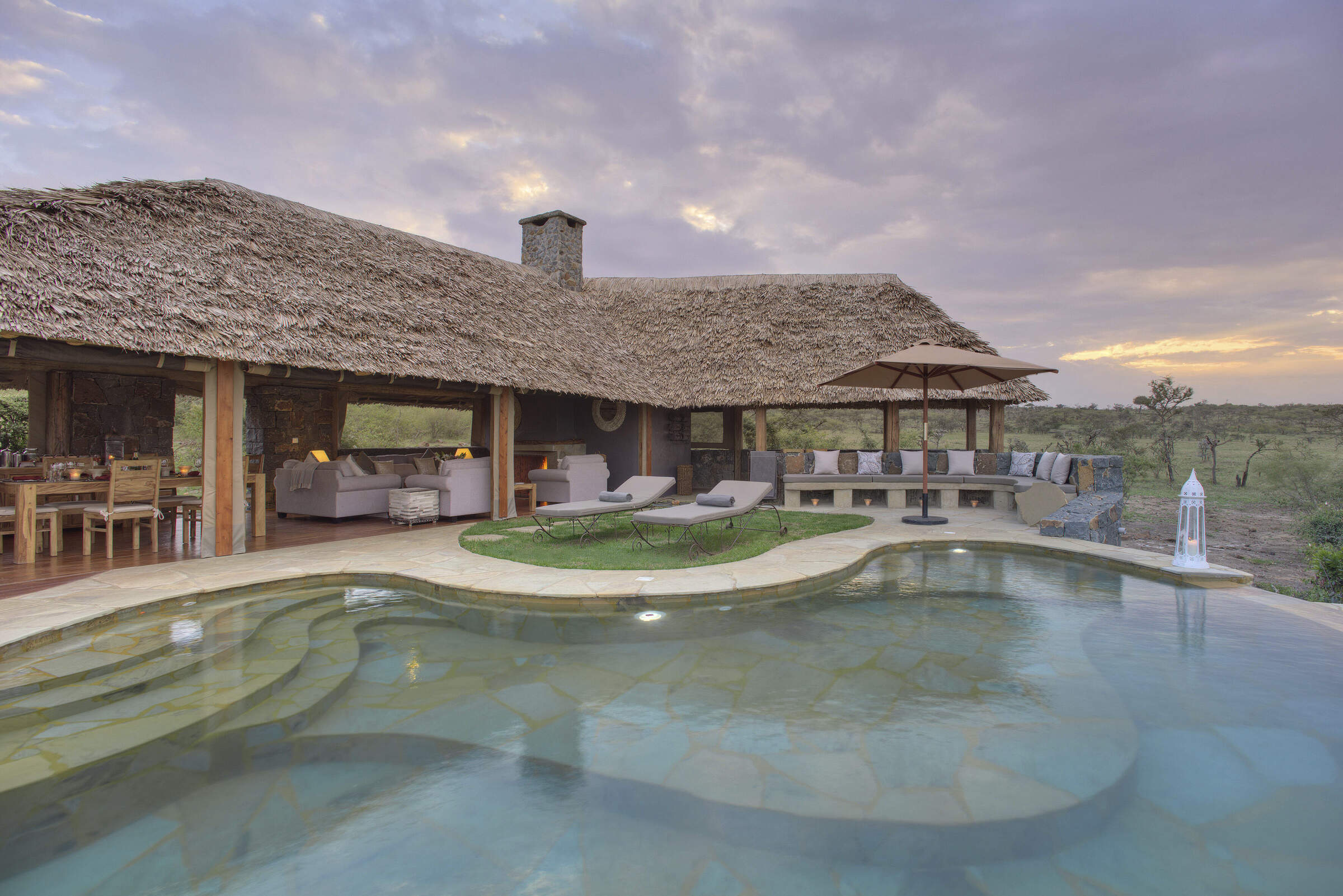 Naboisho Camp
"Naboisho Camp"
3 nights
Arrived 15 Jul 2013

in Nairobi
"Nairobi"
5 nights
Arrived 18 Jul 2013
Lodge not featured by Expert Africa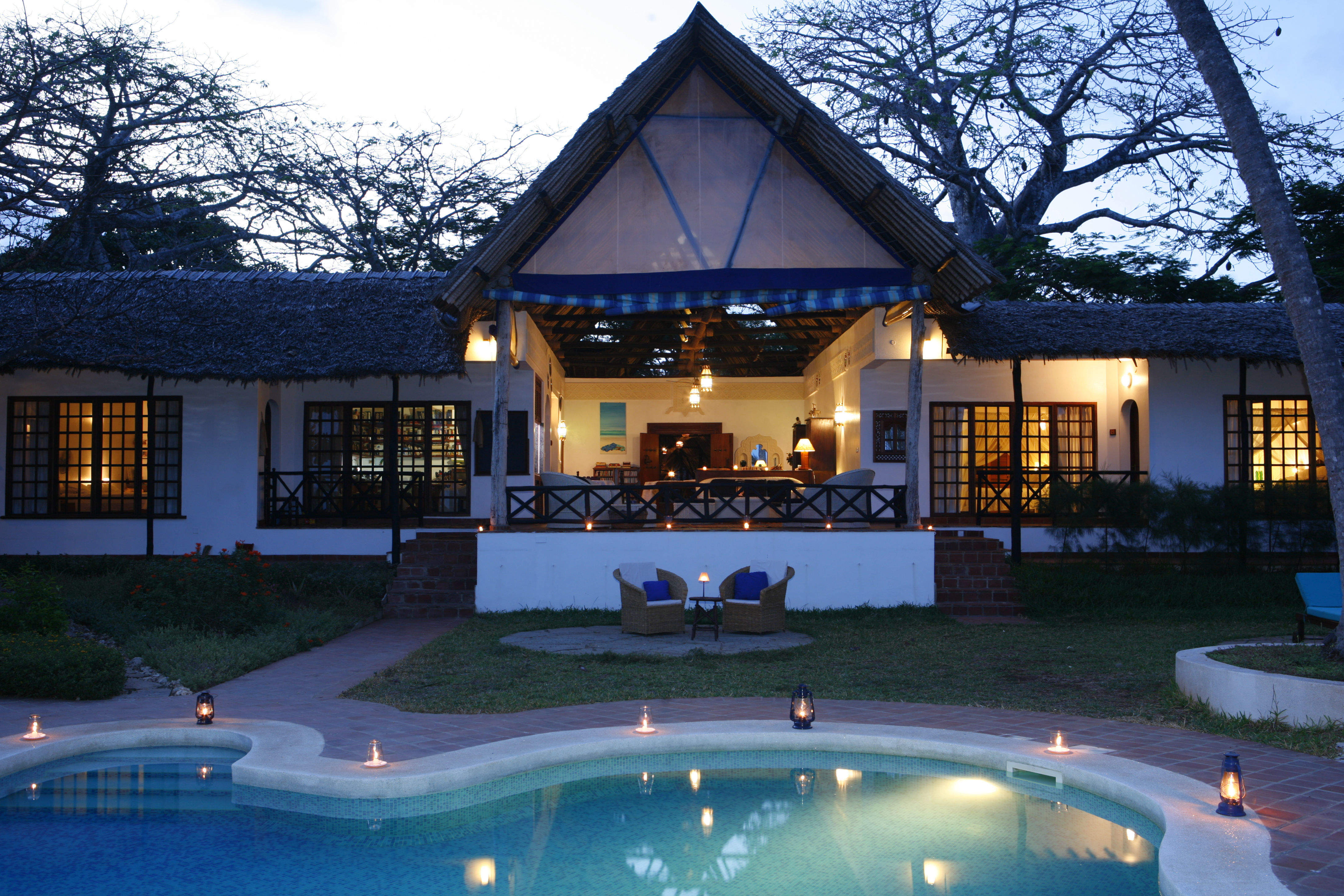 Asha Boutique Hotel
"Asha Cottage"
6 nights
Arrived 23 Jul 2013

"review"
0 night
Arrived 29 Jul 2013
Lodge not featured by Expert Africa