Travel reviews by Ms P & Mr C from London
Kenya between 10 Aug 2013 and 18 Aug 2013
"As this form does not have a section for our road transfers I would just like to mention them here. They absolutely made our trip the experience it was, namely thanks to our two drivers Shem (Nairobi) and Albert (Tsavo) who were punctual, friendly, extremely knowledgeable and expert, and did everything they could to make sure we had the best experience. Albert, for example, picked us up an hour early for one game drive in Tsavo because he had heard there were some lions we might see, giving us a full extra hour's drive - and we did see the lions!

On our way back from Tsavo, Tom and I wanted to spend some time in Mombasa which the bus driver was happy to facilitate, dropping us near Fort Jesus and giving directions then taking our luggage back to the hotel for us. We then took a taxi back to Diani later in the afternoon.

Franklin who was based at Pinewood told us about the bicycle trip to Kaya Kinondo mentioned earlier and booked it for us, and it ended up being one of the highlights of the trip. He also offered various other trips I am sure we would have done if we had been there longer. I wasn't sure about attending his 'briefing' meeting when they first asked us because I couldn't see the point, and only went because it mentioned needing to confirm our flights, but I would recommend other guests do pop down because of the trips he can arrange.

Overall, we had a wonderful time thanks to our drivers as well as the staff at both Pinewood and Satao. Also thanks to our taxi driver who took us back to Diani from whom we learned an enormous amount about Kenyan life, politics and culture!

But above all thanks to Richard and Expert Africa who created the perfect trip at relatively short notice and with a minimal amount of time needed to 'brief' him on our requirements. We have never used travel agents before, but being a bit further from our normal travelling comfort zone wanted to be sure we booked places that would be clean and well run, and that our payments and bookings were secure. I would recommend Expert Africa to anyone travelling to Africa (and in fact have now noticed that your brochure is on many of our friends' bookcases already!) and not hesitate to use you again for any African trip. Richard seemed to instinctively understand what we were looking for and our requirements, and we were very pleased with the final cost of the package - I think it was probably cheaper than if we had made the individual arrangements ourselves and whilst we may have found the locations ourselves through the Rough Guide we wouldn't have had the benefit of our drivers and all the timings/logistics working so well.

In the circumstances of the fire at Nairobi airport it was a huge comfort to know that not only where you watching the situation and keeping me informed, but also that had my travel been affected you would have made the necessary arrangements to rearrange bookings etc, and at a stressful time this was the kind of reassurance that money can't buy.

Thank you again"
Arranged By Richard Trillo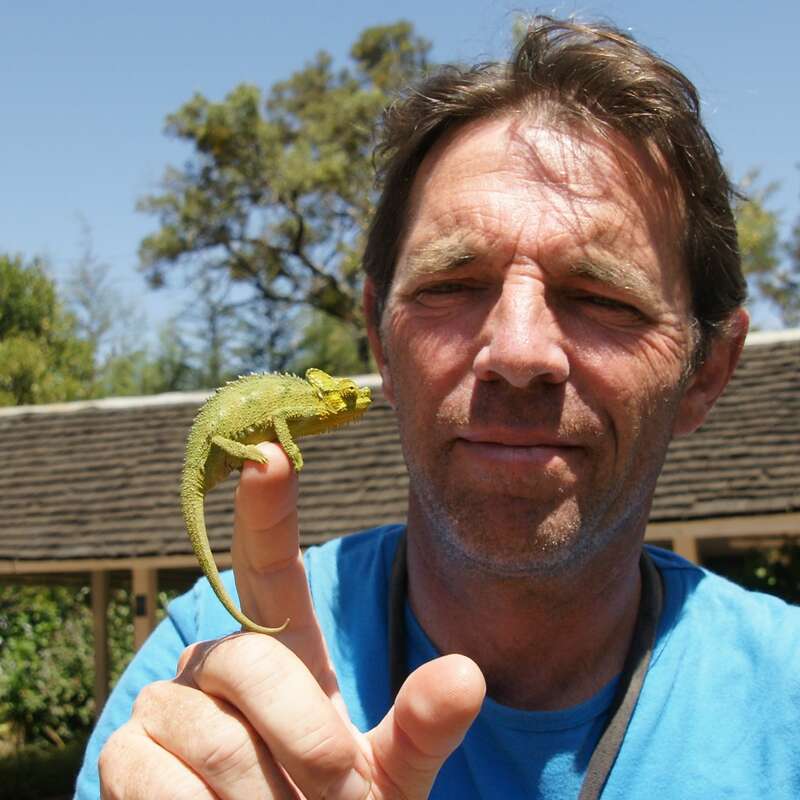 ---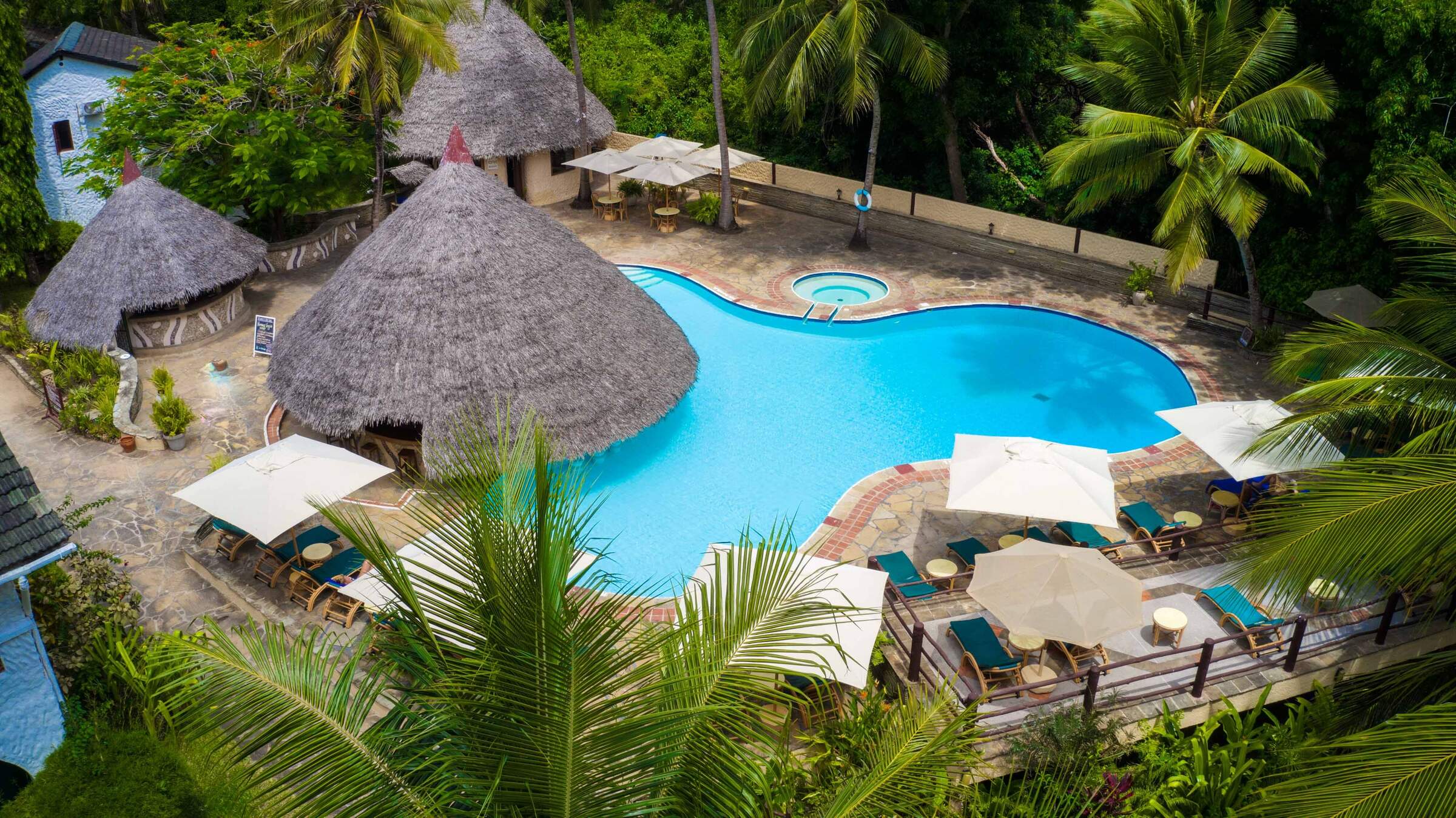 Pinewood Beach Resort
"Relaxing and luxurious in a stunning location"
2 nights
Arrived 11 Aug 2013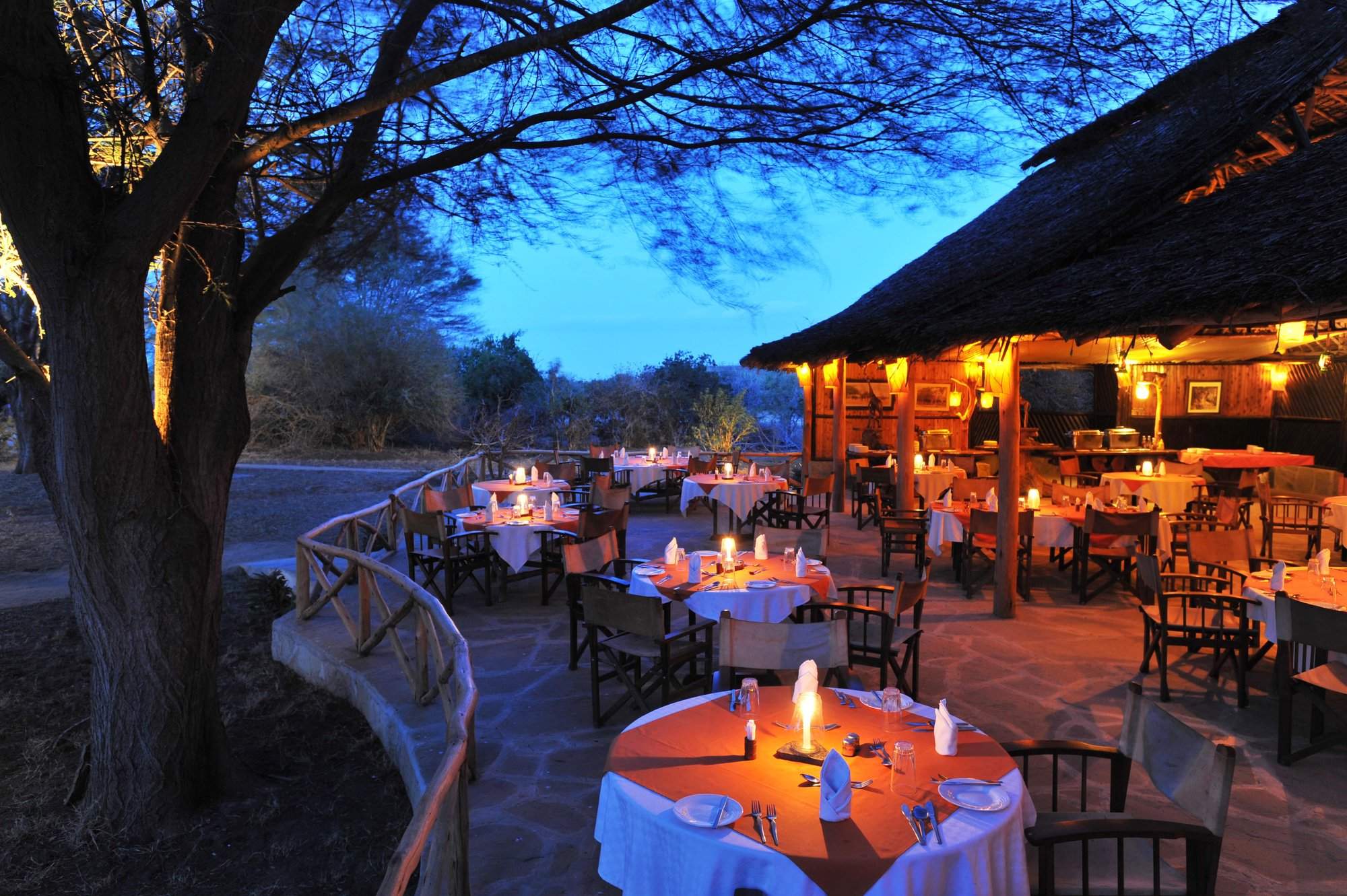 Satao Camp
"A unique experience"
2 nights
Arrived 13 Aug 2013