Travel reviews by Ms S from Sheffield
Wonderful wildlife experiences
Botswana between 23 Mar 2019 and 1 Apr 2019
"Absolutely fine."
---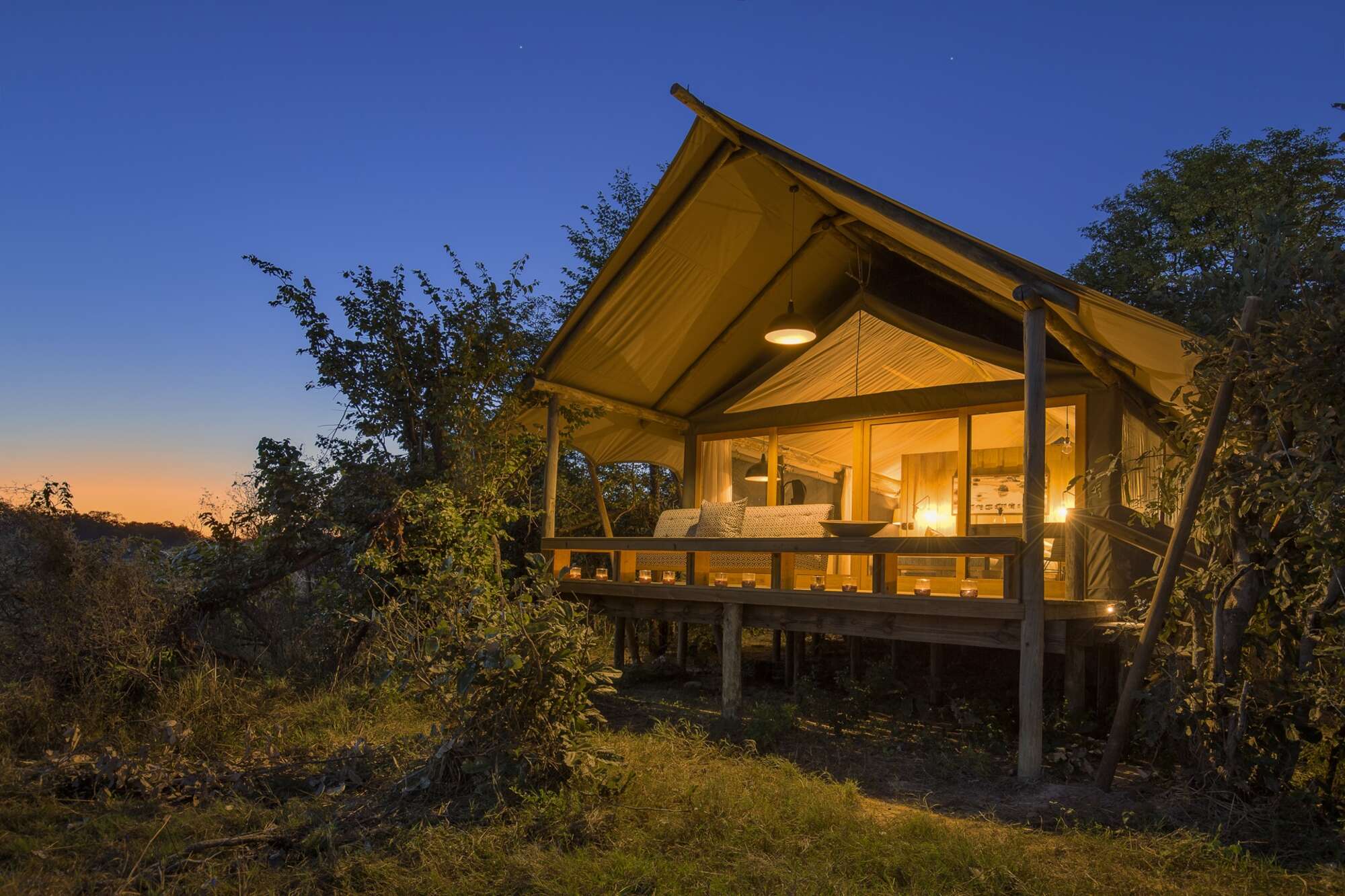 Sable Alley
"Lovely surroundings & safari at 1st rate camp"
3 nights
Arrived 24 Mar 2019
Sightings report
---








Kenya between 21 Aug 2013 and 2 Sep 2013
"Nairobi airport really tarnished our holiday experience - sadly.

Our transfers and drivers (apart from Driftwood to Mombasa - which may have been correct), were excellent.

Driftwood - not quite sure what was going on there regarding locals. Also need to mention that I was charged a very large sum of money for use of the safe in our room.

Asha Cottage - very good.

Suggestions to help us improve our trips or our service:

I realise that the situation in Nairobi Airport is beyond your control - but it was horrendous.

I would like to thank Richard for all the hard work that he put into our booking - much appreciated."
Feedback response
The Nairobi airport fire two weeks before these travellers arrived was a truly exceptional situation and caused a good deal of disruption to many flights through the airport. We were very sorry to hear of the impact this had on Ms S and her son, but based on the reports of staff travelling through Nairobi, and further reports from travellers, we believe things are running much more smoothly now (September 2013).
Arranged By Richard Trillo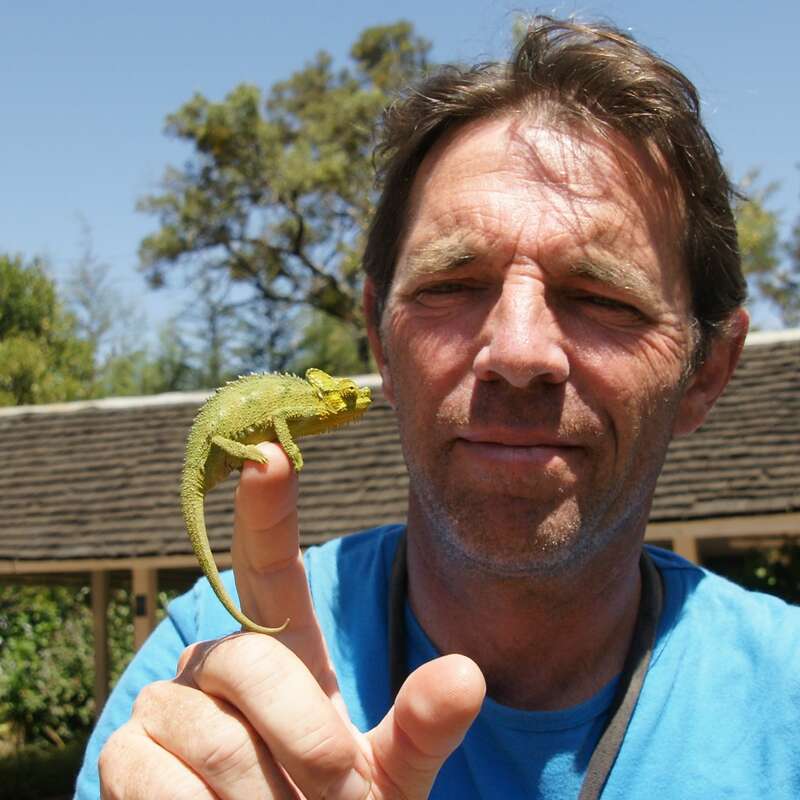 ---

Driftwood Beach Club
"Driftwood Beach Club review"
3 nights
Arrived 22 Aug 2013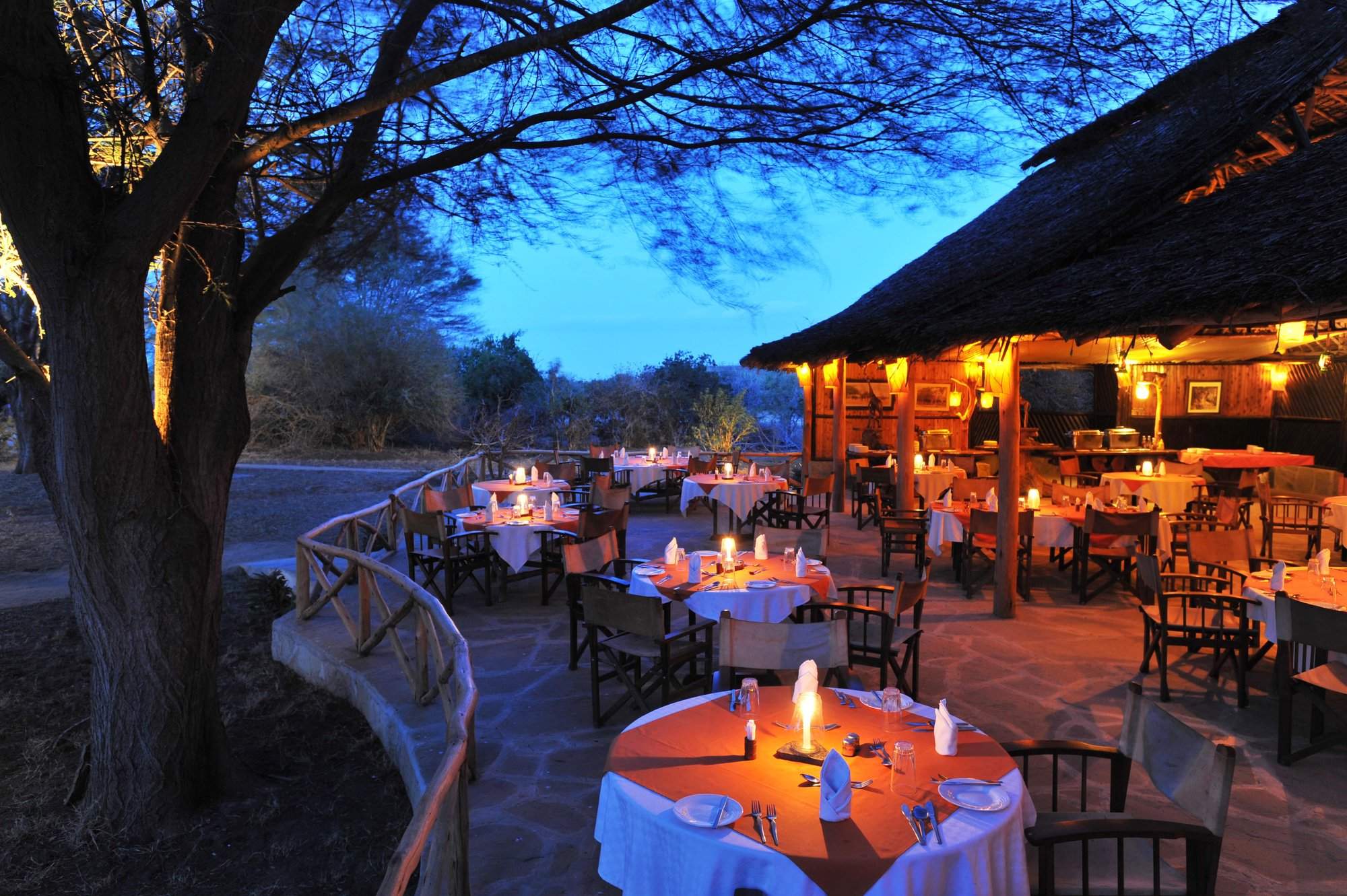 Satao Camp
"Satao Camp review"
3 nights
Arrived 25 Aug 2013
Feedback response
---
We are very sorry for any lack of clarity about the transfer to Satao Camp.

We now understand that transfers to the park gate are usually conducted in a road vehicle, sometimes with other passengers, and invariably via Mombasa (as the direct road from Malindi to the park is rough and dusty, there's not much in it in terms of time). At the gate, travellers change vehicles to a 4x4 safari vehicle for the drive through the park to the camp. We were not aware that this was the case, and in future all travellers making road transfers from the coast to Satao Camp will be clearly advised of how they are conducted. The option of more expensive, private transfers is also available.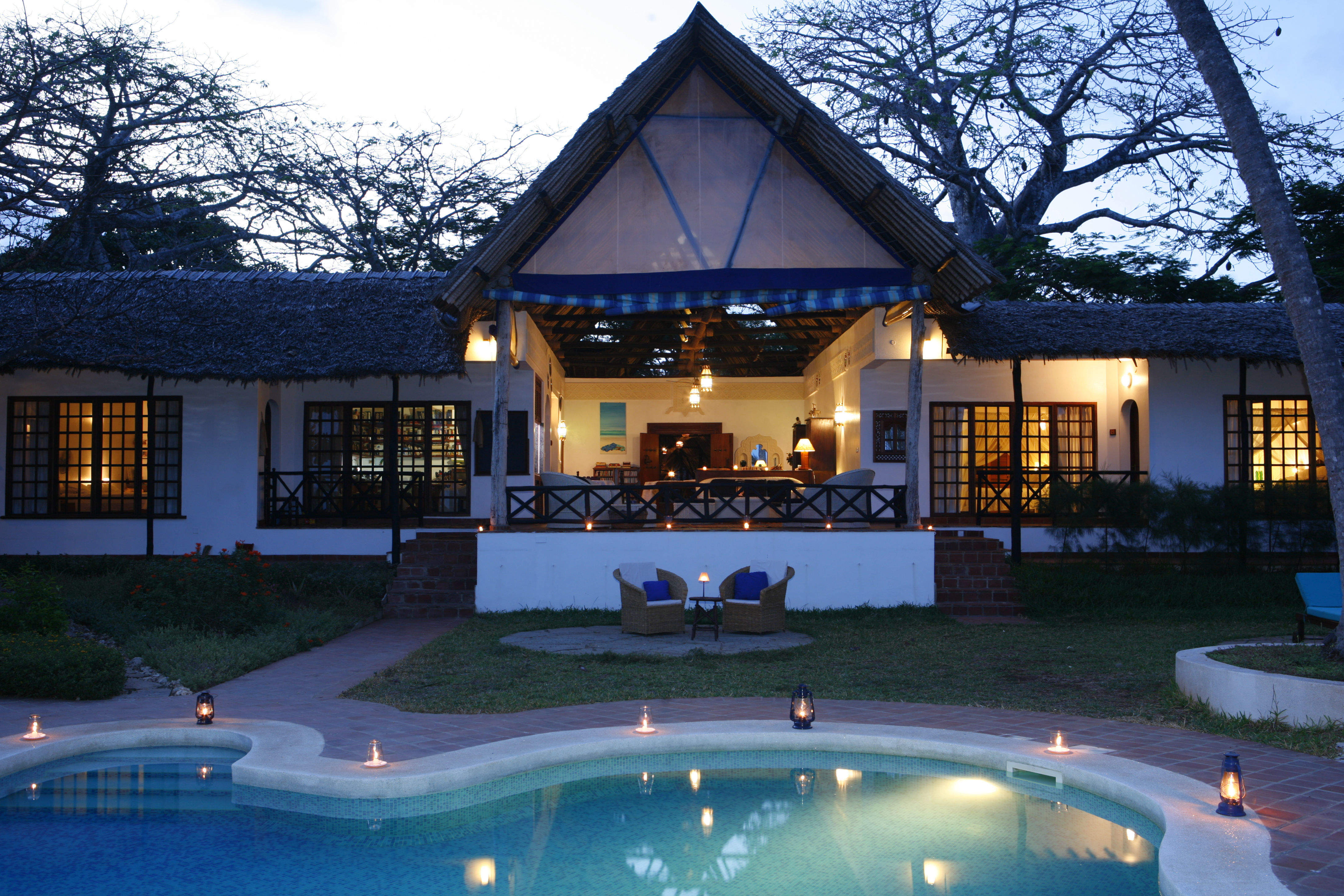 Asha Boutique Hotel
"Asha Cottage review"
3 nights
Arrived 28 Aug 2013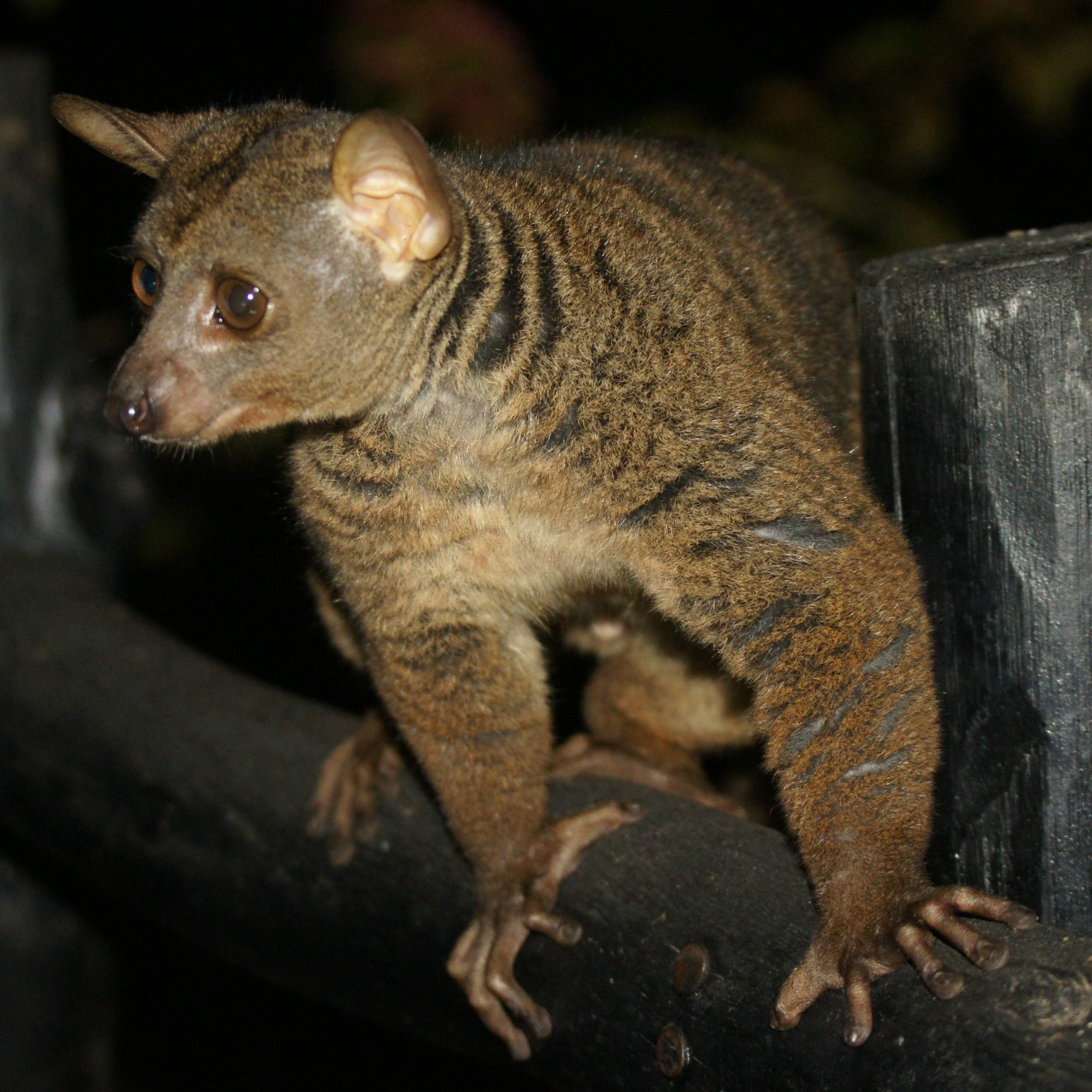 Shimba Lodge
"Shimba Lodge review"
1 night
Arrived 31 Aug 2013
Feedback response
---
We have raised the question of the holes in the mosquito nets with the management at Shimba Lodge and we would urge all travellers encountering damaged mosquito nets to ask for them to be replaced immediately.

We would agree that the food at Shimba Lodge has never been an outstanding feature, as this is a basic lodge where location is all, but we are sorry these travellers felt the meals they paid for separately were overpriced.