Travel reviews by Dr B & Mr S from London
Kenya between 28 Oct 2013 and 8 Nov 2013
"Our trip was amazing. We have wonderful memories and have learnt alot about a new country, culture and peoples. We enjoyed the different destinations that we selected and the variety in activities that they provided. Our concerns about traveling with a young child to Kenya were managable and we are pleased that we undertook this adventure despite many people telling us not to. We'd love to go back one day.

It was nice to feel like we had a common 'acquaintance' in Richard, when talking to the owners of the various lodges. They all seemed to respect his work and knowledge of Kenya.

However, we also feel a bit sad that parts of the holiday were not as perfect as we'd hoped despite careful planning and a significant budget (see issues mentioned about El Karama and Driftwood)."
Arranged By Richard Trillo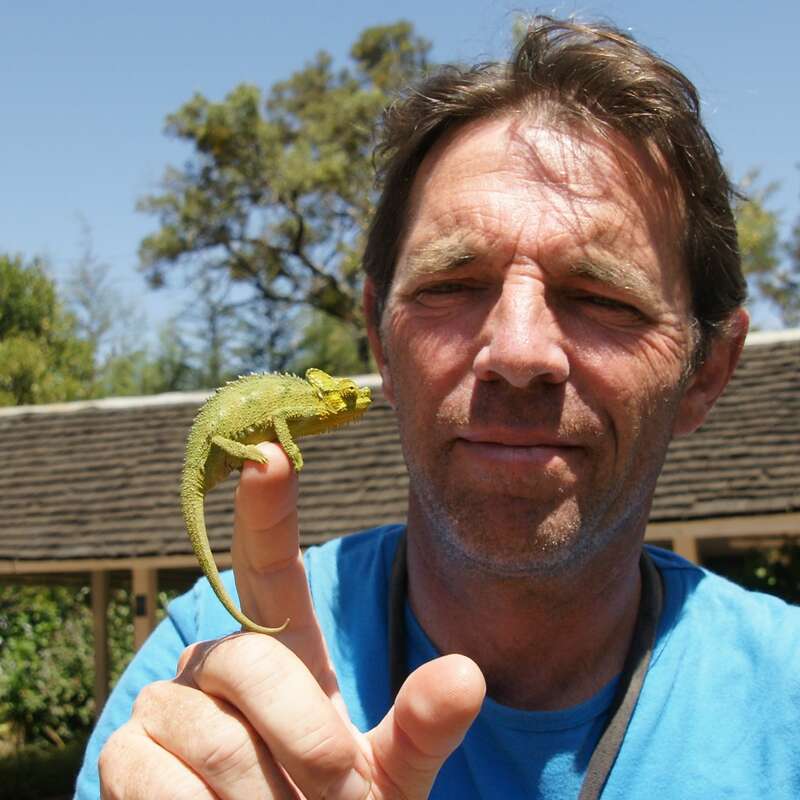 ---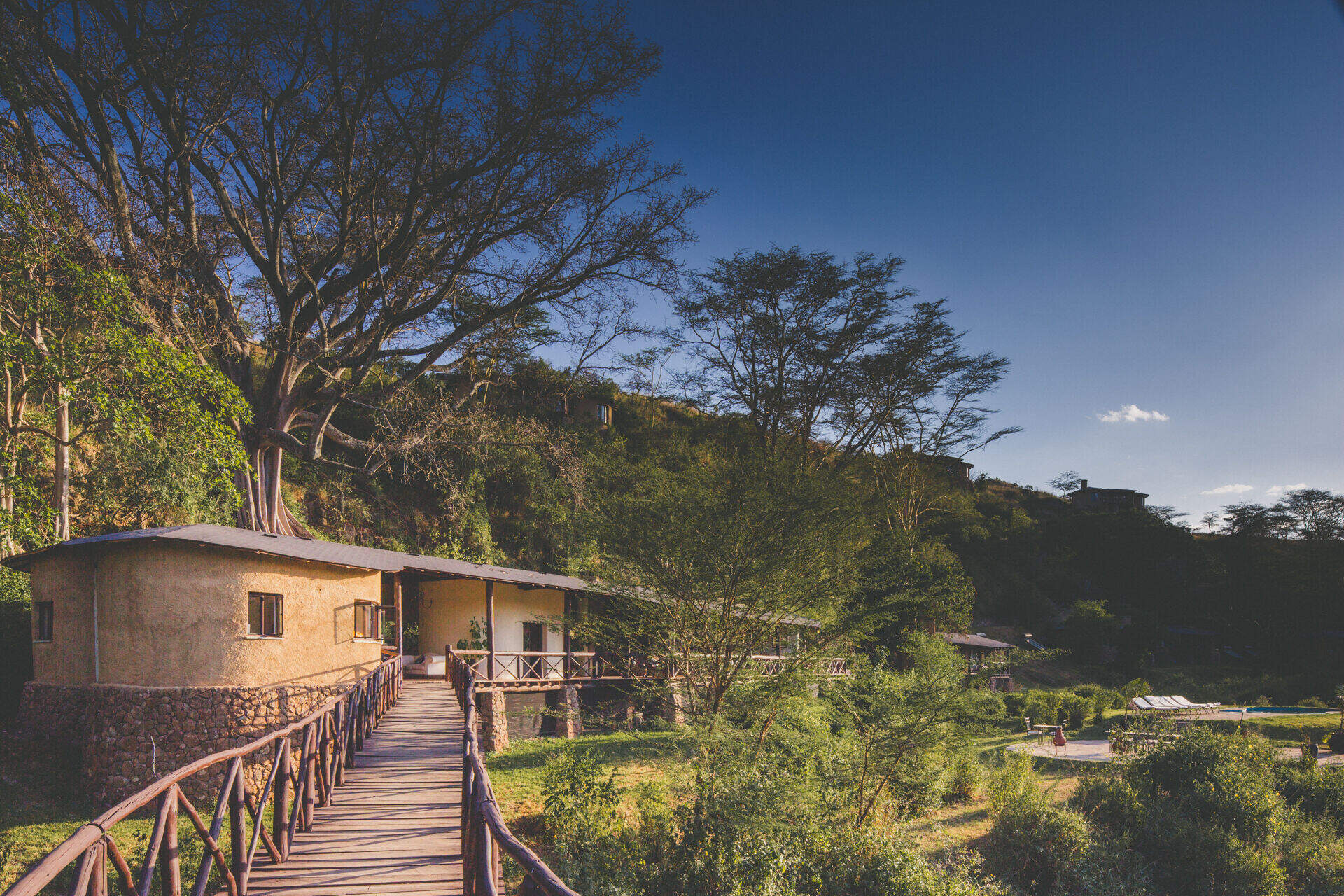 The Emakoko
"Emakoko - A Beautiful 'Welcome to Kenya'"
2 nights
Arrived 29 Oct 2013

El Karama Lodge
"Into the Wild"
3 nights
Arrived 31 Oct 2013
Feedback response
---
The owners have responded to these travellers' comments, saying the swimming pool not being ready was a big disappointment to the lodge, for which they sincerely apologise, and which was caused by a delay in a part arriving from Europe. The owners were away when these travellers stayed and will be taking on board the comments about the importance of the owners being present, especially as these travellers were first-time visitors to Africa. The owners went on to apologise for the lack of attention to detail, during their absence, which they have raised at a staff meeting. A new range of towels has now been put into all the rooms.


Driftwood Beach Club
"Drifting through Malindi"
4 nights
Arrived 3 Nov 2013
Feedback response
---
The Driftwood management have responded, agreeing that these travellers make some very good points. They say that some are beyond their control, and comment that beach boys (beach vendors) are a problem on many parts of the Kenyan coast, not just in Malindi. The hotel is in discussion with local government to try to give beach sellers another area in which to sell their wares. They agree that handling marine life is unacceptable and they plan to bring this to the attention of the marine park warden.

The Driftwood says the price of the Gedi trip should be around Ksh4,000 round trip (UKP28), per group in the vehicle, but not for stays exceeding 2 hours. Travellers should expect to pay another UKP5-10 per hour for longer visits and the management believe the staff were probably being cautious, rather than partial. The hotel states that glass bottom boat trips have traditionally been sold at a fixed rate per person, no matter how many people go. But if the group is only two or three travellers, they can expect to pay a little more.