Travel reviews by Miss C & Mr R from London
Seychelles between 20 Dec 2020 and 24 Dec 2020
"Chris and Megan brilliant as ever."
---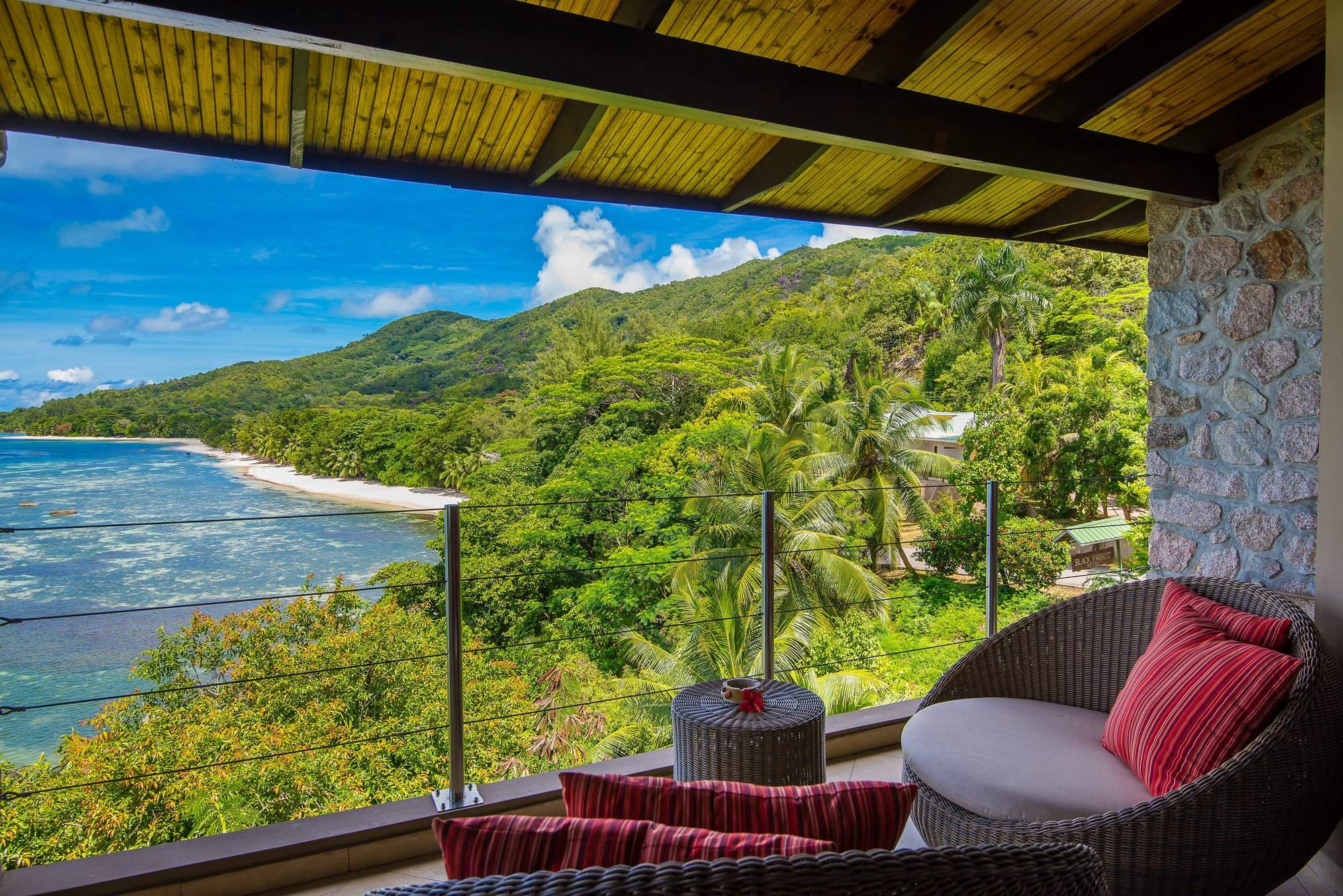 Coco de Mer Hotel
"Beach escape at Coco de Mer, Seychelles "
4 nights
Arrived 20 Dec 2020
Brilliantly organised -- and a joyful holiday
Seychelles between 2 Jan 2015 and 16 Jan 2015
"Megan Ingoldby organised this trip so well -- thank you! -- and she and Chris made three excellent suggestions for places to stay in the Seychelles.


We loved having a car on Praslin -- and explored different beaches and the interior every day. And yet we loved not having a car on Mahe at the tail end of our trip -- so we could just flop. That said, it means we'll have to go back and explore Mahe some time!!

Thank you team Expert Africa.

Suggestions to help us improve our trips or our service:

Try as I might, I struggle to think of anything!

Perhaps a 'don't miss' note for each hotel? Perhaps that's too much work?… e.g. When in Coco de Mer, don't miss doing some paddle boarding, visiting Anse Georgette (the hotel has a relationship with the Hotel Constance Lemuria which means you can access their beach), visiting the Vallee de Mai, etc.

That's me digging deep… it was so well organised with some excellent accommodation choices on your part, and v good logistics linking it all together. THANK YOU! Chris, Megan and the team."
---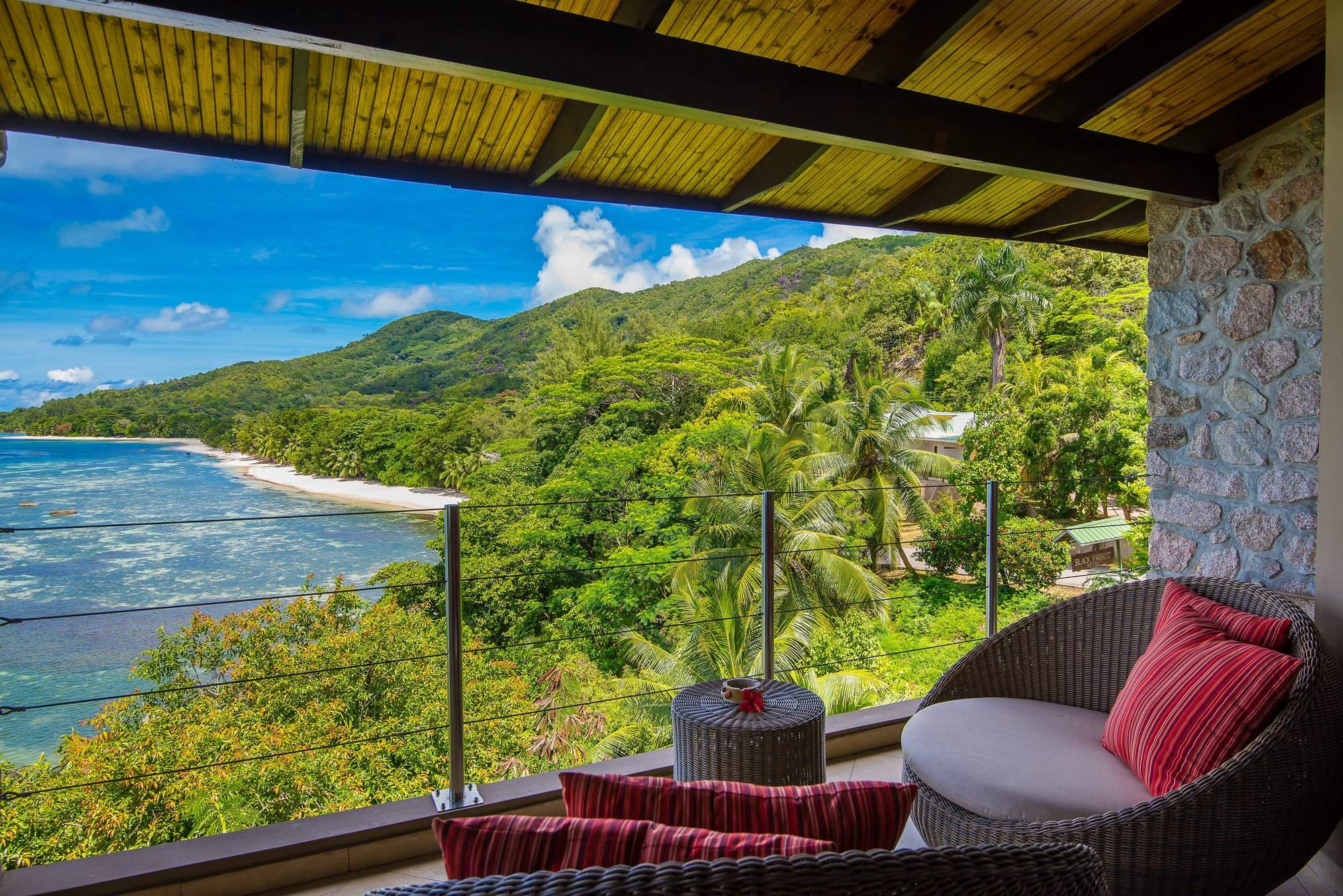 Coco de Mer Hotel
"Beautiful view from our room"
4 nights
Arrived 3 Jan 2015

Les Villas D'Or, Seychelles (this camp has since closed)
"Lovely expansive self-catering villa"
4 nights
Arrived 7 Jan 2015
Lodge not featured by Expert Africa

Clef des Iles, Seychelles (this camp has since closed)
"A gem find in Beauvallon"
4 nights
Arrived 11 Jan 2015
Lodge not featured by Expert Africa