Travel reviews by Mr & Mrs W from Alabama
Our first trip to Africa and Namibia
Namibia between 8 Jun 2014 and 23 Jun 2014
"We had a fantastic trip. Our first week was arranged by Expert Africa and the second week was spent at a hunting lodge. We had no notable problems from the time we left Atlanta until we returned. The 16 hour flight was not difficult (get economy comfort seats if possible) and we were able to easily adjust to the time changes. Water was safe to drink and the food was very good. People were friendly and many of them spoke good English. The animals in Etosha Park were amazing.

Probably the biggest challenge was driving on the "wrong" side of the road, shifting with my left hand, and turning on the windshield wipers instead of the turn signal! Most roads we traveled were paved and the gravel roads in the park were in good shape. Road signs, billboards, etc. are all in English. We traveled about 500 miles and driving yourself is easy. I highly recommend taking a car GPS and downloading the Tracks4Africa GPS map of Namibia (about $14.00 US). It was invaluable in getting around and knowing your arrival time at various destinations.

One issue was not having the most common power adapter. I had 3 sets, each with two adapters that "worked" in Africa. Although we could normally find one outlet that worked, none of the sets included the adapter that was most common. I think we needed a Type M (3 round pins in a triangular configuration).

We went to Africa prepared for the inevitable problems that we heard are common. However, we were very surprised and pleased with how smoothly everything went, especially considering that we stayed in 6 different places. Africa is a great place to visit and I plan to go back in the next few years."
Feedback response
Note that Expert Africa did not help with the second part of this trip because Expert Africa does not organise any hunting safaris.
---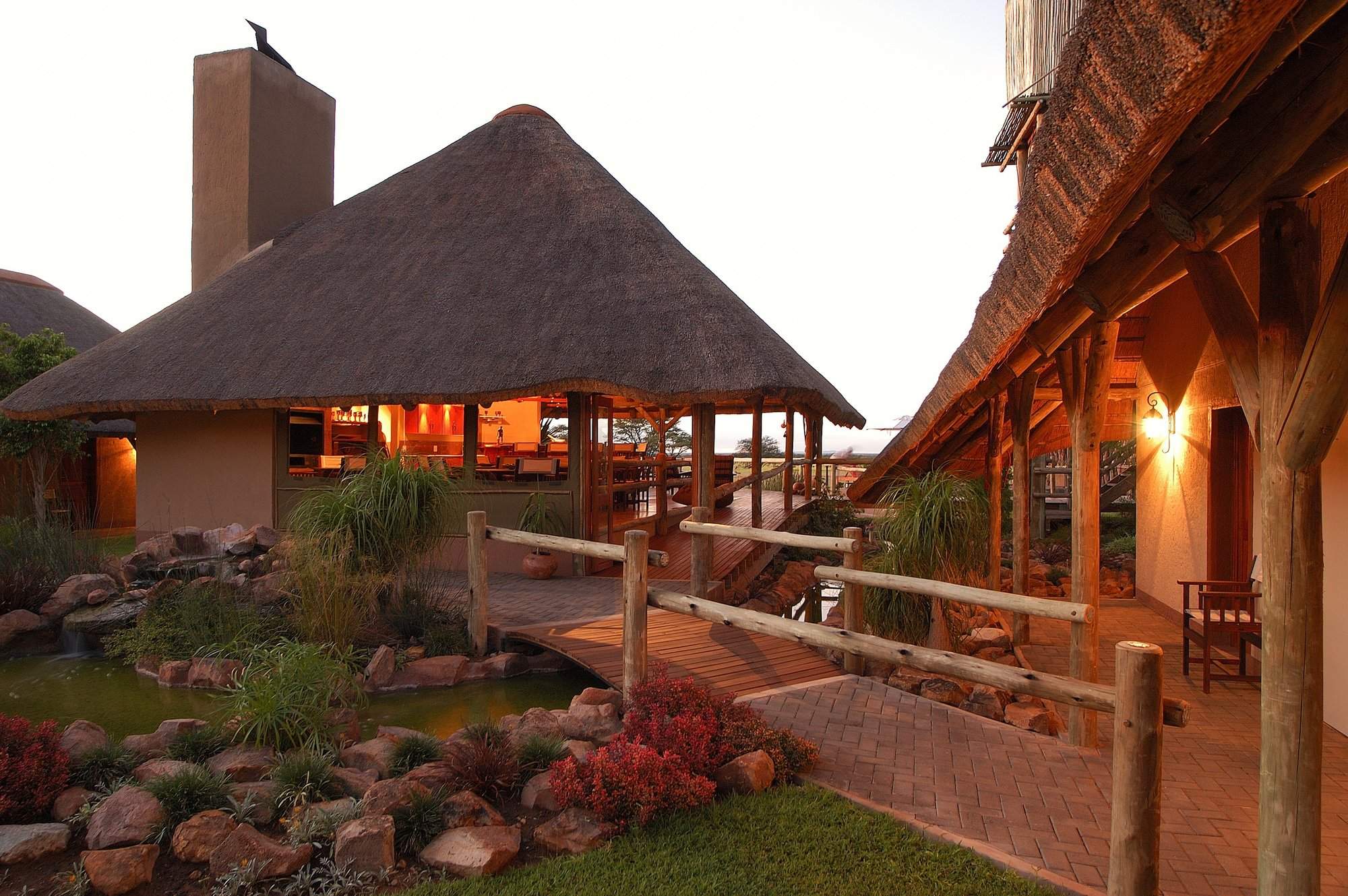 Frans Indongo Lodge
"Frans Indongo Lodge review"
1 night
Arrived 9 Jun 2014

Mushara Bush Camp
"Mushara Bush Camp review"
2 nights
Arrived 10 Jun 2014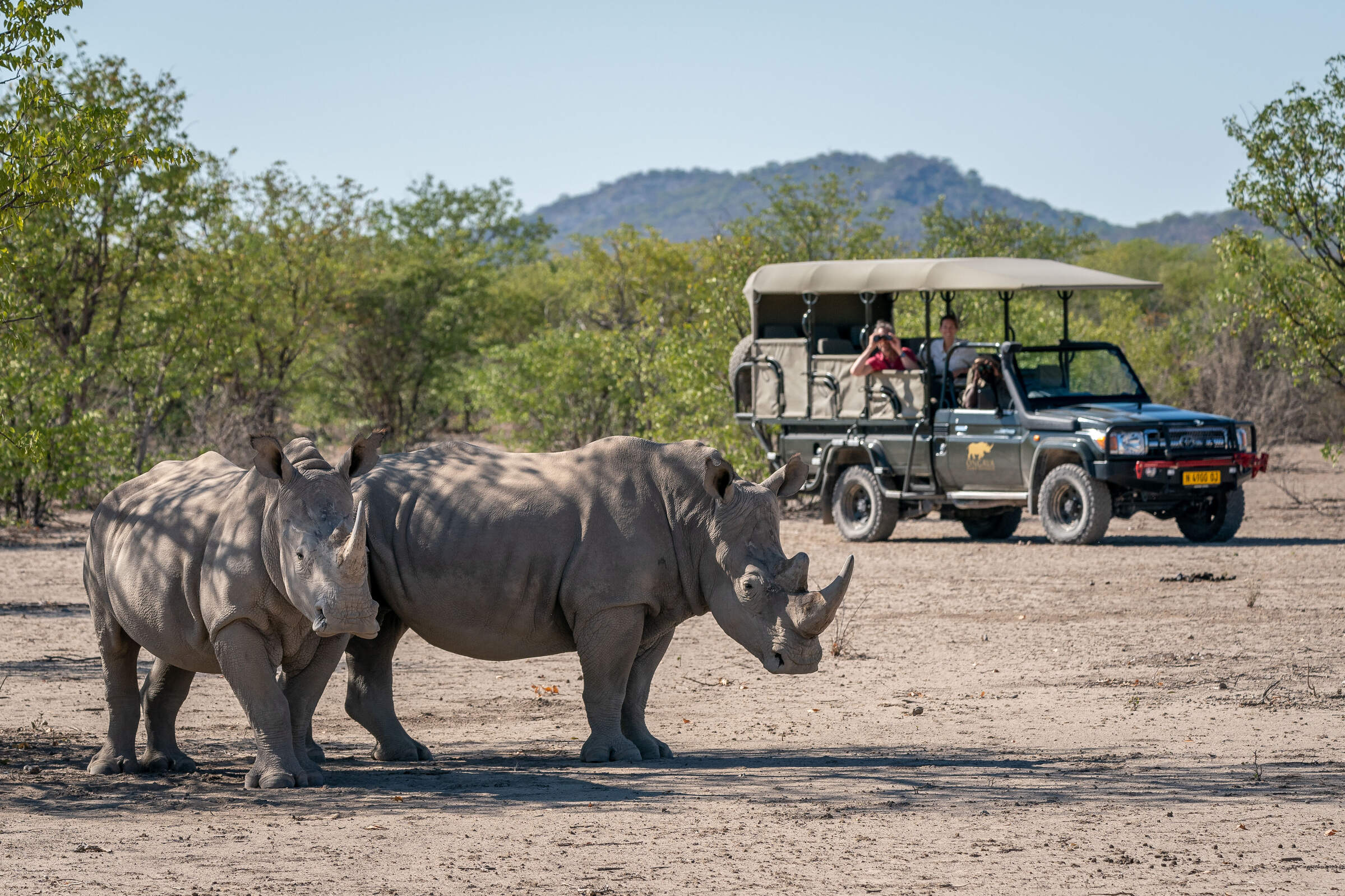 Ongava Lodge
"Ongava Lodge review"
2 nights
Arrived 12 Jun 2014