Travel reviews by N&A from Cincinnati
South Africa and 1 other country between 12 Sep 2014 and 19 Sep 2014
"We thought we might be trying to do too much in too short a time, but the reality was, it was just perfect for us. It didn't hurt that I was named "Chief" at Tubu Tree Camp's Monday evening Boma event. Anna also enjoyed the perks that came with being the Chief's wife, except for the part about presenting me my dinner on one knee, along with all the other wives in attendance;)!

Based on this experience, we're committed to returning to Botswana at some point in the future, perhaps with other family members in tow.

Nick and Expert Africa could not have been more helpful and patient as we felt our way through the booking process, and the result was a truly memorable & magical experience.

Suggestions to help us improve our trips or our service:

Of course, I'd suggest you jump on BA and sort out their "confirmation" requirement, and I'd also recommend pricing "business/first-class" as the primary choice of seating, rather than as the "default."

All in all, a truly special adventure for Anna & me...Thank You!!!"
---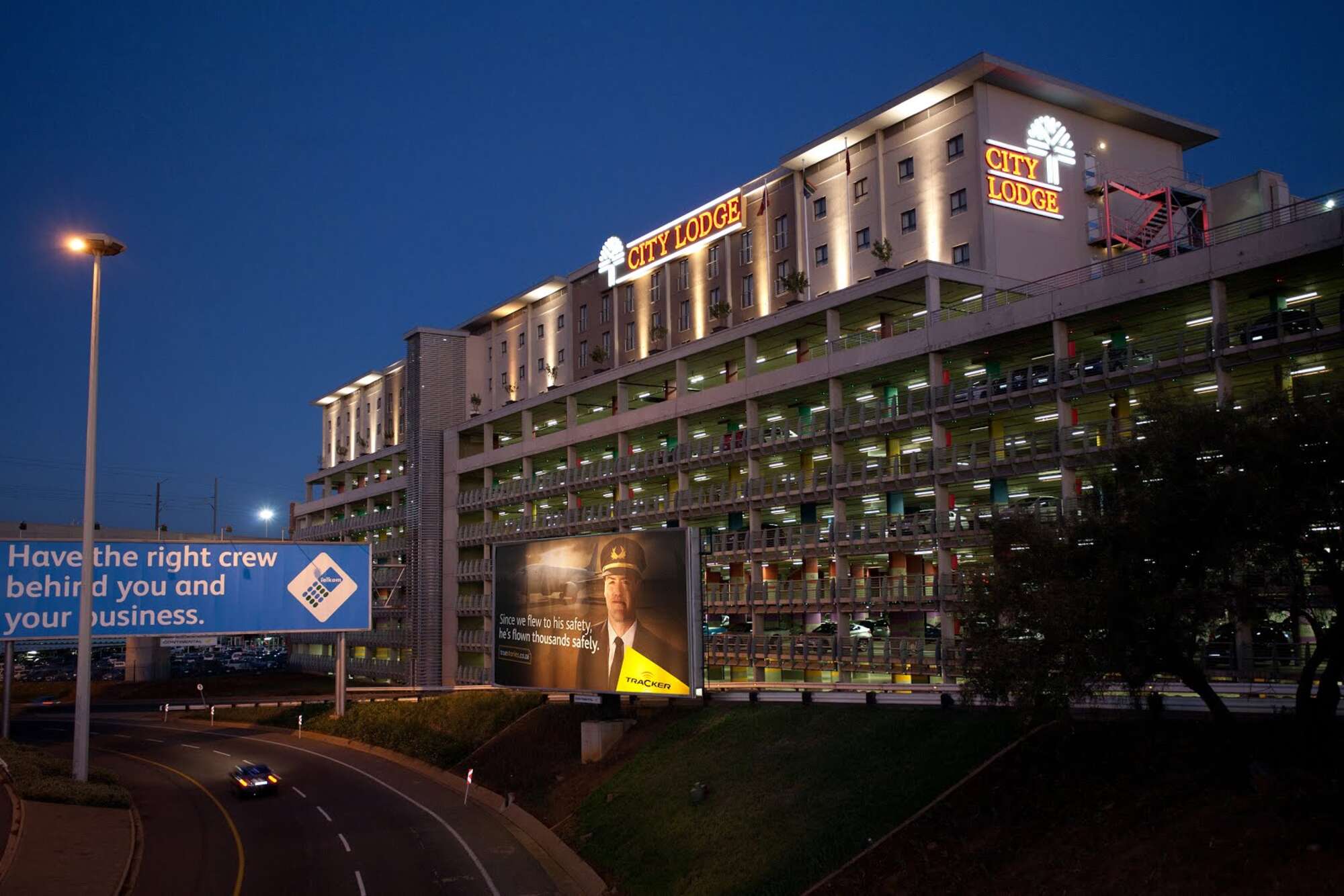 City Lodge OR Tambo
"City Lodge OR Tambo: Perfect!"
1 night
Arrived 14 Aug 2014

Tubu Tree Camp
"Great Okavango Delta Safari at Tubu Tree Camp"
2 nights
Arrived 15 Aug 2014