Travel reviews by Mr S from Switzerland
Botswana between 3 Sep 2016 and 12 Sep 2016
"I am speechless how good this trip was. One of the best trips I have ever done, if not the best.

The 3 camps (Footsteps, Lagoon and Lebala) were all excellent in every way. The quality of guides, friendliness and attentiveness of management/staff and the interaction with them, the quality (and sheer volume!) of food, the quality of game drives and the variety of animals successfully spotted/tracked, the layout of the tents and camps, etc. all exceeded expectations.

Thanks to Sarah (and also to Nick who also helped me with the trip last year, before I had to cancel due to a medical problem) for your expert advice and responsiveness. Everything went so smoothly on the ground, in large part I'm sure to your and the camps' expert organization. And to the amazing people of Botswana, your beautiful country is such a pleasure to travel around. I can totally understand why I met so many people on their 4th and 5th trip!"
---

Footsteps across the Delta
"Footsteps Review - Sqwangwa!"
4 nights
Arrived 3 Sep 2016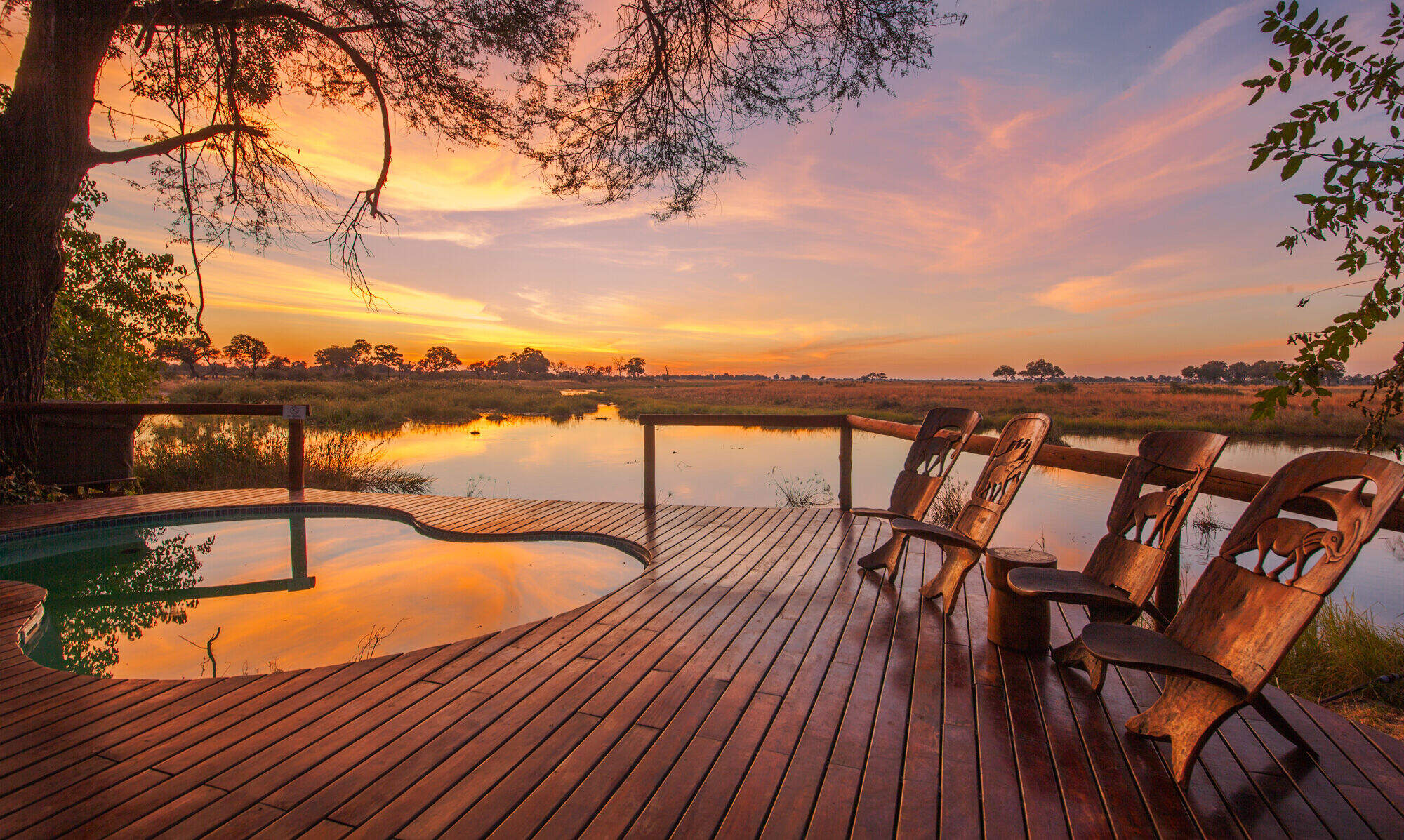 Lagoon Camp
"Lagoon review"
2 nights
Arrived 7 Sep 2016

Lebala Camp
"Lebala review"
3 nights
Arrived 9 Sep 2016