Travel reviews by Mr S from Bedford
Hope only one of many holidays of a lifetime
Zanzibar and 1 other country between 29 Jul 2007 and 11 Aug 2007
"Brilliant.

Only one problem. We did not book a trip to Jozani Forest but it was recommended to us whlst on safari. We realised we would pass it on route to Unguija so asked the driver if we could stop and visit it. He agreed but said it was normally US$60 per person but for us only US$30 each. We disagreed and said we would sort it out with his head office. He took 12,000 shillings each for the entrance fee each which we later saw should have been only 10,000 each.

When we arrived at Unguija he again asked us for the US$60 witnessed by the owner Ralf. Again we declined and but asked him to get his head office to contact us when back at the Serena. The same drive collected us for Unguija and again asked for the money. We have never been asked by Expert Africa's Zanzibar agents themselves. US$60 for waiting for 90 minutes seemed wrong and we suspected he was asking for money for himself.

The driver [Ed: from Expert Africa's Zanzibar agents] who took us to the airport on our last day could not have been more helpful with expediting us through checkin, passport controt etc.

I am a little concerned ther may be one rottern apple in Expert Africa's Zanzibar agents."
Feedback response
We're delighted that the trip was such a success - and particularly by such great reports of Lake Manze Camp and Unguja Resort. Both of these are brand new and just starting up. Having visited them, we're really quite excited about their quality and remarkable value for money!

That said, we're also very concerned by this report of one errant individual working for our colleagues on Zanzibar. Expert Africa takes this kind of thing very seriously indeed, and we are working with the management of our agent's in Zanzibar to try and make sure that this kind of thing is stopped swiftly, and never happens again.

Meanwhile - as a precaution - we'd recommend that our travellers book all local excursions either with us before they leave, or directly with our agent's office in Zanzibar if they are in-country. This should help to discourage individuals from offering poor advice, dubious 'deals', or any more unacceptable practices.
---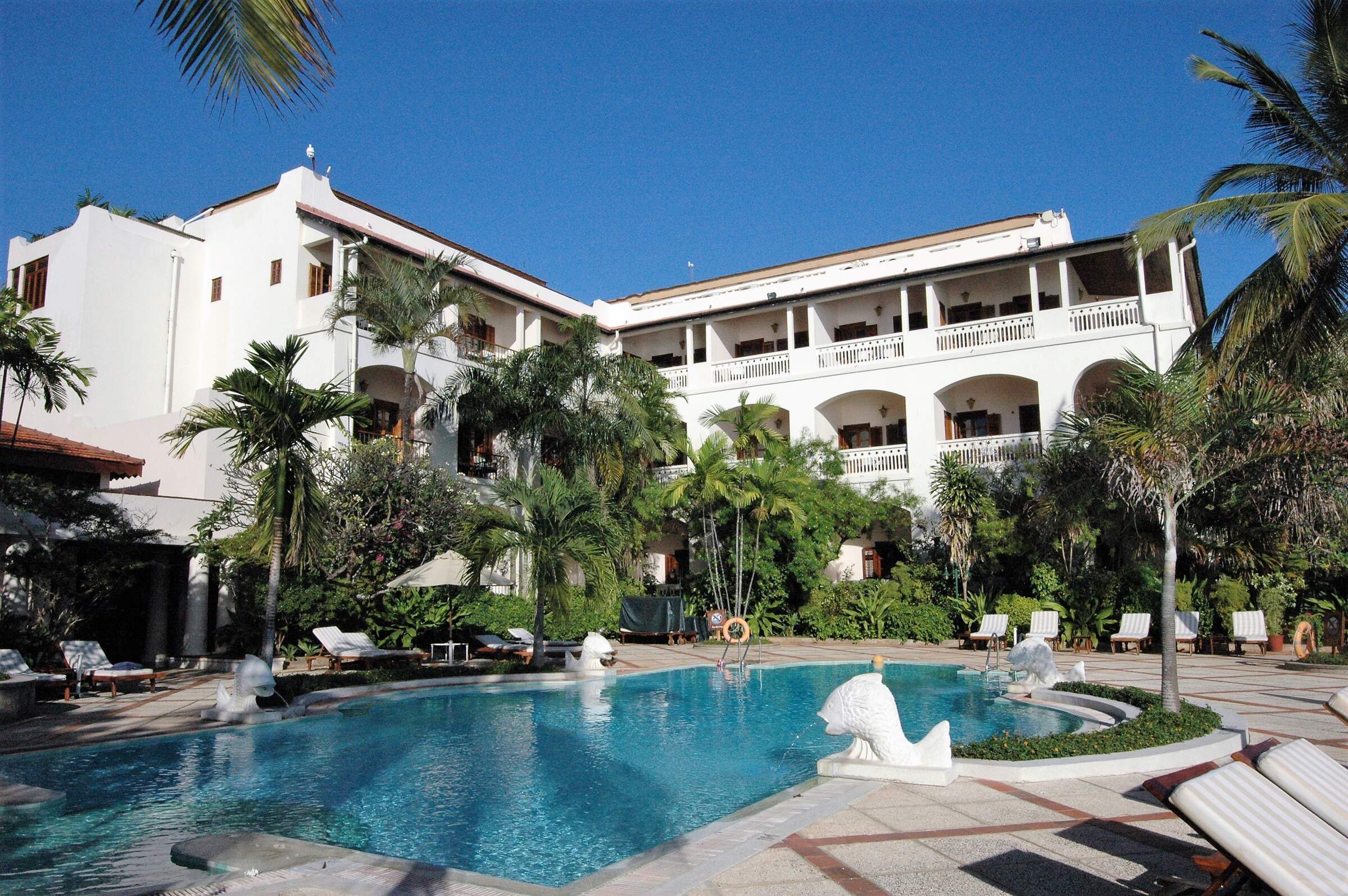 Serena Inn
"Great, airy cool interiors, fantastic views"
2 nights
Arrived 29 Jul 2007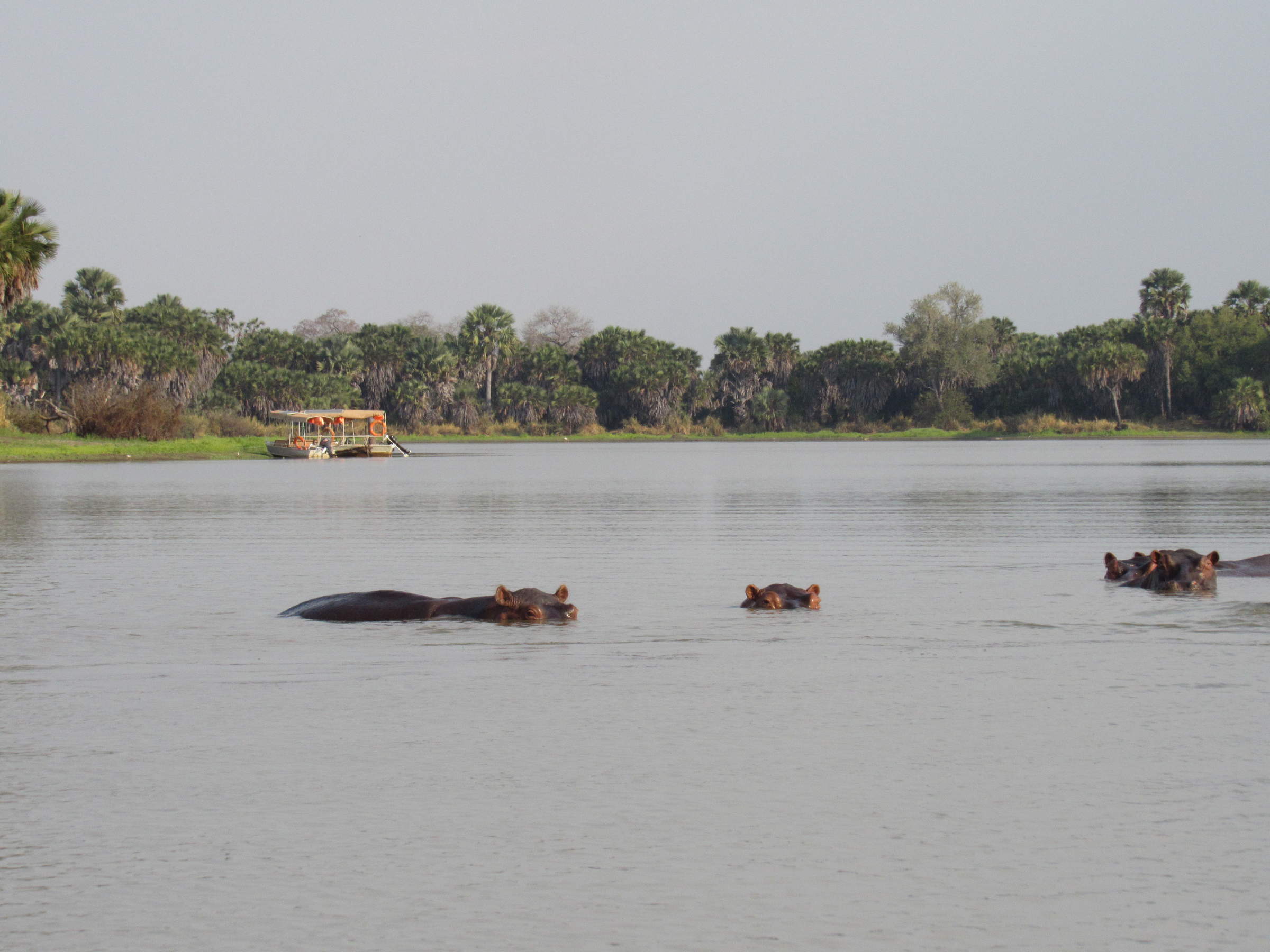 Lake Manze Adventure Camp
"fantastic safari experience, 4x4, boat, walks"
4 nights
Arrived 31 Jul 2007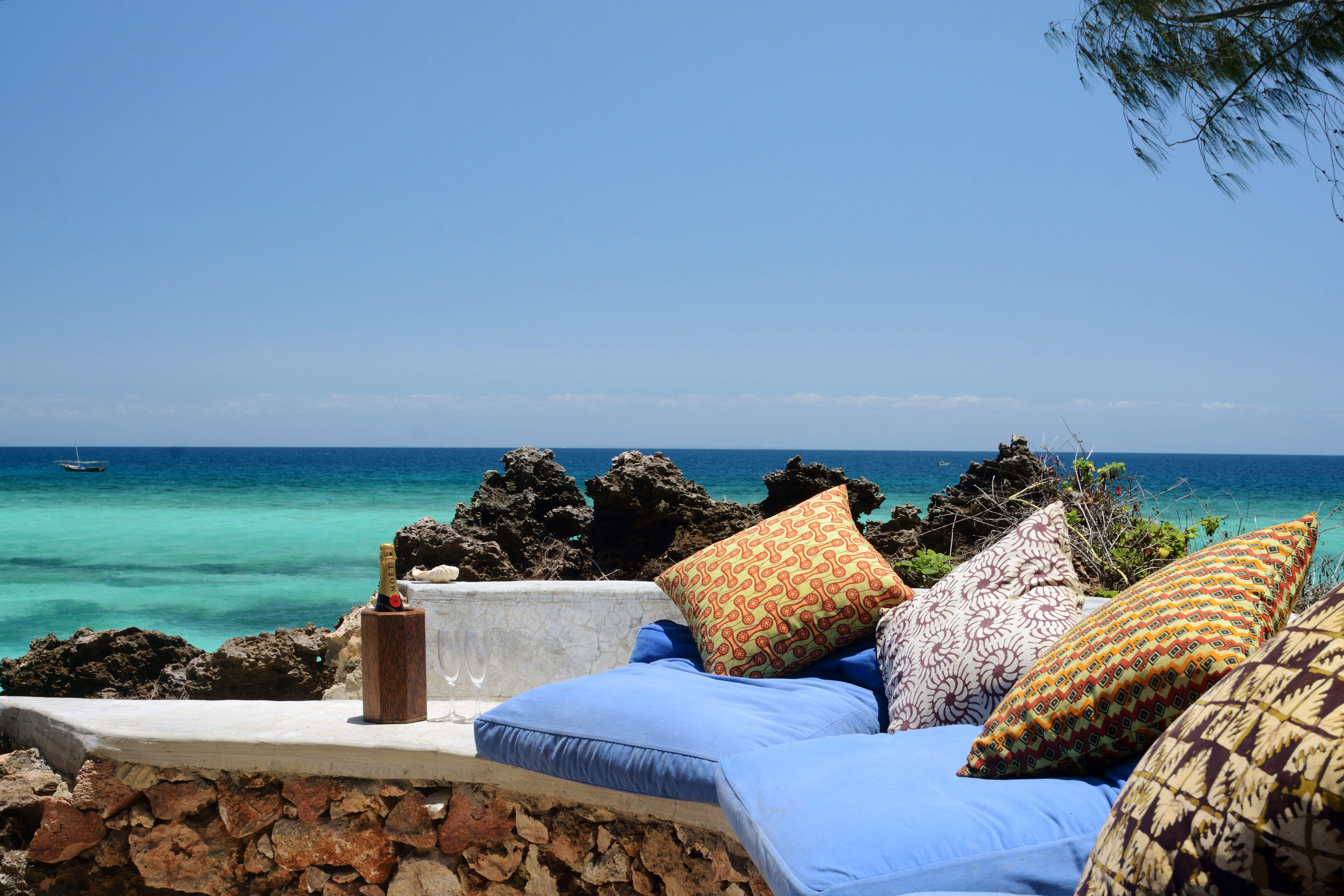 Unguja Lodge
"Run by wonderful couple, wonderful accomodati"
4 nights
Arrived 4 Aug 2007
Feedback response
---
This is great to hear - and exciting new place on Zanzibar that Expert Africa discovered shortly after it opened - giving us the confidence to recommend it to visitors. It's great to find such new, high-level lodges, as often they're great value in the first few years of operation - as they try and build themselves a good reputation.

After kindly sending his feedback, above, this traveller emailed us to comment: "We have finished our feedback. I forgot to say how good your website is with its photos and descriptions giving a very accurate impression of what to expect. You have in particular managed to capture the atmosphere of Unguja Resort."