Travel reviews by Pegoreag from SC
Kenya between 3 Jul 2015 and 10 Jul 2015
"Our trip as a whole was excellent. We booked our own rooms in Nairobi at each end of the trip. We stayed in the Karen area and were very comfortable. On the first night we stayed at Purdy Arms, which seems to be the happening place on Friday nights. Nice place and Great Pizza.

On the last night, we stayed at the Margarita house. Room was nice, breakfast was good and staff was very accommodating. We hired their driver to pick us up at the airport and to drive us around the last day until our flight left. He was very helpful. We asked to be taken to a place where we could buy some wood carvings and he found a place. Unfortunately, they charged us one thing, but the price on our credit card when we got home was 3 times the amount we signed for. Be sure to keep all receipts for purchases and only use cash in those places. In spite of that, our trip was Awesome!!

Suggestions to help us improve our trips or our service:

I think you do a great job.

Our only concern was waiting for the few weeks between payment and receiving the documents without being certain we would ever see them. But, it did in fact come just as you said it would, so that was not really a problem."
Arranged By Richard Trillo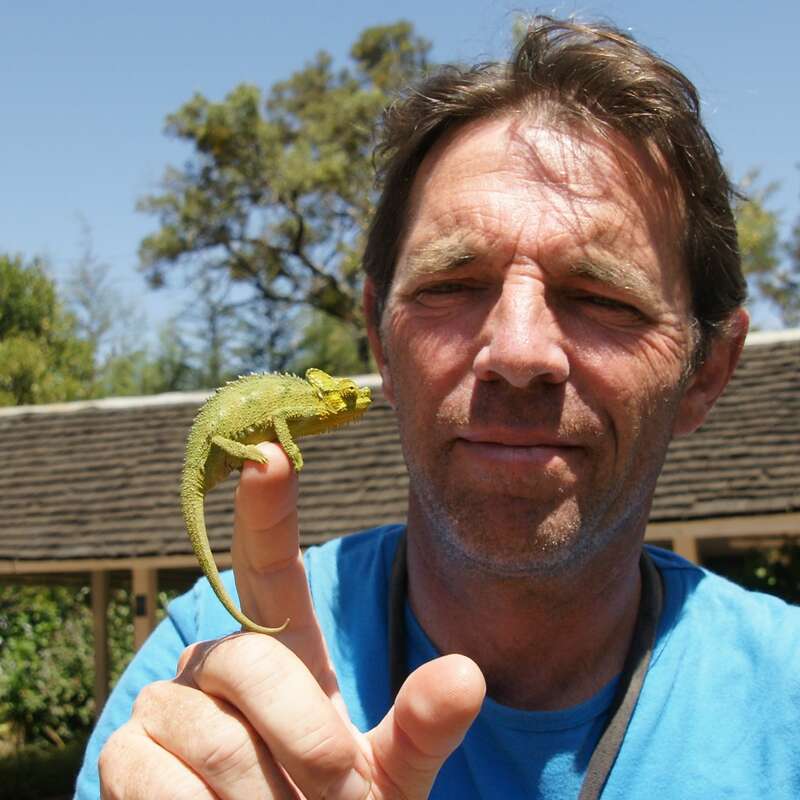 ---

Offbeat Meru
"Great Safari from start to finish"
3 nights
Arrived 4 Jul 2015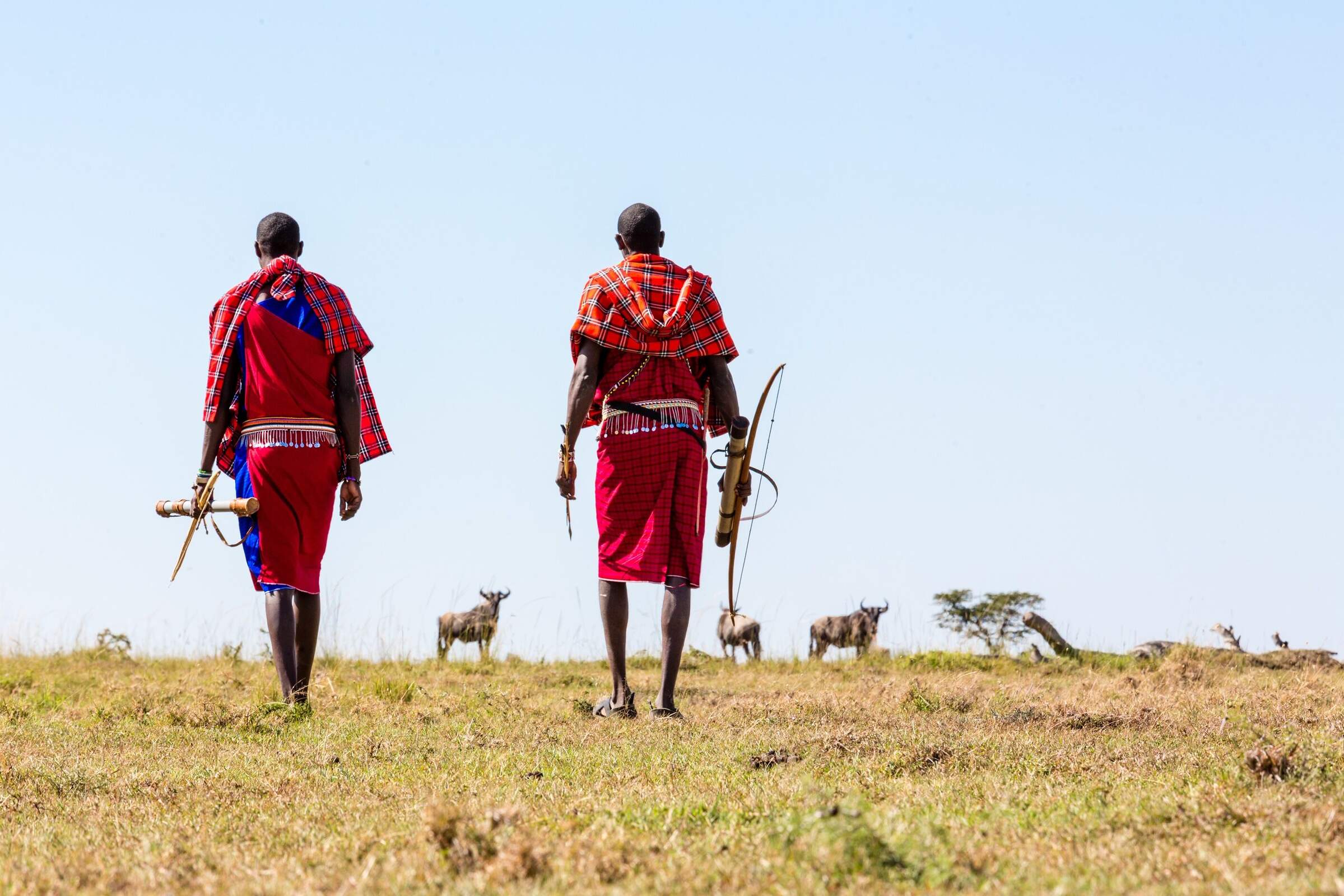 Offbeat Mara
"Like visiting the Garden of Eden"
3 nights
Arrived 7 Jul 2015