Travel reviews by Mr & Mrs F from Herts
Kenya between 27 Jun 2015 and 6 Jul 2015
"Overall, an awesome experience. Would definitely go back to Kenya.

People were lovely. Guides were great.

The only serious glitch was right up front when the driver wasn't there to collect us. Not a great start after a long flight and we were disappointed and frustrated by this especially when he tried to pretend that he'd been there all the time. Otherwise everything went very well

Suggestions to help us improve our trips or our service:

No, nothing more to add"
Feedback response
We're delighted that Mr and Mrs F had such a rewarding trip and can only apologise on behalf of their first lodge for the failure to meet them promptly at the airport. The Emakoko has got back to us and their response is posted underneath their review for that lodge.
Arranged By Richard Trillo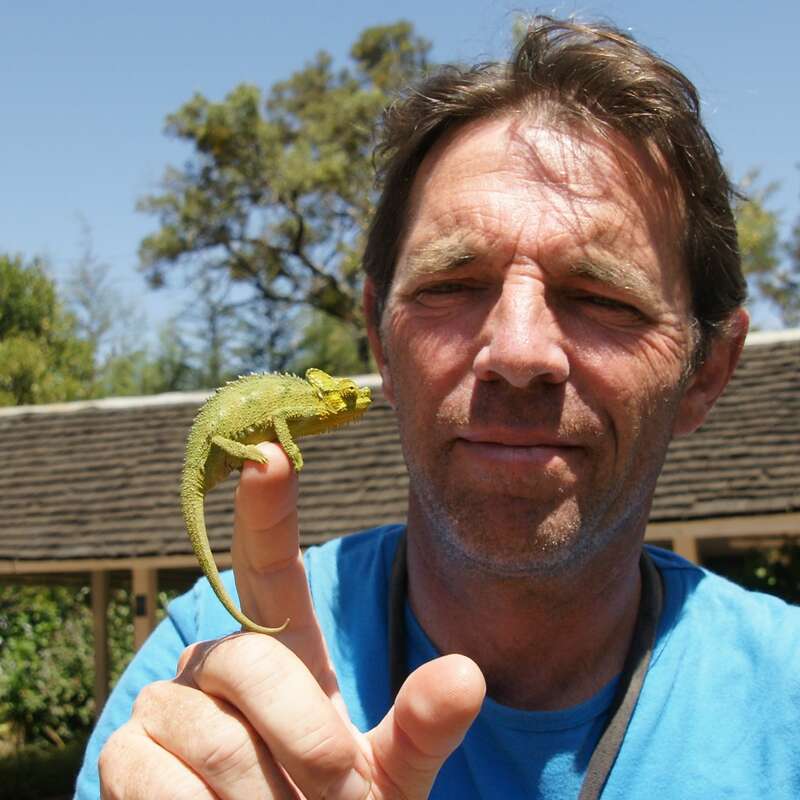 ---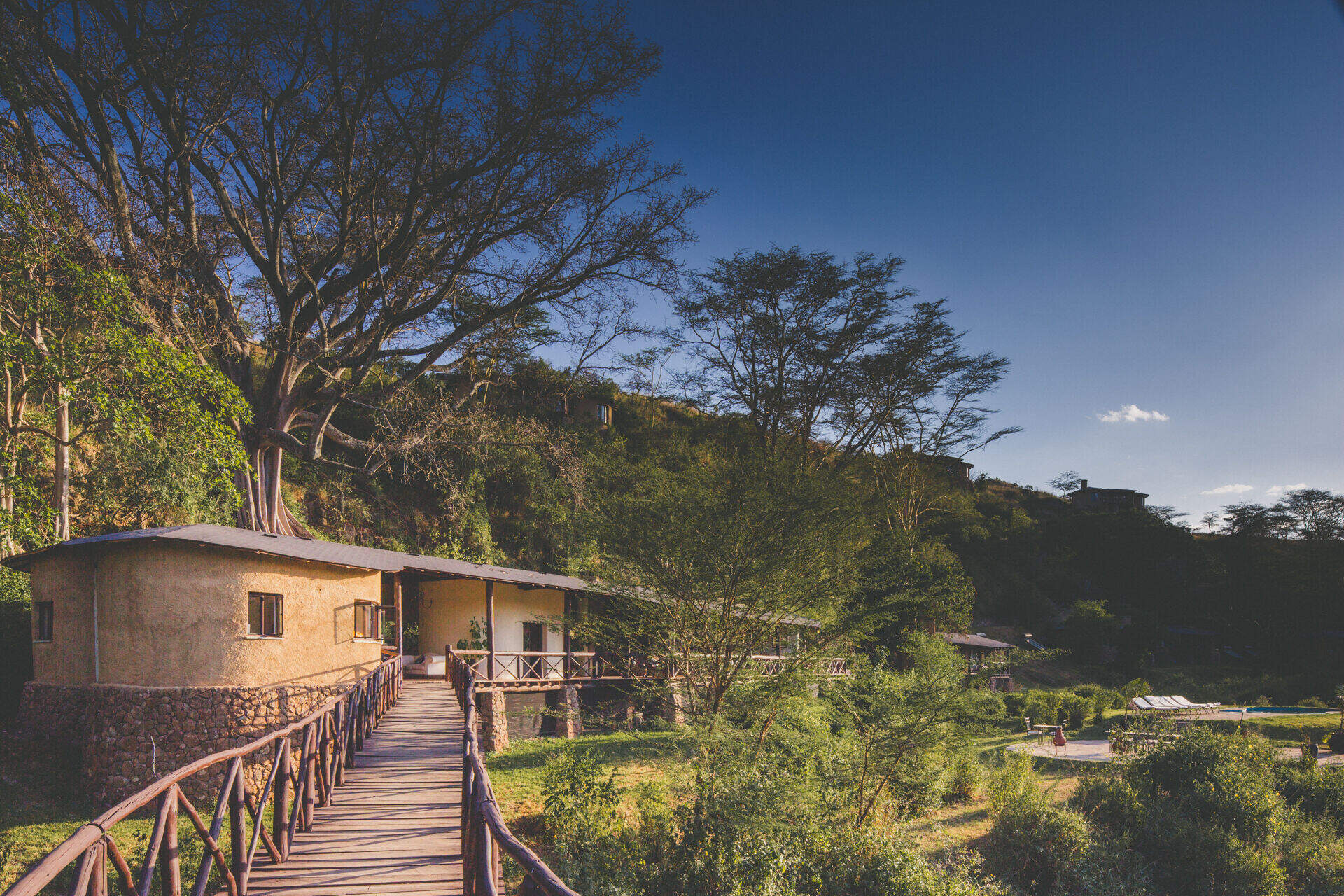 The Emakoko
"The Emakoko review"
1 night
Arrived 27 Jun 2015
Feedback response
---
The Emakoko has responded to this feedback and say they are very pleased that Mr and Mrs F enjoyed their stay, but they totally understand why they were upset, as they had every reason to be. They have talked this through in detail with their driver, whose parking ticket shows he was indeed at the airport, so they cannot understand why they missed each other. They do however say that in the somewhat chaotic atmosphere in the arrivals area, it can sometimes be difficult for drivers and travellers to connect immediately.

They sincerely apologise if their driver didn't make himself as visible as necessary and stress they will make even greater efforts in future to be at the front of the crowd and holding their passengers' name boards high. And we would stress that any travellers who are concerned that their driver is not there to meet them should call their lodge or camp with the numbers we provide in our pre-departure travel documents. Happily, it's a very rare problem.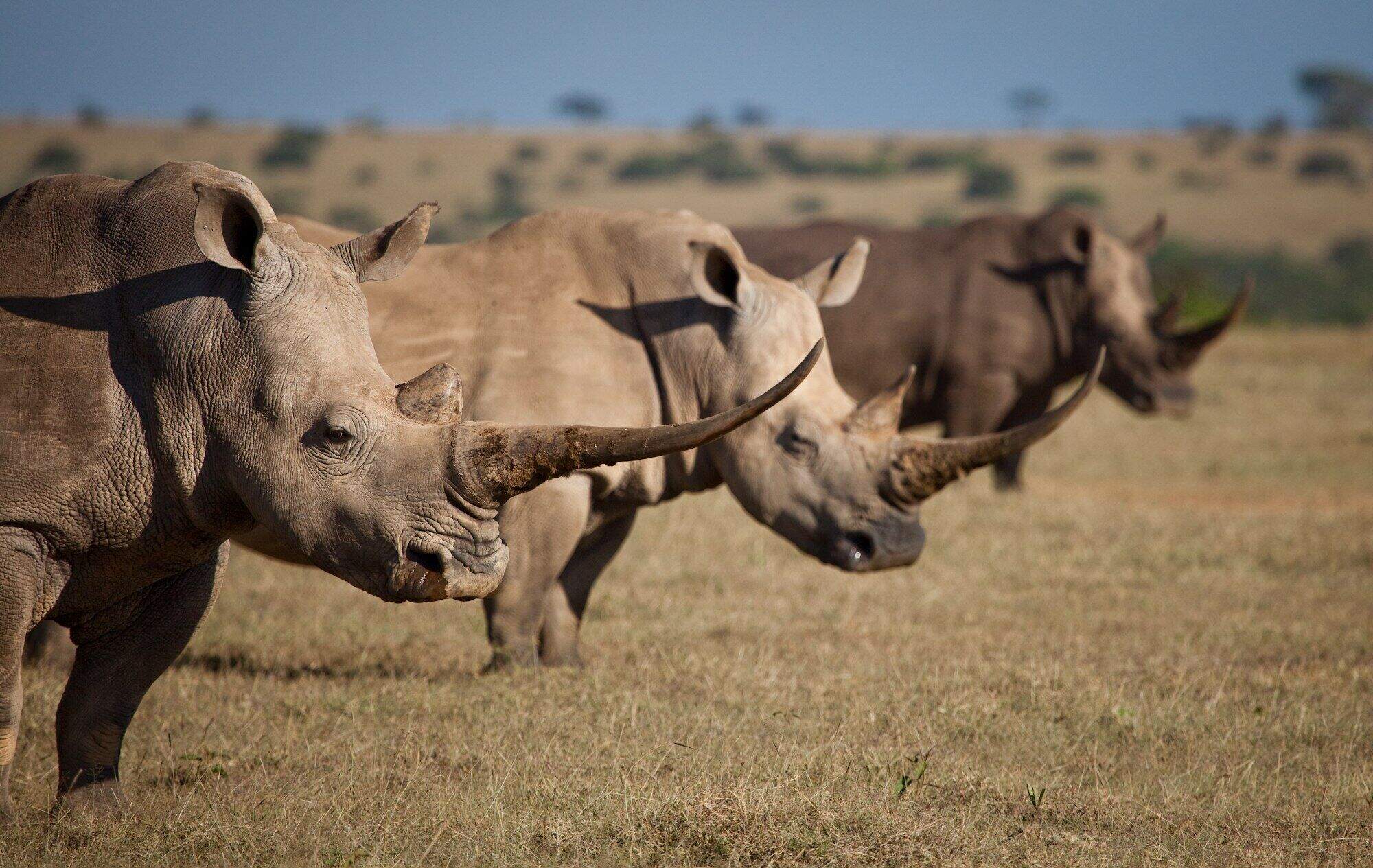 Solio Lodge
"Solio Lodge review"
3 nights
Arrived 28 Jun 2015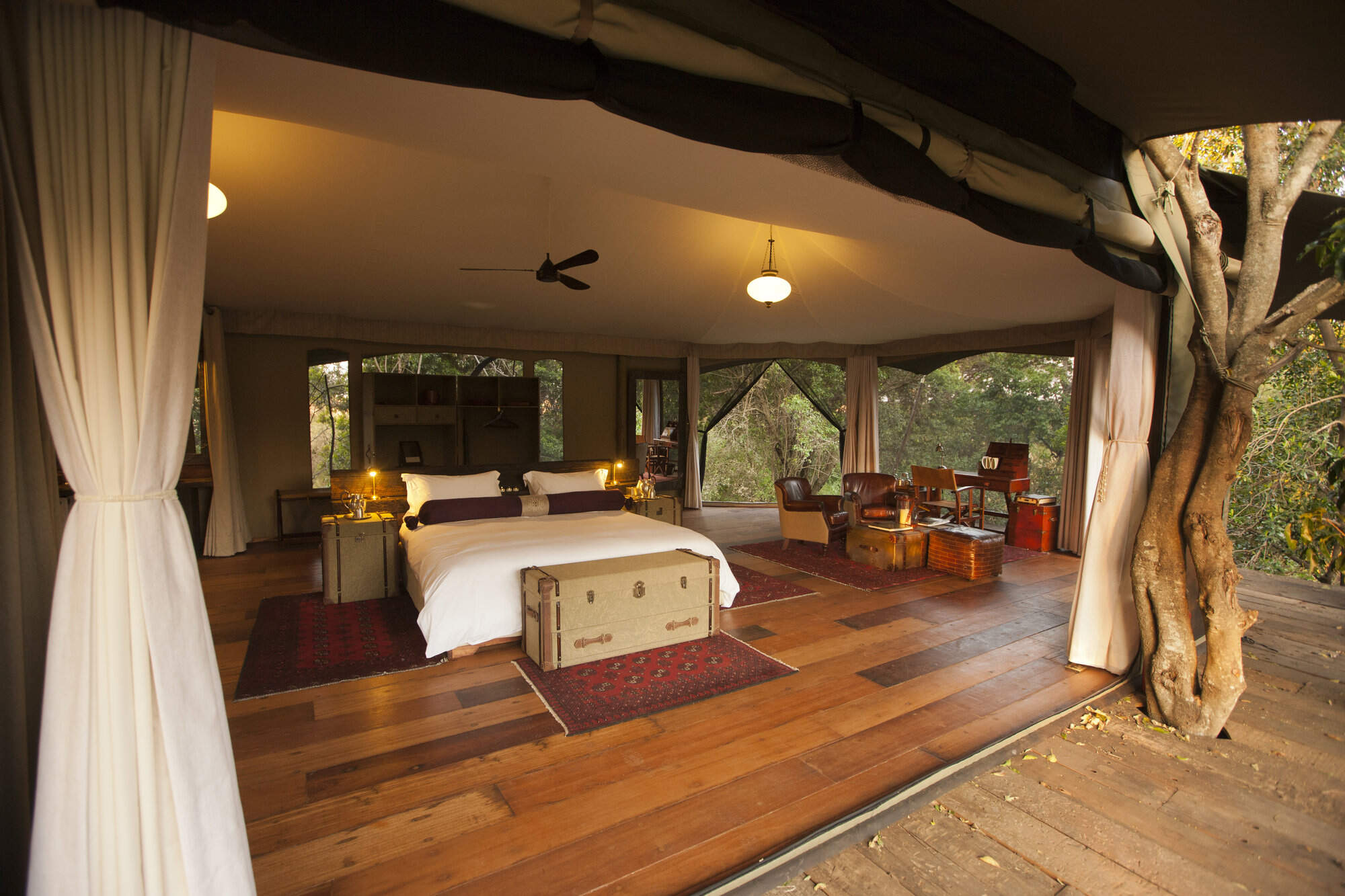 Mara Plains Camp
"Excellent safari"
4 nights
Arrived 1 Jul 2015
Feedback response
---
Mara Plains has responded to this feedback to say they are delighted that overall Mr and Mrs F had an excellent safari with them. On the specific issues, as Mara Plains runs totally on solar power their energy supply does not provide for high wattage appliances. They offer lower wattage hairdryers which work in the tents but they need to show guests how to use them otherwise they tend to trip the power! These hairdryers are kept in the office and offered at the introductory briefing and these travellers asked for one at the beginning.

The camp wasn't previously aware of a problem with the large mirrors above the wash basins and at the dressing table. But they have now noted this issue, and it is something they will look into in order to improve the rooms. Mr and Mrs F did ask for brighter lighting and an extra lamp was added on the first evening.